This post is sponsored by Celestial Seasonings but the content and opinions expressed here are my own.
Fall is officially here, even though it may not seem like it when we are still getting days that around 80 degrees. But, I know it will be cold before I know it! Before it gets too chilly outside, I want to cross off some items from my 2018 Fall Bucket List.
1. Get fall-inspired drinks
Celestial Seasonings just released their fall inspired teas, now available at Walmart. I just picked up my favorite Sleepytime Tea which is absolute perfection on a day when you're not feeling 100.
If you haven't seen it yet, they also have a Vermont Maple Ginger tea that tastes sweet enough to feel indulgent, but has zero calories!
Pick up these teas at your local Walmart, or order online for pick-up!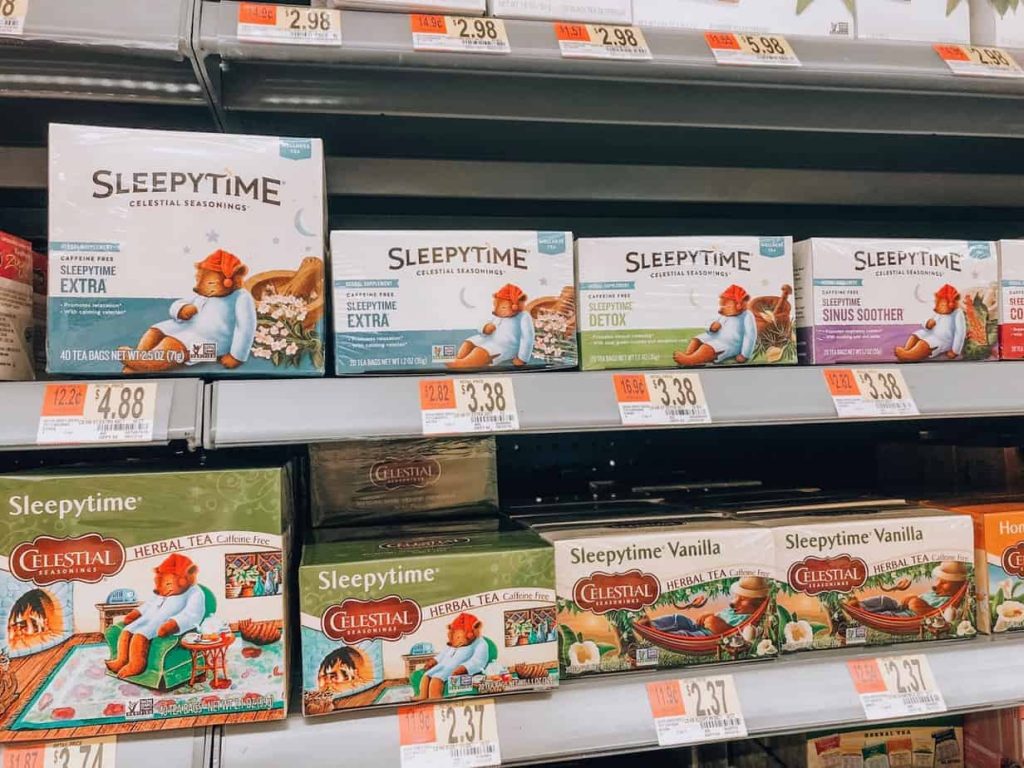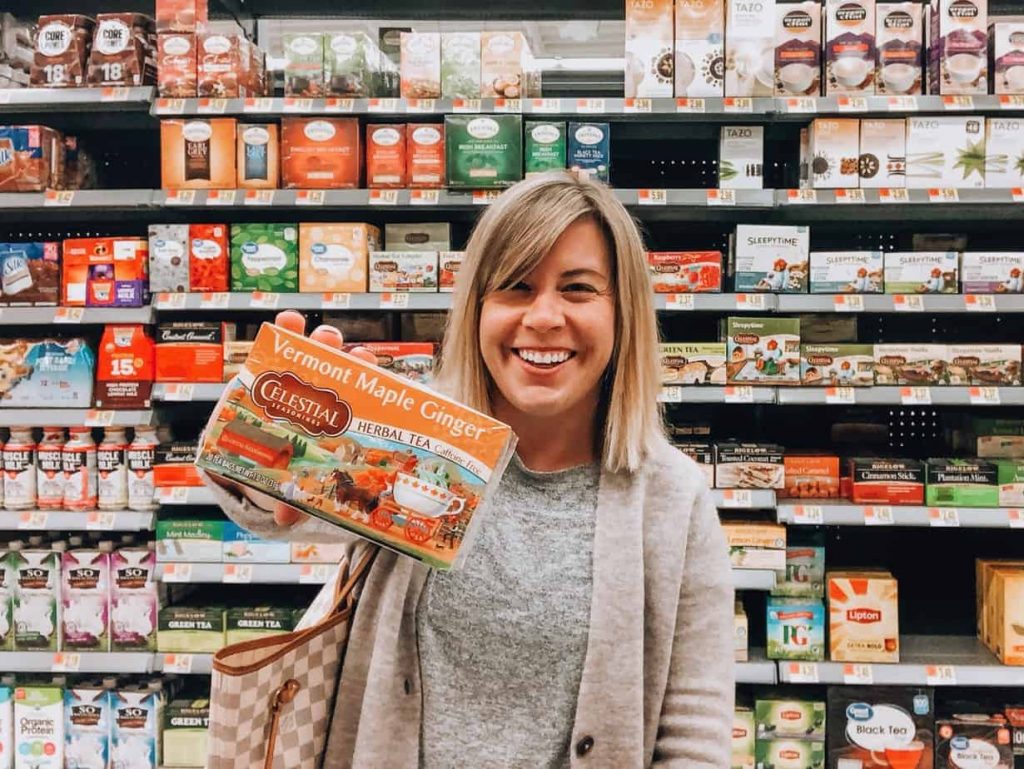 2. Decorate for Fall
3. Tailgate at a football game
4. Attend Halloween Fest at Great America Theme Park
5. Camping with the dogs


6. Get a head start on Christmas shopping
7. Go to a pumpkin patch
8. Make my own Halloween Costume
9. Go apple picking
10. Go to a pumpkin patch, pick out the perfect pumpkin
11. Bake a pie from scratch
12. Update to fall fashion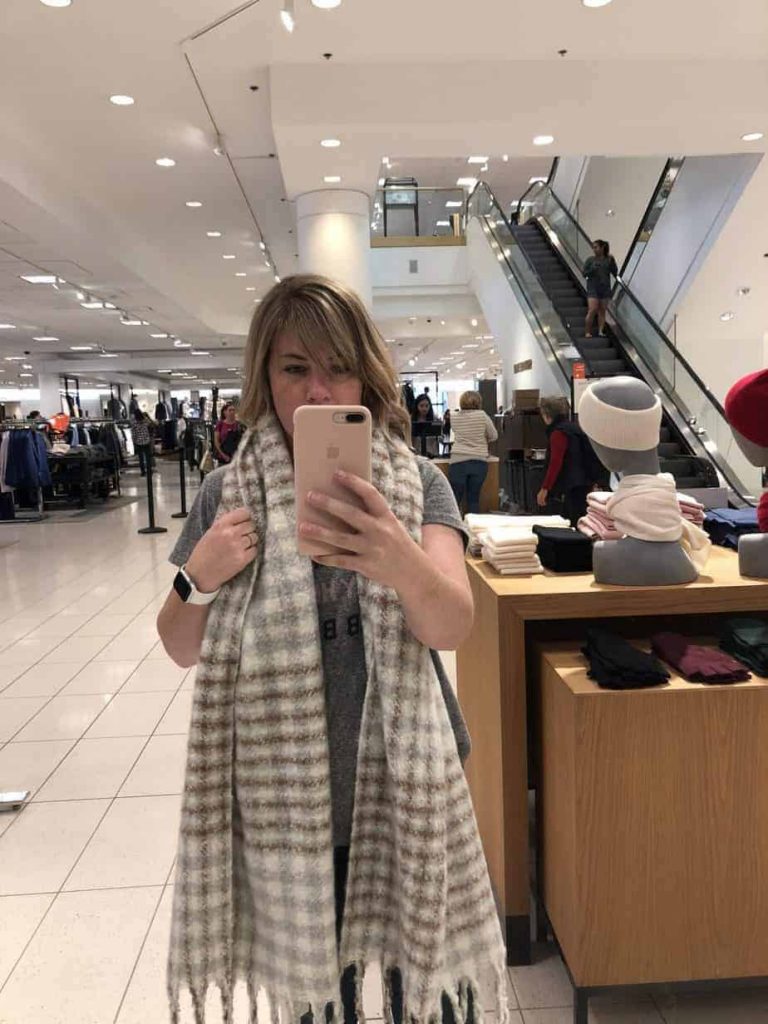 Do you have a fall bucket list that you are crossing off this year? Share your favorite fall activities so I can continue to grow my 2018 fall bucket list!