This post is sponsored by ClimateRight but the content and opinions expressed here are my own.
This week, a cold front hit the Bay Area. Even though there isn't snow on the ground like in other parts of the country, I am freezing and it makes leaving the house that much harder. I am all about Netflix and chilling these days!
But, I watched so much Netflix on my winter break from work that I need all the help I can get when it comes to finding new shows and movies to watch.
In my research to find new shows to watch, here are the 2019 Netflix hacks you may not know.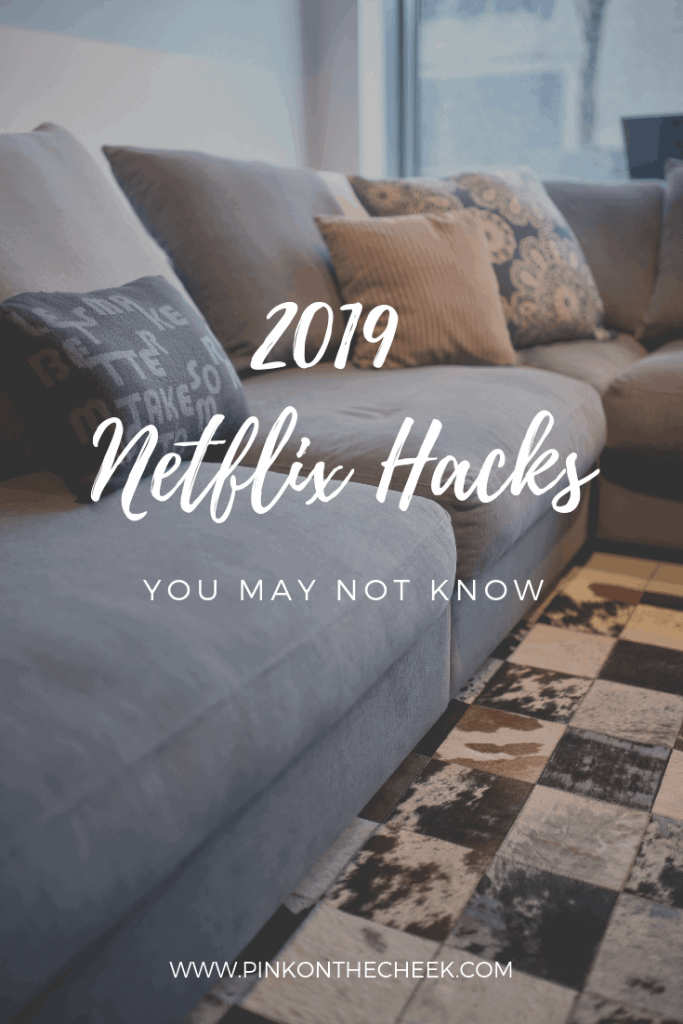 Hack #1 – Netflix Roulette
If you can't think of what you want to watch, let the Netflix gods choose it for you with Netflix Roulette. This website will allow you to pick your next favorite show by narrowing down genres, IMDB scores, and Rotten Tomato scores and then it randomly picks a show for you!
Hack #2 – Stop Netflix from playing TV intros
If you are watching Netflix from your computer, you can use this Google Chrome Extension to stop Netflix from playing TV show intros. With Never Ending Netflix, you never have to be interrupted while binge-watching The Office.
Hack #3 – Kick people off
If you are starting off 2019 with a clean slate from certain friends who are mooching off your Netflix password, now you can kick them off your account in one swoop. All you need to do is go to Account – Sign Out of All Devices. It can take up to 8 hours, so be patient. Then change your password and you're set!
Hack #4 – Know all the computer shortcuts
If you are using your computer to watch Netflix, here is a guide to all the shortcuts.
–F will give you full screen; Esc will take you out of it
– PgDn pauses; PgUp will play
– The spacebar will also pause and play
– Shift + Right Arrow will fast-forward; Shift + Left Arrow will rewind
– M should toggle your mute button, depending on your computer
Hack #5 – Know what is coming to Netflix
Want to know the inside scoop on all the shows and movies coming to Netflix? Thrillist has the inside for you!
Now that you are all set on Netflix, it's time to get comfy with ClimateRight by Cuddl Duds at Walmart.
With each piece around $10, it's an affordable way to stay warm this winter. The leggings and long-sleeved shirts are perfect if you are living in layers. I am loving the pieces that are made for frigid weather because they are fleece lined!
If you are ready to get your cuddle on, click over here to shop now at Walmart!
If you found these 2019 Netflix hacks helpful, leave a comment below with your favorite TV show to binge!