This post is sponsored by POP SECRET® but the content and opinions expressed here are my own.
The 2019 Oscar nominations were announced today and I have the full scoop on who made the list. Keep reading to see who might be going home with the golden man on Oscar night.
Movies and popcorn go together like peanut butter and jelly. So, on Oscar night, make sure to grab a few boxes of POP SECRET®.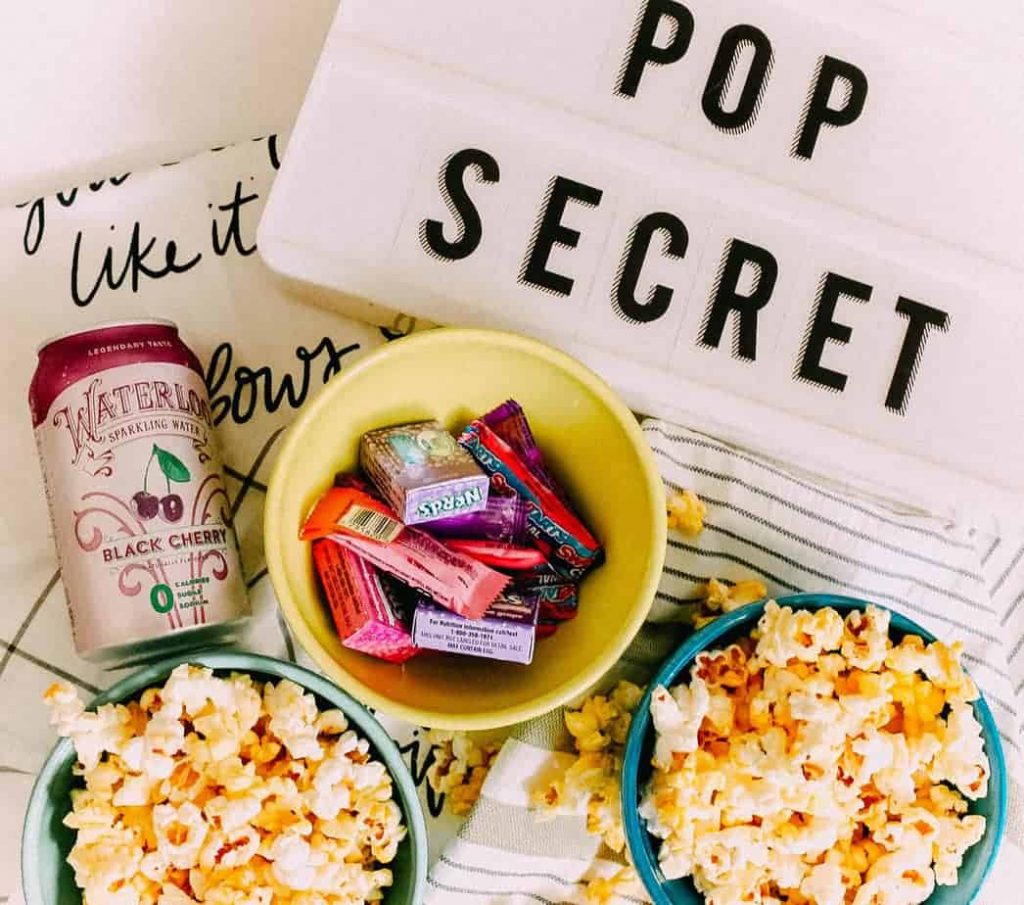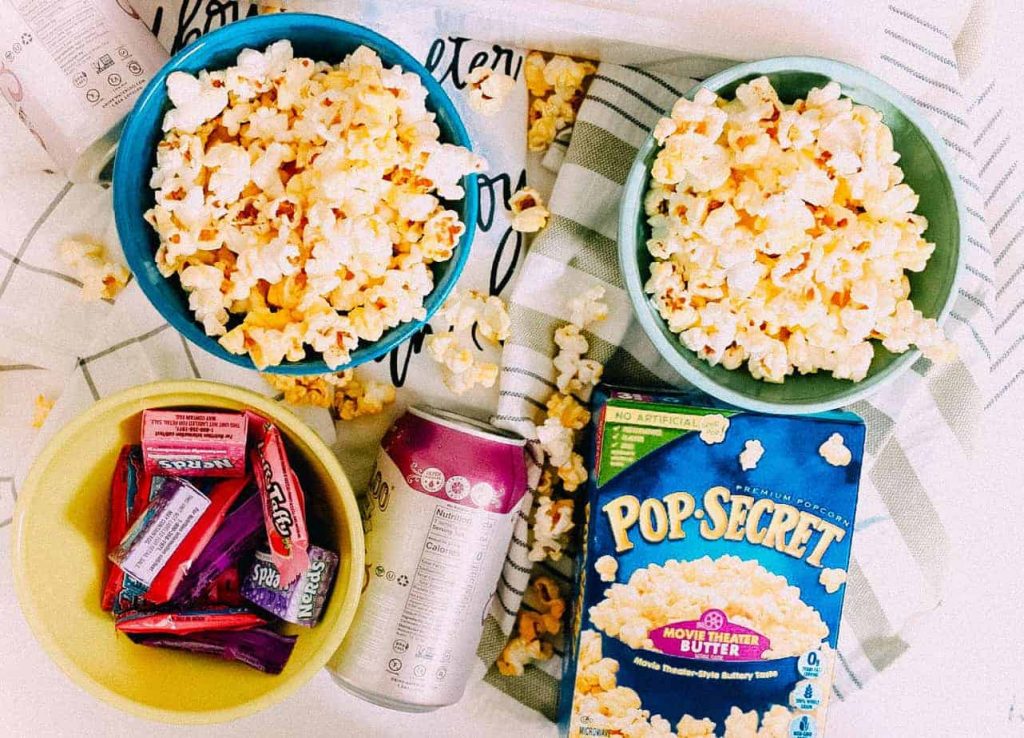 Personally, I love the Movie Theater Butter flavor because I am a huge fan of delicious, buttery popcorn. This one tastes just like my local theater's popcorn, but without all the hassle of leaving the house!
For the perfect bowl of popcorn, make sure to DO NOT use the 'popcorn' setting on your microwave. Always listen to the pop and follow the directions on the box.
To make Oscar night a little bit more fun, I thought it would be fun to create an Oscar Ballot Printable to see if you can correctly guess the winners!
On this free printable, I have listed all of the nominees. All you need to do is check the box of who you think will win each category.
If you are hosting an Oscar night party, print these out and game a game out of them! I put a placeholder at the top for a score. See many winners you get right out of the 24 categories.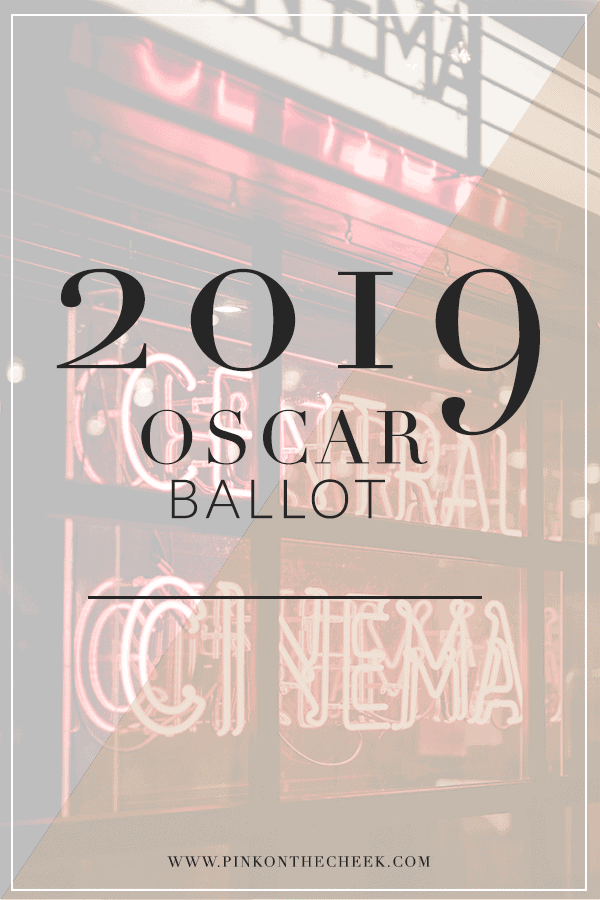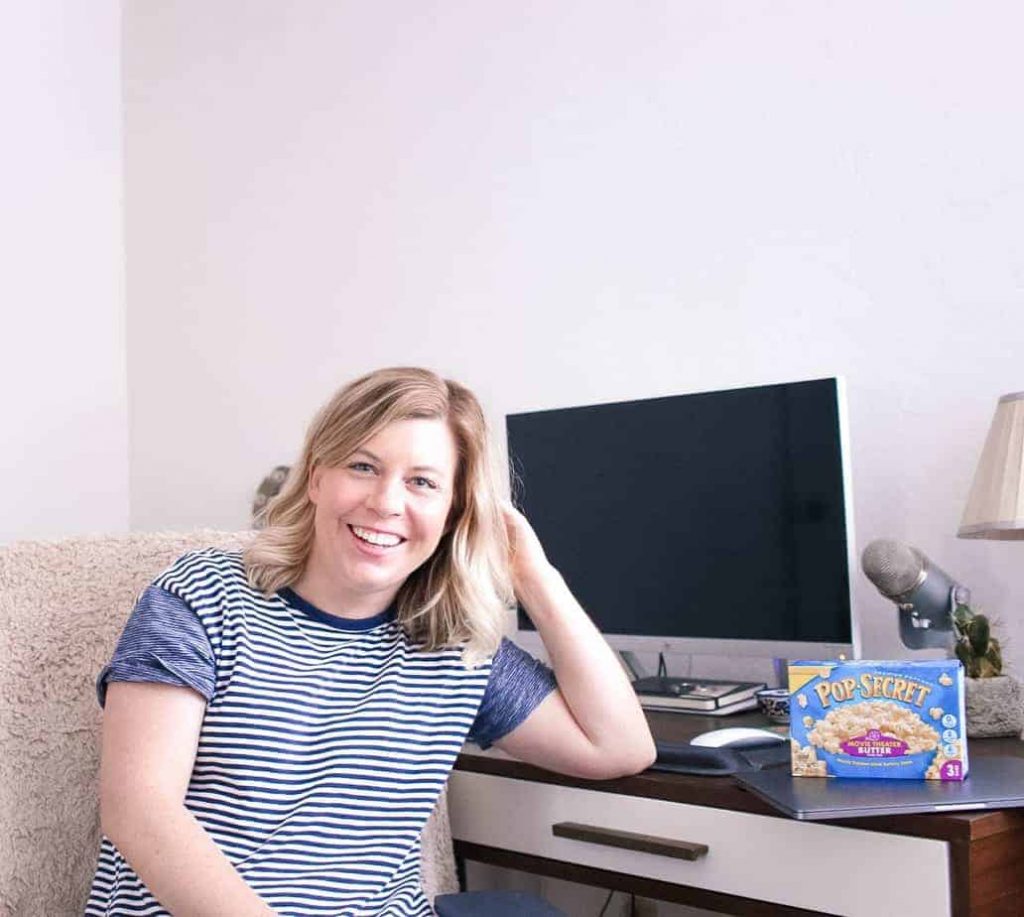 Have you watched all of the Oscar-nominated movies up for Best Picture? I have only seen Black Panther and A Star is Born, so I gotta catch up before Sunday, February 24th.
Good luck to all of the nominees!