Thank you to HP for sponsoring today's post #BendTheRules #ThatBassTour
Today, I want to share 4 ways to use the HP x360. This incredible computer has 4 modes that allows you to work and have fun while on the go. Let me show you what I mean.
I love that my schedule is flexible enough that I can grab lunch with my husband. But sometimes it's a working lunch. With the HP x360, my husband can take a work call, reference a document, AND eat lunch with his wife.
 Luckily, we can still fit in some fun during our lunch. Here my husband is checking out a CrossFit video. By the way, who signed up for the CrossFit Open??
Speaking of CrossFit, I used my HP x360 to share some videos at the box. We are working on snatch practice!In tent mode, the HP x360 is an awesome way to watch videos. Yes, this can be used for more than CrossFit videos 🙂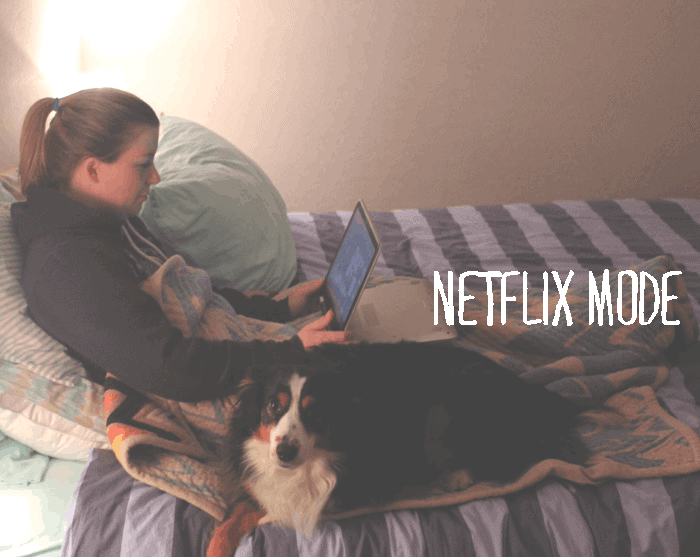 My favorite way to use my HP x360 is in stand mode. Or what I like to call…Netflix mode.
Want to know something even cooler than watching Friends in bed? HP is out on the road with Meghan Trainor for her #ThatBassTour. Click here to get more information on tour dates and behind the scenes action of the tour with the HP x360.
It's a lot of fun to see Viners and 'Grammers collaborate with Meghan during her tour stops. Follow #BendTheRules and #ThatBassTour on Instagram, Vine, and Twitter so you don't miss out on all the fun!
So I gotta know, what are your thoughts on the HP x360? Would you see yourself using this computer?