Many thanks to my friends at ONvocal for sponsoring today's post. 
If you are anything like me, your life is constantly on the go. Any given day, you can find me with my laptop – even while at the nail salon. Just in case I need to jump into work. Today I am going to share my five tips for staying organized while on the go. 
Schedule Out Your Day
For me this means keeping a paper calendar so I can visually see my week, but also keeping an electronic calendar (like Google Calendar) for alerts.
For example, I will schedule out my week for appointments, meetings, post dates, and anything else in my Happy Planner. But I will also set the times for all of these appointments and such in my Google calendar, so it will remind me during the day.
Get the Right Bag
Since I am always go-go-go, I never know where my day is going to end up. Even though a backpack may seem practical, I think they make me look childish if I am at dinner later, with a backpack.
Instead, I like to use a large purse!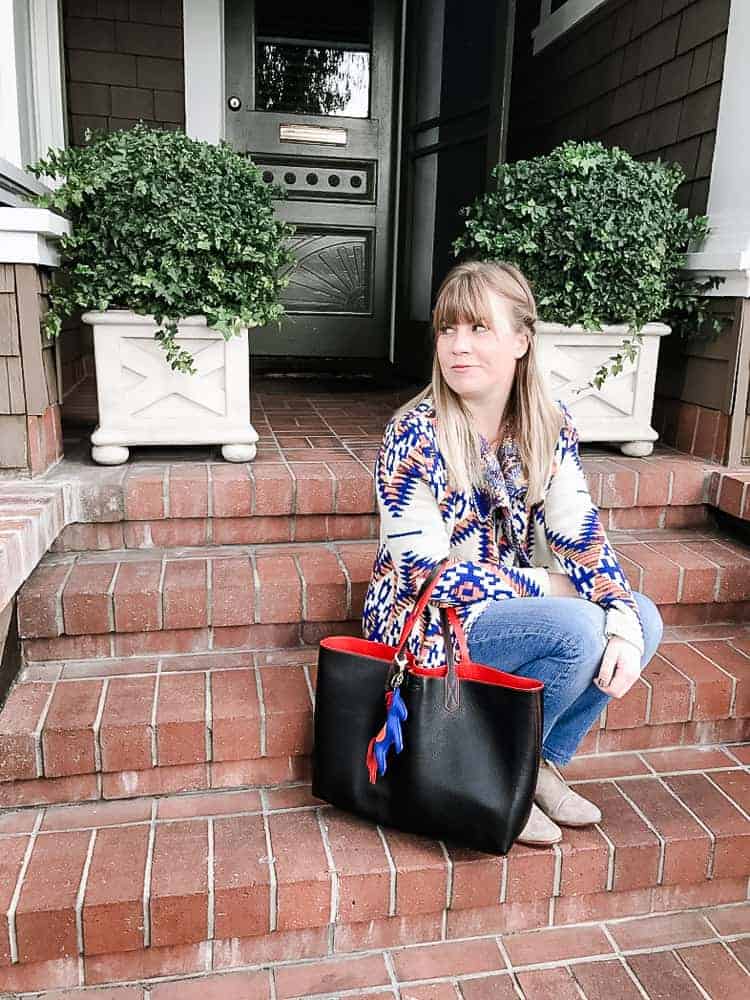 This purse is large and open, but I like it that way. Instead of interior pockets that can take up space, I like to use smaller bags to keep my purse organized. A bag for makeup, a bag for pens, etc.
Food
Food is crucial if your days are going to be busy all day. In my purse I like to keep trail mix packets from Trader Joe's, a bottle of water, and a banana to keep me tied over if I cannot find food right away. No wants to be hangry working!
Me time
Even with a jam packed schedule, you should always leave out a little 'me time' for yourself. It can be easy to forget about yourself, with back to back meetings, but even if you give yourself 10 minutes to yourself can be relaxing. My 'me time' involves scrolling Instagram and watching Insta-stories!
ONvocal Headphones
You know I love my tech, so when ONvocal released their intelligent headphones, I was very excited to try them out.
With OV, your day can be made more productive by harnessing the power of sound and voice. Meaning you can use your voice to:
Activate Amazon Alexa to order groceries
Choose your favorite song to listen to at the gym
Easily quiet your surrounding noise to listen to a conference call 
One of my favorite features is asking Alexa to play a song for me. I don't have to open up my phone, scroll around and find it, it just plays at my request.
The ambient noise feature is unreal. It's kind of hard to describe, but imagine being able to tell the outside world to quiet down while you are listening to your headphones. If someone comes up to you while you are on a call, with a click of a button, you can press the Chat button to dip the music volume and turn on Ambient and Voice.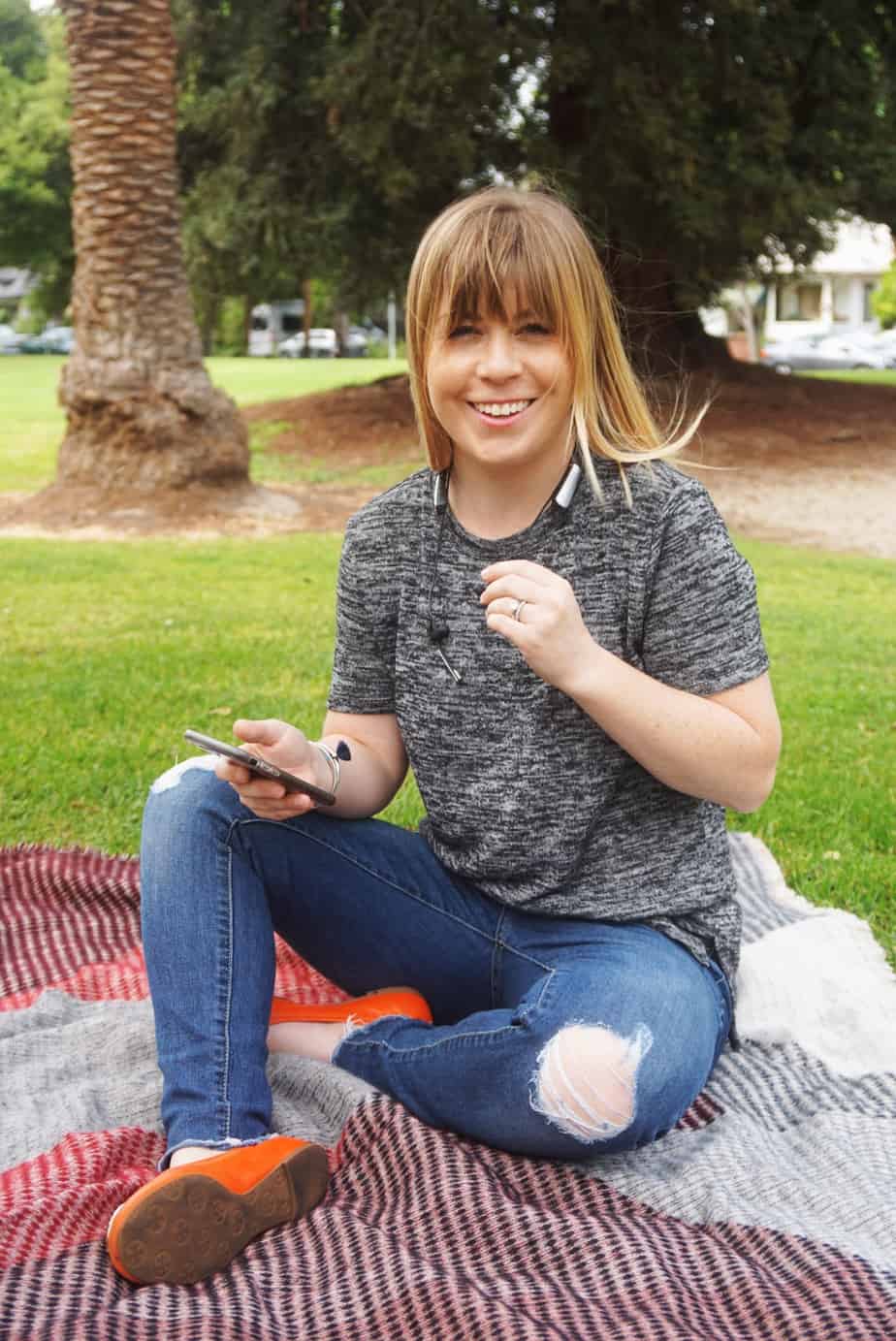 To find out more about the ONvocal headphones and watch their demo video, head over to their website here. 
How do you stay organized throughout the day? Are you just as busy as me? Leave a comment below!