This spring, Michelob ULTRA has partnered with companies like Class Pass, TeeOff.com, and CrossFit Solace in NYC to bring you the opportunity to win one of 95,000 experiences.
Whatever your fitness journey is, Michelob ULTRA is there to cheer you on. They have perfected the balance of great tasting beer and having an active lifestyle. With Michelob ULTRA (95 calories and 2.6 carbs), you don't have to give up beer! You can work your booty off at the gym and still drink a beer at dinner. And feel good about it!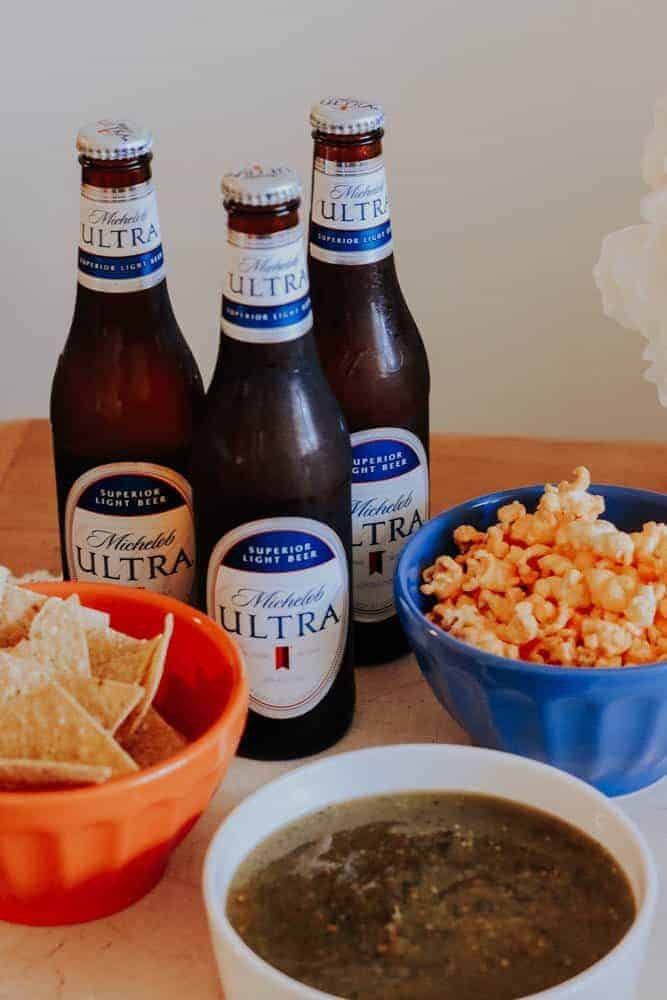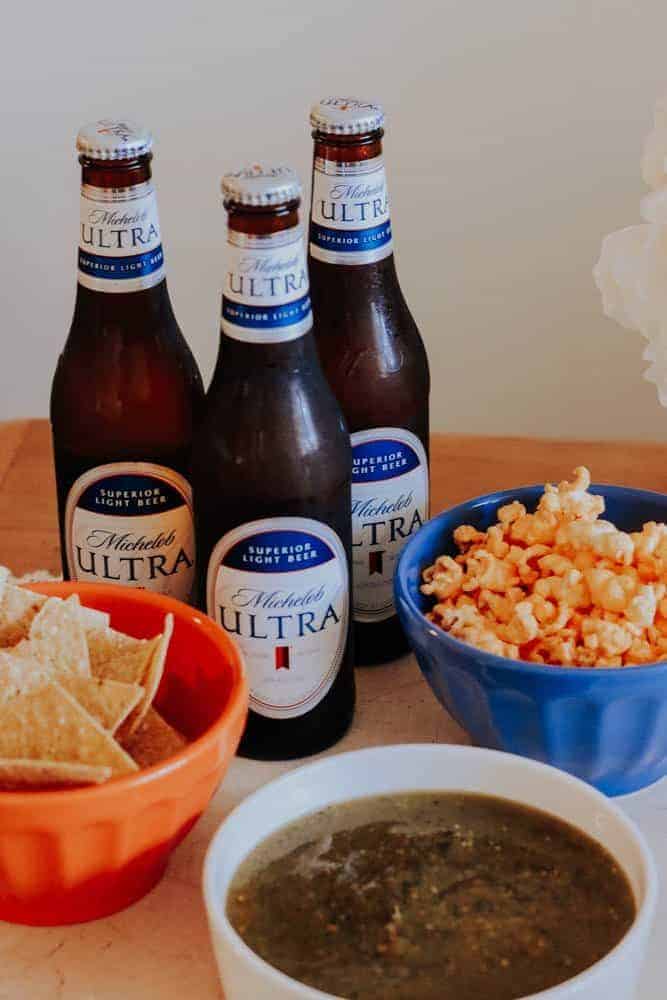 Maintaining an active lifestyle has always been important to me. But I am never able to stick to the same workout routine. I love the idea of mixing up my routine and doing things that are fun to me.
This year, I started taking barre classes because I wanted a low-impact workout. Since I love to run outside, it can do a lot of damage to my legs by pounding on the streets.
Having the ability to go into a barre class allows me to have an active recovery day and stretch my muscles.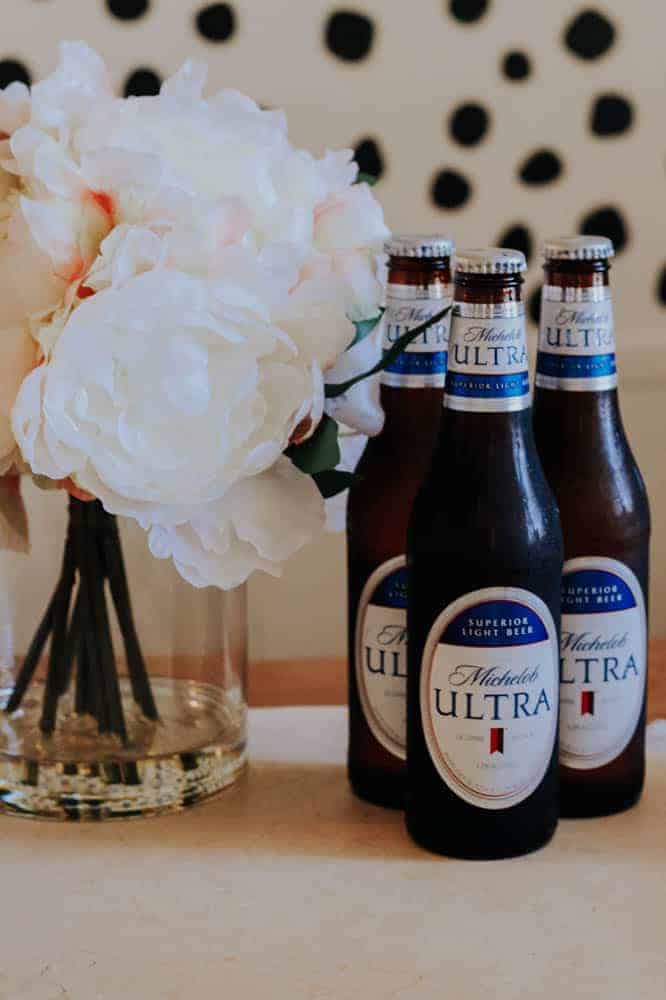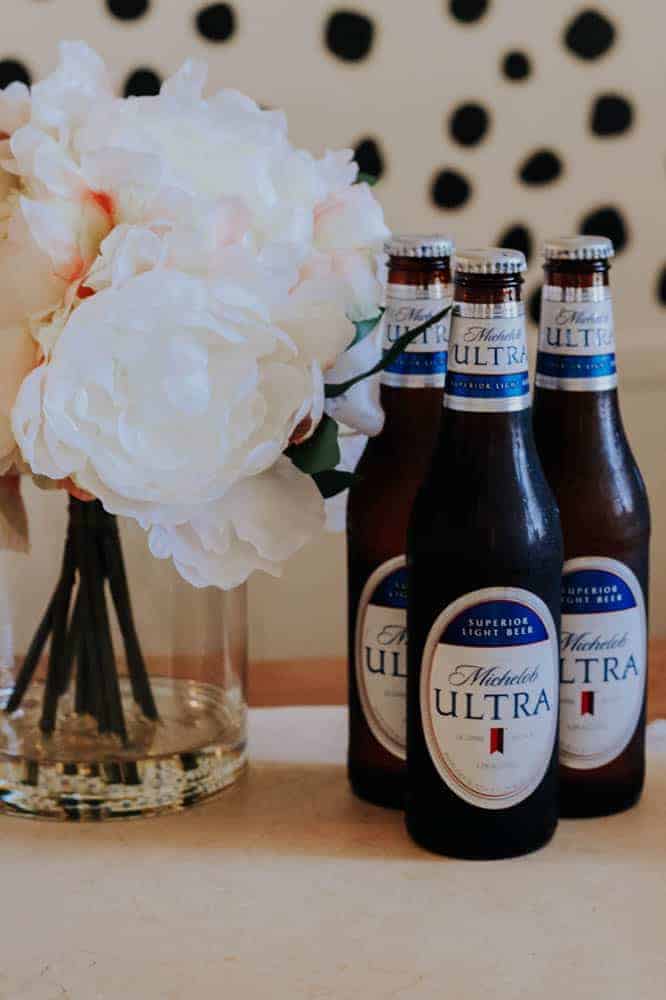 Michelob Ultra wants to empower you to keep going with your own goals this year. Try something new. Learn a new skill. Or just taking your fitness to another level!
When you enter the sweepstakes, there are instant win prizes as well! Click here to enter. 
SaveSave
SaveSave