Every year, I think about where I would like to take blog. I reflect on the journey I have gone through to get to this point and where I would like to end up by the year's end.
For a fresh start this spring, I am focusing my efforts on YouTube to add another medium to my blog.
I felt like my blog's journey was getting a little flat. Even thought I LOVE blogging and sharing my stories here, I really wanted to try something new and add another layer to my blog.
With YouTube, I am able to add a video element to my blog posts and share more in-depth details. For example, I would love to share more blog tutorials through video. I think this would be a much easier way to explain to readers with a walk-through process of adding code to a blog or talking about Pinterest growth.
A local Bay Area (and my personal favorite) winery, Wente, also celebrates the love of the journey. As the country's oldest continuously operated family-owned winery, they don't make wine because they have to…but because they love it.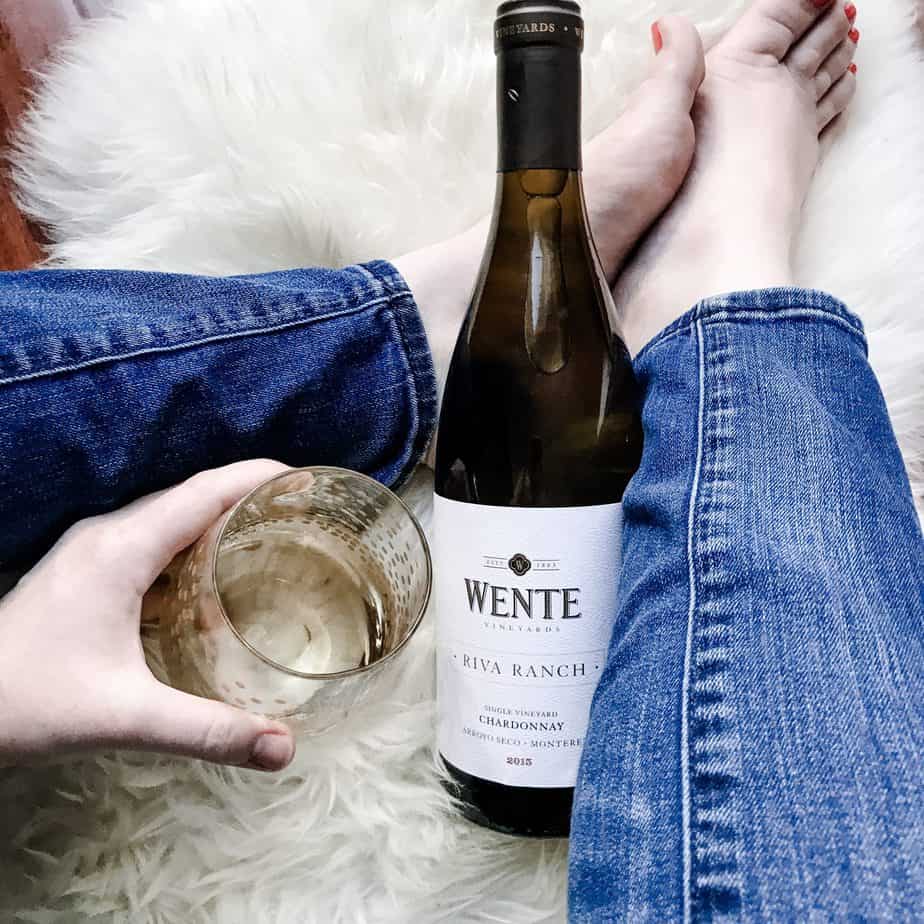 I had always told myself, when blogging becomes a burden or chore for me, I would quit.
By no means am I at that point, but I think that trying out a new platform like YouTube will inspire myself to think outside of the box for new content. Plus learning a new platform like video is fun! It's almost like starting over with blogging again.
To celebrate the journey of Pink on the Cheek, I am cracking open a bottle of my favorite Wente wine, Riva Ranch. It's creamy flavor and subtle flavors of apple and pear, make this the perfect drink during the warm days of spring. Paired with dinner or even on it's own, this wine is a crowd favorite.
Local Bay Area friends – they are located in Livermore on a gorgeous property with a golf course and plenty of space to picnic. Keep this location in mind for a birthday or spring party with friends!