Thank you prAna for sponsoring this post.
I have found that my number one excuse for not working out is usually because work has gotten in the way. If I am working on a project or have scheduled a late meeting, I will usually put off going to the gym. But I think I found a solution! Keep reading for my tips on how to balance work and exercise.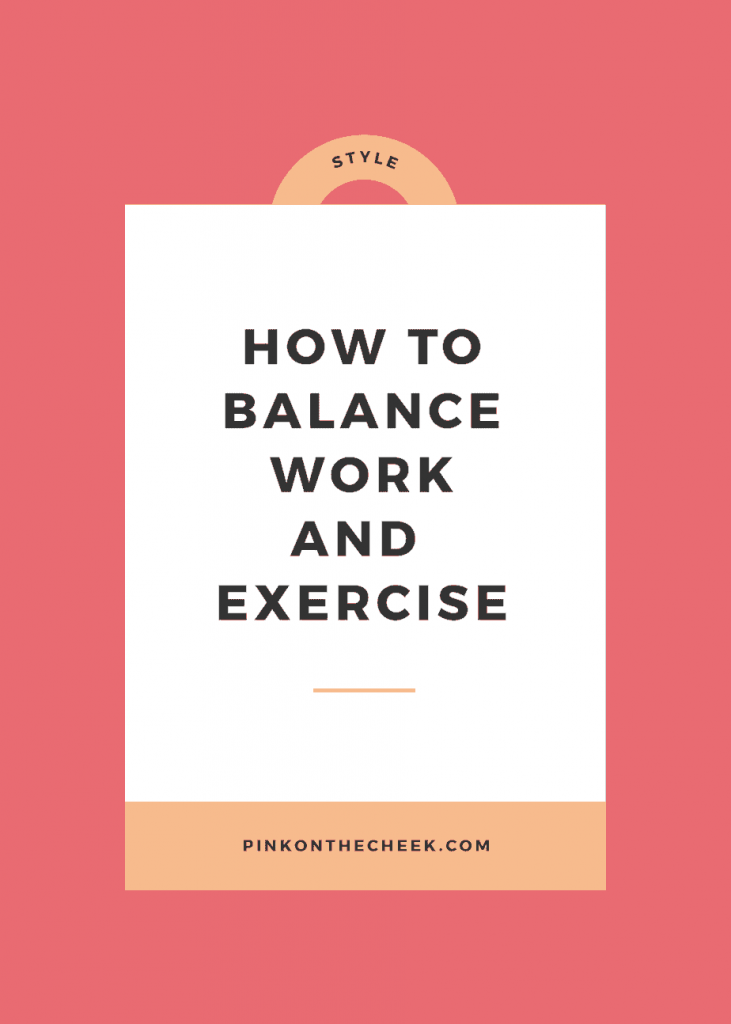 It's been a quiet goal of mine to work out at least three times a week. But of course, life can definitely get in the way without proper planning.
Tip #1
Plan out your week in advance. If you are able to look at your schedule for the entire week, mark down on your calendar which days you are going to be hitting the gym. This way you can foresee any meetings that might interrupt your workout.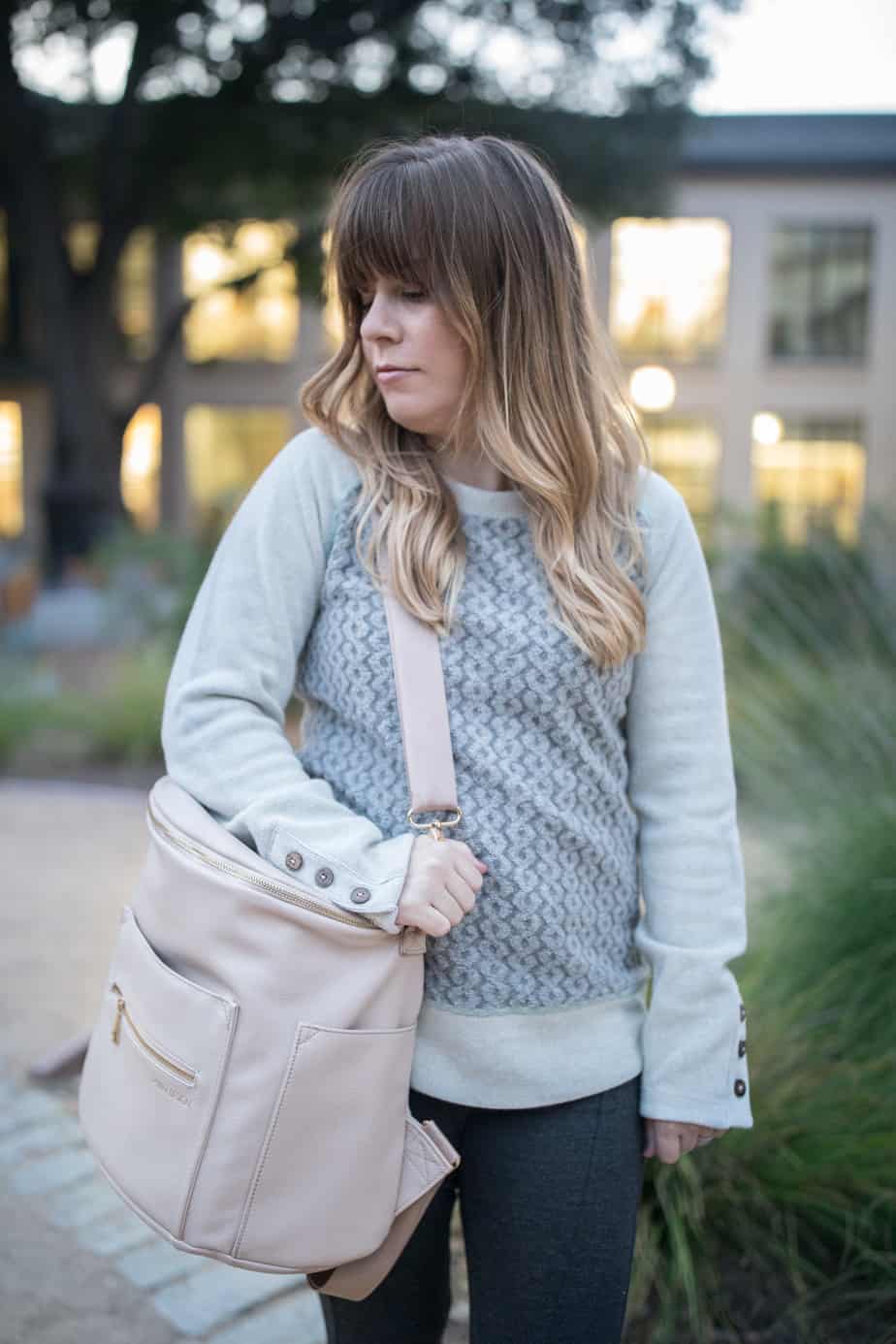 Tip #2
If your week is packed, schedule a lunchtime walk. 
One of my tips to get a little exercise in each day is go for a walk in the afternoon. But of course, make sure you are wearing clothes that are suitable for exercise!
I was introduced to prAna this fall and I fell in love with their clothing line. All the designers create and test the clothing based on their love for outdoor adventure. They have designed clothes that are perfect for the office AND outdoor activities!
Plus, 84% of all the cotton that prAna uses is organic. Most people don't think about the work that goes into making a cotton t-shirt, with farmers who are spraying cotton with pesticides. With organic cotton, the process is much different because it uses less water and waste. This process is actually enriching the soil! To find out more about why organic cotton matters, follow this link.
Tip #3
Work out in the morning.
It took me a long time to realize that if I work out in the morning, I can check one thing off my to-do list before my day gets hectic.  And filled with excuses on why I don't have time to work out.
With these three tips, most weeks I am able to accomplish my goal of working out at least three days a week, sometimes even more!
It all depends on your outlook. If you want to work out, you will make time for it!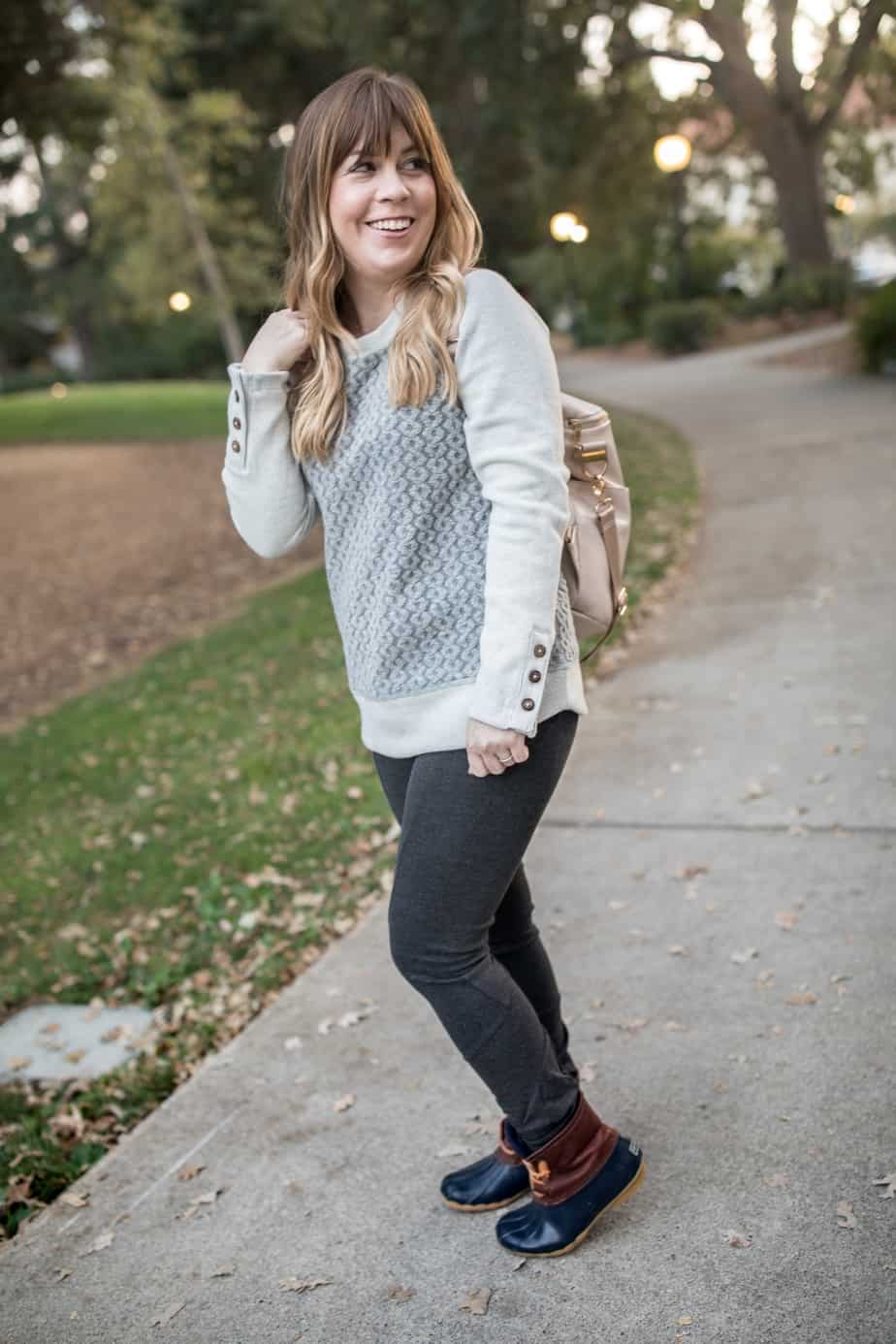 Use promo code: F17CGLH to get 15% off your purchase at prAna.
I was selected for this opportunity as a member of CLEVER and the content and opinions expressed here are all my own.