Recently, I found a website that can help you get the best deal on designer sunglasses. Which comes in handy right before your FSA/HSA dollars expire!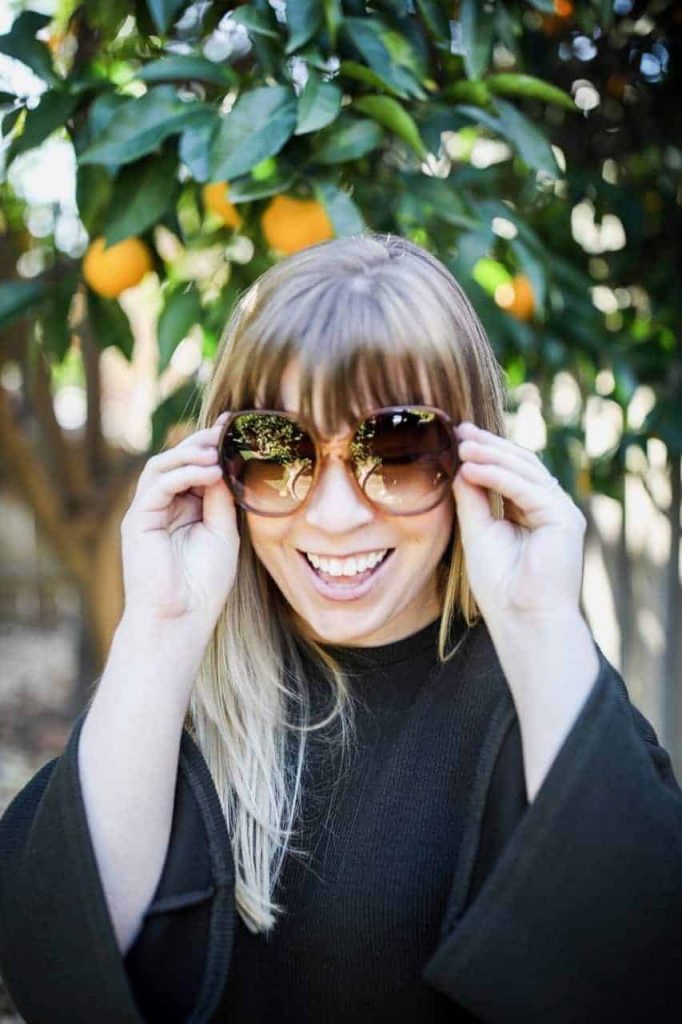 These Chloe sunglasses were found on SmartBuyGlasses.com for an amazing price. Click here to find out how much they were!
I haven't treated myself to a pair of designer sunglasses for the longest time because I was stuck in my Ray-Ban aviator rut. But once I received my Chloe glasses, I immediately knew there was a reason these were so special.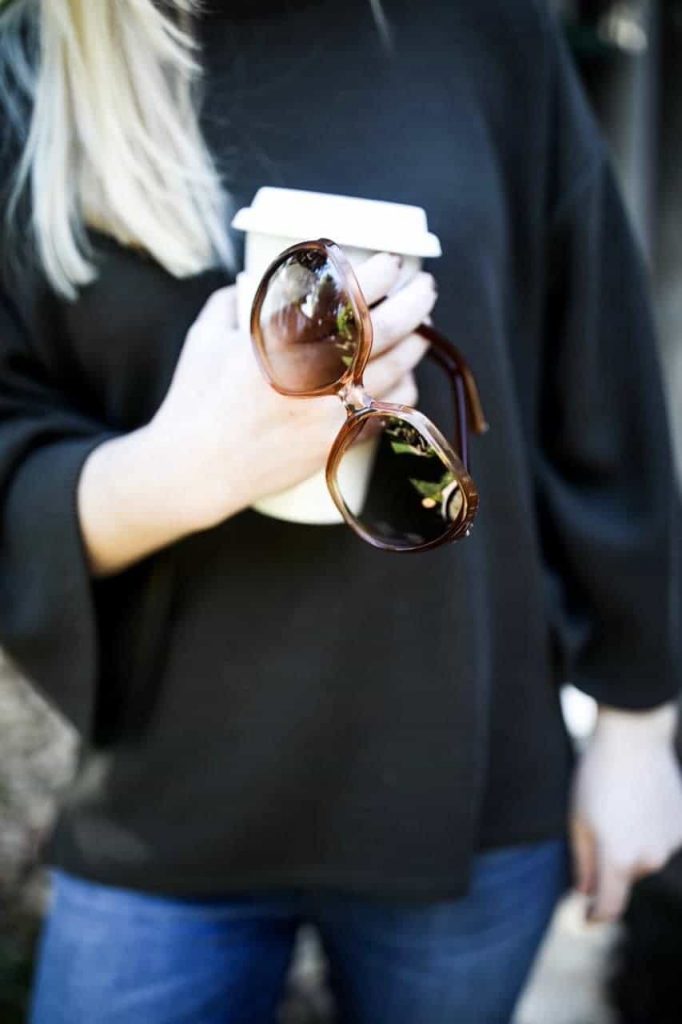 This must-have accessory has a brown gradient lens that creates this cool 70's vibe. I honestly didn't realize how cool they looked until I saw these photos!
Plus, I love big sunglasses on my makeup-free days. All you need is your favorite lipstick and it's instant glam.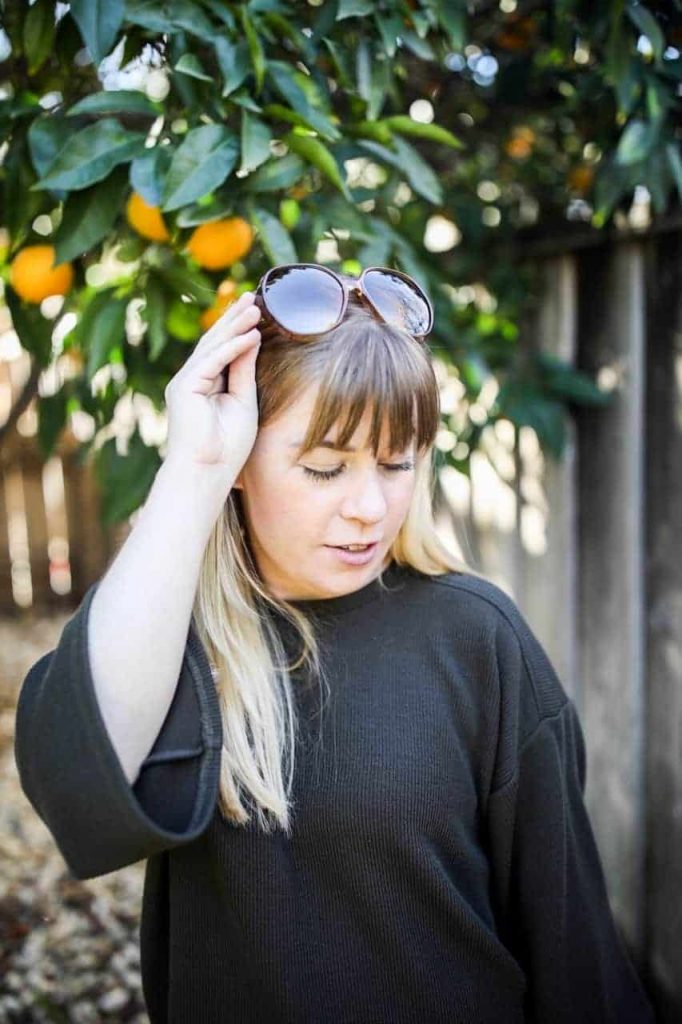 With your FSA/HSA dollars expiring at the end of the year, now is the perfect time to take advantage of the savings and pick out a new pair of glasses.
What is FSA/HSA?
They are programs, usually offered by your employer, that allow you to set aside money before tax for many health care expenses. Please check with your employer or insurance company for your eligibility and personal account info.
Using your Flexible Spending Account or Health Savings Account dollars, you can purchase prescription glasses, sunglasses, or contact lenses online at  SmartBuyGlasses.com.
Updated for 2019:
Shopping for sunglasses has never been easier! Whether you are shopping for designer glasses, blue light blocking glasses, or your first pair of prescription glasses, you can find a large variety of popular styles here.