After a lot of trials, and finding a lot of duds, I have found the best long-lasting nail polish. 
Essie Gel Couture
This nail polish is the real deal! After trying similar polishes from brands like Sally Hansen, OPI, China Glaze, and more, I am so happy with the results from Essie Gel Couture.
The two-step system includes the color and top coat. There is no base coat needed!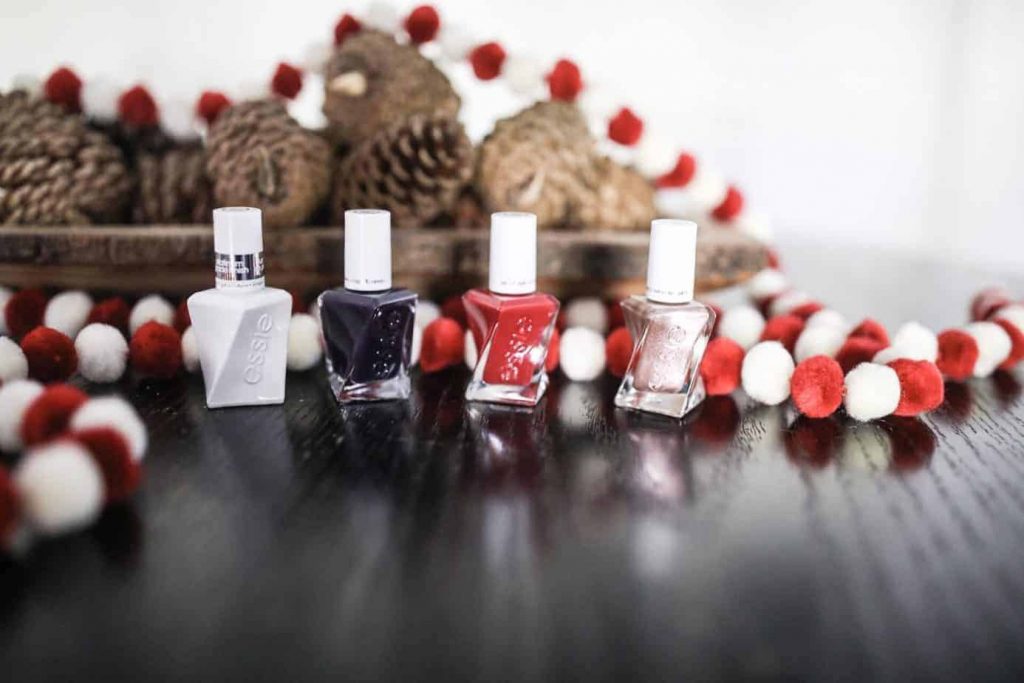 When using this polish, I have had perfect nails for almost a week and a half. Plus, none of the damage to my nails from regular gel manicures.
The brush on this polish is also really easy to use for at-home manicures. The curved shape allows for a steady hand.
I can always depend on Essie Gel Couture on my photoshoot days. The color always stands out!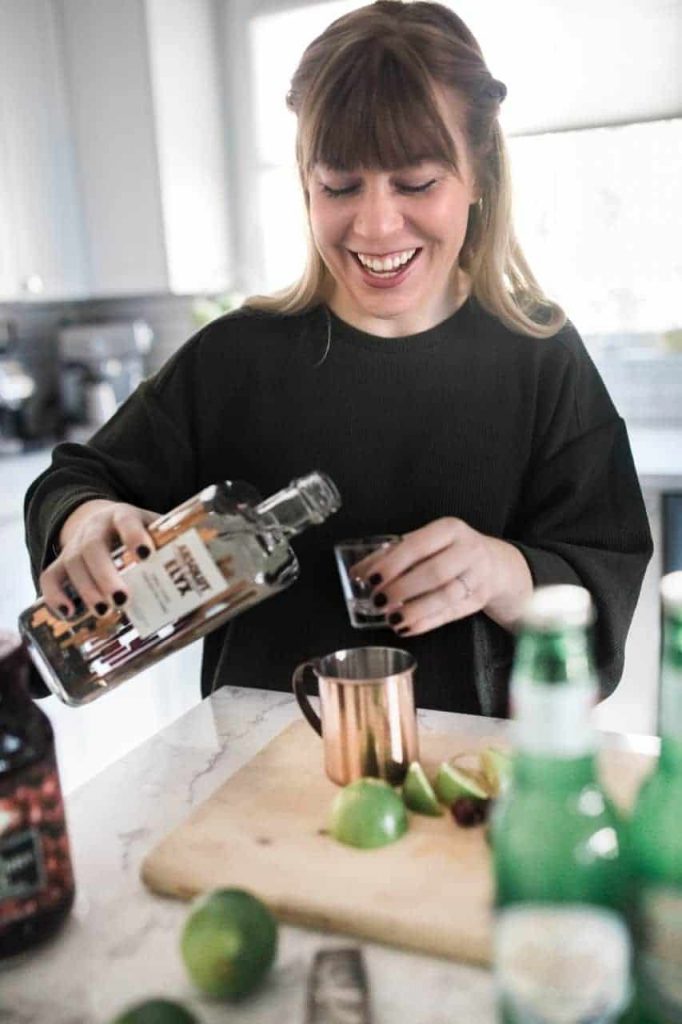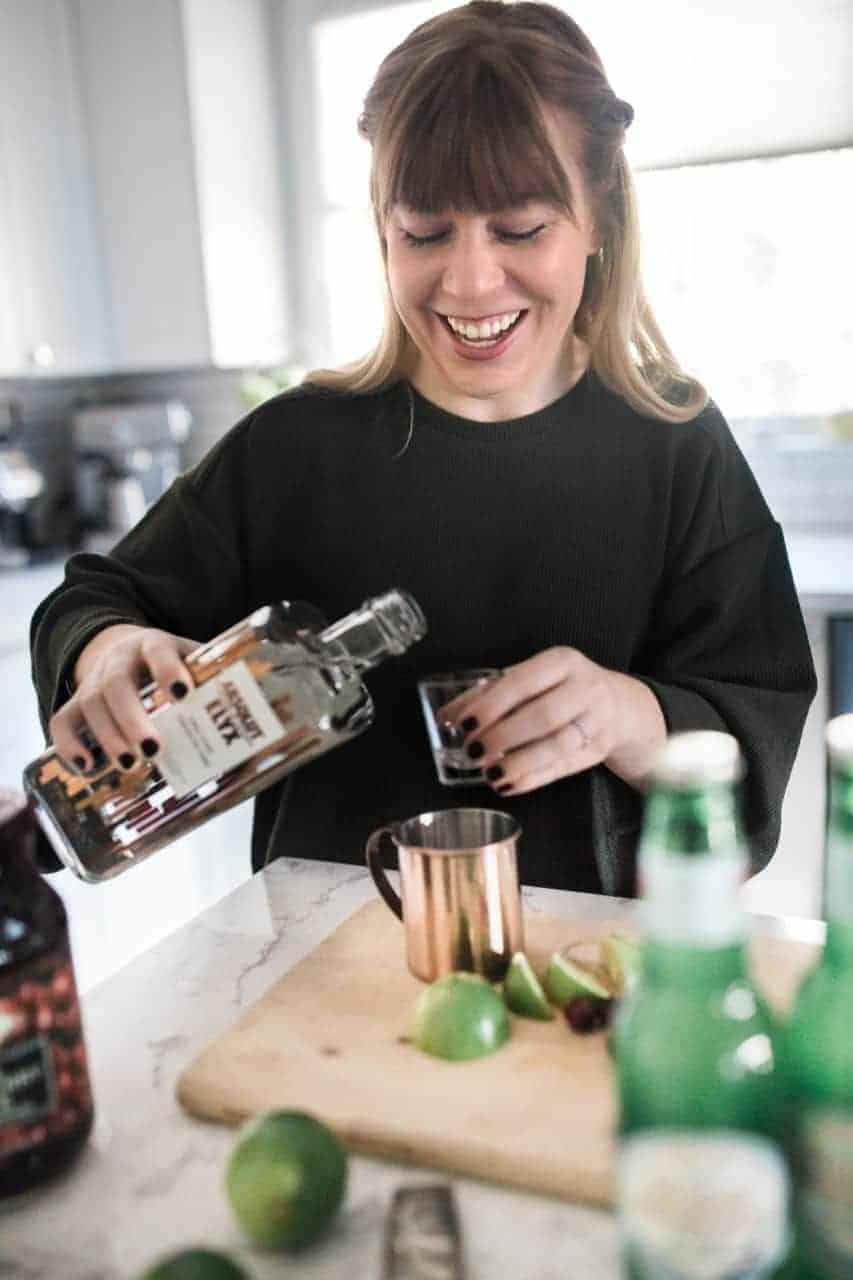 Essie regularly comes out with new collections to add to their Gel Couture line. Lately, I have been using polishes from their limited edition Holiday 2017 Collection. My favorite out of the collection is Amethyst Noir.
You can purchase the full collection from Essie at Ulta.
Have you ever tried this nail polish before? I would love to hear your thoughts!