Summers are made for vacations, road-trips, BBQs, and tons of photos to share on Instagram. I am going to share the best summer hashtags to get your photos noticed on Instagram.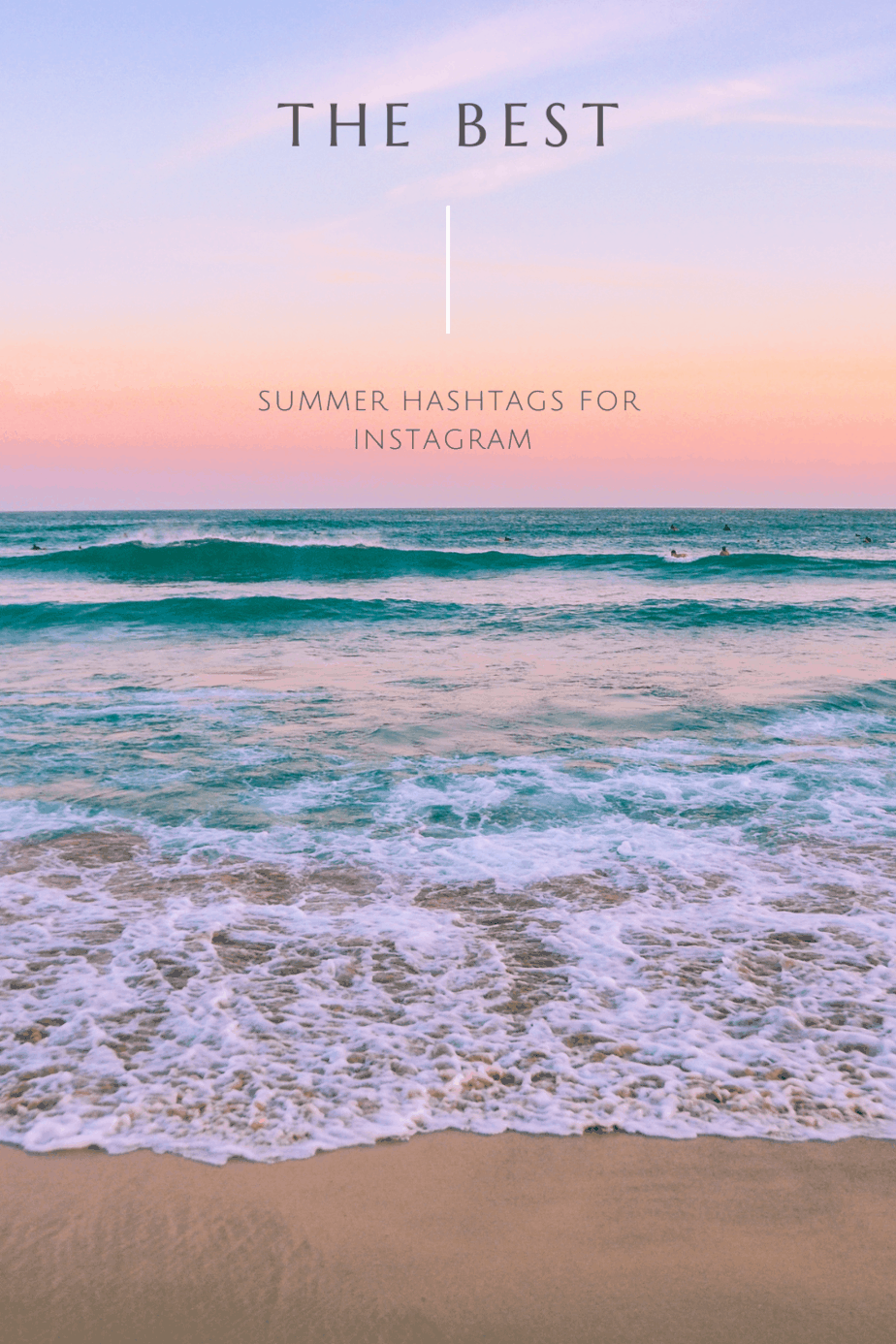 #TravelGram
#ABMLovesSummer
#GirlsWhoTravel
#MyTinyAtlas
#liveoutside
#travelbloggers
#darlingweekend
#summergoals
#Wheretofindme
#HowIsSummer
#TravelAwesome
#RSSummer (Real Simple Summer)
Want an easy way to use these hashtags on Instagram? Copy and paste these hashtags in a notepad on your iPhone or Android. Then you can refer to them when writing your captions!
Do you have a favorite summer hashtag that's not listed? Leave me a comment with your favorite!