Growing up in California, I was introduced to sushi at a young age. In my family, you ate what everyone else was eating… no special "children's meal" in our house. So when my parents went out to dinner, my brothers and I ate the same things they were eating. That included sushi! Of course, I never was interested in eating exotic foods like octopus and eel, but I instantly fell in love with California rolls and tuna sashimi.
Now that I am older, I found sushi's perfect drink paring – Sapporo beer!
This June 18th, I am going to celebrate International Sushi Day the best way I know how – tons of amazing sushi rolls, sashimi, and of course my favorite beer.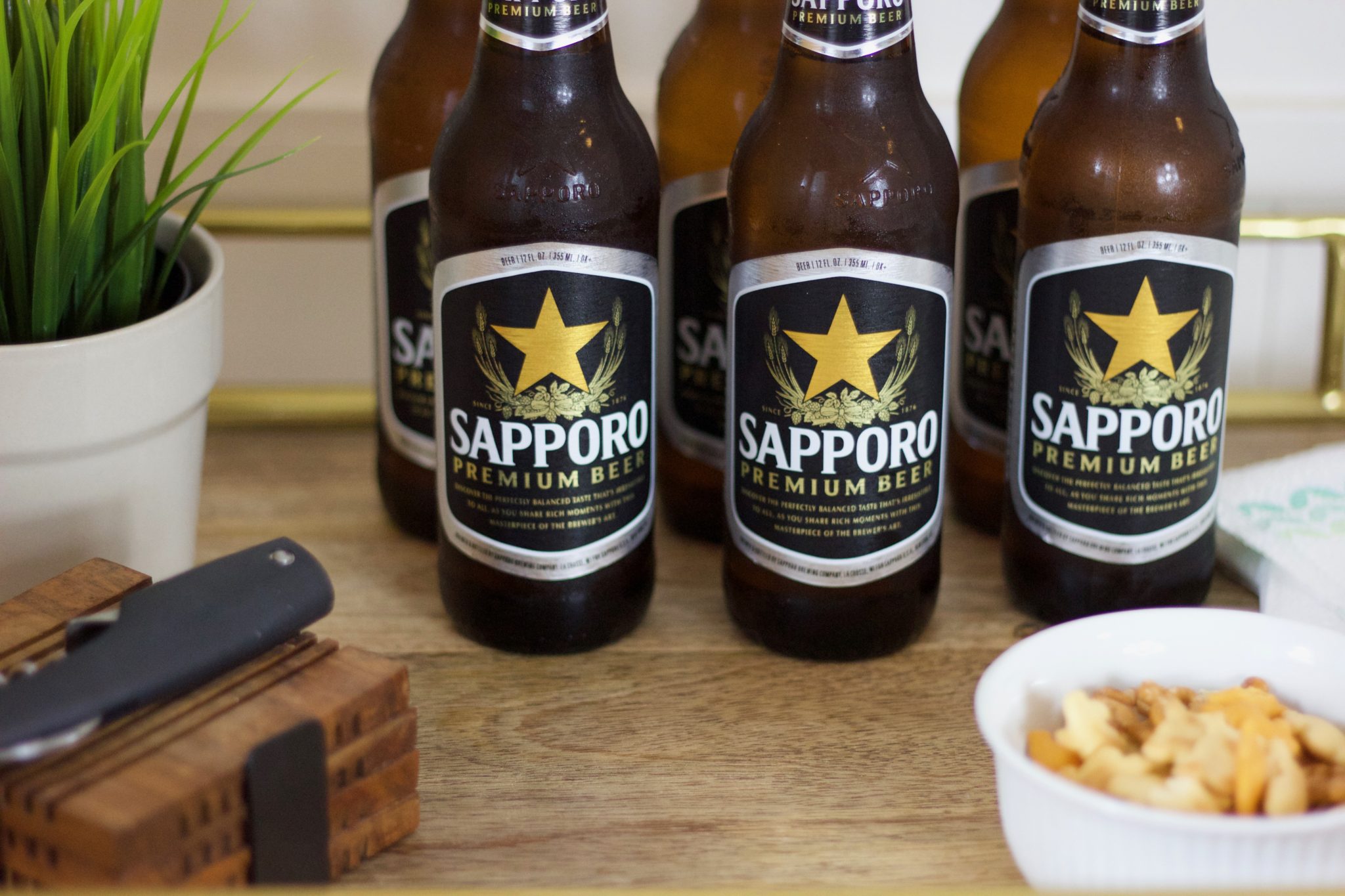 This International Sushi Day, think of Sapporo beer as the perfect pairing to your sushi roll.
Of course, any celebration is better with a few added friends. Invite your sushi-loving friends to stop by your house for a pre-party before heading to your local sushi spot.
Did you know that Sapporo is the #1 selling Asian beer brand?
Sapporo beer is a great choice for Japanese dining since the flavor won't dominate over fresh sushi. I love the crisp, refreshing taste!
After meeting up at my house, the next stop – sushi!
Just down the road is a revolving sushi restaurant, which has already gotten rave reviews…and long wait times. Of course, the time can fly by with friends in the mix.
Follow Sapporo's Facebook page for all things sushi and beer to get ready for the big day!
This International Sushi Day, where are you going to be celebrating?