Guest post by Kendra at Kendra Castillo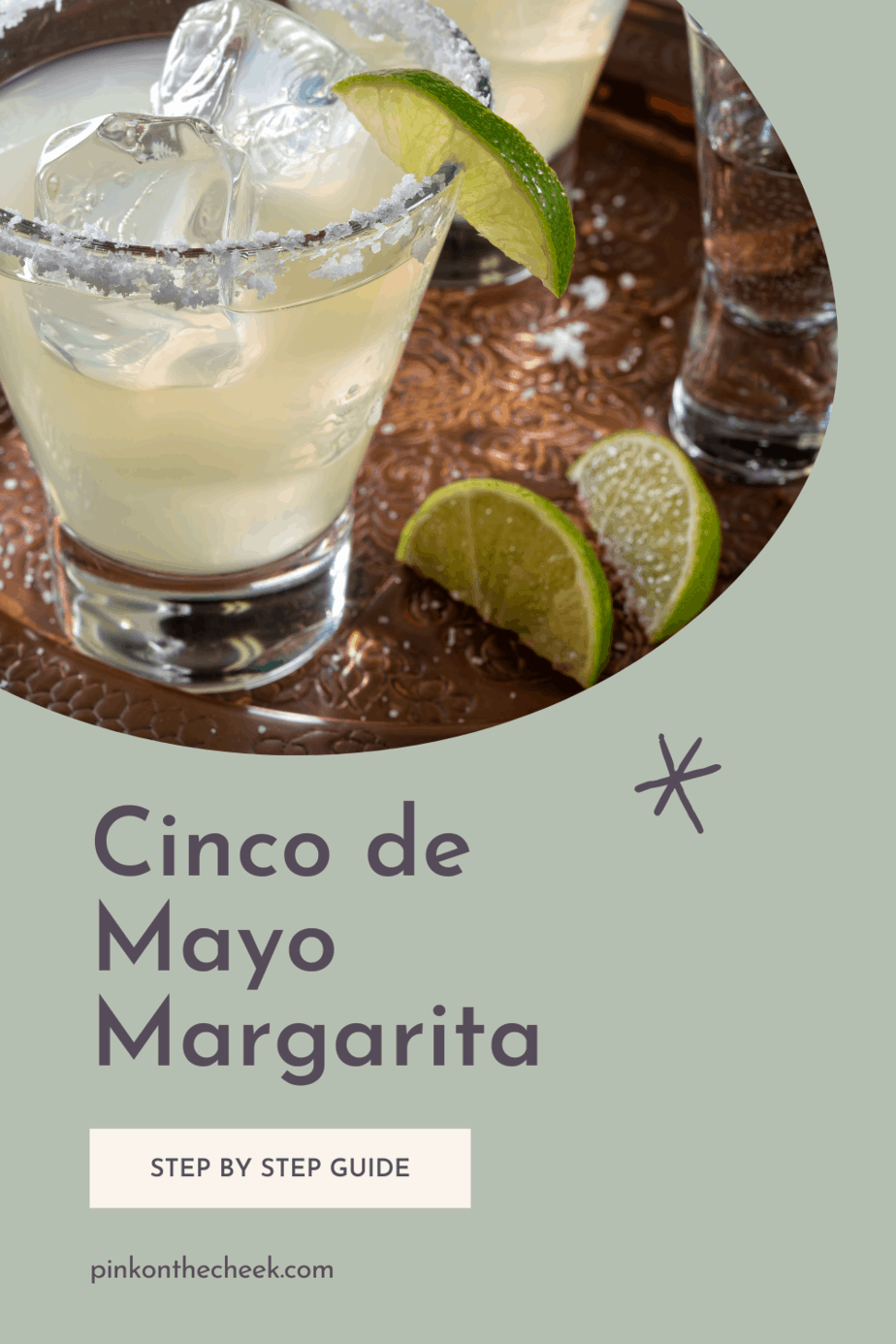 I grew up in a family that found any excuse to celebrate. Everyday living became its own form of celebrating, so I thought it would be a good idea to take some inspiration from Cinco de Mayo and share my favorite Classic Margarita recipe.
Having a poorly made cocktail is right up there on my "things that should never happen" list. I think there is nothing worse, so when I found out how easy it was to make my own homemade margarita I was in heaven. All you need is 5 ingredients and one of them is salt so I'd like to think it almost doesn't count as an ingredient (wink).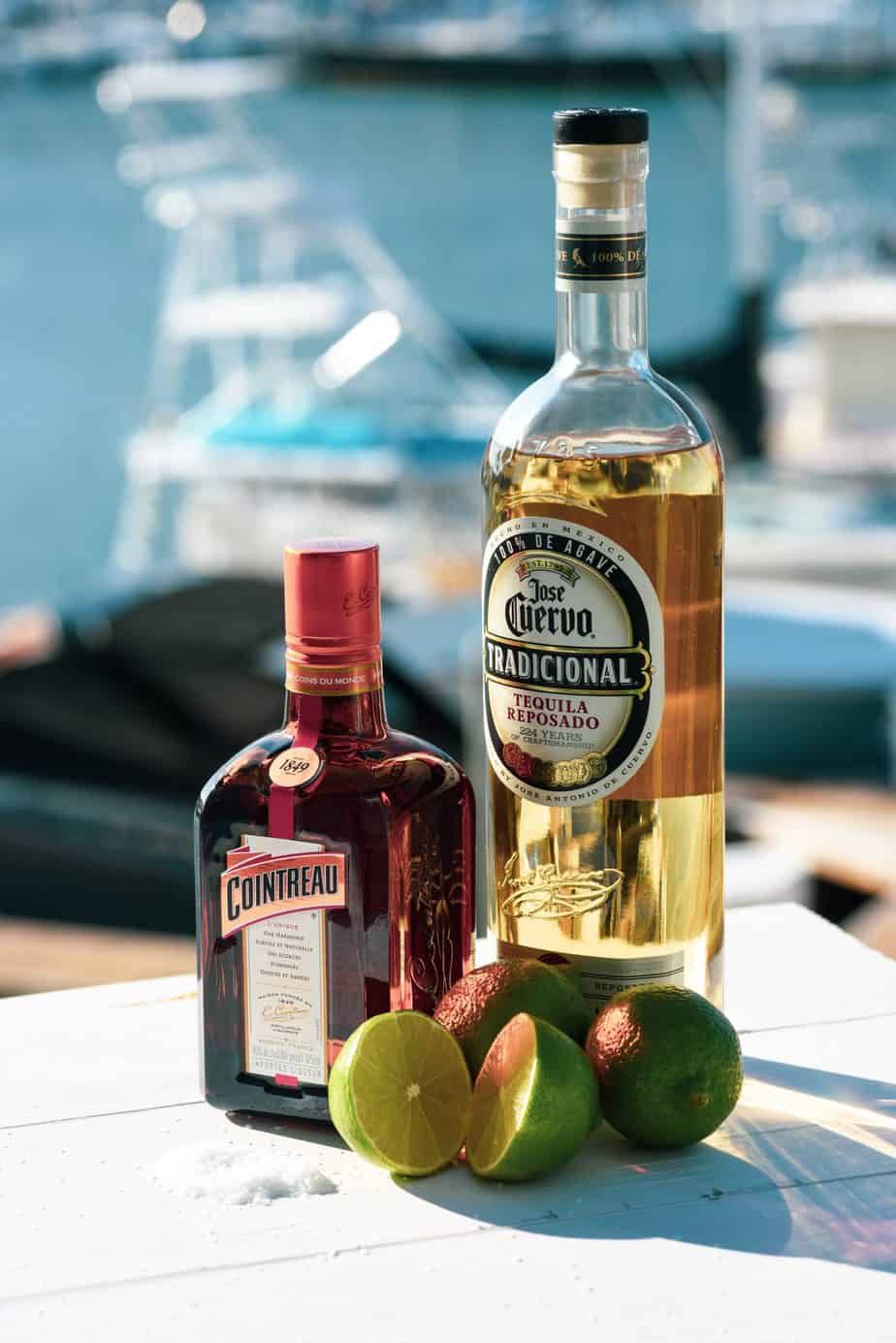 Ingredients:
2 Lime wedges
Kosher salt
1 1/2 ounces premium silver tequila
1 1/2 ounces fresh lime juice
1 ounce Cointreau
Instructions:
Rub a wedge of lime around the rim of a chilled margarita glass, and salt the rim.
Fill a bar shaker with ice, fill with liquid ingredients and shake the liquid ingredients vigorously with ice.
Strain into prepared glasses.
Squeeze the remaining lime wedge over the drink, and drop it in
Enjoy your delicious homemade margarita
Hope you enjoy your simple classic margarita in the company of your favorite people!
Cheers! Kendra