Hey friends! I am so excited to share this month's freebie. Thanks to the Collabor8 app, I found Alexandra from AET Lettering Shop.
I fell in love with her hand drawn lettering, and shot over the idea to provide my subscribers an amazing new iPhone wallpaper.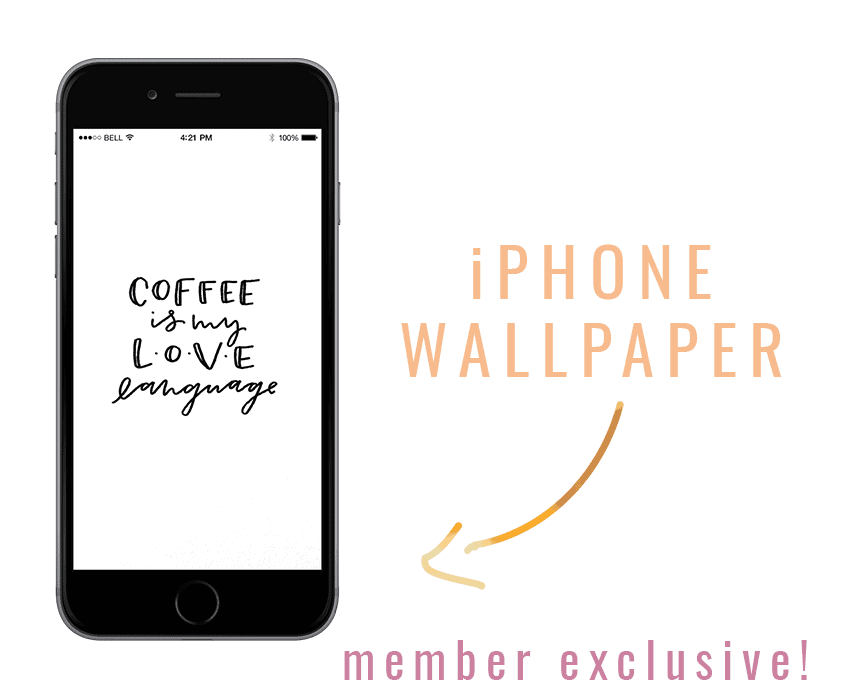 If you are already a member of the free resource library, the freebie is already there.
Don't worry if you are not a member, here's how you can sign up!
I hope you love this iPhone freebie. A HUGE thanks to Alexandra. To find out more about AET Lettering shop, follow her Instagram here. Enjoy!