If you are looking for an incredible smartphone that doesn't break the bank, keep reading after the break for my Coolpad Conjr review.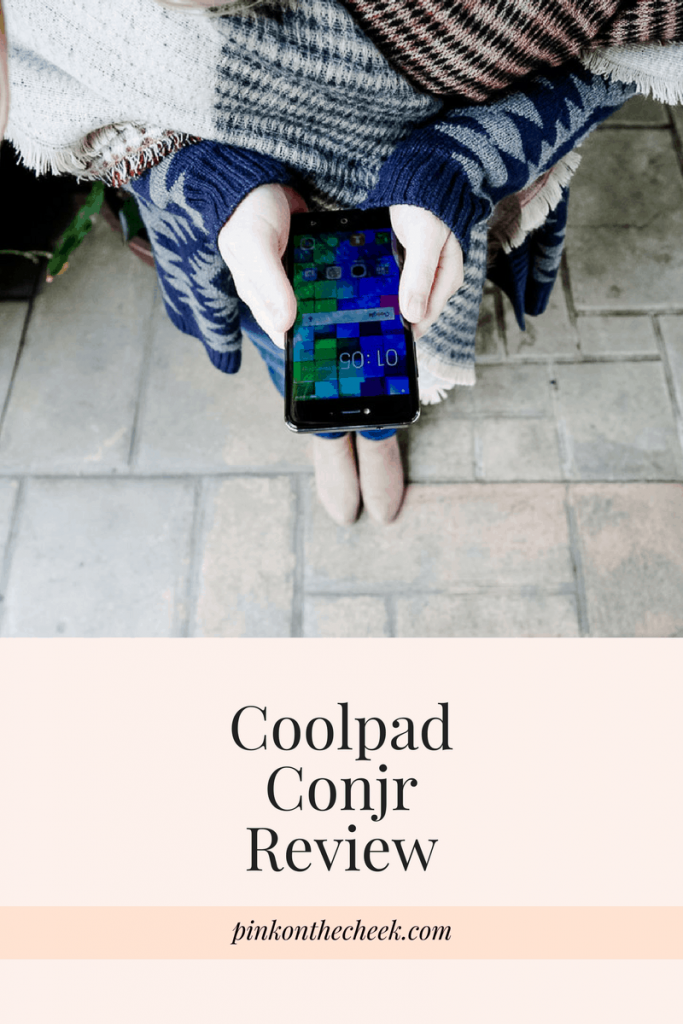 One of my goals in 2017 is to stick to my budget and pay off all of my credit card debt. In order to do this, I am tracking all of my expenses and seeing where I can lower my monthly bills.
A great way to lower your monthly bill, if you use a smartphone, is to buy your phone. But you don't have to break the bank in order to do this! With the Coolpad Conjr, you can get an unlocked smartphone for under $200!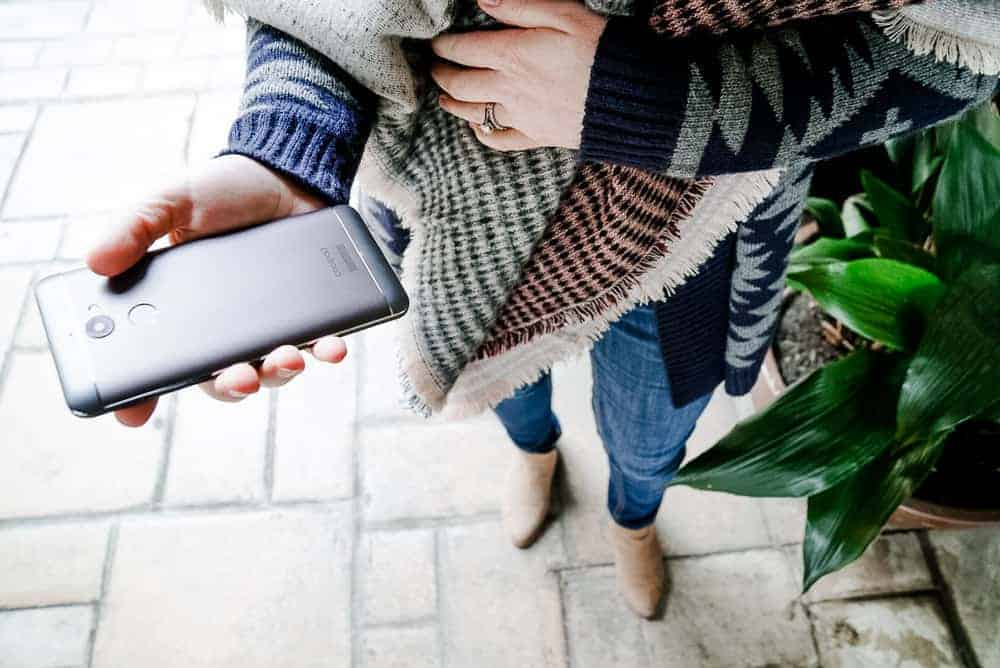 Coolpad Conjr Features
13MP rear facing camera + 8MP front facing camera
multi-finger unlock features – I love the fingerprint scanner on the back
3GB ram – super fast!
up to 64GB storage space
aluminum frame with 5″ display
custom UI – personalize the phone's display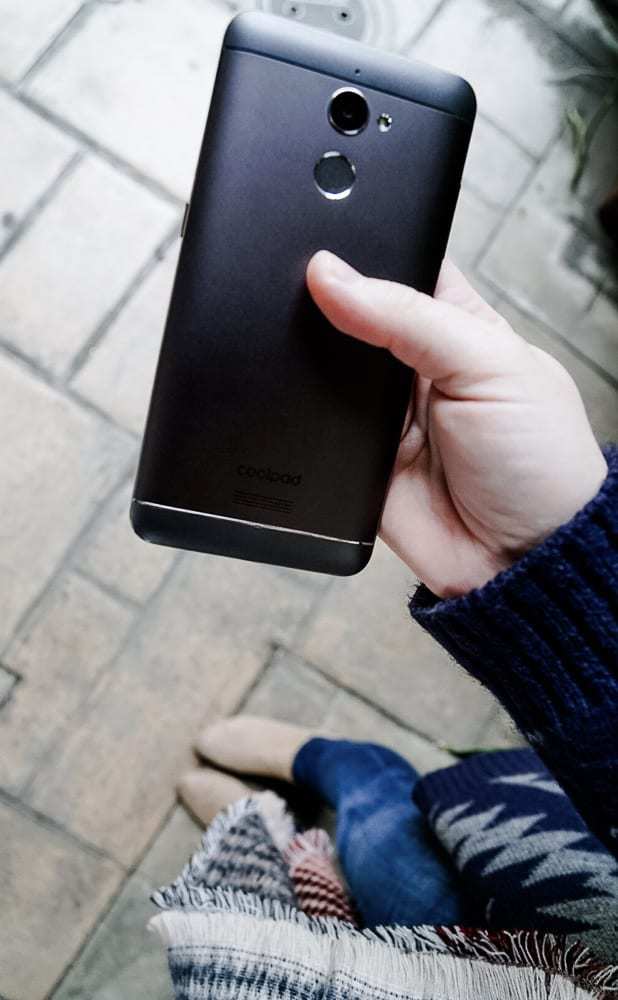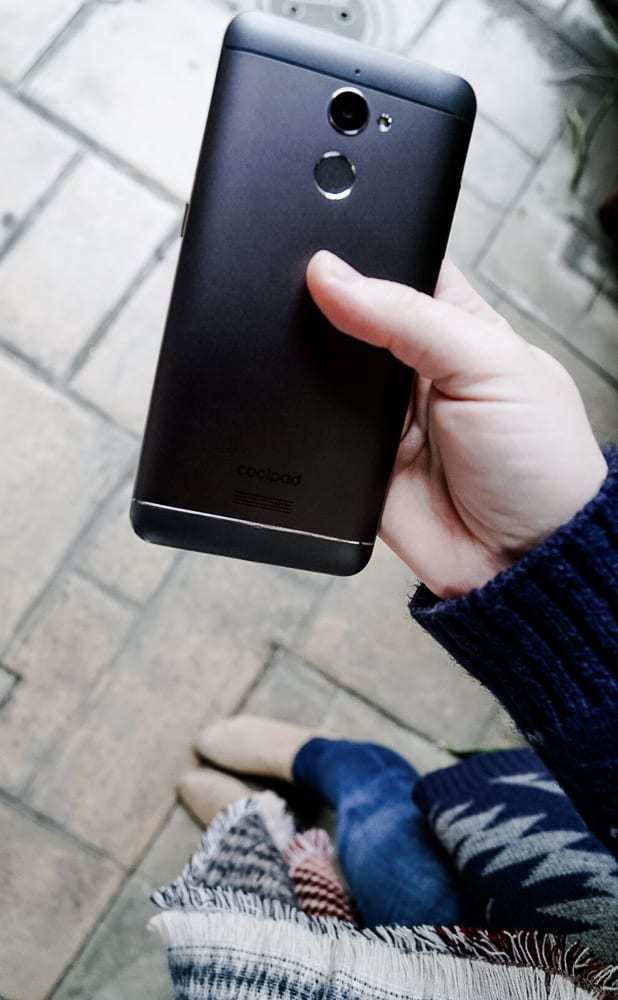 With the front facing flash, this camera was built for selfies!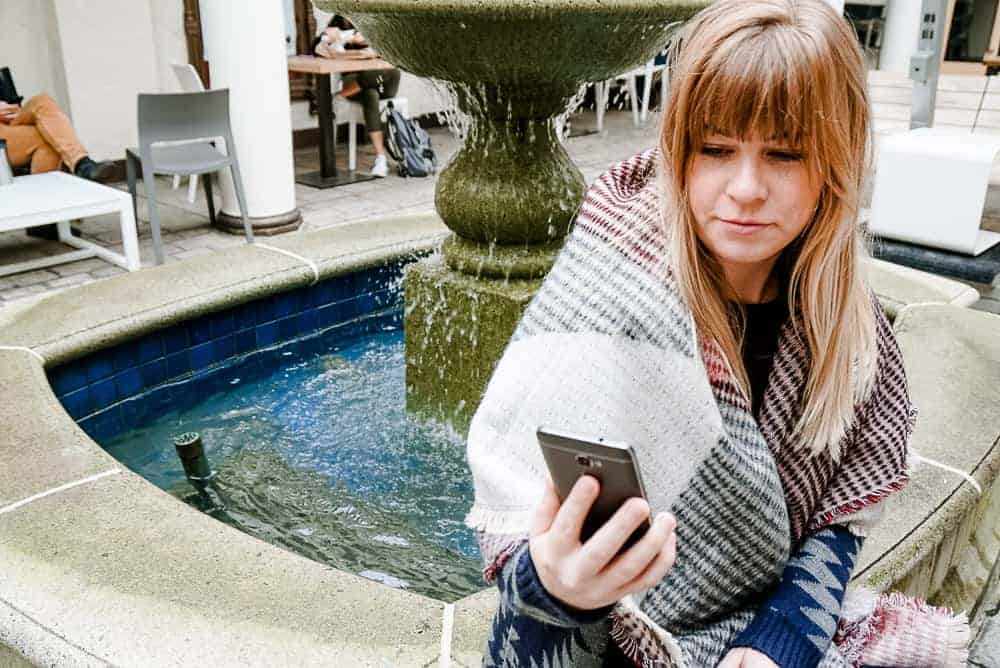 But don't take my word for it. The Conjr was reviewed as one of the best value smartphones at CES this year! With the premium features, this phone feels way more expensive than it's $179 price point.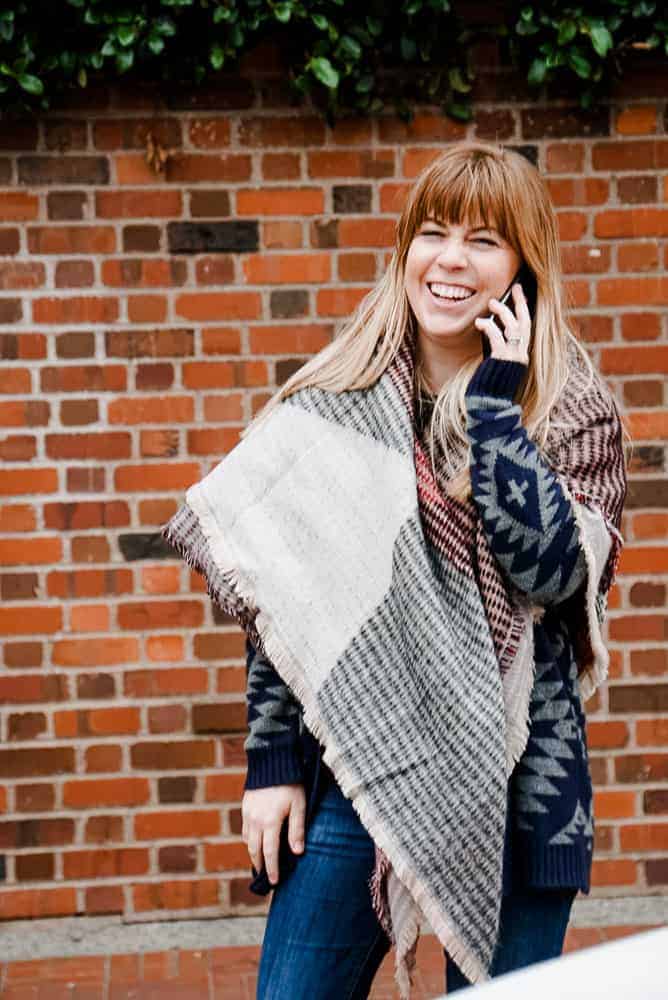 To find out more about the Coolpad Conjr, you can read more of their 5 star reviews on Amazon.
See my full review here:

This year, say goodbye to monthly smartphone payments with Coolpad. Your bank account will thank you!