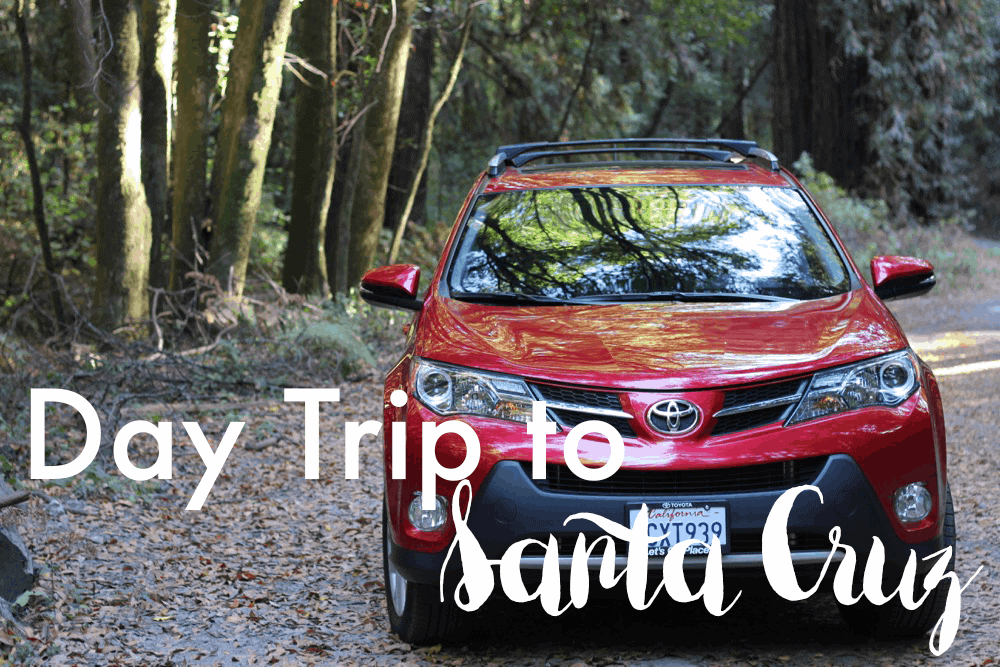 Ernie and I are always up for exploring the Bay Area. There are so many places on my bucket list that I am trying to check off. In September, I was finally able to cross off Safari West. So I told Ernie to pick a weekend so we could explore Santa Cruz. I was able to make this day trip a little more special by partnering with Toyota to try out their 2015 Rav-4 Limited Edition.
Santa Cruz is just about 40 miles from our house, so we grabbed Mochi for the car ride to the beach. Our first stop was Santa Cruz Mountain Brewery.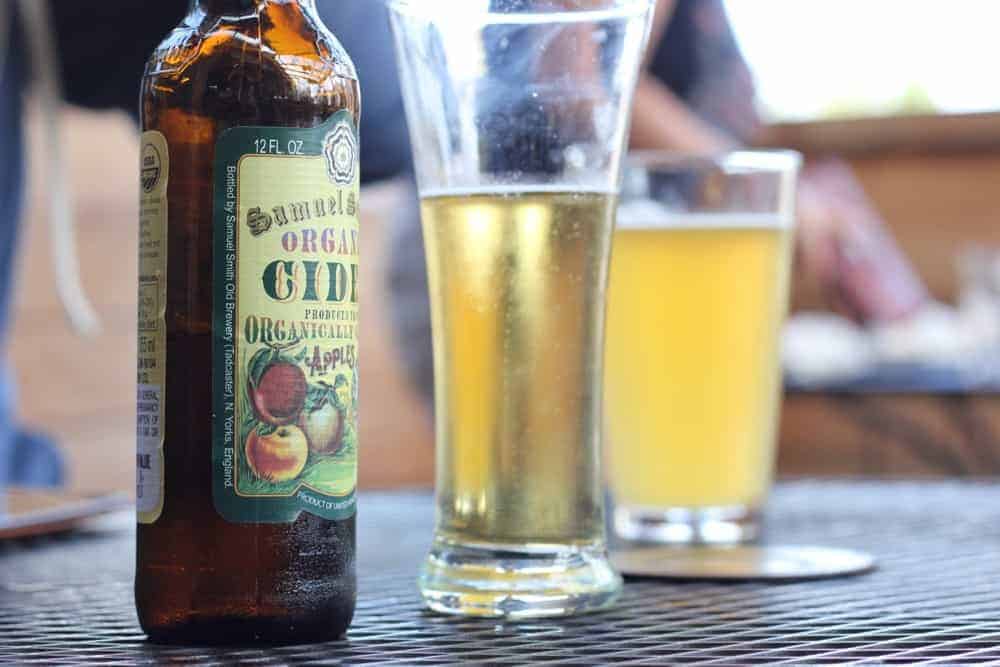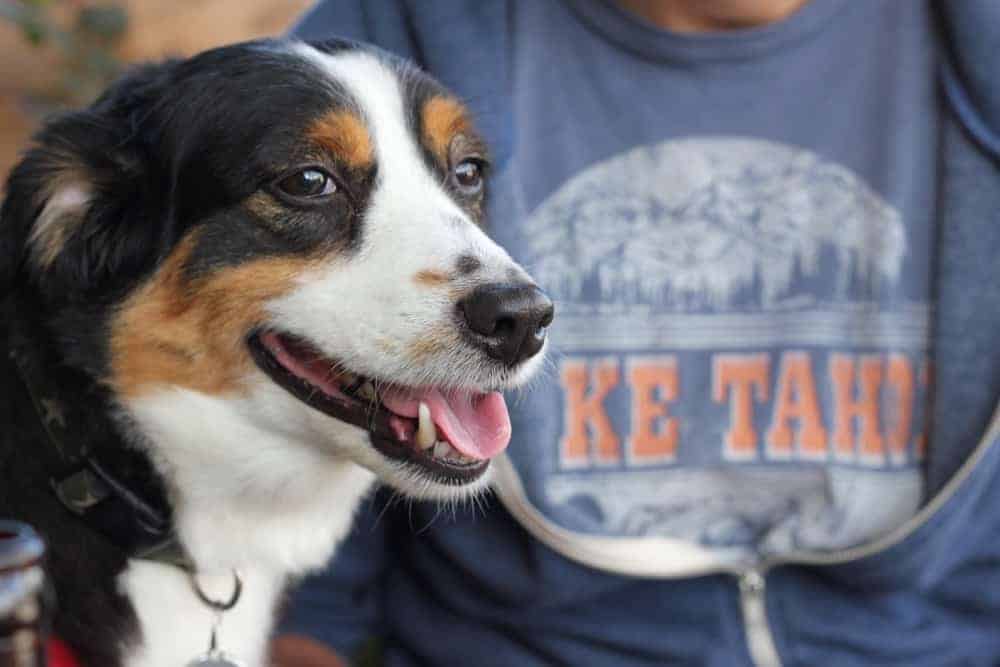 This bar was very dog-friendly, so Mochi felt right at home. They even had dog bones for sale at the bar. Of course we had to buy him one! 
We loved hanging out in this laid back bar. It was a little off the beaten path, but we figured this was where the locals hung out. There were a ton of mountain bikers and couples enjoying the warm day. Plus, tons of dogs for Mochi to greet.
Our next stop was downtown Santa Cruz.
I gotta be honest. We did not like downtown Santa Cruz. I felt like it was pretty dirty, tons of hippies, and not much to see. It thought it was very touristy. So we took our last stop into the Santa Cruz Mountains.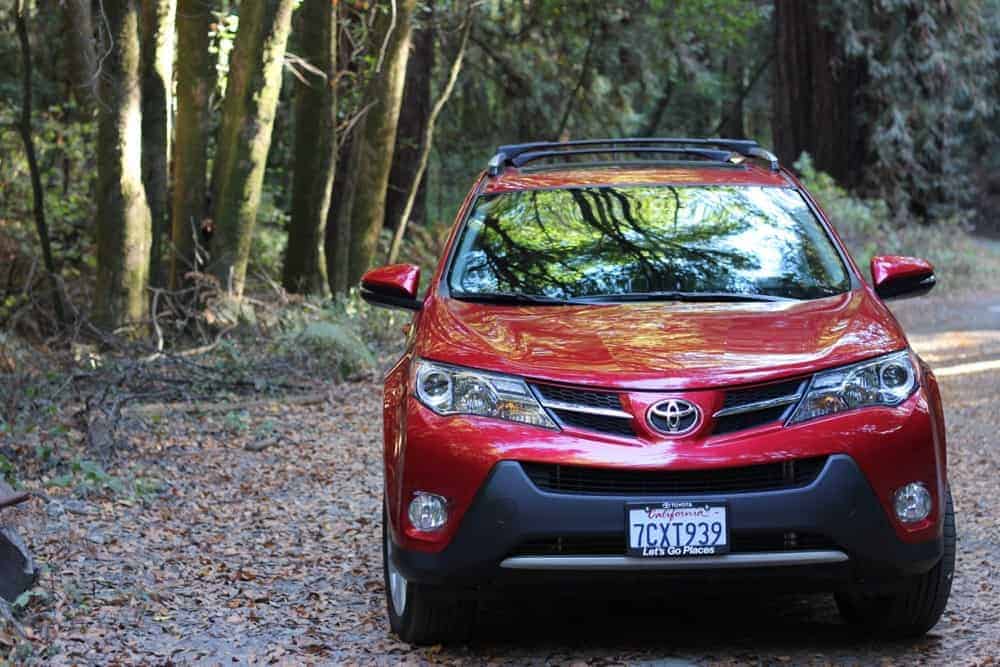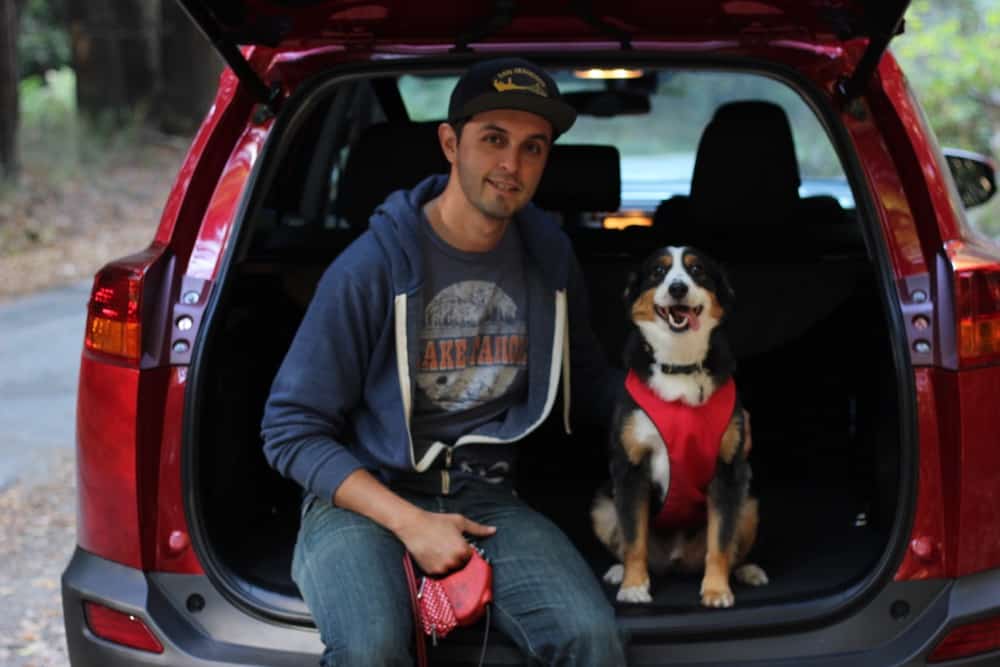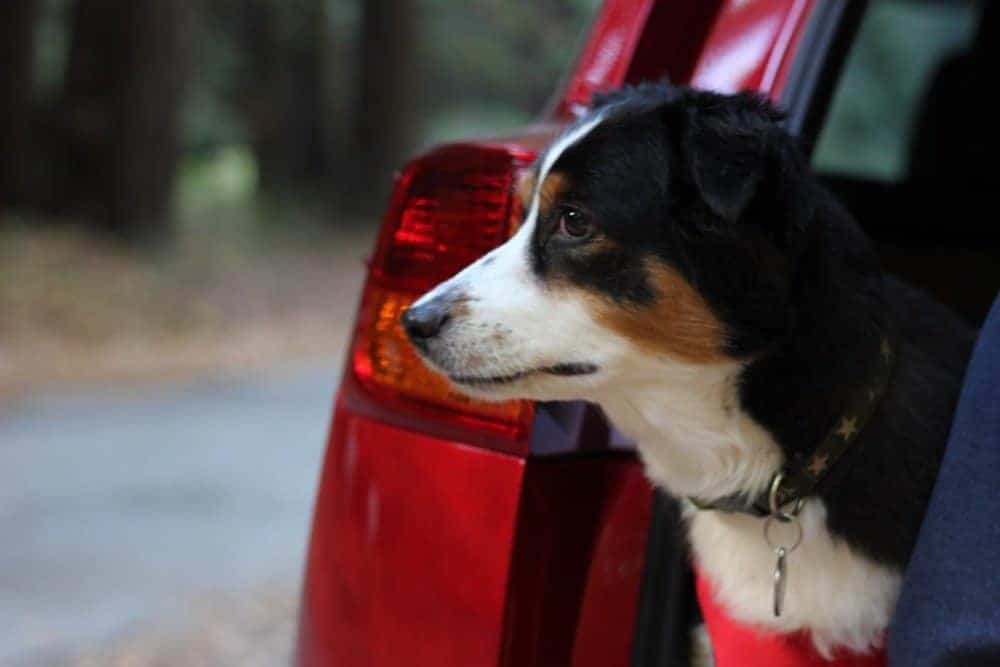 Highway 17 into Santa Cruz had many exits to choose from so we could go into the woods. Pretty much 3 miles off the highway takes you pretty deep into the woods. These pictures were taken by The Mystery Spot. 
Mochi went nuts for all the woodsy smells. For Ernie and I, it was pretty fun to check out some scenery other than suburban life.
While driving the Rav-4, we were both pretty impressed with all the luxurious details. The stitching across the dashboard was the first thing to catch my eye. I am also a sucker for black leather interior. Plus the car had all the perks: heated seats, sunroof, push  button trunk, and navigation. I loved the cool blue instrument cluster at night. Very easy on the eyes!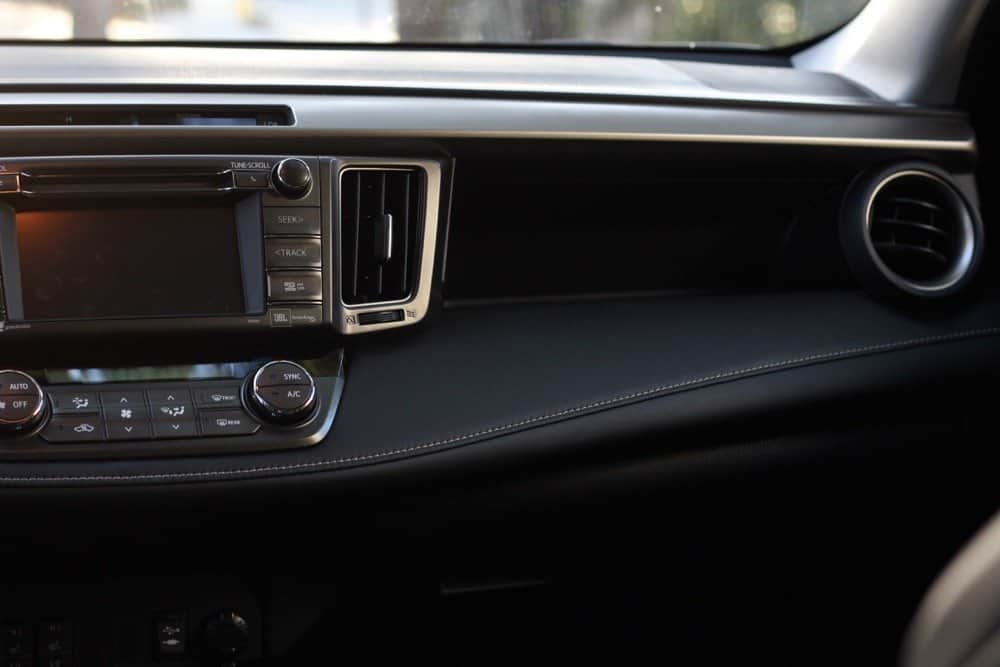 There are more inexpensive versions of this 2015 Toyota Rav 4, however this limited edition version sells for $33,600. More information on Toyota.com.
I would love to know if any of you already own a Rav-4 or were thinking of checking one out! Leave me a comment below.
Disclaimer: The 2015 Toyota Rav 4 Limited Edition was loaned to me for a week to review. All opinions are my own.