This is a sponsored post by Groupon. As always, my reviews are honest and my own.
This year had been quite a doozy for me. When I got laid off from my full-time job, I had to cut down on all of my extra expenses. Which meant fewer trips to the salon, beauty products, and spa treatments. While my blog and part-time job provided some extra income, I needed to watch every dime that was going out.
Today I am going to share my tip on how to get amazing deals on spa treatments.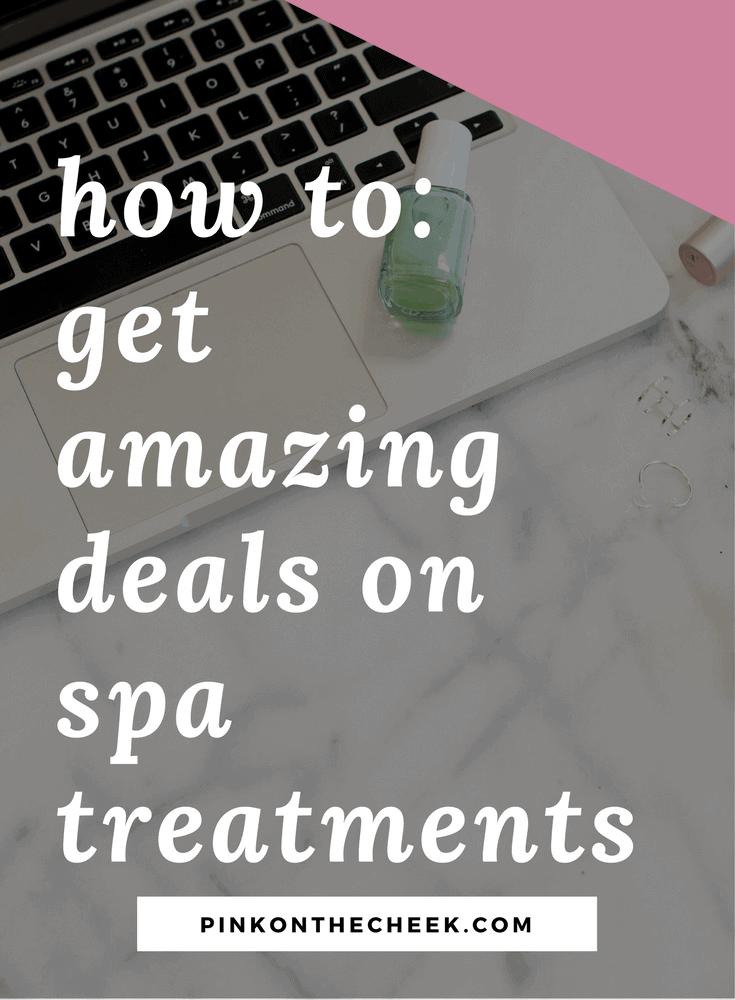 My go-to place to find an amazing deal for all of my spa treatments is Groupon!
When searching the website, I can find local health, beauty, and wellness Groupons. There are even Bay Area stores like Peninsula Beauty where you can save up to 40% off your in-store purchase!
From getting my next pedicure, my eyebrows threaded, or even enjoying a reflexology massage, Groupon has my back. LOL, get it? 
Now that my husband and I are looking for a new place to work out, we even searched Groupon to find our next gym. There are plenty of local gyms and studios who run specials for new customers. Sometimes I like to purchase a class package at yoga studio to supplement my usual Crossfit or Orangetheory days.
With the holidays fast approaching, most of us will be watching our budget to save for presents. How do you like to save money when it comes to treating yourself? I would love to hear your tips in the comments!