This spring, I wanted to create some color in my apartment. Thanks to Dunn-Edwards Paints, I am able to tackle my first project.

Let's get real – Ernie and I have been living in our apartment for almost two years now and we haven't hung any of our pictures. At this point, we are still toying with the idea of staying when our lease is up, so we don't know what we are going to do.
Hanging art means we are going to be creating holes in our wall. Which will mean that we will have to cover them up when we move. A huge part of me is too lazy to do all that work, to just take our stuff down if we move out in seven months.
But I still wanted to do some small DIY projects around the apartment that can add some color.
The first project on my list was to paint our clay pots.
I made a quick stop to the San Jose Dunn-Edwards to pick out some of my favorite colors.
This will be plenty of paint for your mini DIY project.
If you are interested in a larger project for your home, you can sign up for a free consultation with a color advisor at Dunn-Edwards Paints. Bring in color swatches, photos of your home, and anything else that inspires you!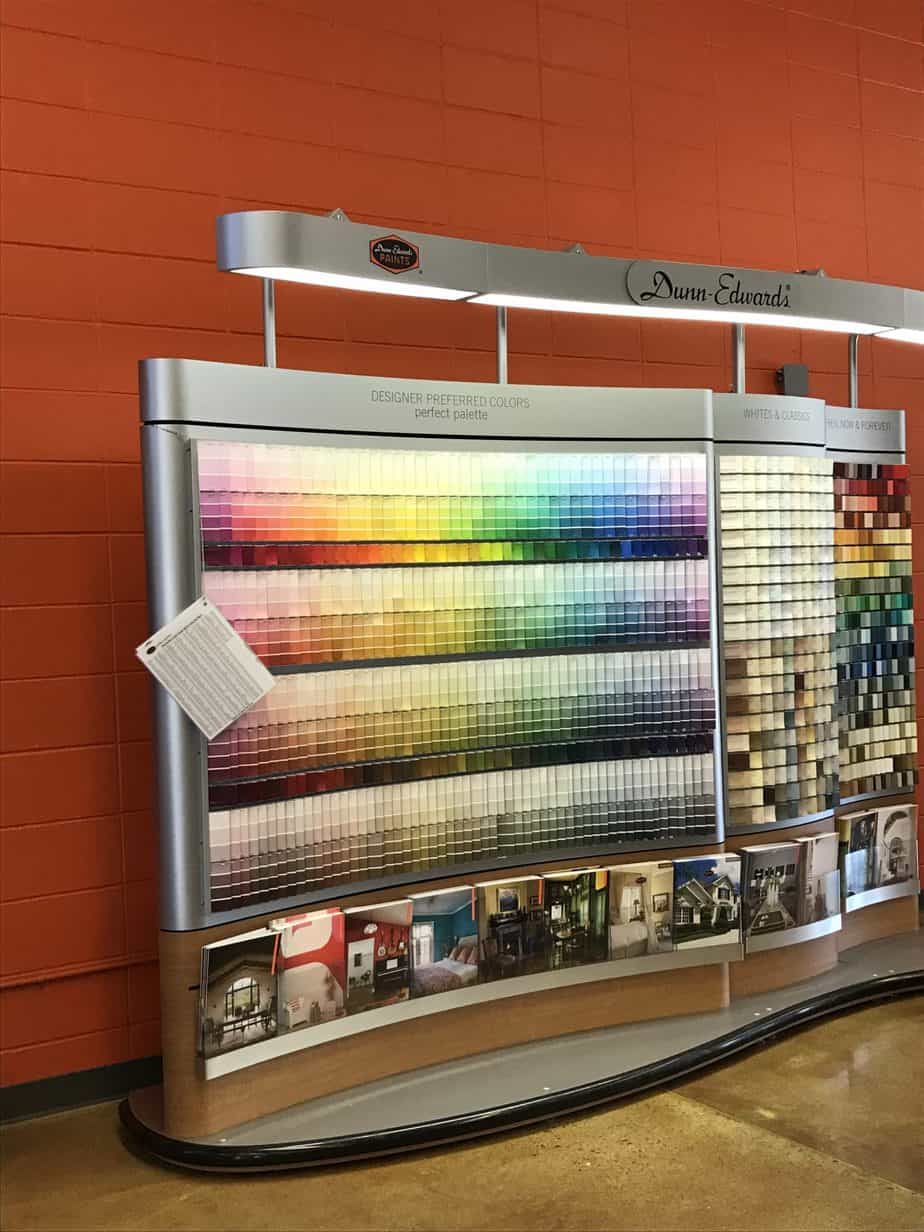 The before photos:

Much prettier now!

Using outdoor Dunn-Edwards Paints allows the paint to stick to the clay pot and not fade in the sun.
Watch my mini video of the project here:

I intentionally picked up more color than I needed because I wanted to incorporate these colors elsewhere in the house.
While browsing Pinterest, I was inspired to add more color in my apartment, that won't be a mess when we move out. Instead of painting my front door, I am going to paint the inside trim! That way when the front door stays open in the summer, a pop of color will be showing.
Stay tuned for my second DIY project with my Dunn-Edwards Paints and my door reveal.