It's finally cool enough in the morning that I am not immediately sweating by 9am. So of course, all I can think about is fall clothing! 
One of my favorite online retailers is actually a consignment store. ThredUp has some of the best clothing, for a fraction of the price that I would be paying in store.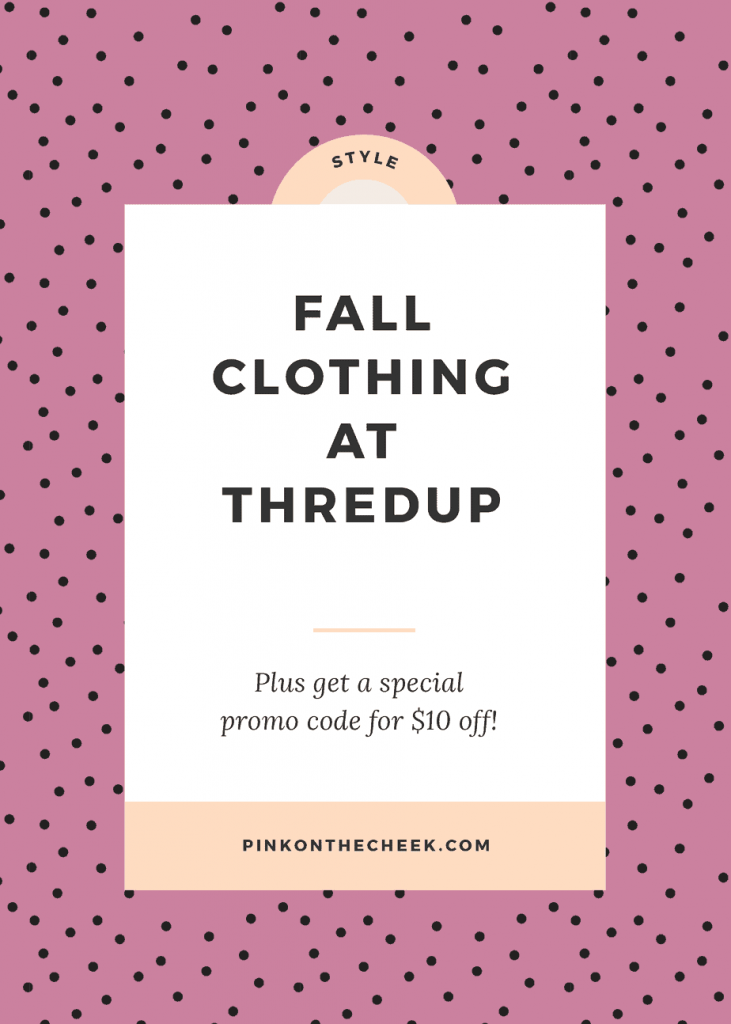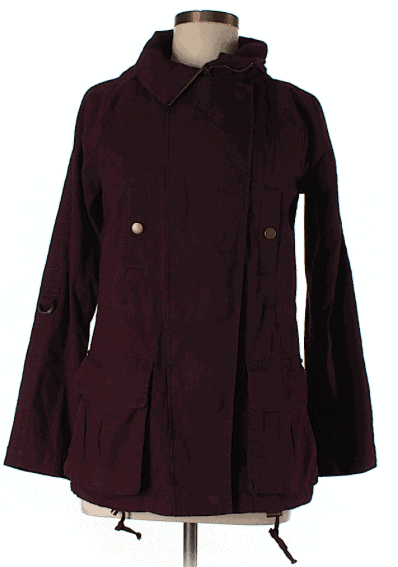 Here's what it looks like on a model.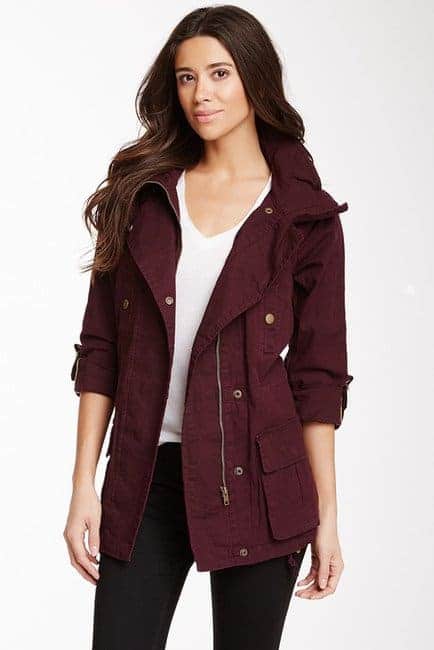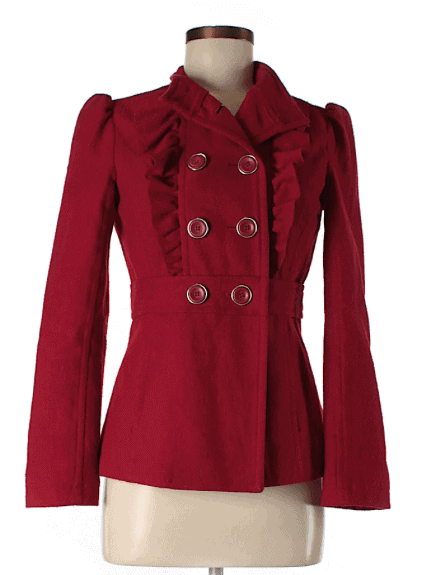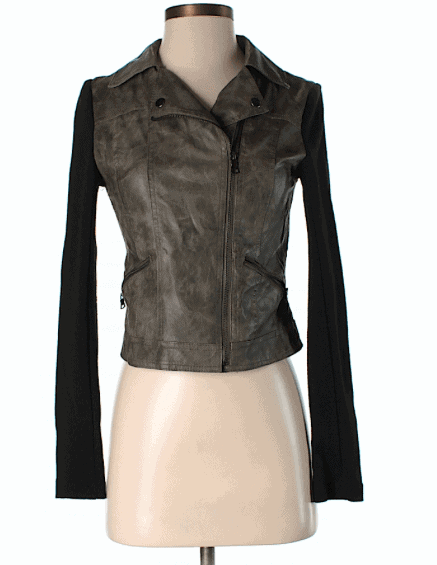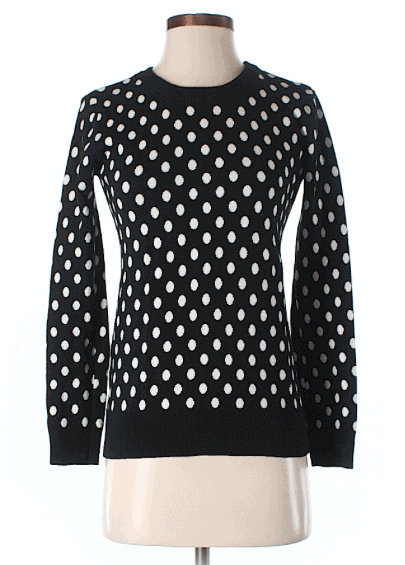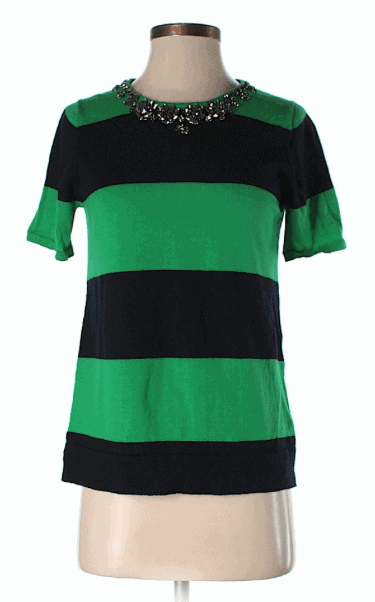 Also, if you love Stitch Fix, you can find some of their previously loved clothing on ThredUP. Here is a list of brands that you can search for:
 41Hawthorn
Willow & Clay
Alice Blue
Splendid
Market and Spruce
Skies are Blue
Pixley
RD Style
Le Lis
Renee C
Papermoon
Brixon Ivy
19 Cooper
THML
Honey Punch
Just Black
Loveappella
Collective Concepts