Happy February, friends! This month I created a really fun wallpaper that is perfect for Valentine's Day.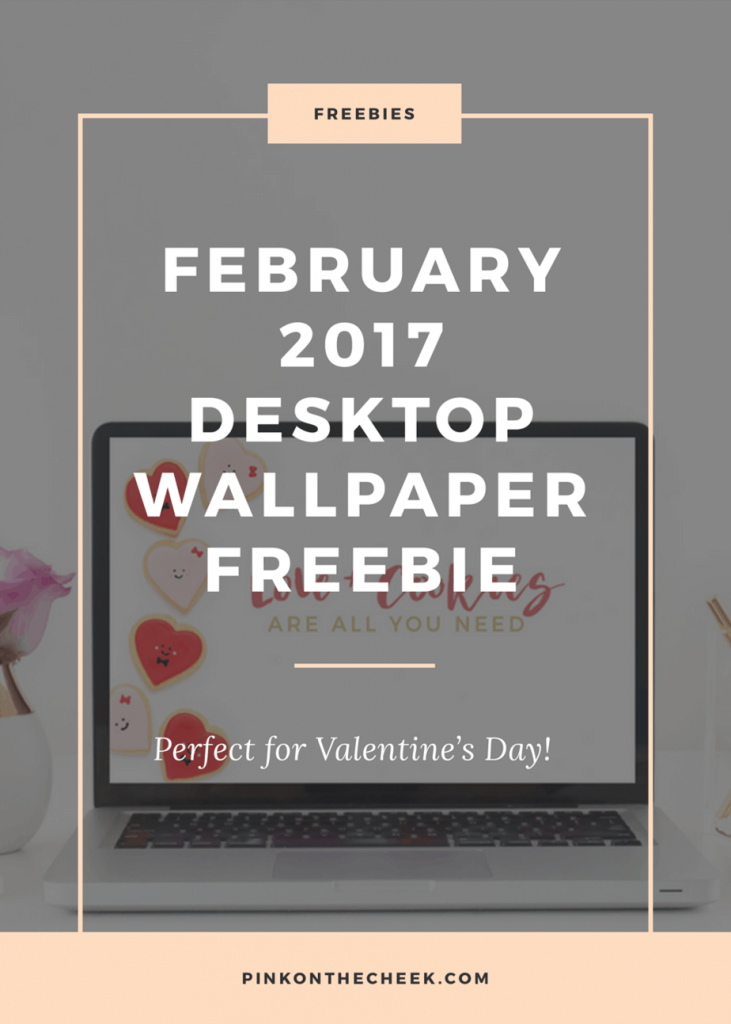 It's probably because I am trying to cut down my sugar intake, but this wallpaper seems fitting this month. I can't get cookies off my brain!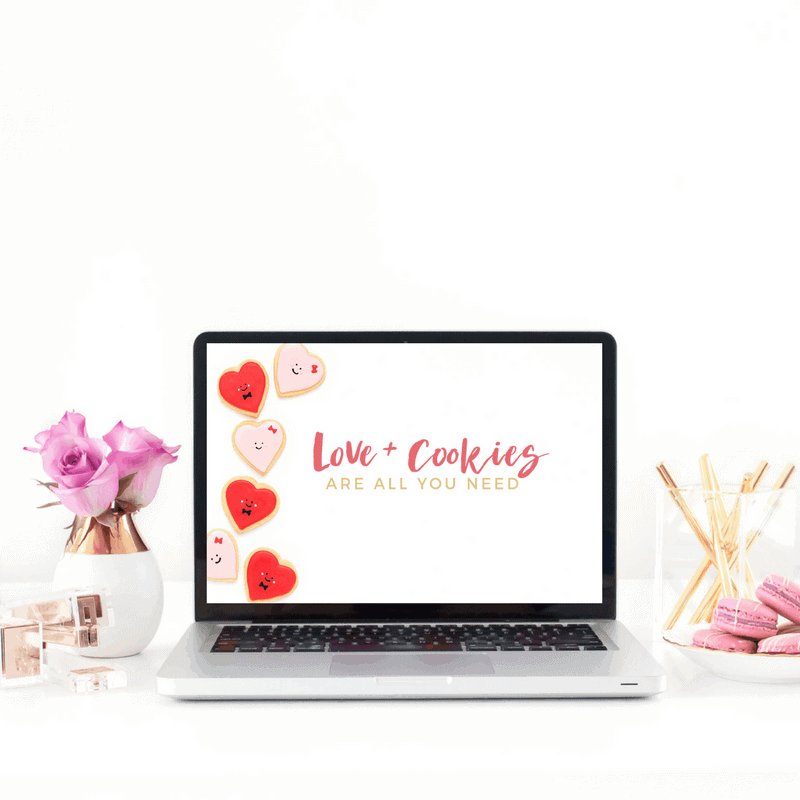 If you're like me, and love cookies, download this freebie now!