My favorite grocery store was hiding one of the best places to go pick up all my beauty needs. Find out more in my Grocery Outlet Beauty Haul and video.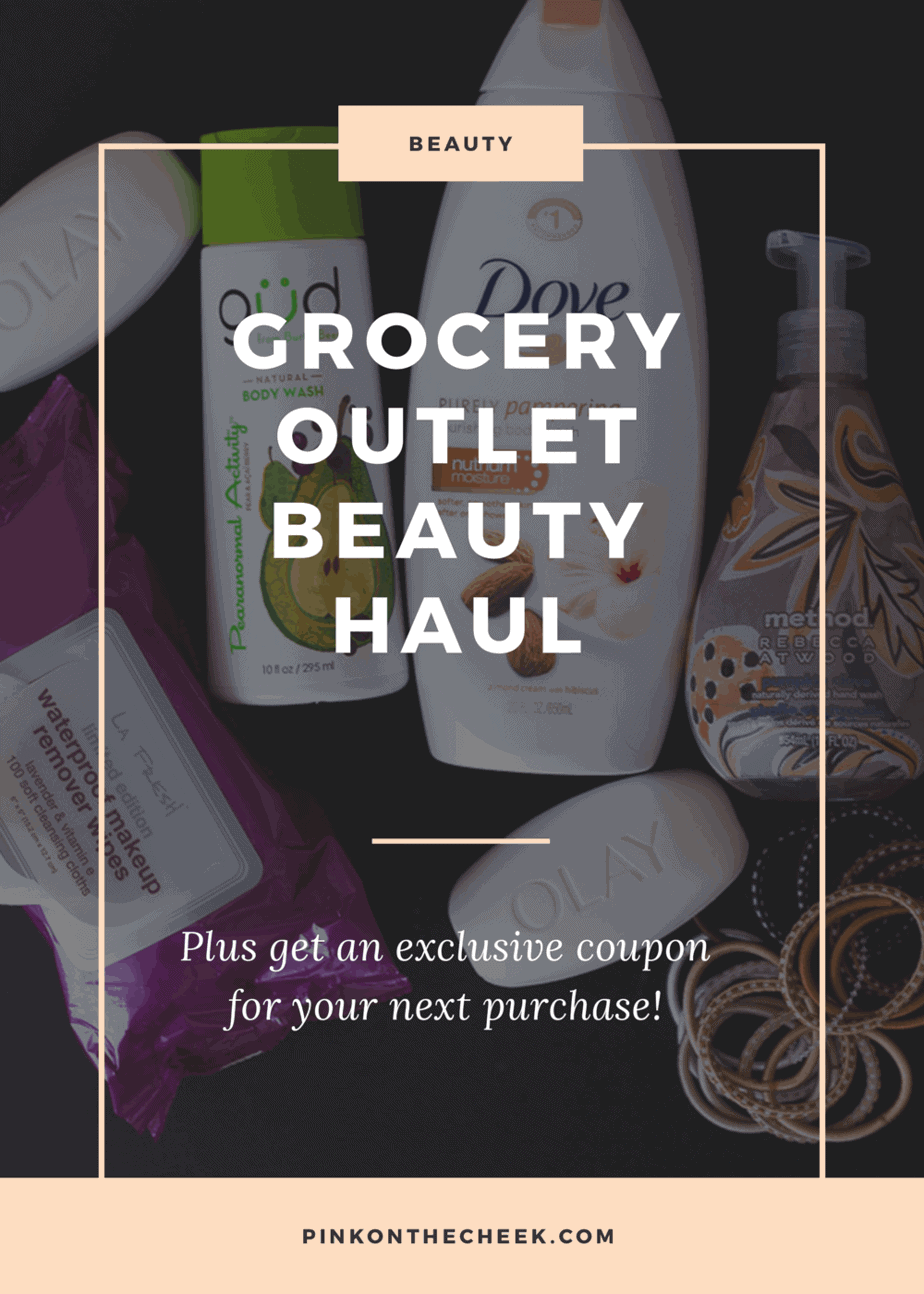 Last week after getting back from Europe (yes, I am going to drop that phrase whenever I can), we needed to refill some home items in our bathroom.
Since we were gone for two weeks, we used up everything we could before we left on vacation.
Like just a sliver of bar soap left kinda situation.
Luckily, Grocery Outlet was running a 20% off sale in the health and beauty department!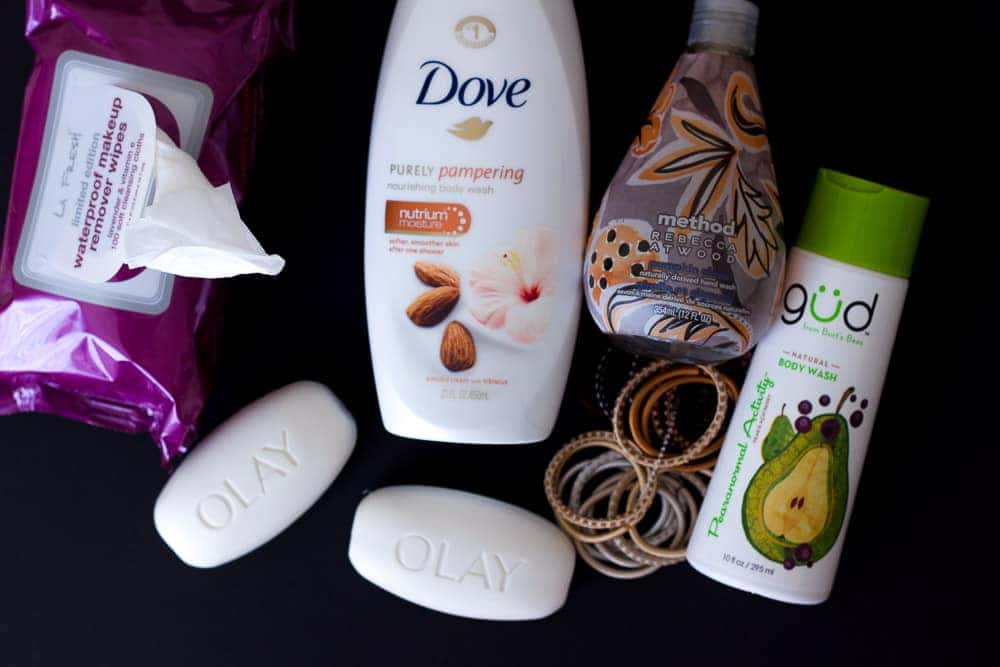 With Grocery Outlet's already low prices, these items were a steal at an added 20% off.
My husband and I are split on using bar soap and body wash. This time I wanted to try out a new wash that I had been eyeing from Burt's Bees. Also, it was the perfect time to not shell out a lot of money if I didn't totally fall in love with the soap.
I feel like we go through a lot of hand soap in the bathroom and kitchen. But it seems like I am buying a new bottle each month. I loved that found Method Soap in a holiday-ish scent. With these hot days in NorCal, I am dreaming about cold weather again!
Finally, I needed a refill of makeup wipes and I was pleasantly surprised to find this organic brand, LA Fresh. I had used their nail polish remover wipes before and it was great because they don't leave my hands smelling horribly, but a fresh orange scent!
I was pretty pumped to find this 100 pack of wipes at my store.
Ready to go shopping?
Click here to see Grocery Outlet's flyer for exclusive deals and snag that 20% beauty coupon!