This post was sponsored by Essilor as part of an Influencer Activation for Influence Central and all opinions expressed in my post are my own.
I can't tell you how many times I have to remind my husband to bring his sunglasses to the golf course. He always wears a hat, but he needs to double up the protection with a pair of sunglasses! In celebration of National Sunglasses Day, I am sharing Ernie's newest pair of sunglasses that are perfect for outdoor activities.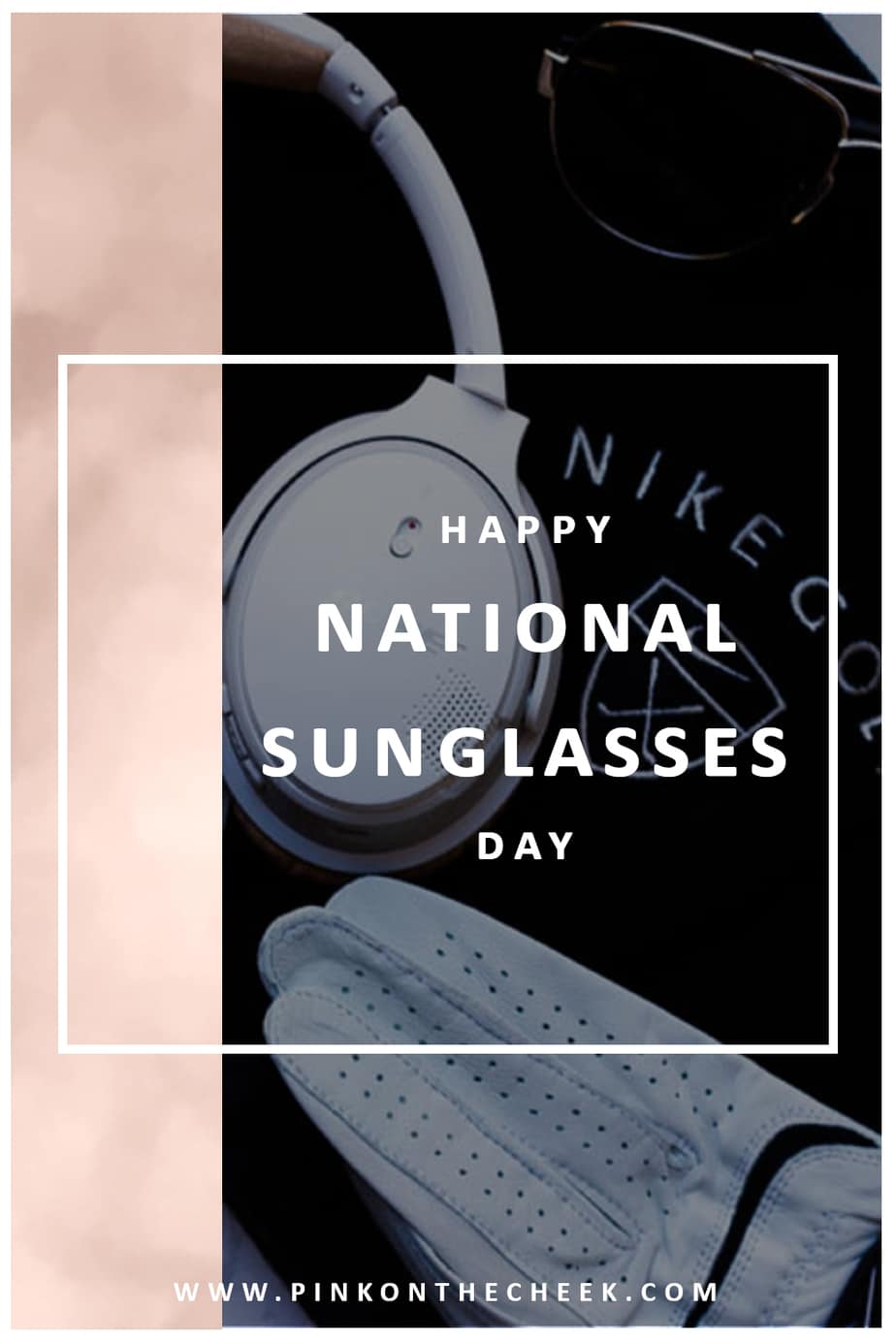 Did you know that 94% of people don't realize that the sun can do just as much damage to your eyes as your skin?
For me, I understand the importance of wearing sunglasses while outdoors. Not only are my eyes sensitive to the light, but I already found sun spots on my eyes. It's super scary to think that this was caused by not protecting my eyes, so I don't want the same thing to happen to my husband.
To keep his eyes protected at all times on the golf course, Ernie wears the Xperio UV Polarized Sunglasses.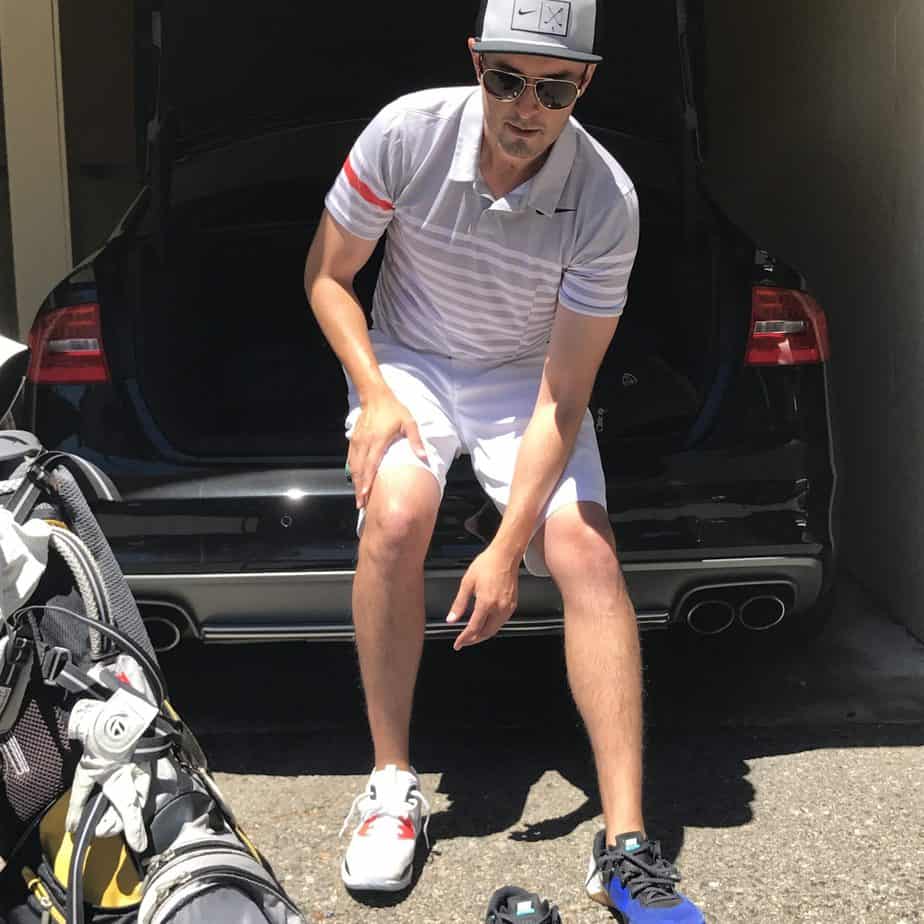 Not all sun lenses are created equal
Available in a variety of colors, Xperio UV Polarized Glasses provide maximum sun protection, extreme clarity, and exceptional scratch resistance. Even if you get super sweaty outside, these glasses are a breeze to clean.
Bonus – the Xperio UV sunglasses have a rating of 50 E-SPF, which is the highest level of UV protection offered within the E-SPF index.
When Ernie put on these glasses for the first time, he exclaimed "It's like seeing everything in HD"!
He wasn't kidding, these glasses make everything clear because the technology used in making the lens prevents glare.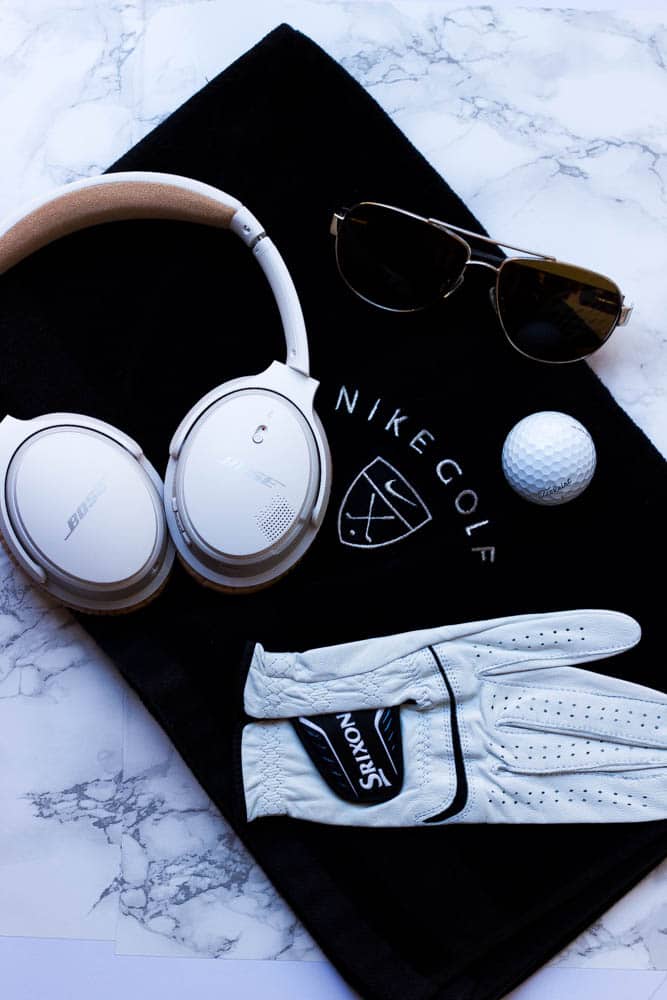 Since it's National Sunglasses Day, it's the perfect time to find the right pair of glasses that complete your style AND protect your eyes!
Find your perfect pair by checking out the Xperio UV website.