If you can't snap your fingers and head off to Hawaii, this is the next best thing with this Hawaiian inspired cocktail.
One of our favorite vacation destinations is Hawaii.
The plane ride for us is just under six hours, the beaches are gorgeous, and there's an array of activities for everyone. Even if your favorite activity is sitting by the pool with a drink in your hand!
With the help of KINKY Beverages, I was able to relive the islands with this Hawaiian inspired cocktail.
And even if you are cocktail challenged in the kitchen, this recipe is a cinch to make.
Ingredients
4 oz fresh pineapple juice
4 oz blood orange sparkling water
Ice
Maraschino cherries
Instructions
Here's the easy part! All you have to do is combine all ingredients in a tall glass and throw in a few Maraschino cherries.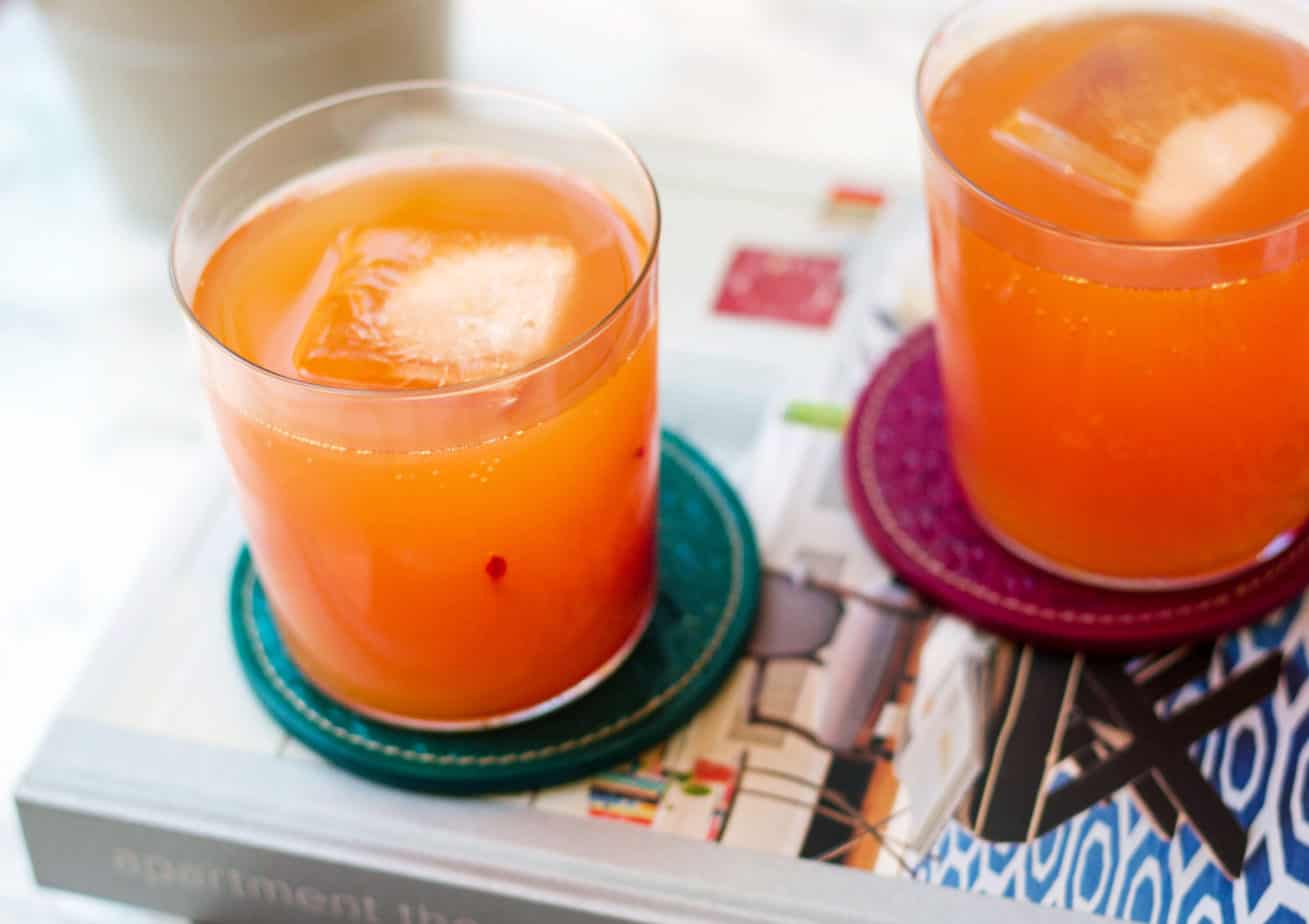 The KINKY Pink vodka liqueur is doing all the legwork for you with this tropical drink. The vodka has been distilled five times with mango, blood orange liqueur, and passion fruit! That's what brings out all the delicious fruit flavors.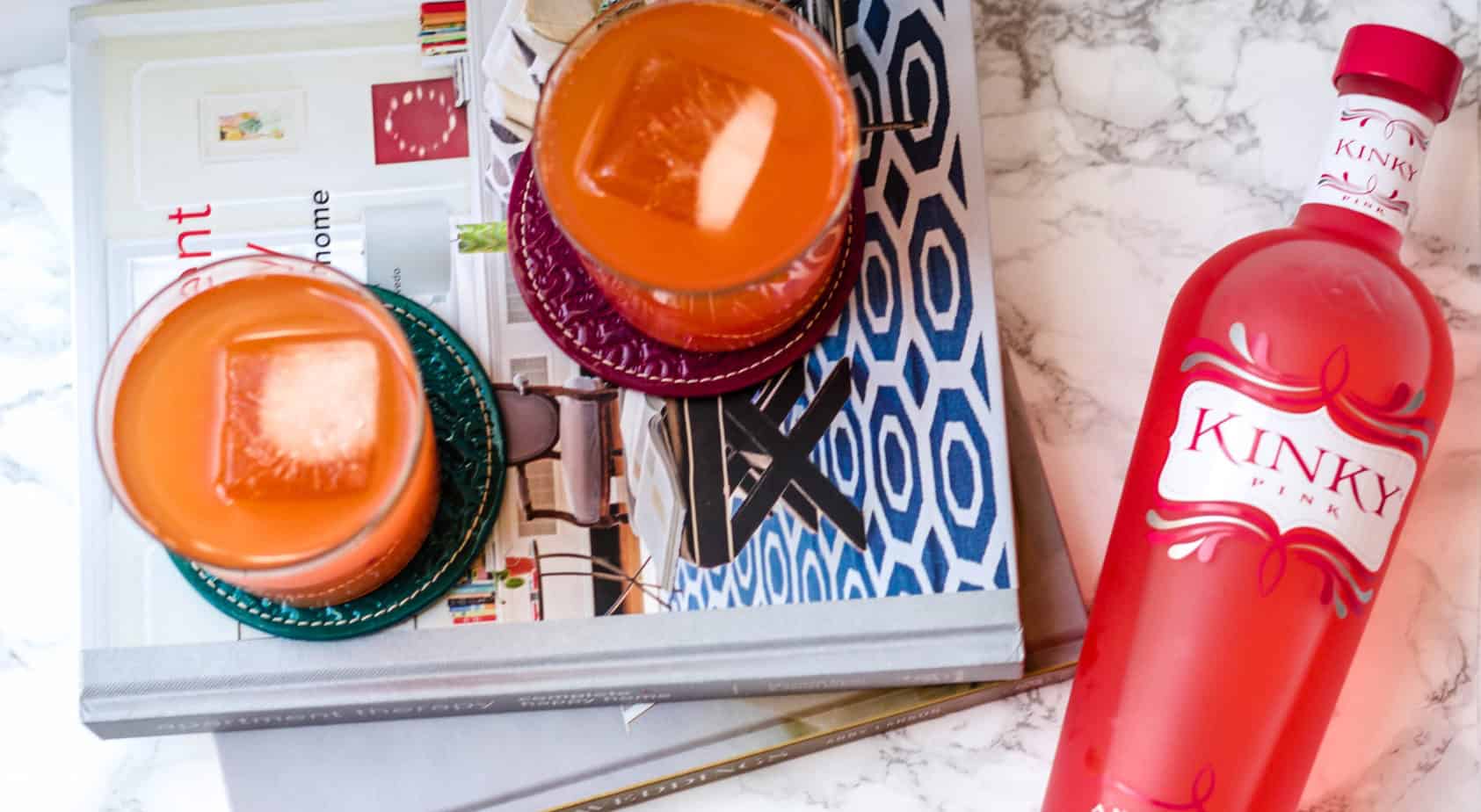 Since I made up this drink on the fly, I kinda threw some ingredients together and hoped for the best. But after tasting the cocktail, I felt like a professional bartender. If you are not a fan of carbonated drinks, you could skip the sparkling water and just add the KINKY Pink to pineapple juice!
Ready to recreate this drink for yourself? Click over to their Facebook page to find out where to buy KINKY.