sponsored
This Christmas, are you stumped on what to give the person who has everything? Now you can help save the planet with this gift idea AND provide a unique present this holiday season!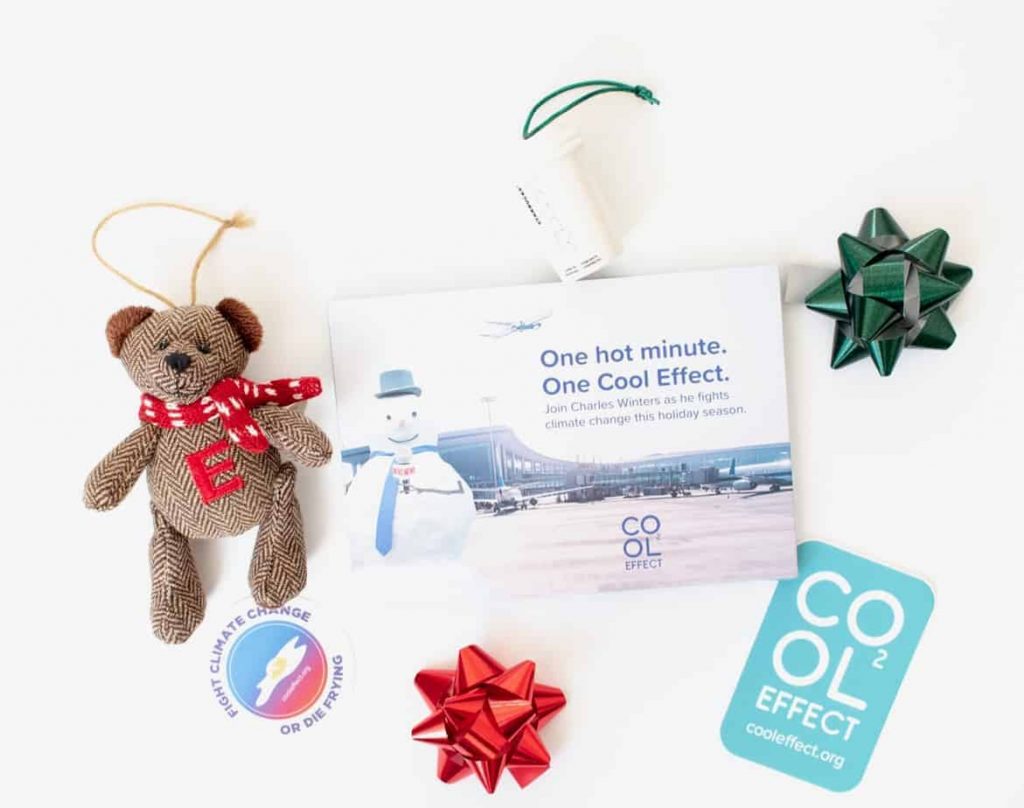 Cool Effect
Bay Area non-profit, Cool Effect, promises climate action with a click a button!
Cool Effect supports high-quality projects in the U.S. and around the world that are verifiably reducing carbon emissions by supporting wind turbines, methane capture, efficient cookstoves, and many more projects.
What is a carbon credit?
A carbon credit is a financial unit of measurement that represents the removal of one tonne (1,000 kg or 2,205 lbs) of carbon from the atmosphere.
How much does a carbon credit cost?
The cost of a carbon credit depends on the project, but most cost under $13 per tonne. That means an average American emitting 17 tonnes per year could pay approximately $200 or less to remove his or her negative impact on the planet.
Cool Effect's top priority is to find the best projects, verify their science and financials, then bring their stories to the 145 million Americans who are concerned about climate change.
What to gift from Cool Effect
This holiday season, if you or your loved ones are going to be traveling, gift a Travel Offset. On the website, you can calculate how many flight hours and how many travelers, then provide the gift of a Travel Offset! 
Another option is to search for pre-packaged bundles in the gift center. Click here to see all of the gifts!

These great gifts give Earth a fighting chance!