If there was ever a place to take out of town guests who were visiting San Jose, Santana Row would be it. 
Santana Row blends a world-class mix of shops, boutiques, and culinary flair to their shopping destination. From window-shopping down the row, indulging in a relaxing spa treatment, to dining at the finest restaurants, Santana Row is not to be missed when in San Jose.
This year, I will be doing my holiday shopping at Santana Row. The variety of stores makes it easy to pick up items for everyone on my list!
Amazon Book Store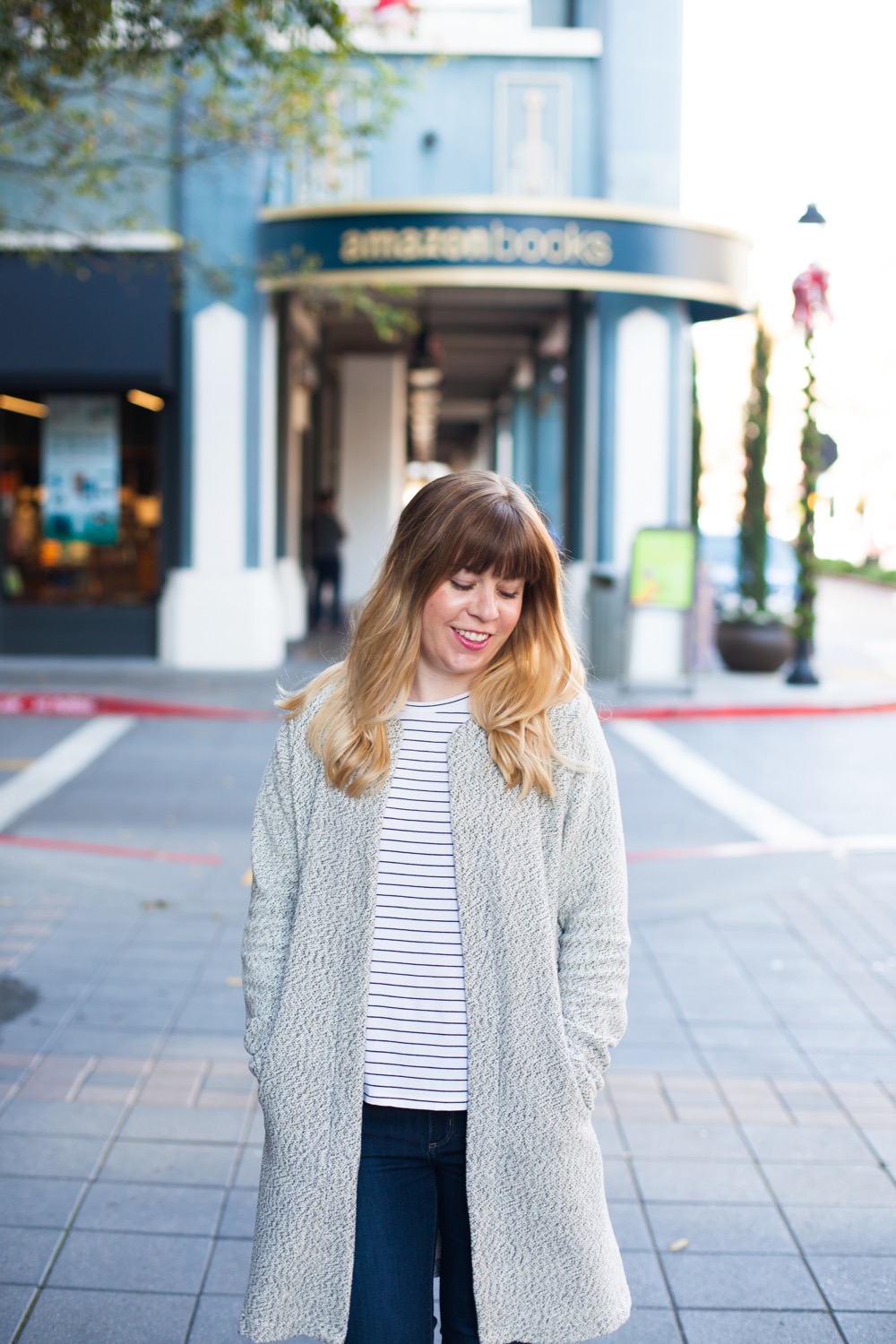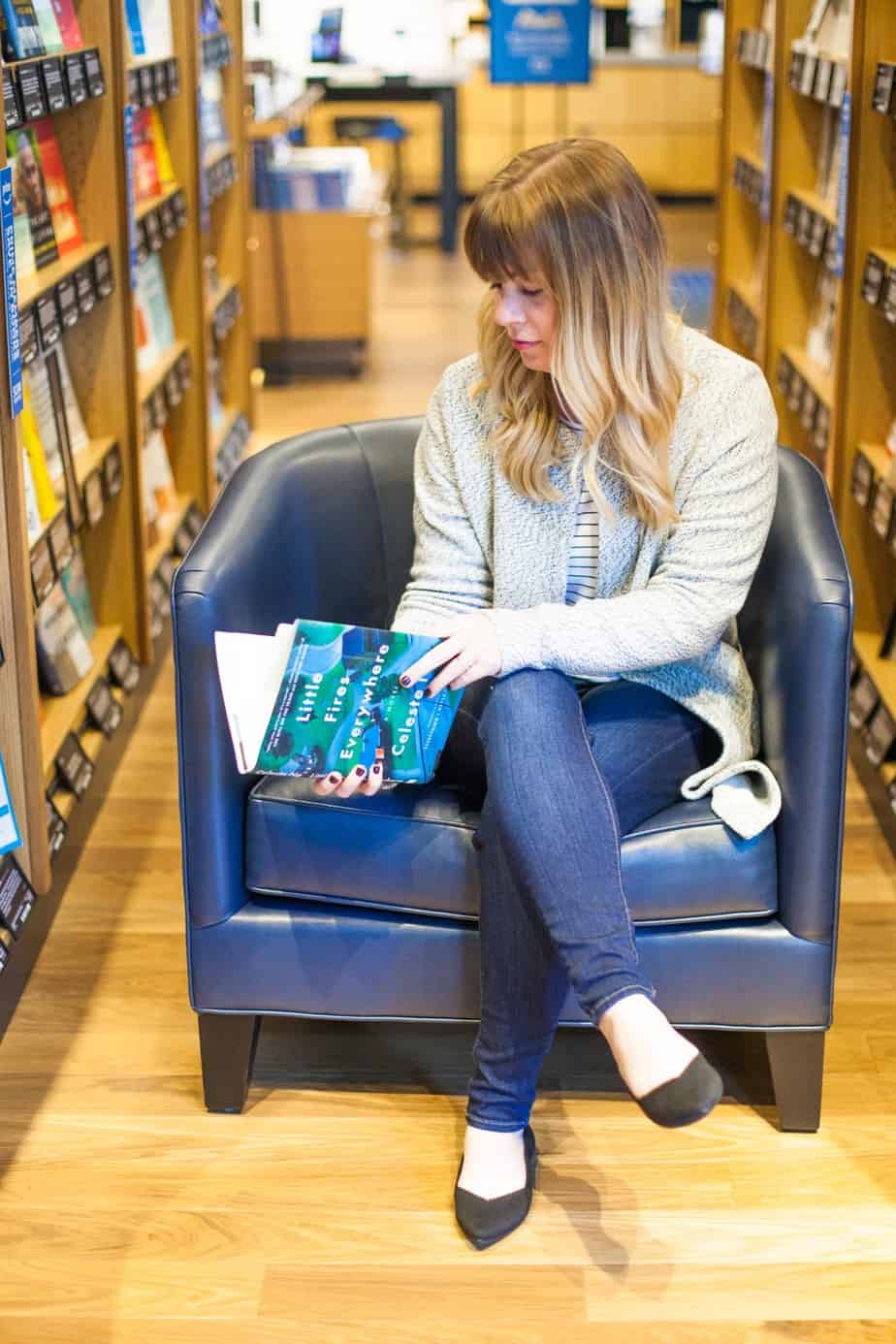 Amazon Books is one of the newest stores to open at Santana Row! I didn't realize it until the store opened, but I actually missed visiting bookstores. I love the smell of the books and being able to flip the pages.
Inside the store, they have everything well categorized so you are sure to find your next favorite book. Plus, if you are an Amazon Prime Member, you can use your Amazon account on your phone to check out. All the prices inside the store are the same as if you were shopping online!
Sugarfina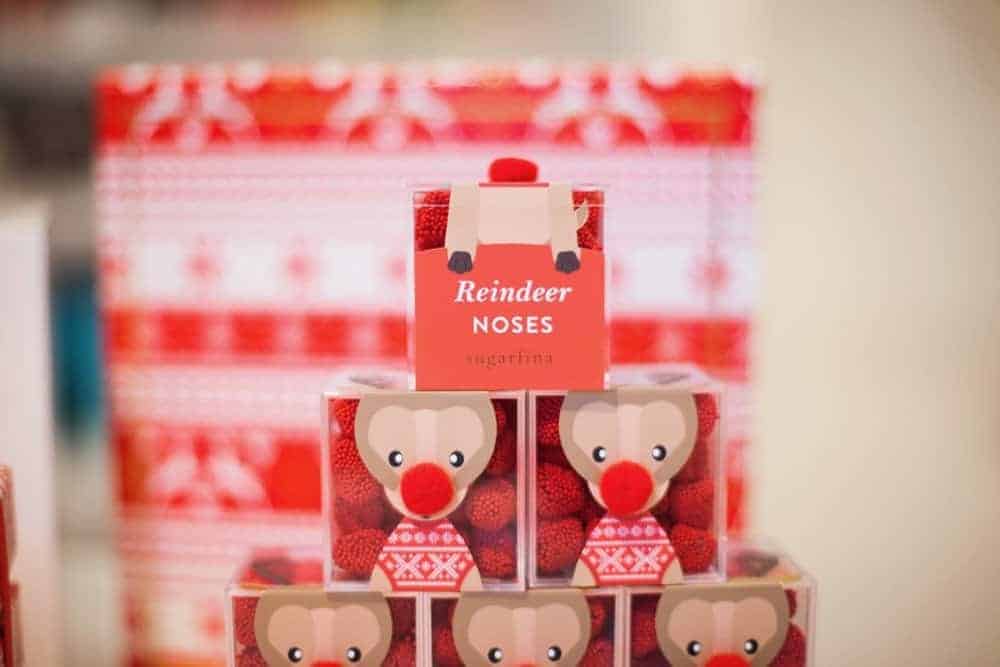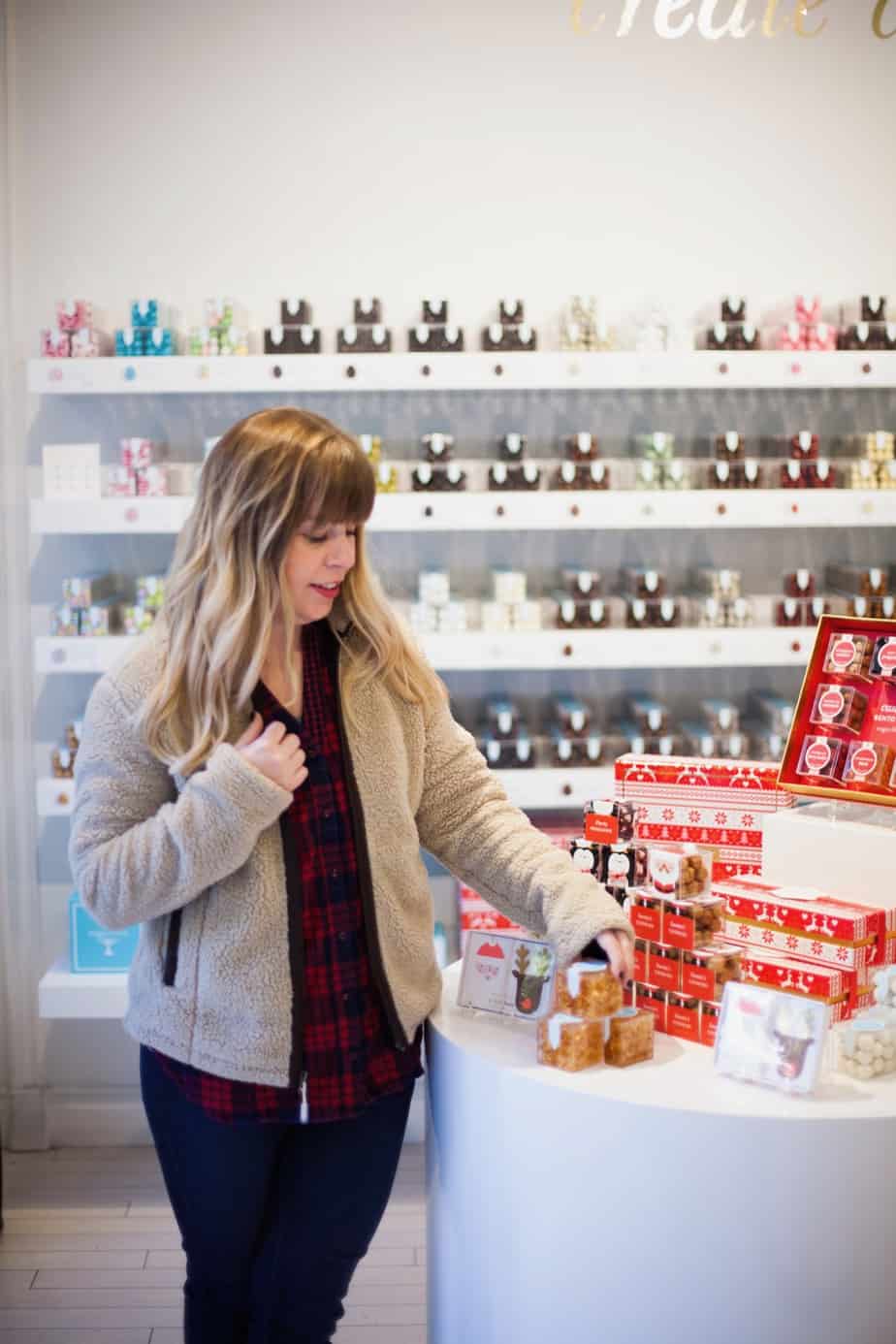 Sugarfina is the ultimate candy boutique for grown-ups! Their carefully curated store has little bento boxes of candy that are ready to be gifted.
With the bento boxes, Sugarfina makes it easy to pick out a little or a lot of the boxes to make a sweet set. Or if you are getting overwhelmed by sweetness, they have ready-made gift sets that perfectly pair together.
They are famous for their champagne bears but I am partial to their "Shake Your Margarita" gummies!
Makers Market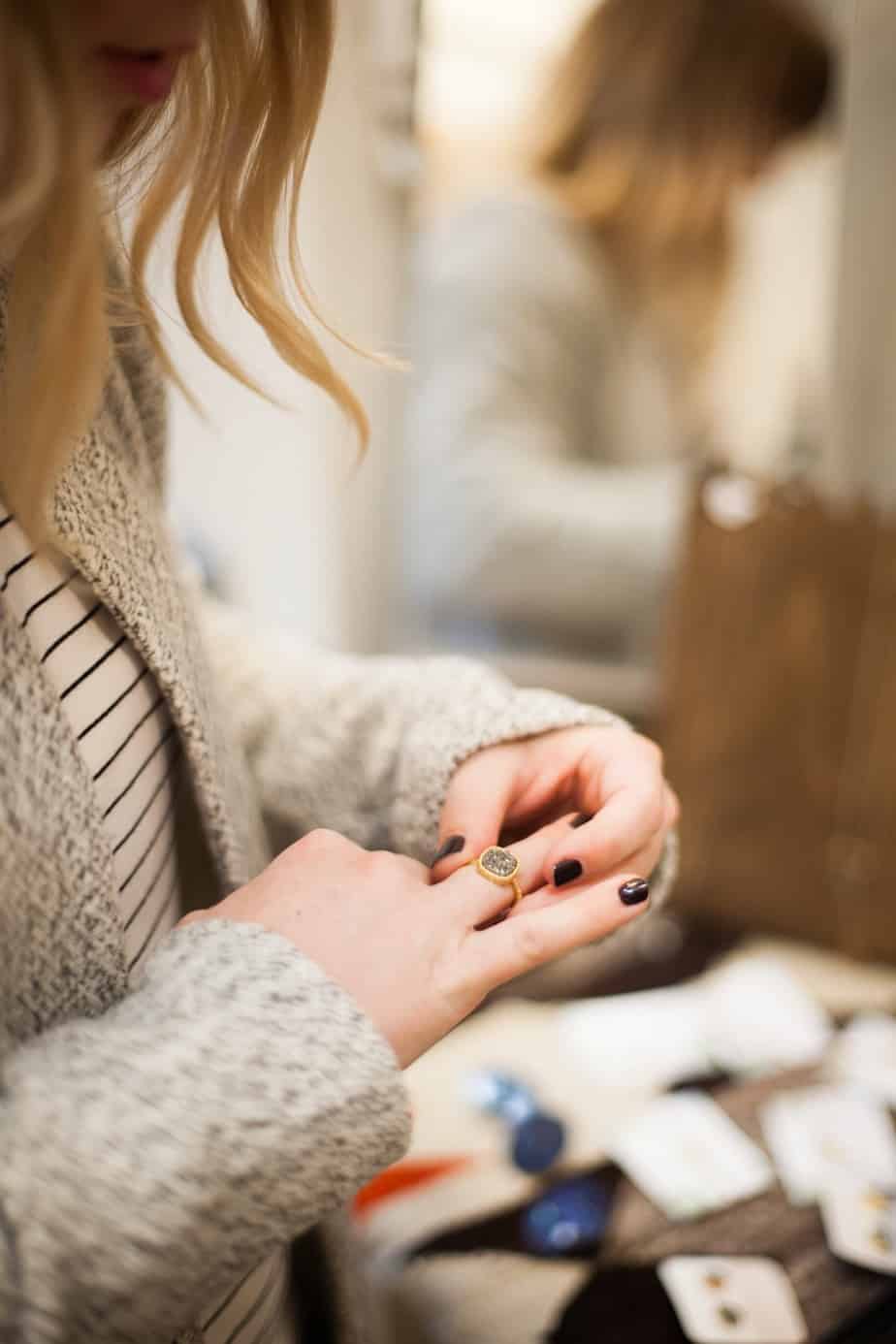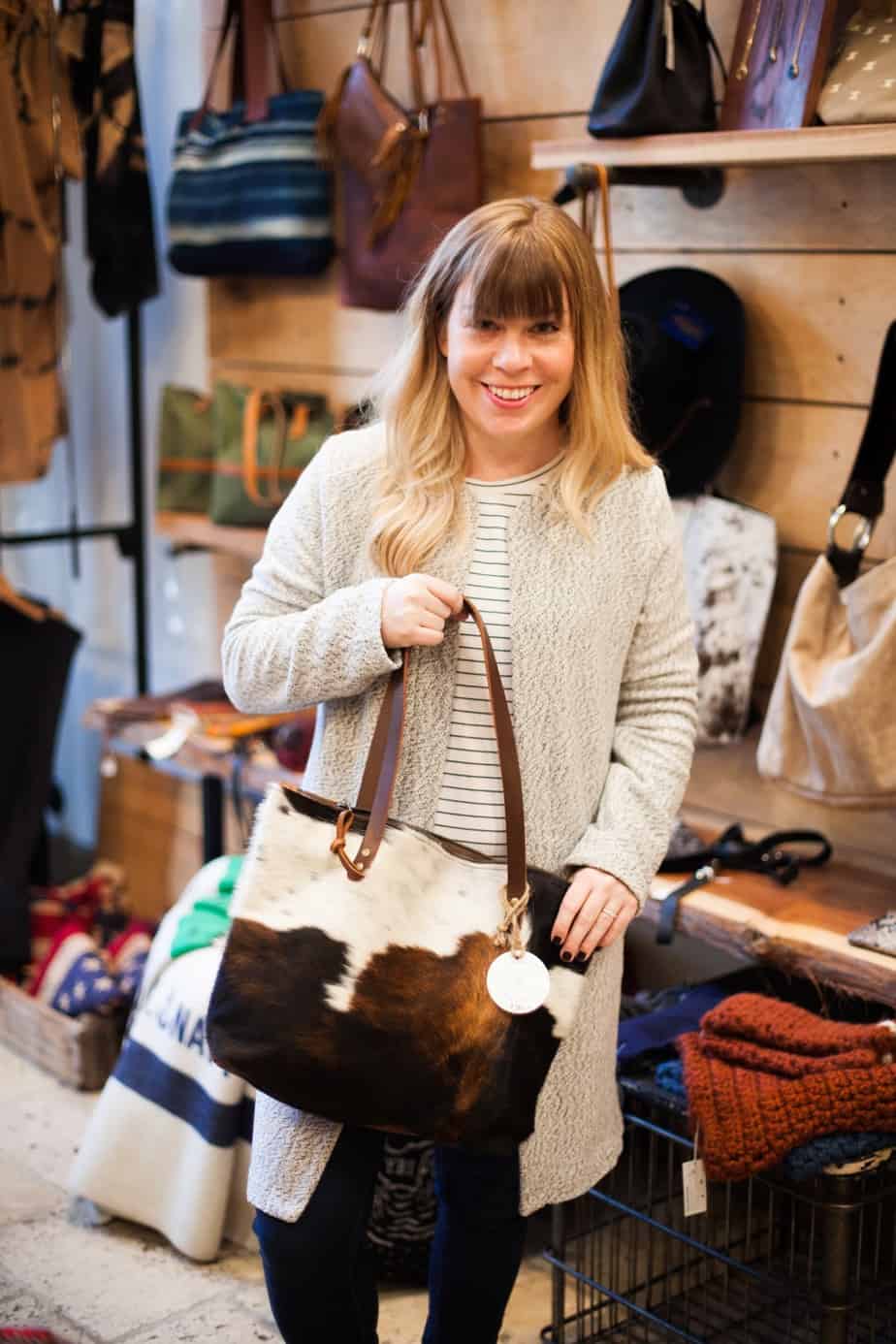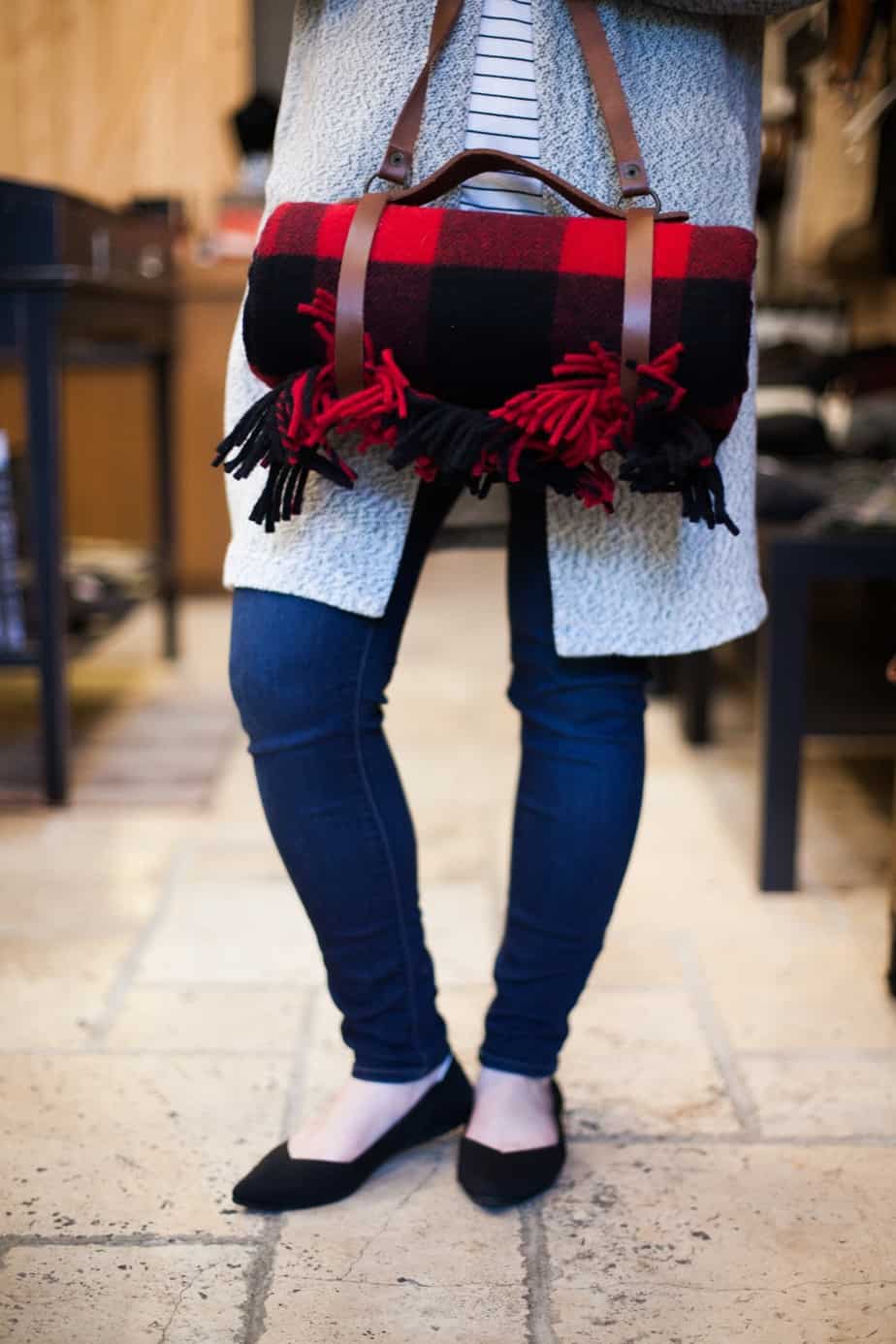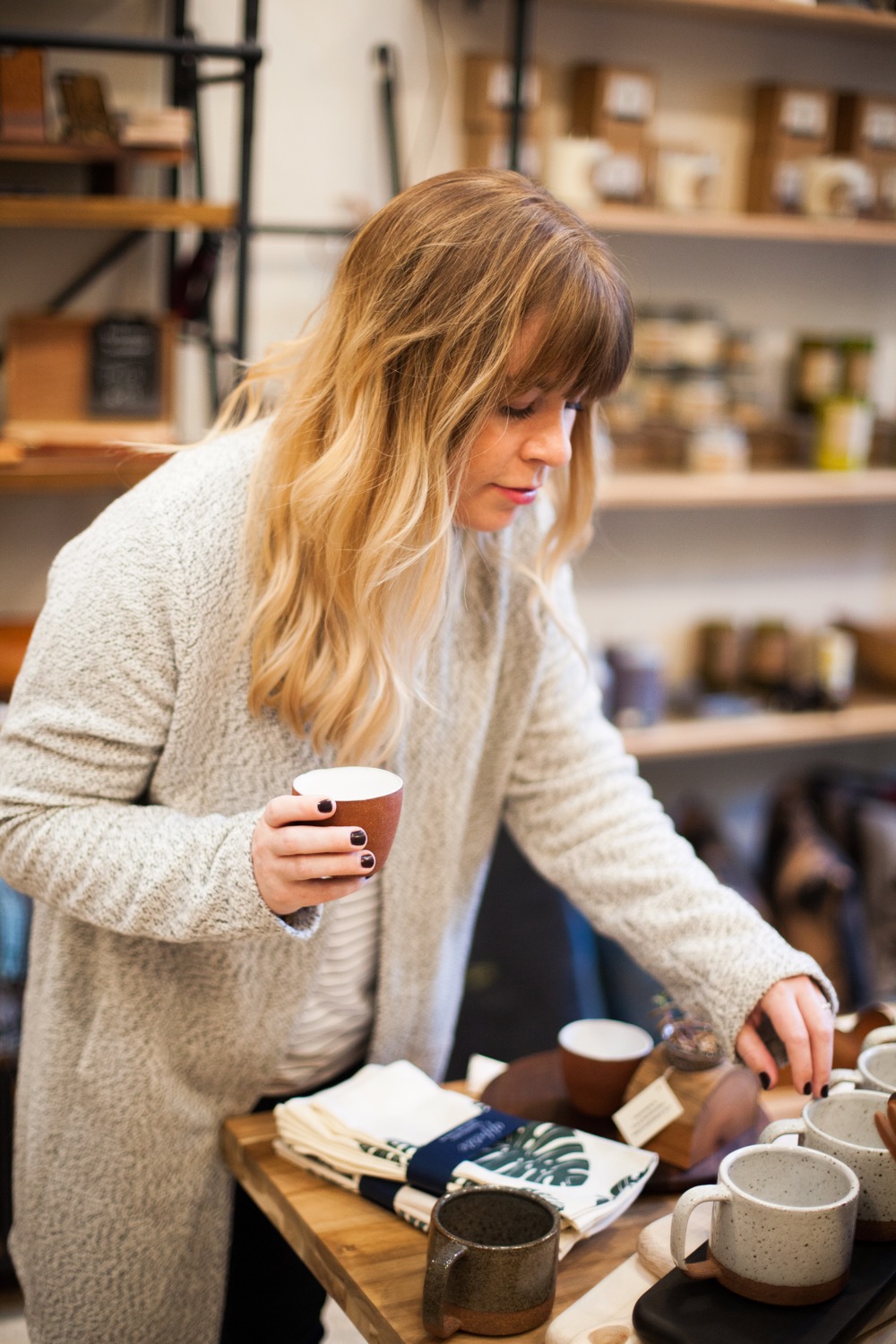 Makers Market started as a popup in San Francisco and now they have their own store in San Jose!
I had never been inside Makers Market before this week and let's just say that I found my new favorite store on Santana Row. I fell in love with all their gorgeous American-made handcrafted gifts.
This is the place to go if you want to gift unique goods that cannot be found anywhere else.
After you have shopped until your heart's content, head to the giant Christmas tree to kick up your feet.  This larger-than-life tree is the perfect stop to end your day and take in the all of the holiday decorations on the row.
Santana Row
377 Santana Row, San Jose, CA 95128
Photography by Christine Hanks for Pink on the Cheek