This post is sponsored by Ancient Nutrition, but the content and opinions expressed here are my own.
Last month, I had finished Whole30 where I went an entire month of eliminating sugar, dairy, alcohol, grains, and legumes from my diet. Now that I am finished, I am inspired to continue watching what I am eating, but also add more supplements to my diet. Here is how to add superfoods to your diet, first thing in the morning!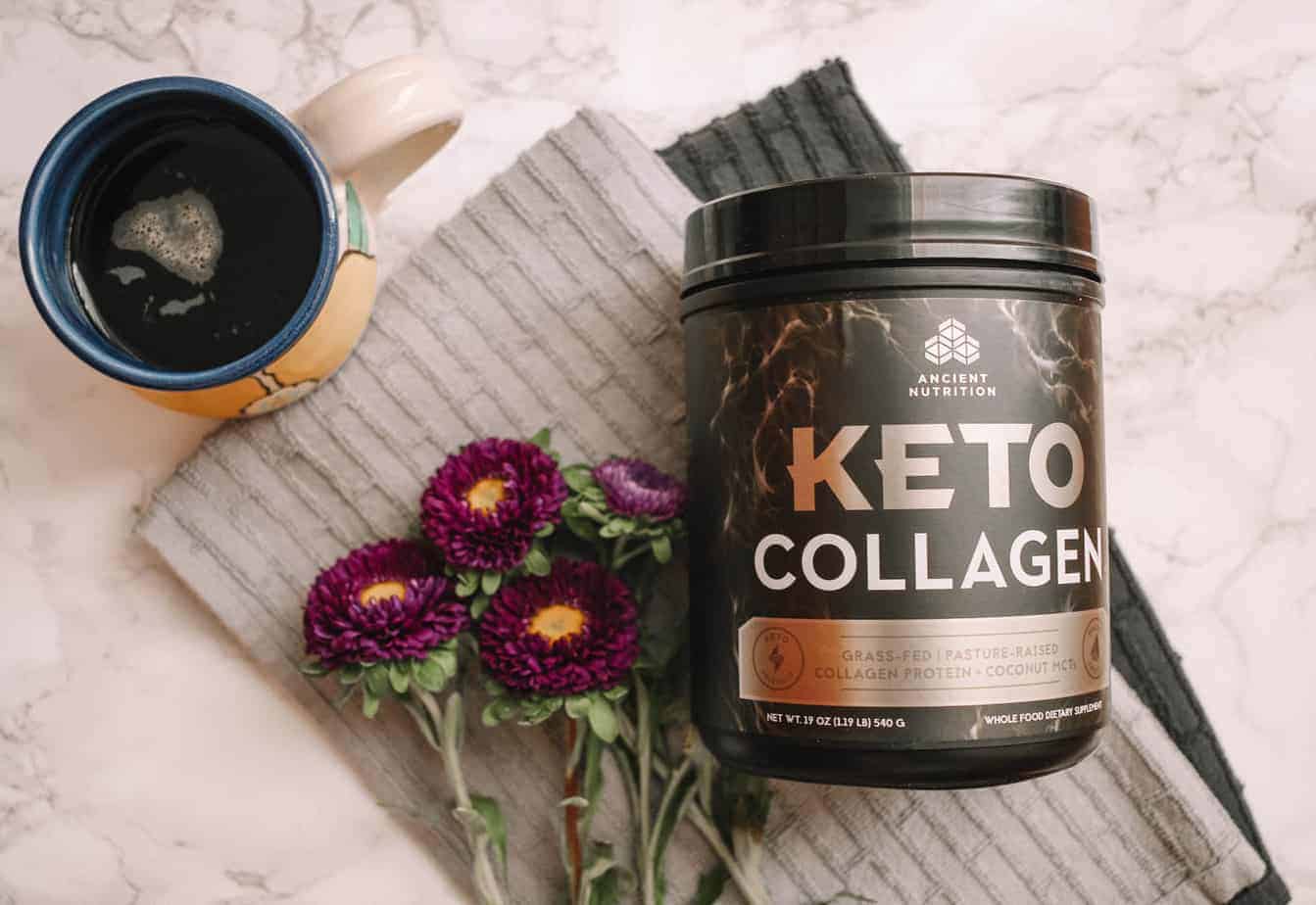 It's funny that before Whole30, I used to love my coffee with cream and sugar. I thought it would be the hardest thing to break that habit. After a month of almond milk and cinnamon in my coffee, using regular cream just tastes funny to me.
I was recently introduced to Ancient Nutrition Keto Collagen, a superfood powder. No, I am not on the Keto Diet now, but I love that it's free of dairy, soy, gluten, and powered by bone broth. This powder is comprised of grass-fed beef collagen combined with medium-chain triglycerides (MCTs).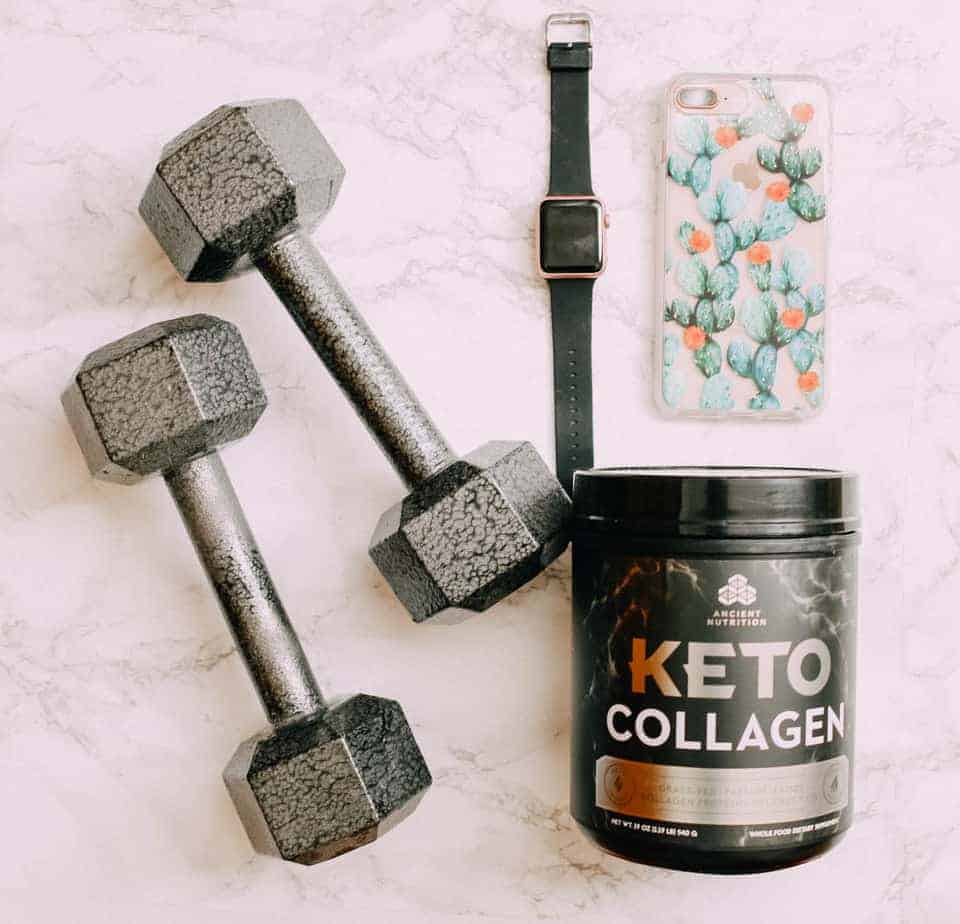 Each morning, I brew a cup of coffee and add a heaping scoop of Keto Collagen. The powder blends so easy and in my opinion, tasteless. It's so easy to add this superfood into my diet!
If you are following the ketogenic diet, or just want to try collagen into your diet, this is an excellent product to try! You can add this to your morning smoothie, coffee, or even water.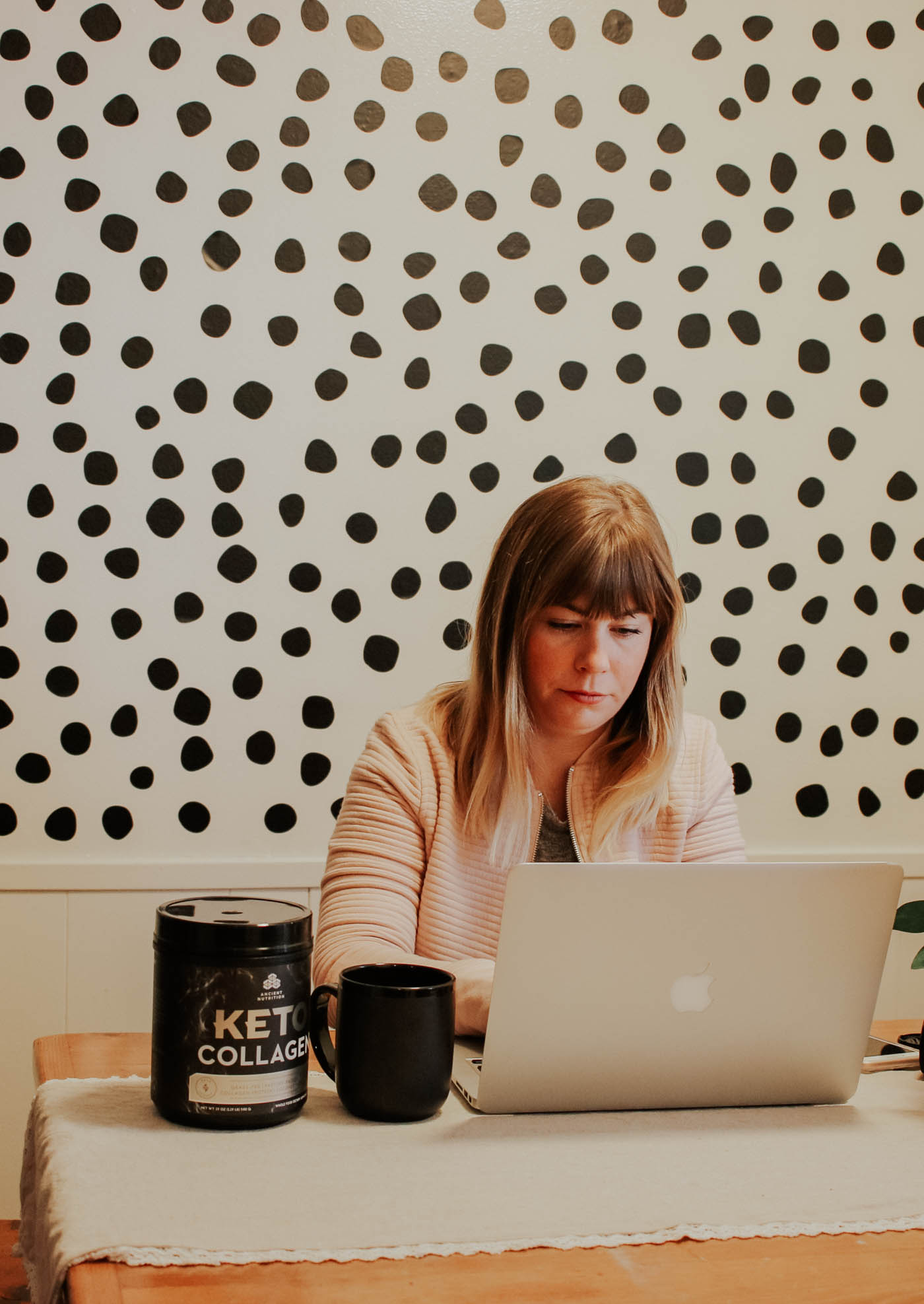 Right now, my readers can get 15% off their purchase with the code KETOCOLLAGEN15 through 9/30/18. Follow this link to purchase!
SaveSave
SaveSave