I freaking LOVE Black Friday sales. Back in the day, I used to trek out and experience it in stores. But now I have learned my lesson. There are a lot more online deals AND they all can be shipped to my door. No more parking lot hassles.
Now that the biggest shopping day of the year is over, I am going to share how you can de-stress after Black Friday.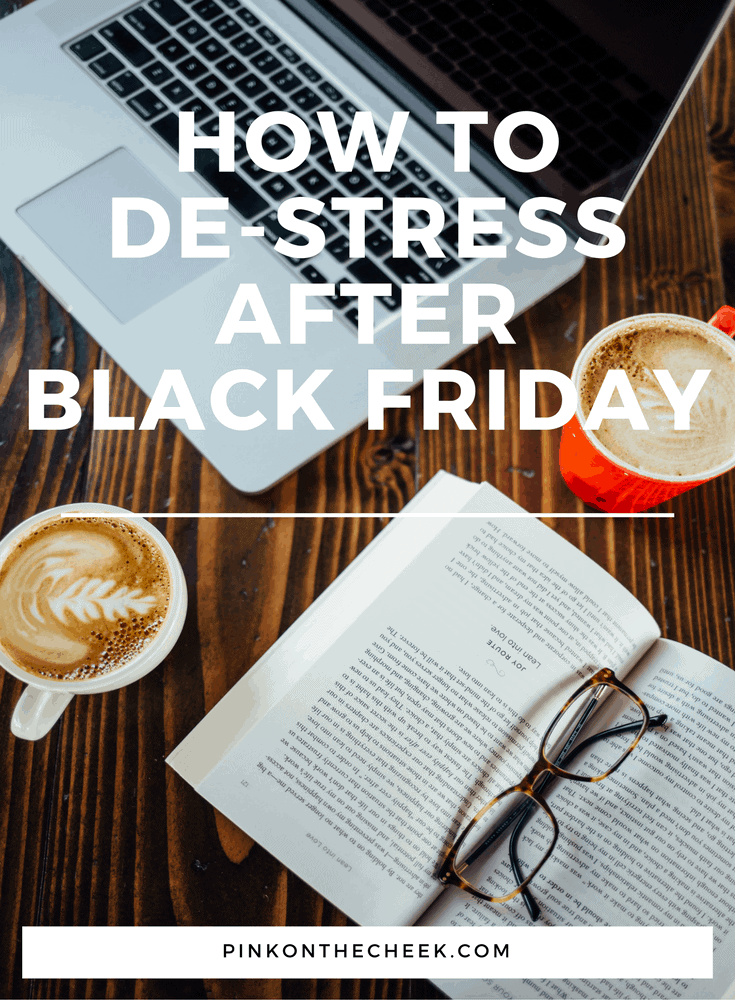 Get a few gifts for yourself
With all of the Black Friday/Cyber Monday sales going on, don't forget to treat yourself! This year, I saw a crazy good deal at Sephora for their Intro to Tarte Deluxe Discovery Set. For only $10, it was a steal!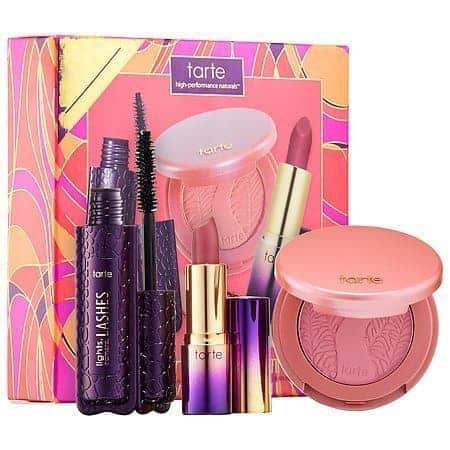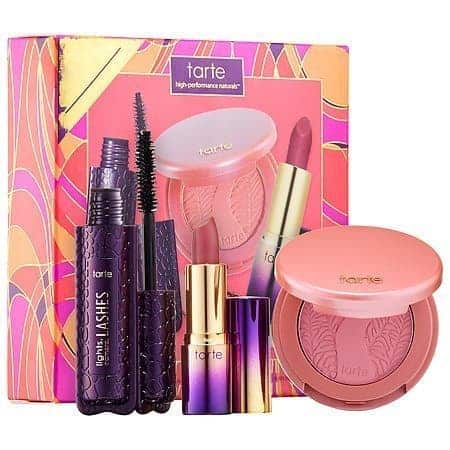 Finish a book
I am a little embarrassed by how long it's taken my to finish Girl on the Train. Every time I pick up the book, I am either too exhausted to read or I feel like I should be working on something more important. Now that holiday shopping is done, I can finally get finish that book.
Explore with Mochi
One of my goals is to get back into running, especially outside. Whenever I can, I like to take Mochi and find a new place to explore. The parks around here are limited because some of them don't allow dogs, but we have found a few gems. It's so relaxing to be outside and have the fresh air wake me up. Plus it tires out Mochi!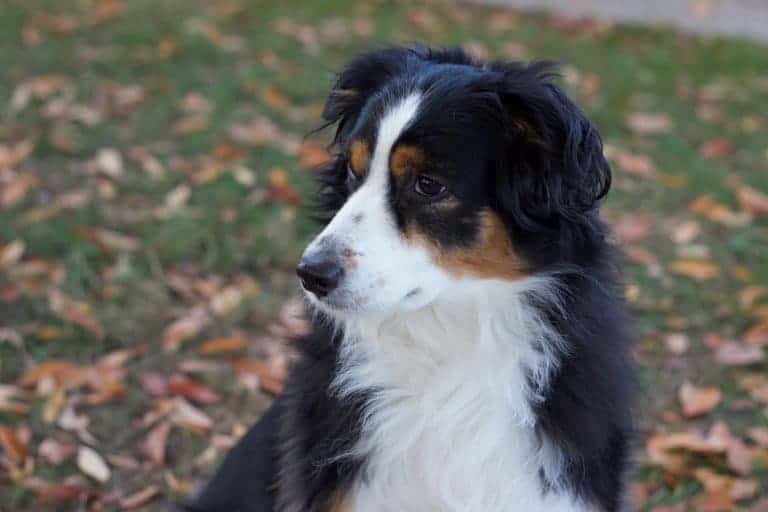 Spa Day with Girlfriends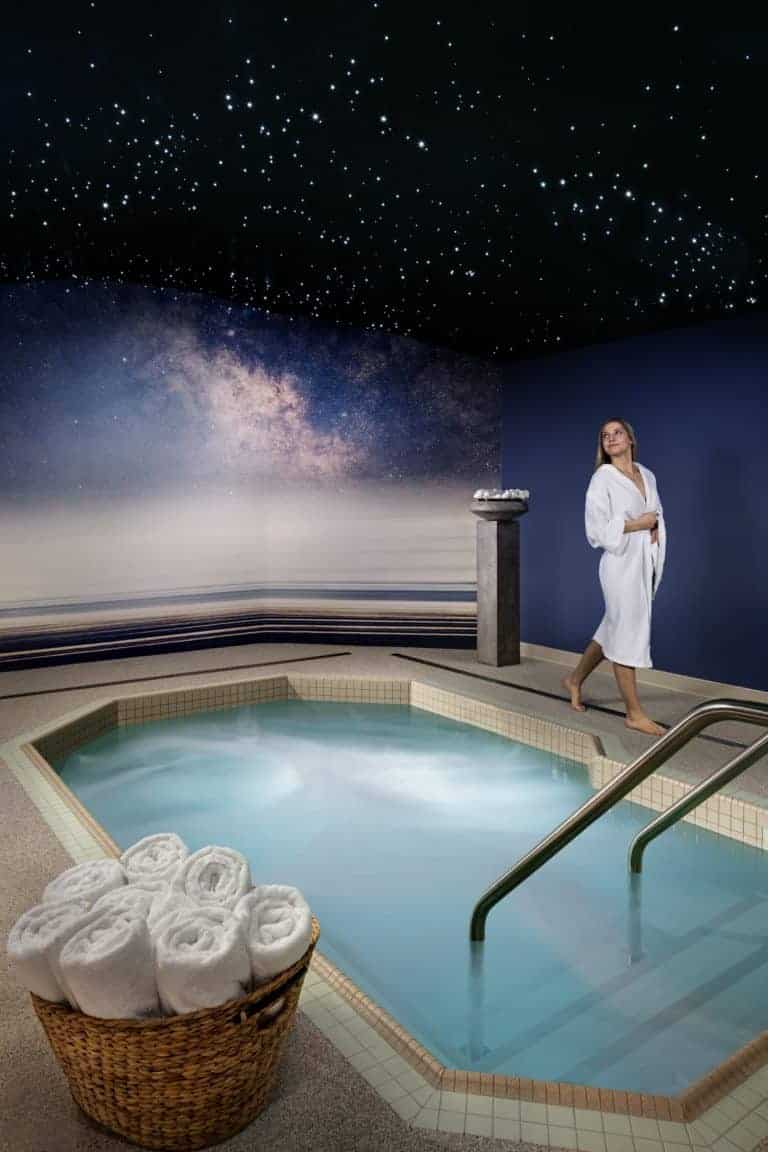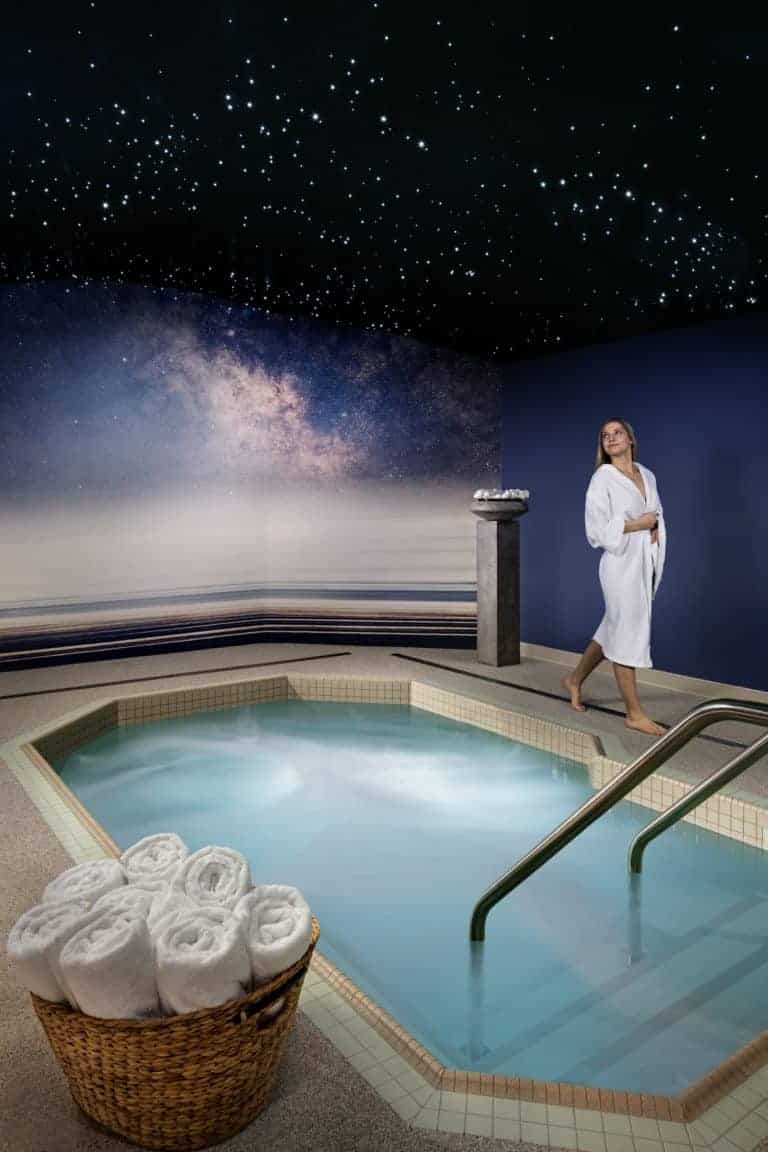 One of my very favorite spas is the Burke Williams Day Spa. I love that the spa is an entire experience and really allows me to relax. Not only do they have incredible treatments, their amenities are top notch. Before and after your treatment, you can relax in their large spa, read your favorite book in the quiet room, or detoxify in the steam room.
You can read about the time I tried their Custom Body Polish.
This year, Burke Williams has a few exclusive gift card deals for the holidays. Plus, with any of the deals, you will get a bonus 3-day spa pass! Check out the three deals below:
1. INTRODUCTION: Includes a luxurious 50-minute Pure Relaxation Massage or nourishing Spy Style Facial, and our fabulous Spa Pedicure starting at $129 (regular price $169 and up).
2. RELAXATION: A rejuvenating escape that offers an 80-minute Burke Williams Massage or 80-minute Spa Style Facial with peel and our Spa Pedicure starting at $179 (regular price $239 and up).
3. TRANSFORMATION: For Her will allow the ladies in your life to indulge in an 80-minute Burke Williams Massage, a 50-minute Spa Style Facial, and our Spa Pedicure, starting at $279 (regular price $358 and up). Transformation For Him offers the special men in your life a chance to enjoy an 80-minute Deep Tissue Massage, 50-minute Men's Facial, and a Spa Pedicure starting at $279 (regularly $368 and up).
I like to carve out at least half a day when I visit Burke Williams to really soak in the experience. With a hour before my usual massage, I like to waddle around the spa in my extra-large robe. Then after the massage, I like to start off in the quiet room then finish off in the spa area. I'm telling you, its absolutely incredible.
So I gotta know! How do you like to de-stress after Black Friday through the holidays? Leave me your favorite tips in the comments.