Last year, I locked myself out of my apartment twice in one week. Luckily, my husband would come rescue me with his set of keys. But, here is how to never lose your favorite items…again.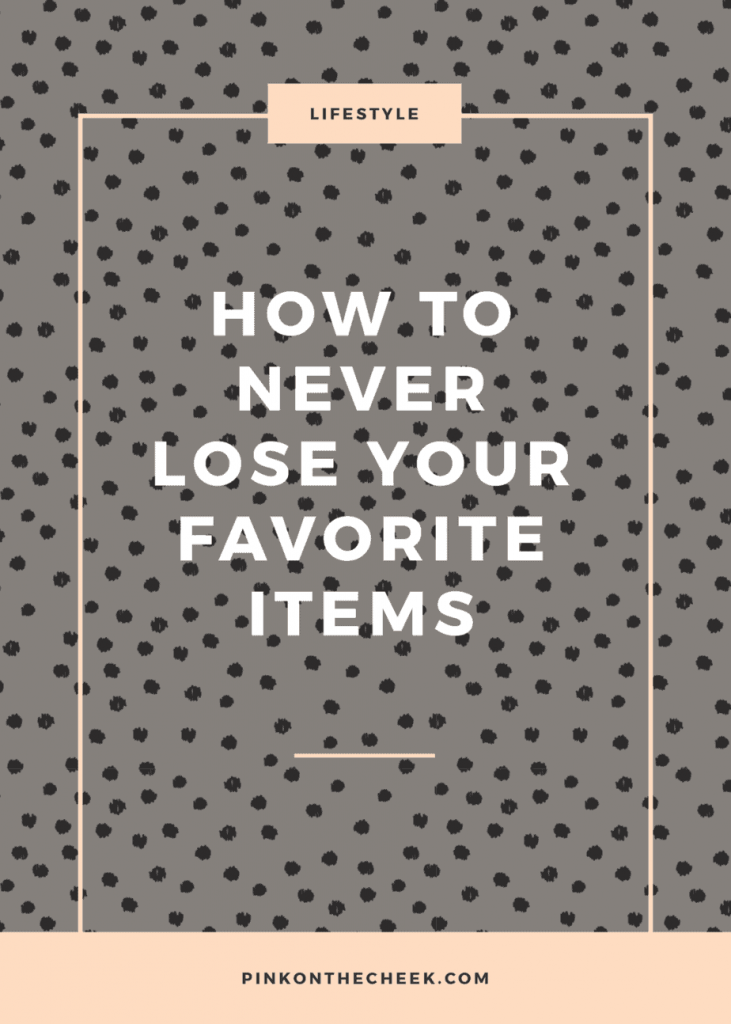 The solution to fix my habit of forgetting house keys was to add a Tile to my keychain.
Tile is a small Bluetooth device that can easily hook, slide, or stick onto your favorite item.
Now with Tile on my keychain, I have never left my keys at home again!
But Tile is not just for keys and wallets.
Think of all the items you have that are special to you. How would you feel if you lost your favorite item?
As I am writing this post, I know that I would be devastated if I lost my Canon camera or Macbook because it would prevent me from blogging!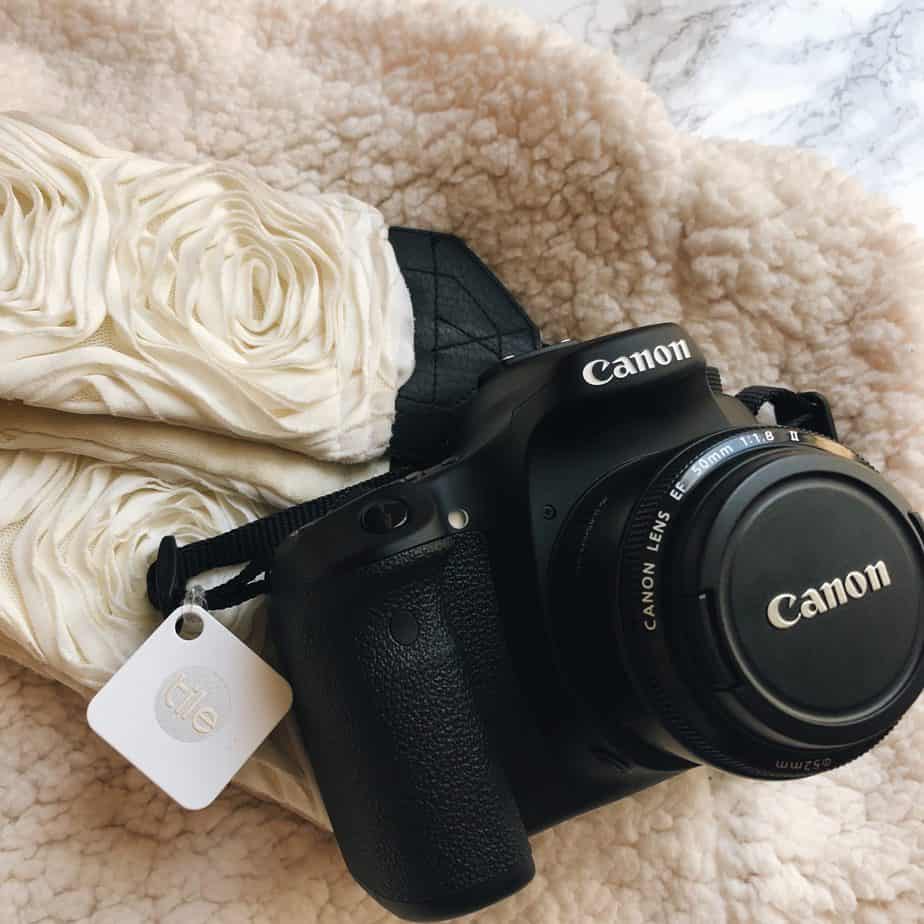 This holiday season, I encourage you to think of one item that you would want to #TileIt.
Next month, I will be traveling to Disneyland. To keep my suitcase close to me, I am adding a Tile inside.
With my phone, I can ring my Tile to alert me to where my suitcase is located. Also, the Tile works in reverse to ring my phone if I misplaced it. Even if my phone is on silent.
This holiday season, Tile makes a great gift to friends and family who seem to have everything. Here's to no more lost items!
Photos by Cue the Light Photography.