I guess you would say that blogging is now the family business because Mochi wants to get an Instagram account of his own. Apparently, he is tired of being a second-string act on Pink on the Cheek. With a little help from Mochi, I have some tips on how to train your pet to be Instagram famous.
Brand yourself
To stand out from the crowd, your pet needs to be unique. This includes your pet's hashtag! I already have #MochiTheMiniAussie ready to go.
Example
If your dog is passport ready, why not make an Instagram account that shares all of their travels? I can only imagine how amazing it would be to see photos of a dog who loves to picnic underneath the Eiffel Tower.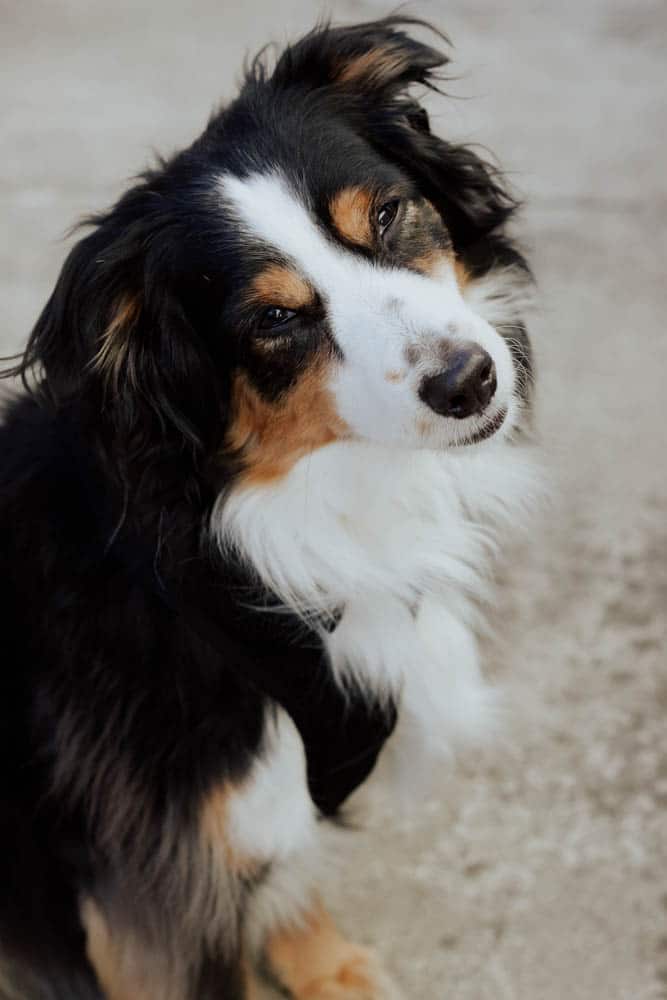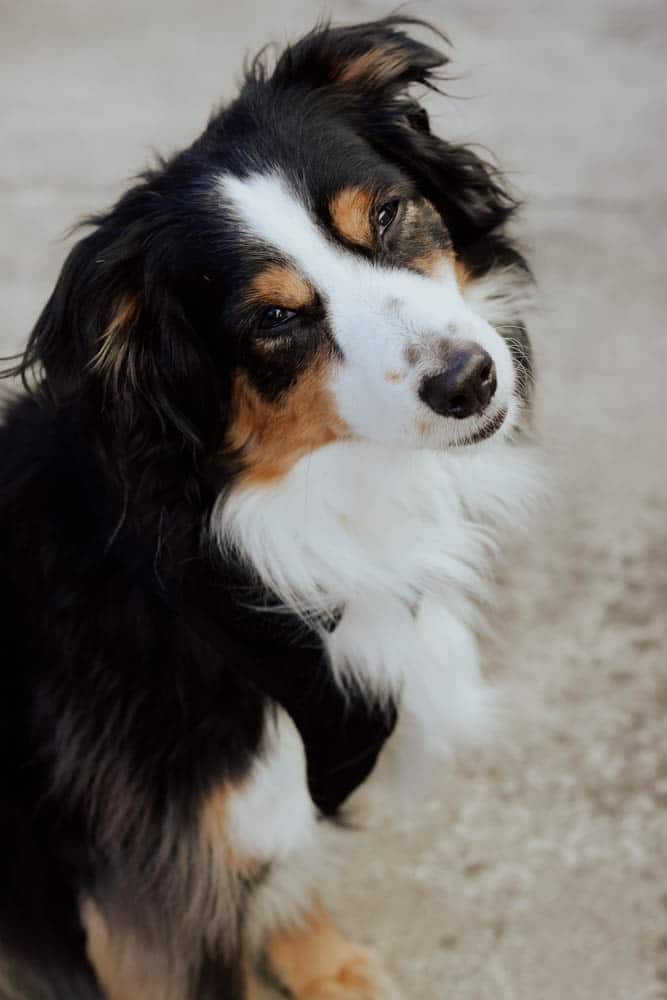 Post regularly
It's part of the job, but you should at least post to Instagram once a day. But that doesn't mean you have to take a photo each day. Set up a time to take a lot of photos at once, then spread them throughout the month.
Example
Plan ahead for a weekend or even a day to do a road trip with your pet. Inspiration can come when leaving your home base. Find spots that are along the way that are pet-friendly and get snapping!
Keep your pet happy
Mochi seems to naturally love the camera, but it could be because he knows he gets lots of cuddles and treats after a photo session.
Since he is food motivated for the trickier photos (staying still for a long time), I like to keep some of his favorite treats on hand.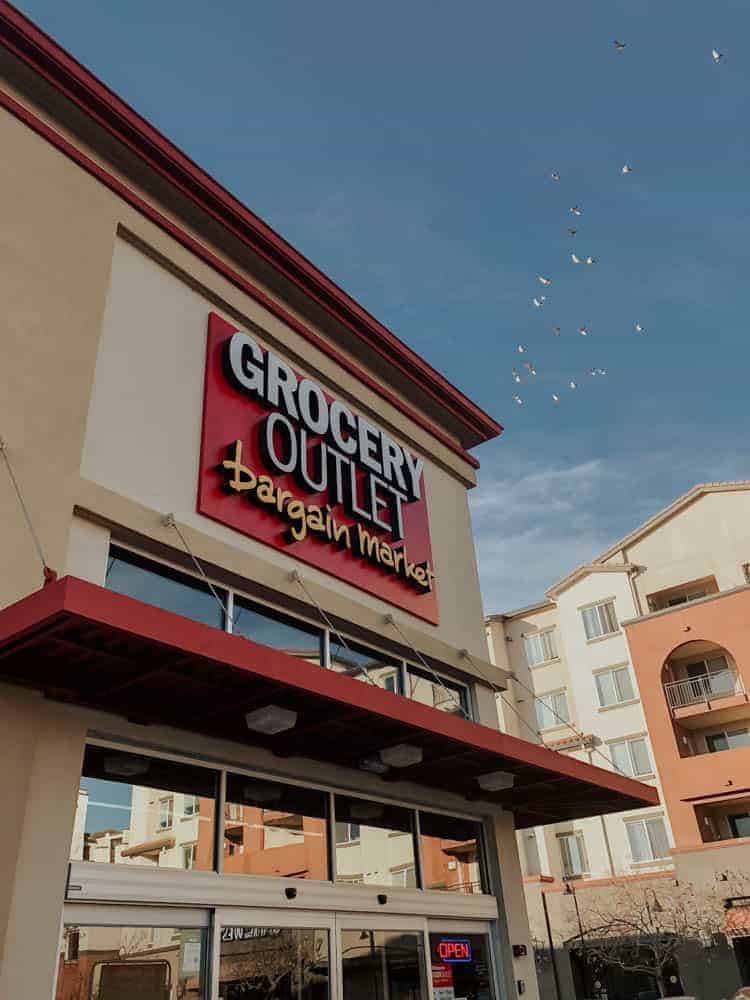 Example
Grocery Outlet is a hidden gem when it comes to pet supplies. Right now they have their #GroceryOutletPettacular event!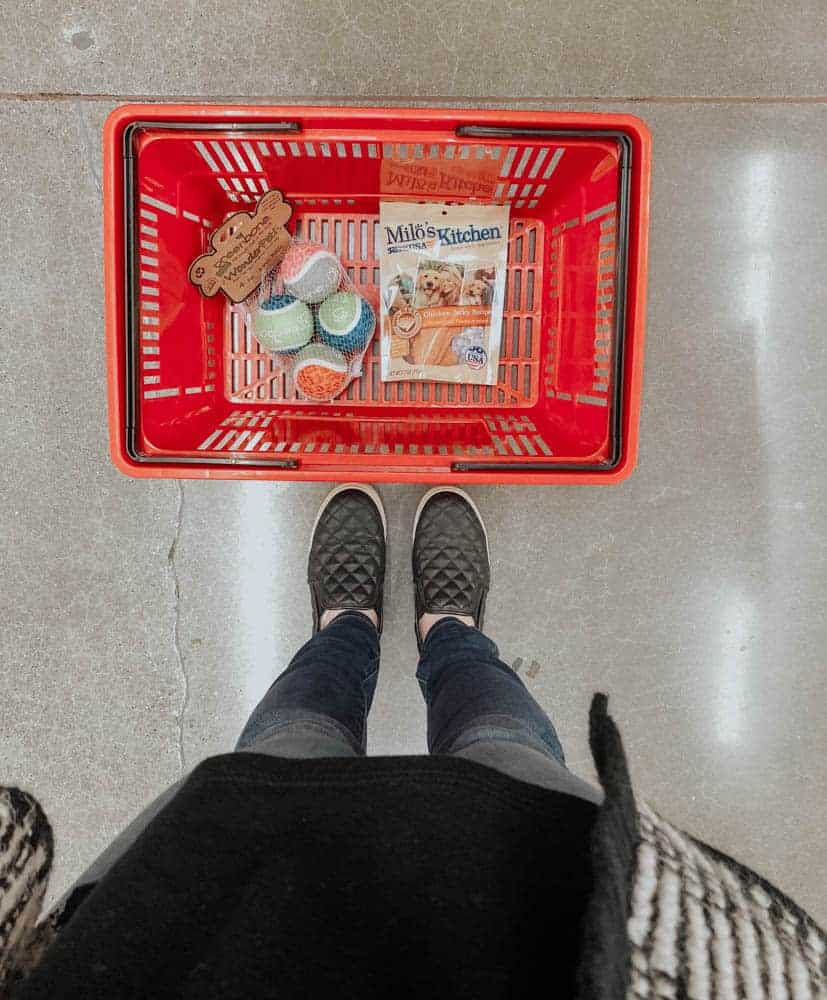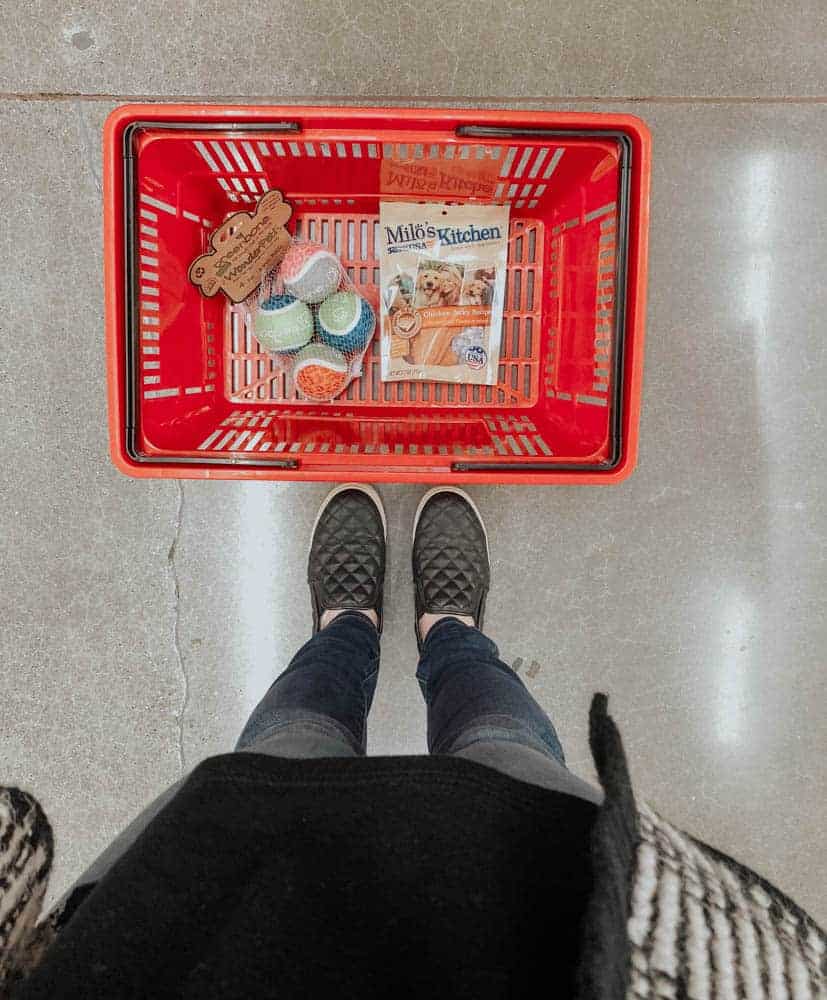 Think of this grocery store as a treasure hunt for good deals. Their business model runs on getting deep discounts on closeout sales, so you never know what you are going to find at Grocery Outlet. It's best to shop often to make sure you're the first one to snag the good items! Especially if it's your dog's favorite snacks. 
Engage with the community
Make sure that your pet has some Insta-friends!
Take a few minutes out of the day to like, comment, and follow accounts.
Example
Just like your Linkedin account, it's important to network and socialize with other Instagram professionals. Find local meet-ups, social media conferences and talk up your Instagram account!
Do good
Finally, the time has come and your pet is Insta-famous. But don't forget about the little people! Make sure you use the platform for good. Social media is an incredible tool and has the power to change lives.
Example
There are so many animals in shelters who are looking for their forever home. Using the platform as an advocate for good can help charities and transform lives. Especially relevant to animals in need, you could partner with a local shelter to run a meet-and-greet with your famous pet. To benefit the shelter, encourage the attendees to bring donations.
Now go out there and make your pet Instagram famous!
SaveSave
SaveSave
SaveSave
SaveSave
SaveSave
SaveSave
SaveSave