I am back with another Stitch Fix review! Seriously it's like Christmas on my doorstep when my fix arrives. Yes, my postman probably thinks I have a shopping addiction, but I will save that for another post. If you haven't tried Stitch Fix yet here are some helpful tips:
1. Be super duper detailed in the notes section to your stylist. For instance when I needed clothes for my bridal shower and bachelorette party I told my stylist about it. I wanted maxi dresses for Vegas and shift dress for my shower. My stylist knocked it out of the park and I kept the entire fix.
2. Get on Pinterest! Don't miss out on the style section that asks for your Pinterest board. For example here is my Stitch Fix board. I like searching for other Pinterest boards for Stitch Fix items that I want in my fix. Or I just Google "Stitch Fix Review" and pin to my heart's content.
Okay, now let's see what I received in my fix this month!
Skies Are Blue "Maia Embroidered Cotton Knit Top" $58
Verdict – Return
I originally thought I would like this top because the detailing was really pretty. But putting it on, I felt like the color kinda washed me out. I would have like this top in another color.
BRIXON IVY "MELITA PULL-OVER CABLE KNIT SWEATER" $68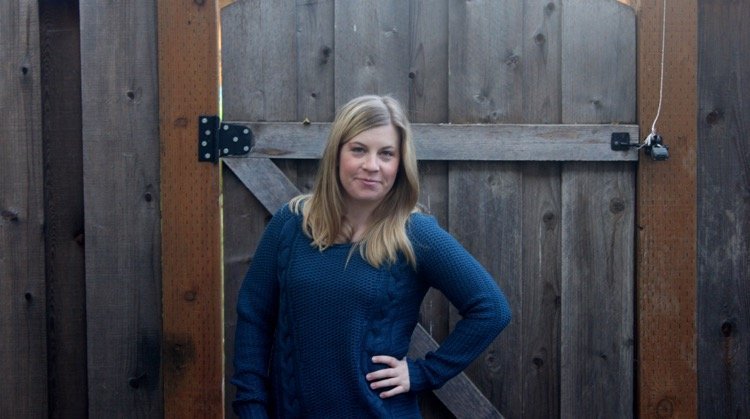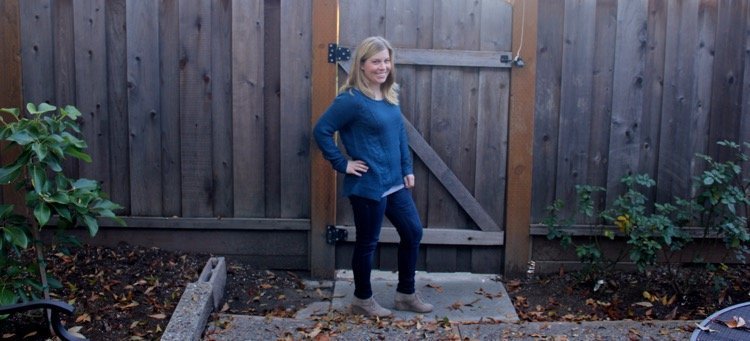 VERDICT – RETURN
I wasn't crazy about this color. For some reason I am not in love with the color turquoise.
STATE SIDE "ANGELICA RAGLAN TOP" $68
VERDICT – RETURN
Oh man, I really wanted to keep this top. It's pink! But I don't like the back. I got bummed that I would always have to wear a shirt underneath. Bummer.
MARKET AND SPRUCE "CARLY GRAPHIC PRINT CARDIGAN" $78
VERDICT – KEEP
My stylist knows that I LOVE Aztec print items. Of course I was going to keep this sweater!
Not Shown: Just Black "Banks Skinny Jeans" $78. These jeans were good but they were high rise as in up to my belly button. Definitely not a fan.
OVERALL, THIS FIX WAS…
Not my favorite fix. If it wasn't for the Carly Graphic Print Cardigan, I would have said this fix was a bust. But next time my fix is arriving in March. I have enough winter clothes so I am going to leave a detail note for my stylist on what I am looking for this spring.
This post, and any Stitch Fix posts, are never sponsored. I really do love Stitch Fix and pay for this subscription service with my own money. However, there are referral links in this post and I receive credit if you sign up using my link. If you sign up for Stitch Fix, you will receive your own referral link that you can share with your friends!