Last month, I had some points added up from Julep that I decided to cash in for a free Maven Box. Here's what I received in my Julep Maven Box for June.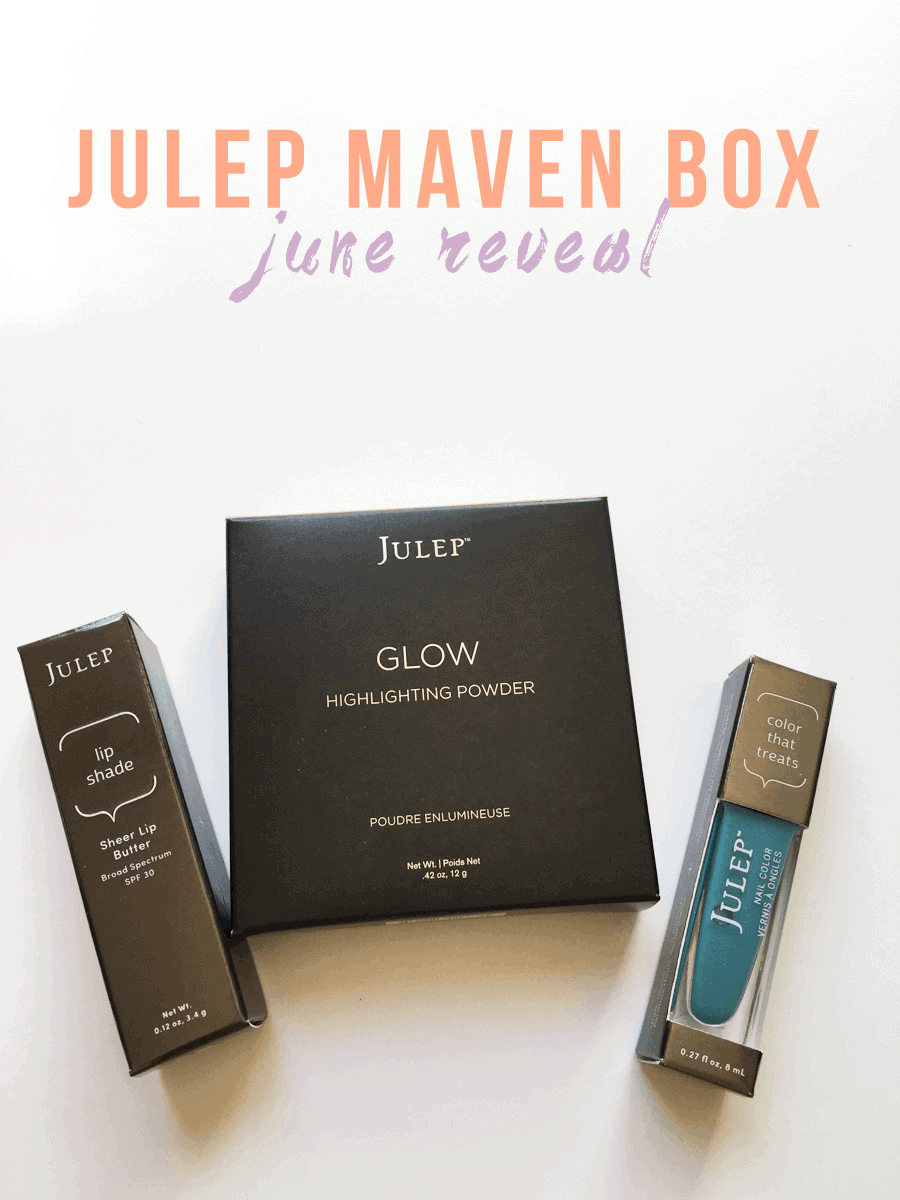 What I love about the new Julep Maven Box is that you are now able to customize what you receive. There is still the style profiles and the recommended sets, but now if you don't like the colors or products…you can switch them out!
This month, I went with my recommended set since I liked the products and colors.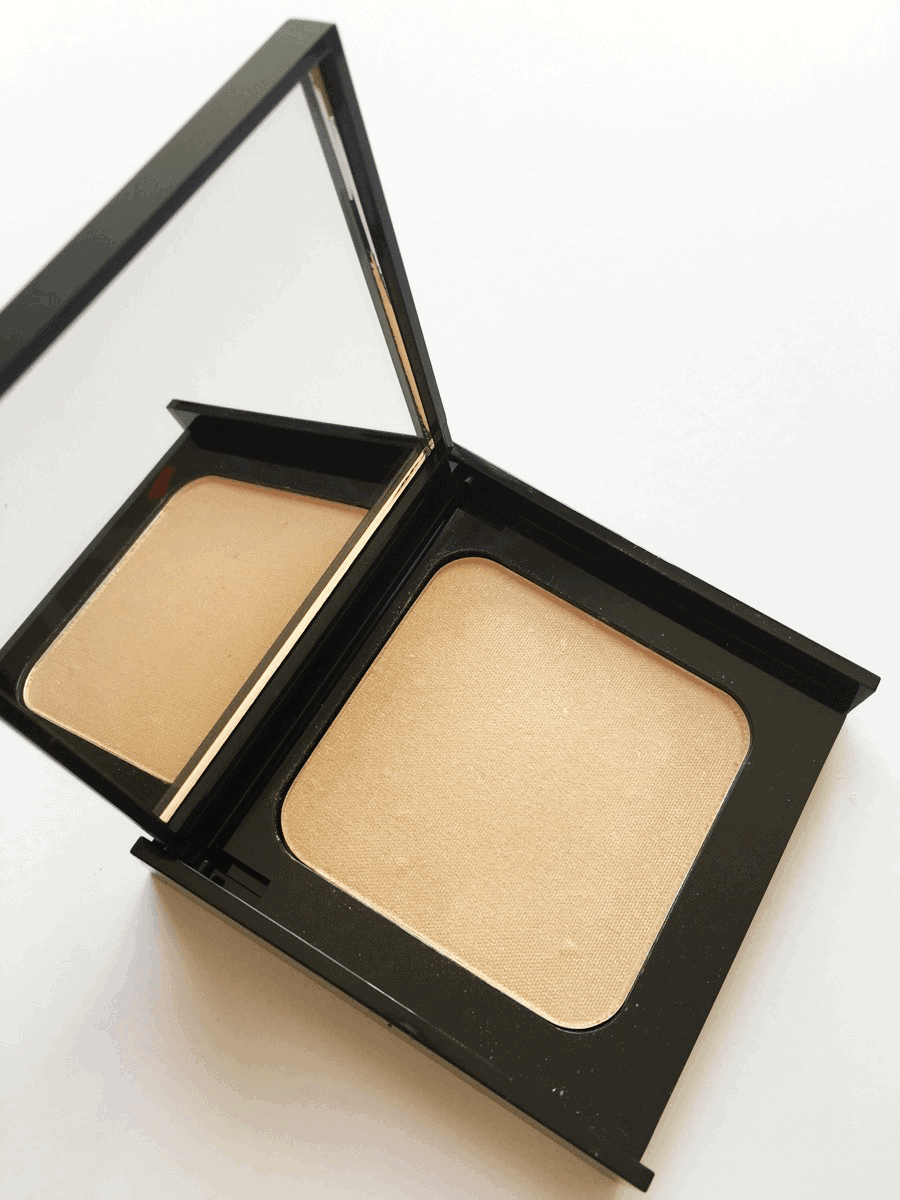 The first product in the box was the Glow Highlighting Powder. I was really excited to see that Julep came out with their own highlighting powders. This one is in a light shimmer shade, so it's really easy to apply and layer over bronzer or blush. I also like adding this powder all my face to give more of glow throughout instead of a cheek highlight. Here you can see how light the shade is on my hand.
The next product in the box was the boho glam polish in Lena.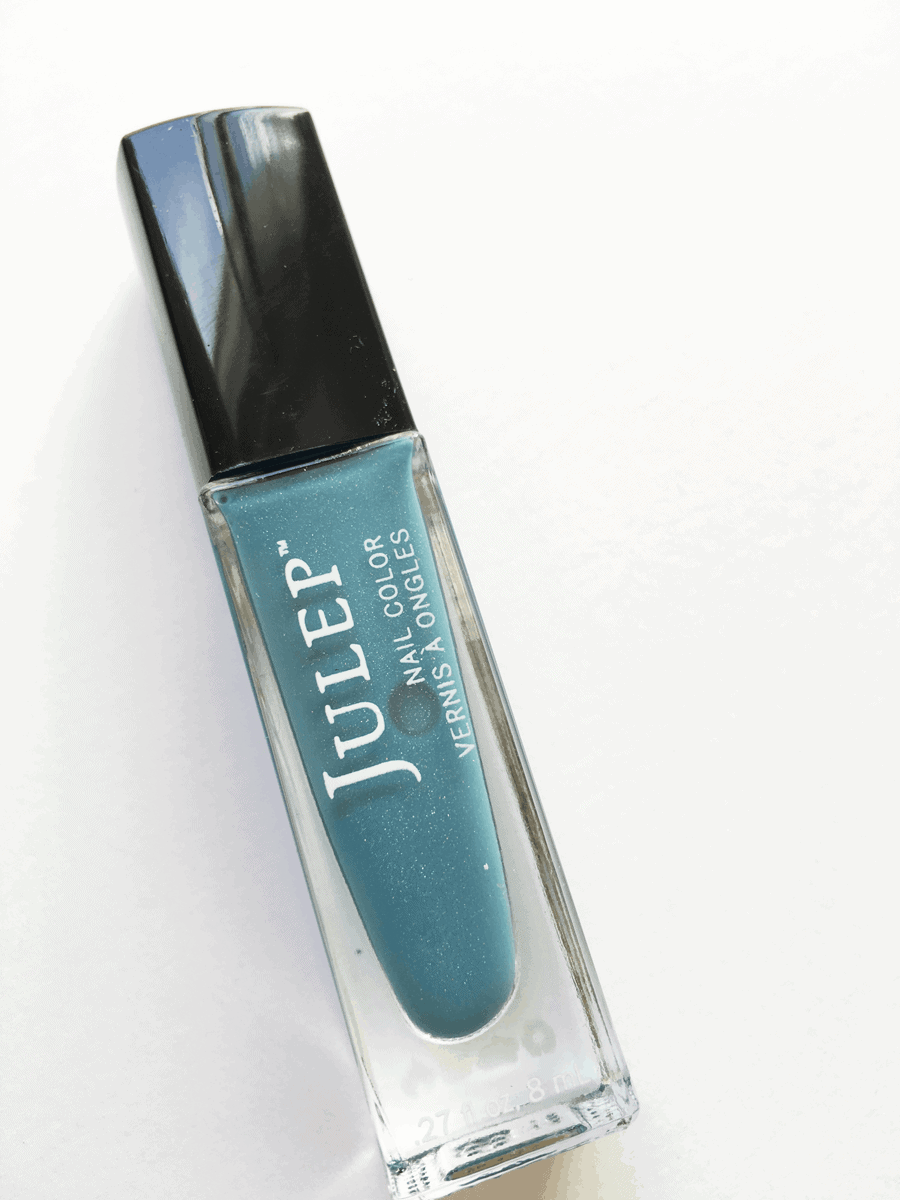 This teal nail polish has some gold shimmer in it. Which I love since it's not an in-your-face shimmer. Also this is a breathable nail polish infused with breakthrough oxygen technology. It's supposed to make your nails stronger and healthy while wearing nail polish!
Finally, the last product in the box is a sheer lip butter in poppy.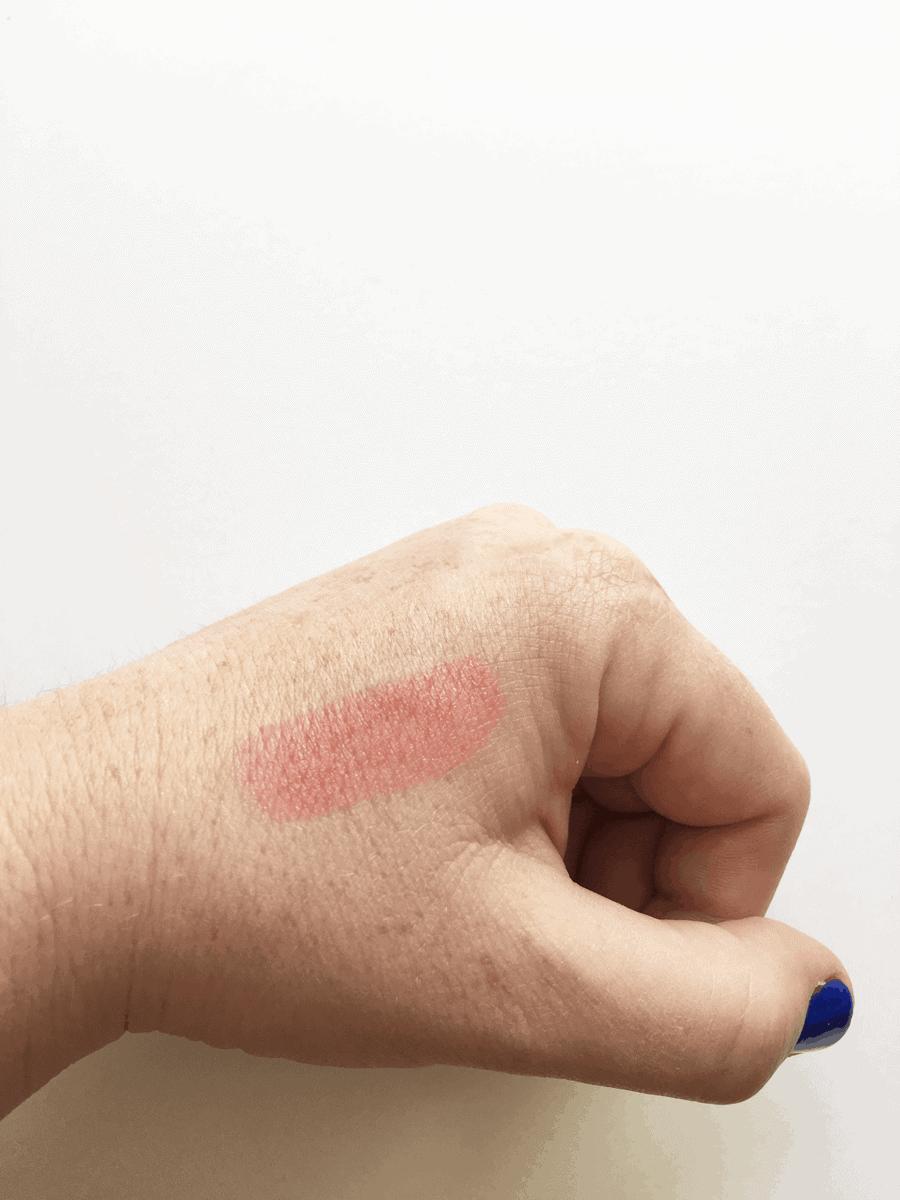 When I first opened this lip butter, I thought it was an opaque lip stick. I was fully prepared for a bright lipstick, so I was a little bummed that it was a sheer color. But then I saw that the lip butter delivers a sheer wash of color, plus SPF 30. That's genius! Now this lip butter hasn't left my purse since arriving last week. Not only do I get an amazing color on my lips, but I am protecting them at the same time.
If you haven't used Julep products, here's your chance to try it for free! Sign up for the Julep Maven Box, and your first box is FREE! Just sign up using this link to get started.