Last week, I headed off to San Francisco for a night of cooking with Ling Ling Asian Kitchen!
This post was sponsored by Ling Ling and all opinions expressed in my post are my own.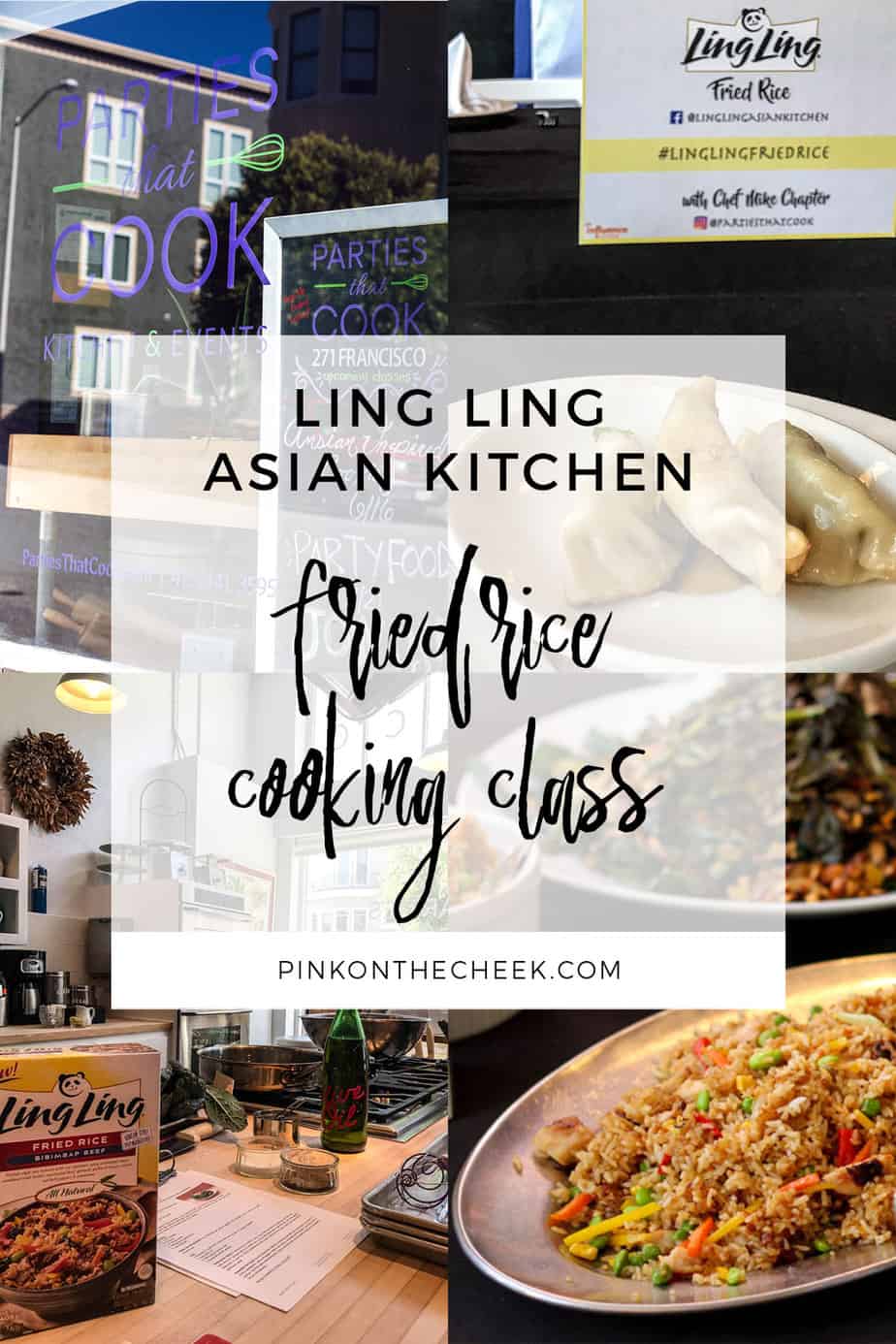 If Ling Ling sounds familiar to you, it's because they are the creators of those crazy, delicious pot stickers that you can find at grocery stores and Costco!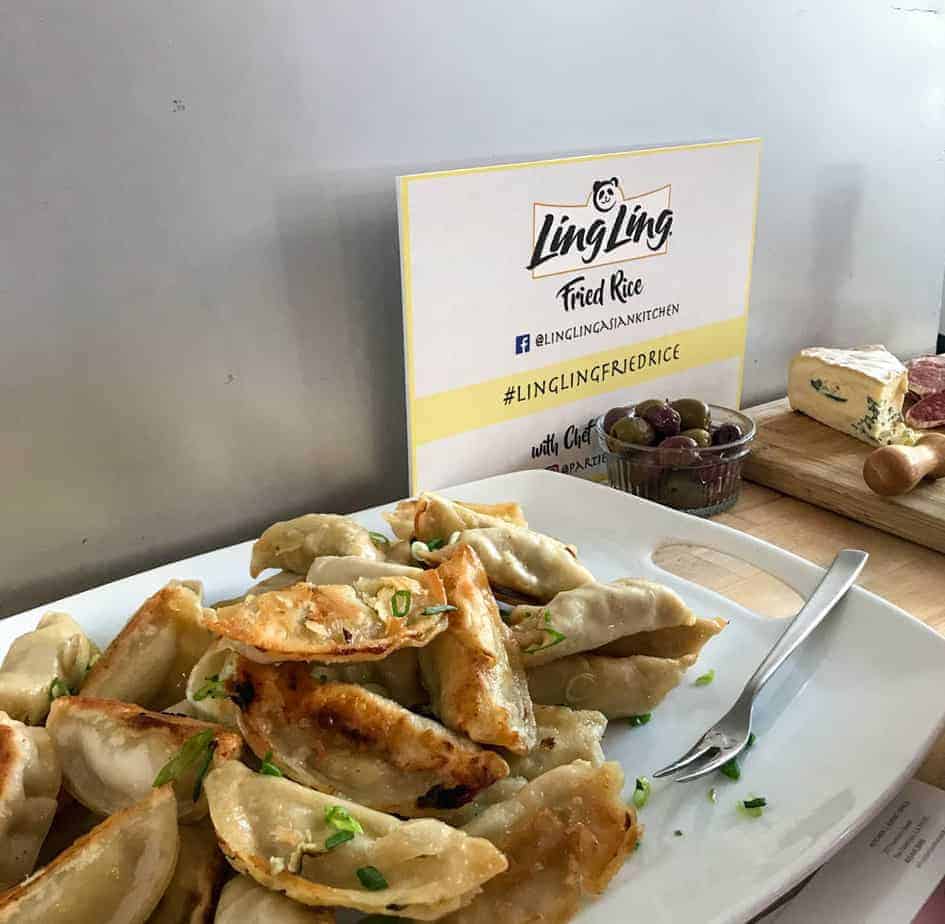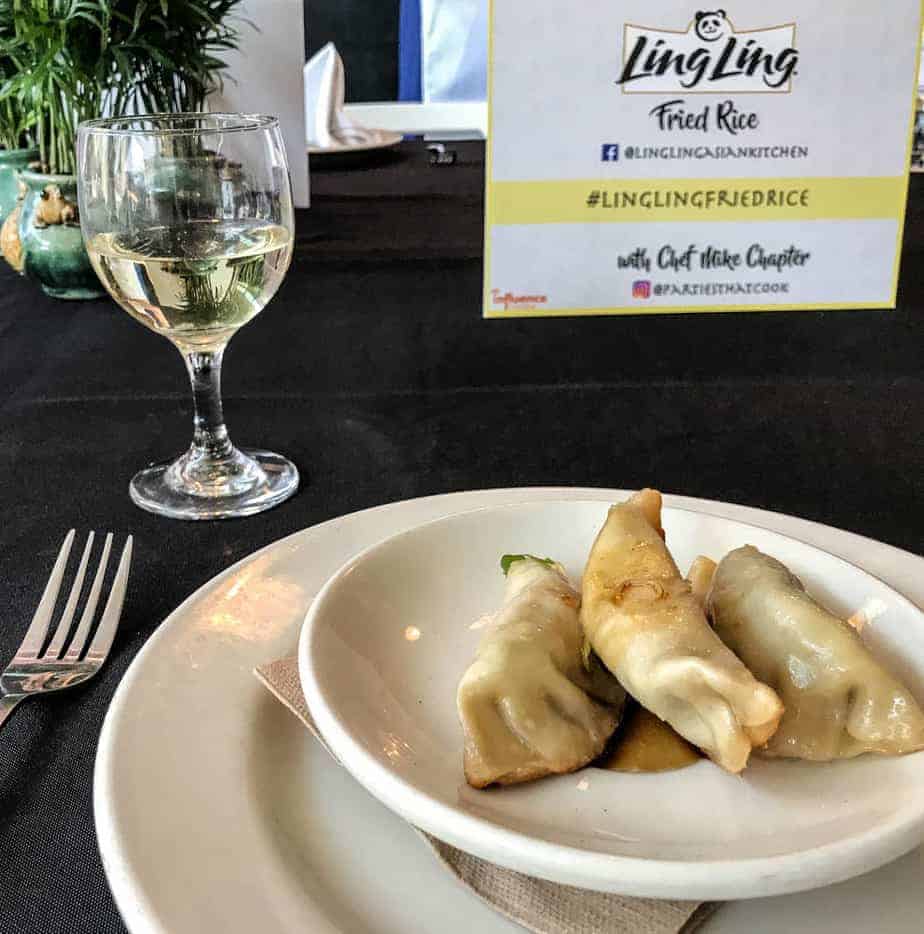 Now Ling Ling Asian Kitchen is now introducing a new line of fried rice dishes based on Asian inspired recipes from China, Japan, Korea, and Thailand.
Yakitori Chicken
Yakiniku Beef
Thai-Style Chicken
Chinese-Style Vegetable
Bibimbap Beef
During the cooking class, we split off into groups to create side dishes that perfectly paired with the variety of fried rice.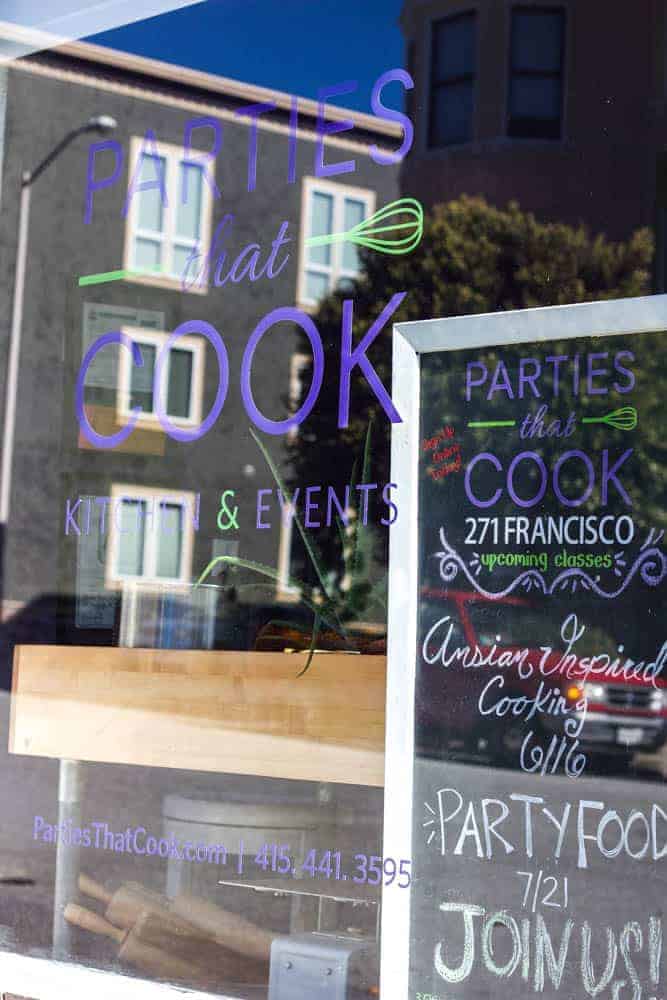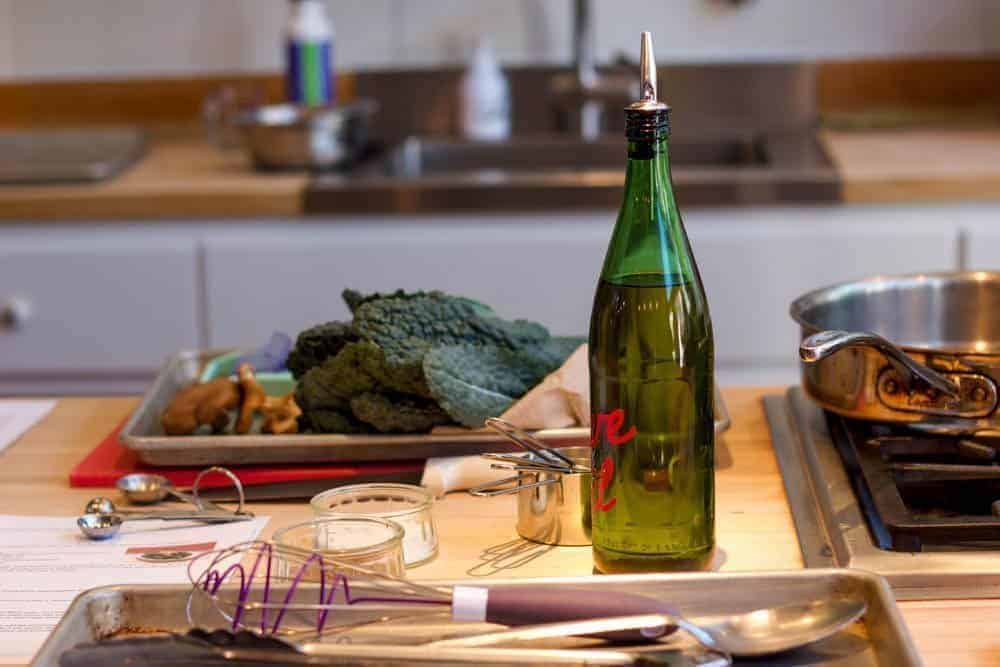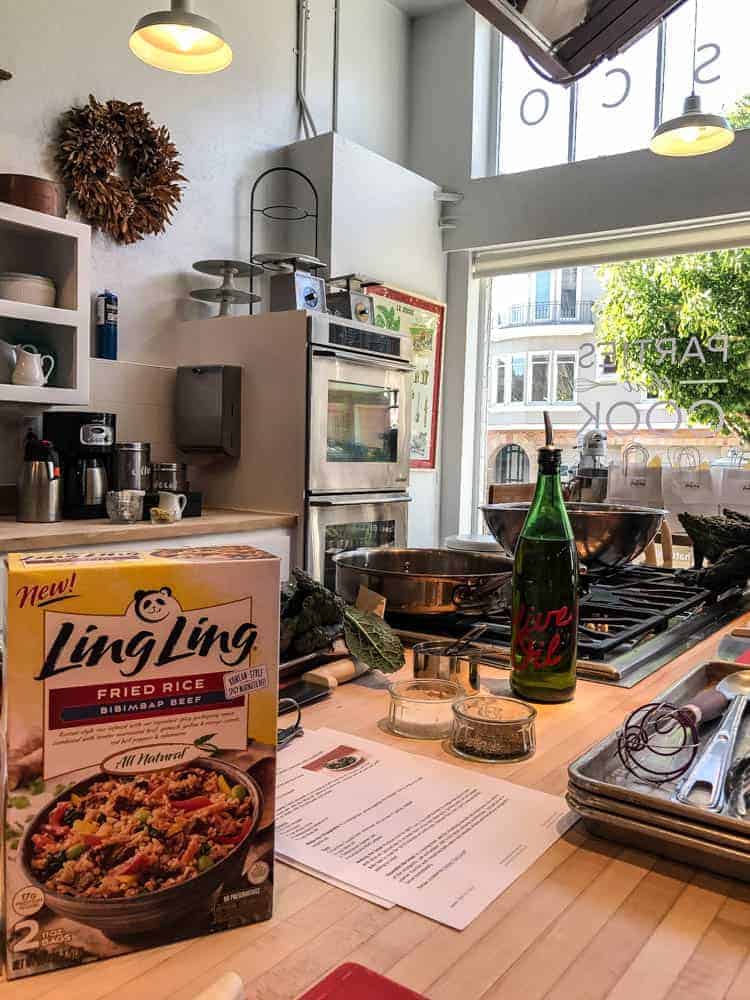 To be honest, I was really glad I was in the group that was making scallion pancakes. Even though they look challenging to make, they were incredibly easy!
Ling Ling Fried Rice Tasting
Okay, let's get to the fried rice tasting.
We were able to try the Yakitori Chicken, Bibimbap Beef, and Chinese-Style Vegetable.
The Bibimbap Beef tasted incredibly authentic to what I have tasted at restaurants here in the Bay Area. I feel like I could make this dish for my husband and he would think I ordered take-out! This dish was the crowd favorite, but I had my own personal favorite.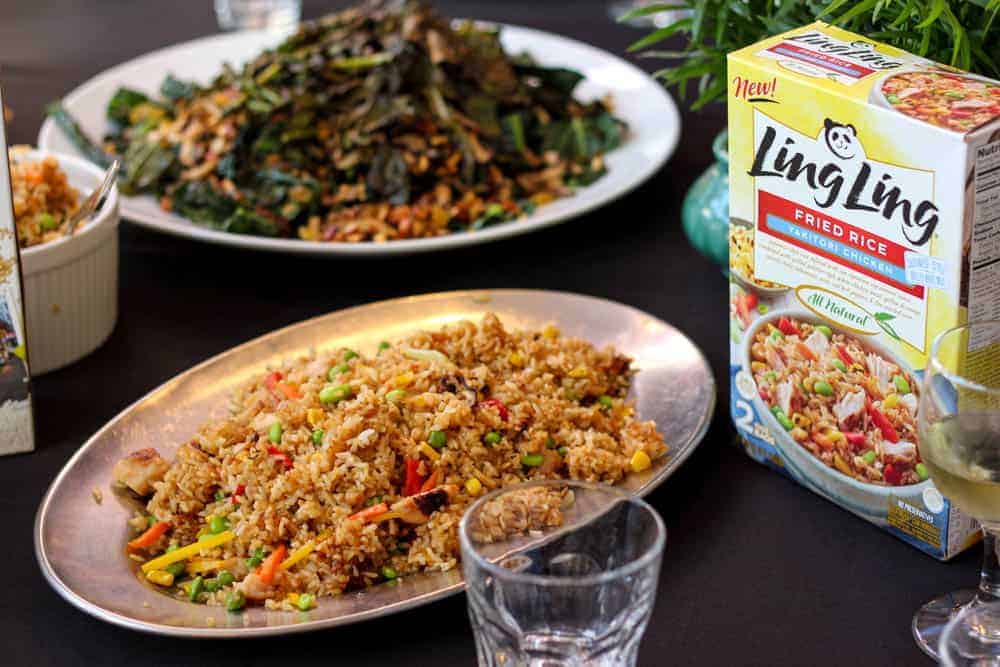 I loved the Yakitori Chicken!
You guys, this fried rice was incredible. There were big pieces of juicy chicken and crisp bell peppers. It was the perfect dish to go with our meal.
When it's during the week and I am tired after work, I know that I could easily make dinner with the Ling Ling pot stickers and fried rice. Plus, add that delicious kale salad we made in the class to make it a meal under 30 minutes!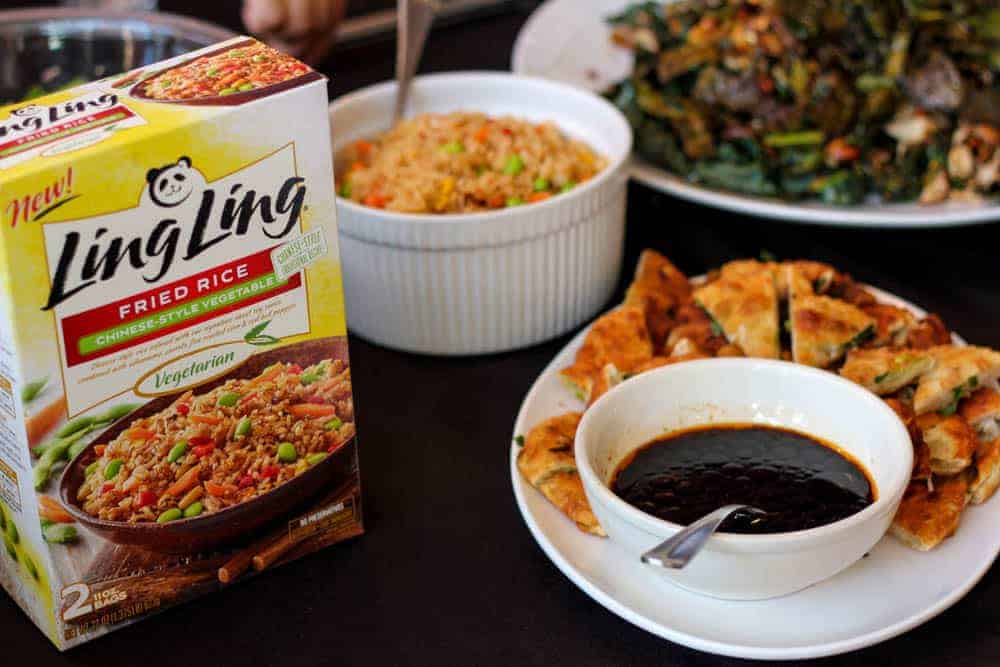 When the food looks this delicious, make sure that the camera eats first!
Ready to go shopping for your favorite fried rice flavor? Print out this exclusive coupon before you go!