Honestly, who has the time for a 10 step beauty routine? With my busy schedule, it's a miracle that I am able to wash my face, apply a toner, and moisturize. Today I am going to share how you can make your life easier with Cold Plasma Plus.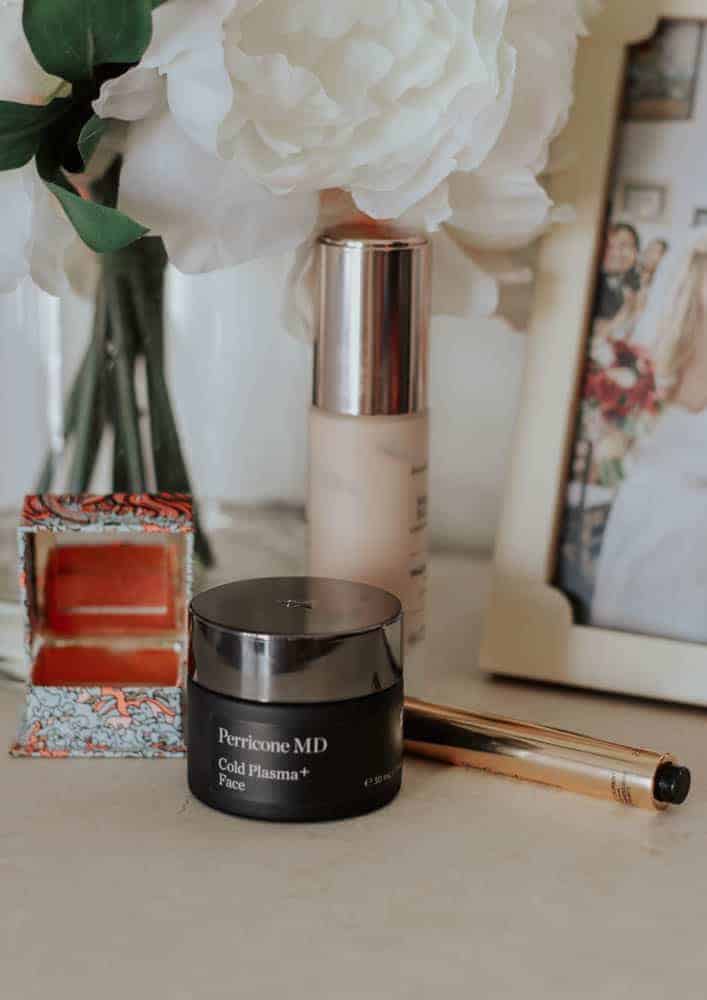 I had actually seen so many raving reviews of the cult classic Perricone MD Cold Plasma Plus that I was thrilled to be able to try this serum for myself.
The serum targets your skin concerns like skin aging, loss of radiance, texture, large pores, wrinkles, and fine lines and provides individual personalized results. It's really a serum that does it all.
100% of consumers showed significant improvement in fine lines and wrinkles, and 97% showed significant improvement in pore size.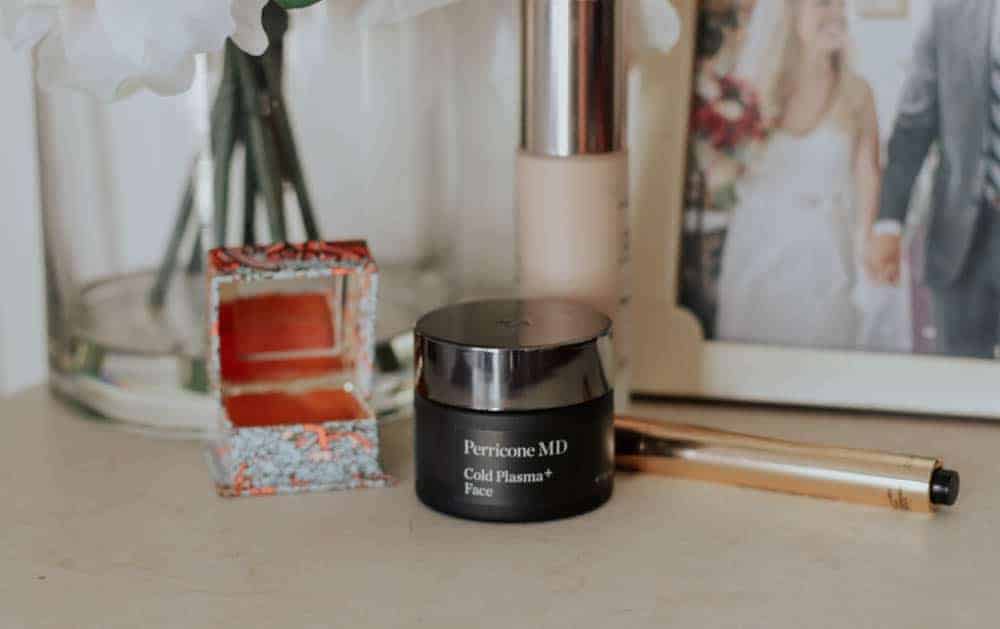 With one serum that can do so many treatments to your face, it will eliminate a lengthy beauty regimen.
For my own routine, I have now included Cold Plasma Plus in my nighttime routine.
Wash my face
Tone with witch hazel
Apply Cold Plasma plus
Lightly moisturize in my drier areas like my cheeks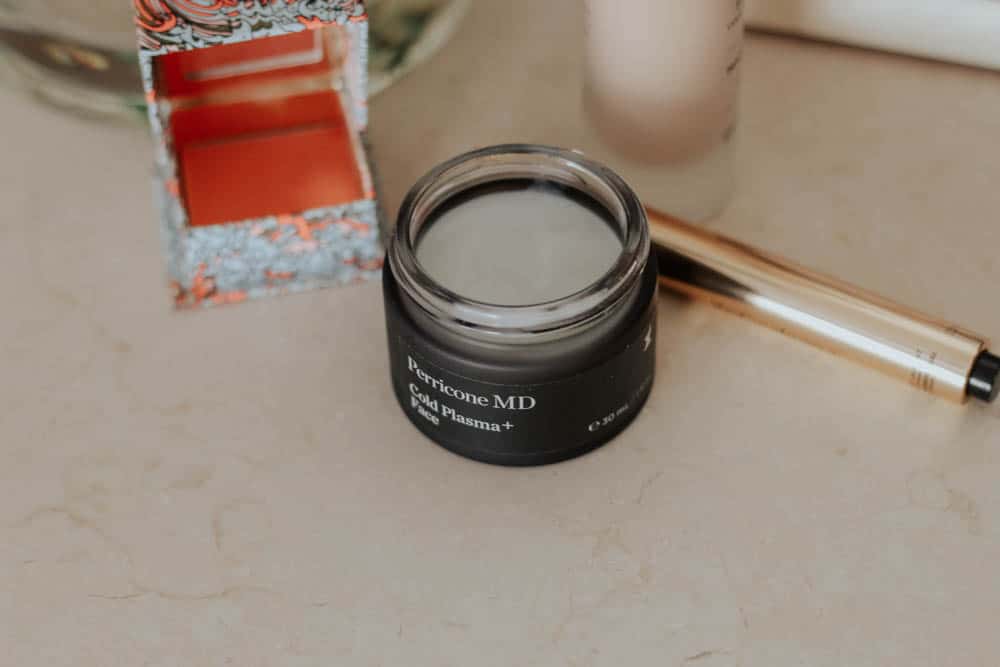 Unless my face has a bad reaction to new skincare products, I like to try new products for at least three weeks.
I slowly introduced the serum by adding it every other day. Then after a week, I used it overnight.
With the reformulation of the Cold Plasma Plus, it's now unscented. Which is great news because I am not a fan of clashing scents.
I loved that a little goes a long way when applying. I have a tendency to be heavy-handed with creams, so I just used my fingertips.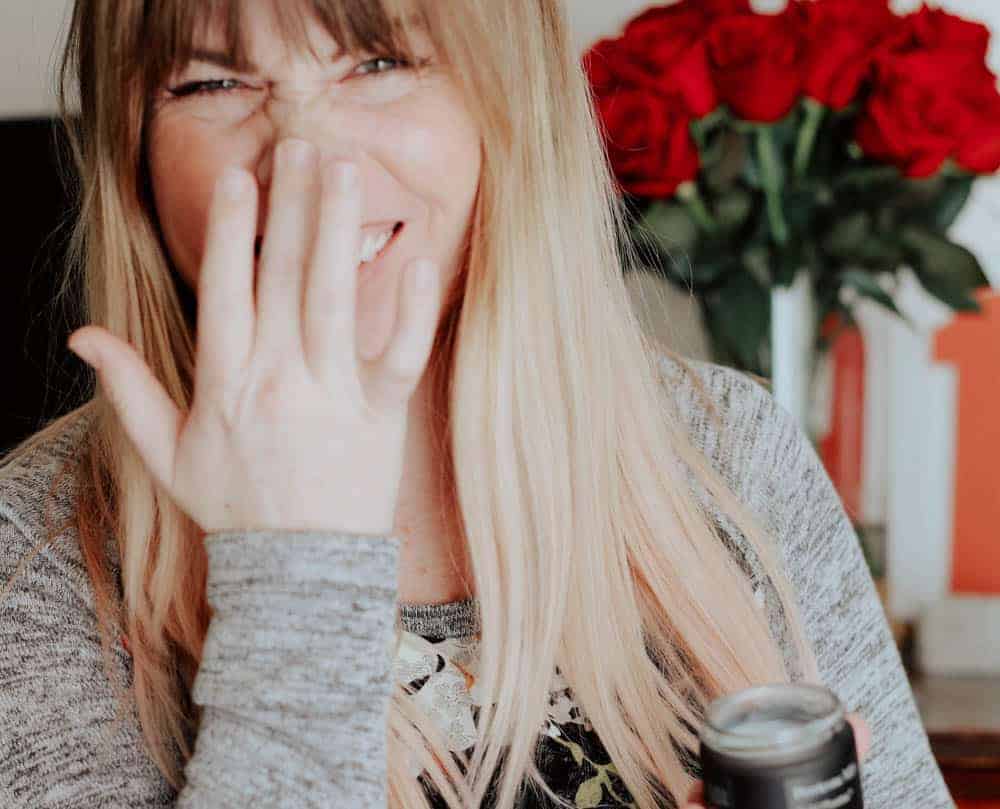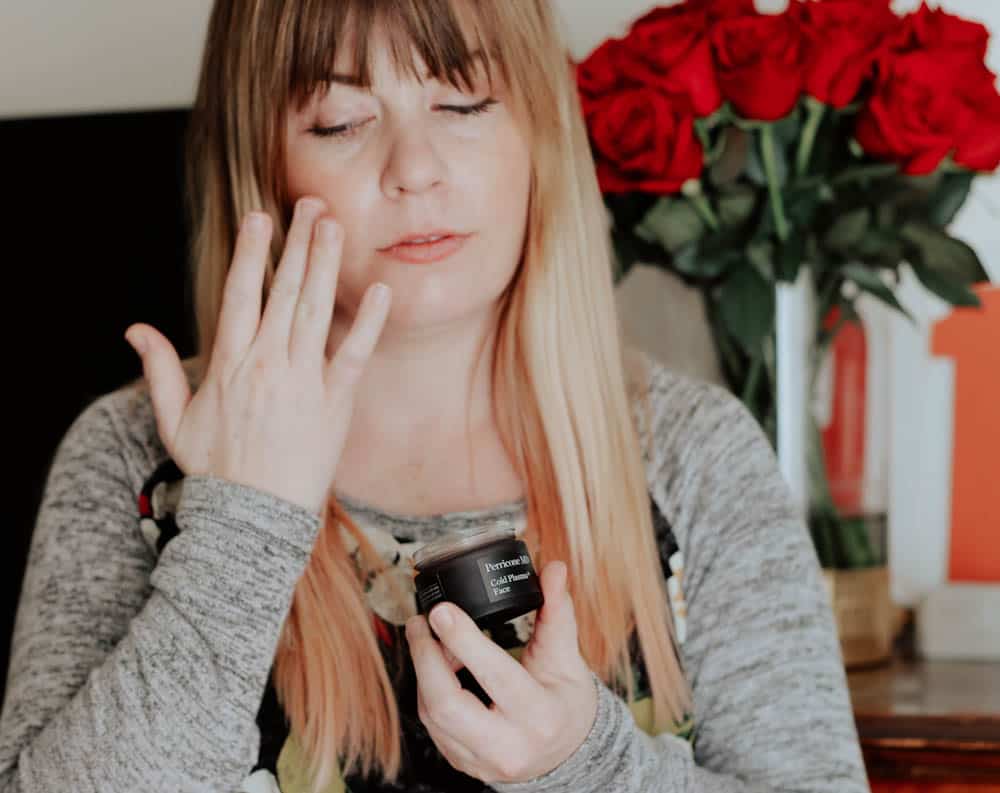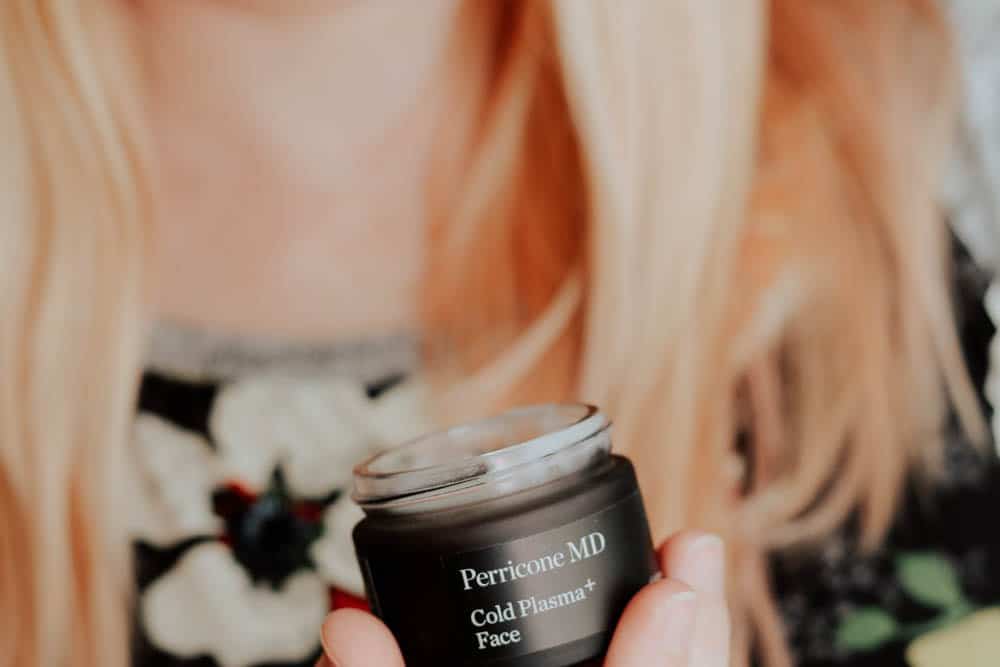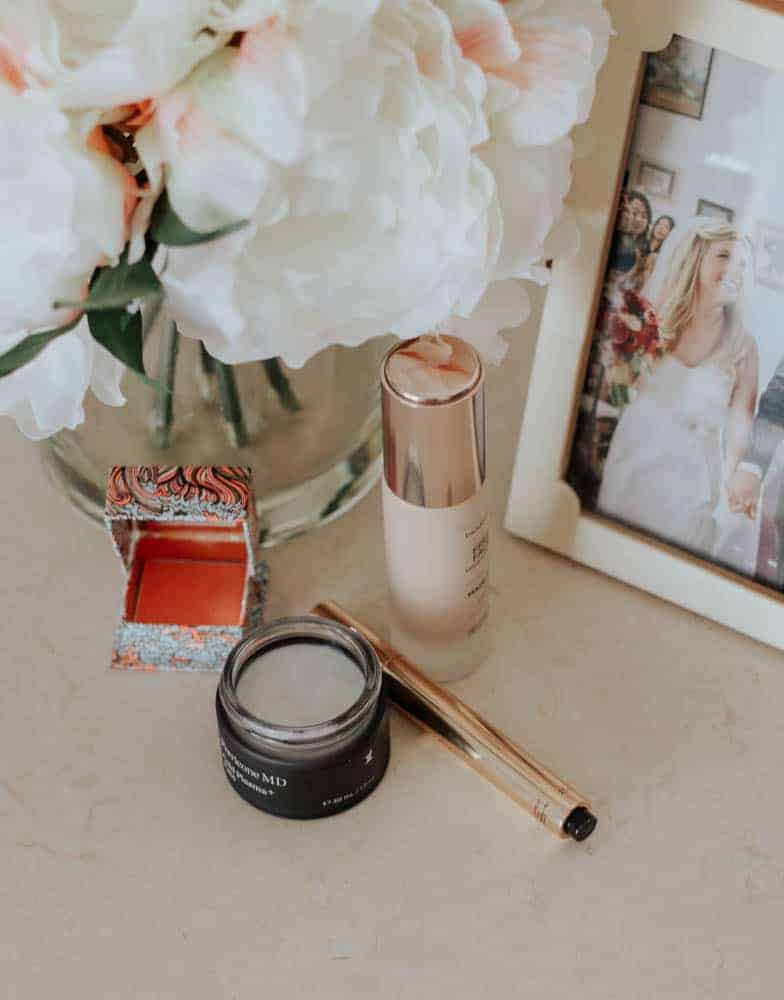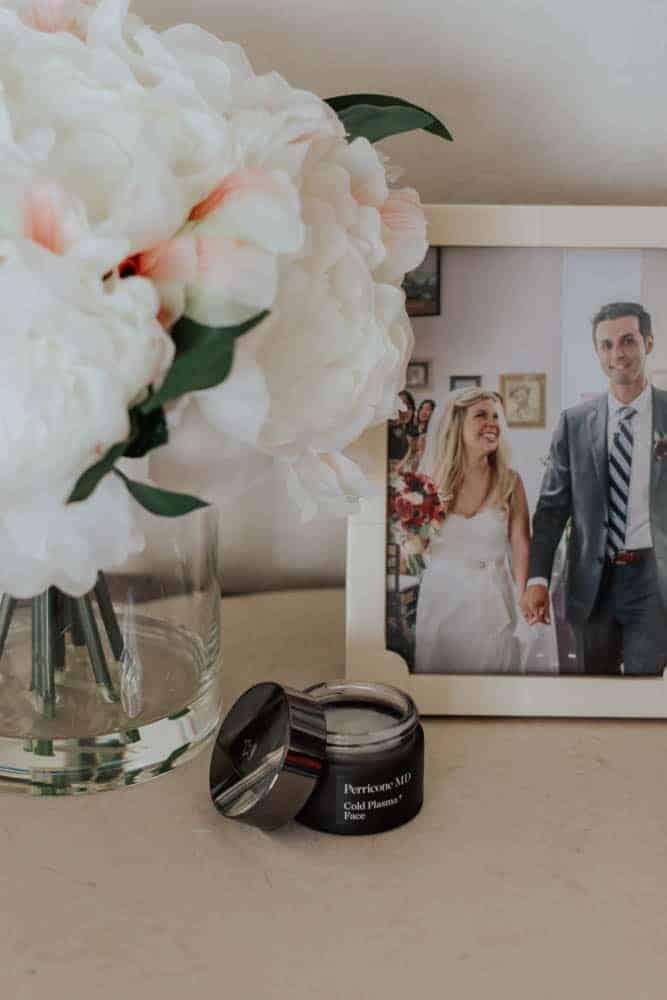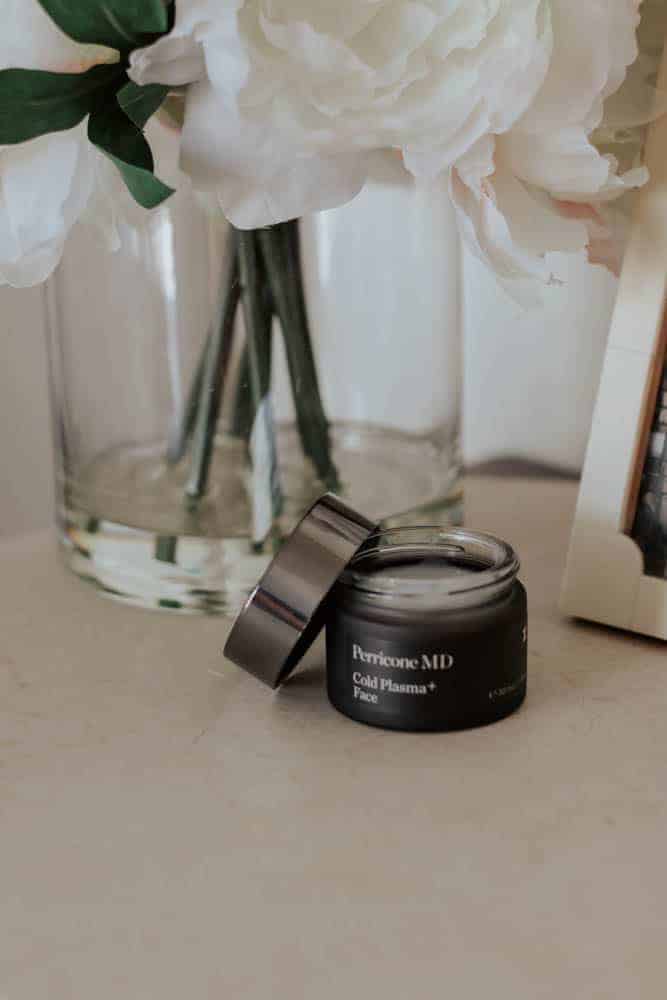 After three weeks of trial, I found that my skin was glowing, and no highlighter was needed. My makeup went on smoother in the morning. I also loved that I needed less and less makeup after using the Cold Plasma Plus. I now use a simple tinted moisturizer since my skin is looking so good!
If you are interested in learning more about the Perricone MD line, click here.
SaveSave
SaveSave