I got tired of staring at my boring email signature. Sometimes an email is the first contact I have with someone,and as the saying goes…"you only have one chance to make a first impression." Today I am going to show you how to make a pretty email signature with Gmail.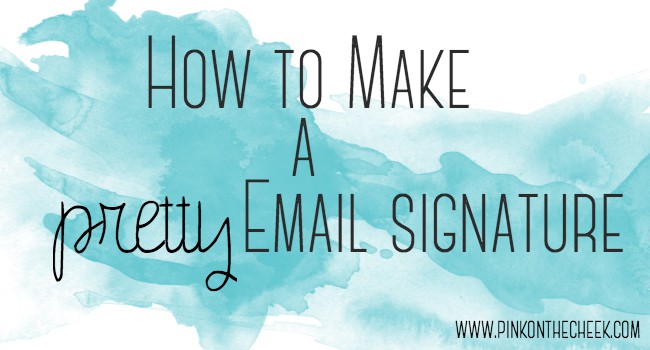 First you are going to want to get on PicMonkey, Pixlr, or any other photo editor site. For tutorial purposes, I am going to show you how to do this with Pixlr, Photobucket and Gmail.
1. WWW.PIXLR.COM > PIXLR EDITOR > CREATE NEW IMAGE
2. MAKE THE IMAGE SIZE 300X120 > OK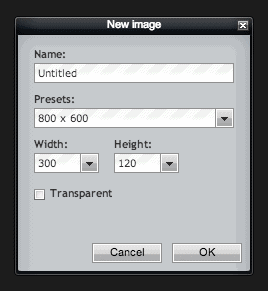 3.  PLAY AROUND WITH WHAT YOU WANT YOUR SIGNATURE TO LOOK LIKE!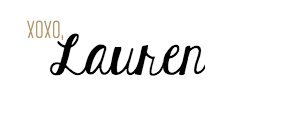 4. SAVE IMAGE TO YOUR DESKTOP > UPLOAD IMAGE TO PHOTOBUCKET
5. COPY "DIRECT LINK" FROM THE IMAGE ON PHOTOBUCKET
 6. OPEN UP YOUR GMAIL ACCOUNT > SETTINGS

7. SCROLL DOWN UNTIL YOU REACH "SIGNATURE" > CLICK ON THE CIRCLE UNDER "NO SIGNATURE" > CLICK ON "INSERT IMAGE" ICON
8. COPY AND PASTE THE "DIRECT LINK" FROM YOUR PHOTOBUCKET IMAGE IN THE "IMAGE URL"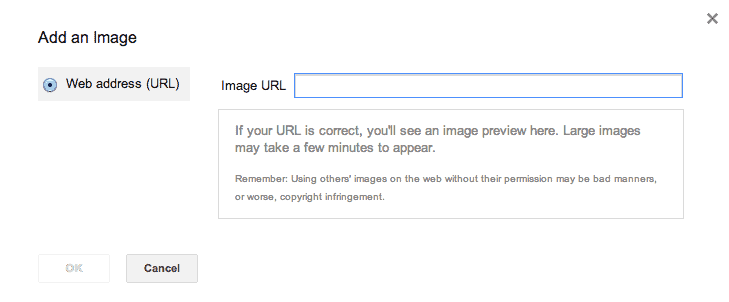 9. TO MAKE THE IMAGE CLICKABLE, HIGHLIGHT THE IMAGE > CLICK ON THE "LINK ICON" >ENTER YOUR BLOG URL IN THE WEB ADDRESS SECTION > DO NOT PUT IN ANY INFORMATION IN THE "TEXT TO DISPLAY" SECTION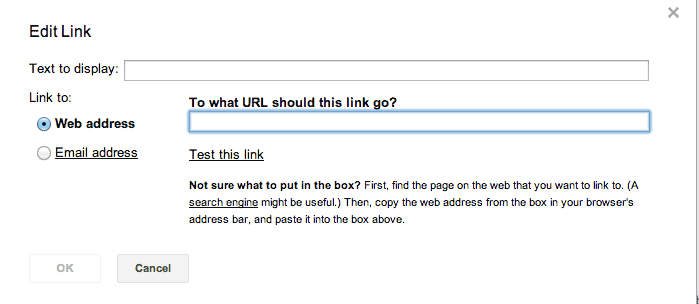 10. YOU ARE ALL DONE!