This year, I set out a few goals for myself that I want to accomplish. But what about the goals for my dog? Over the weekend, Mochi and I sat down to chat about what he could work on in 2018.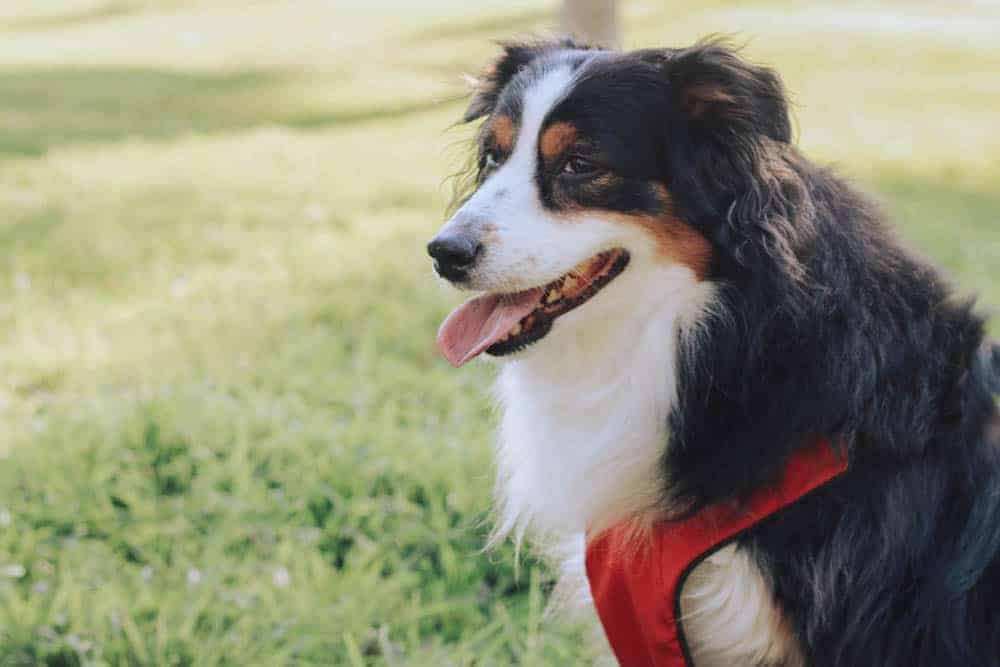 Mochi will be turning NINE YEARS OLD in June. Which honestly makes me want to cry each time I think about it.
But to make sure that Mochi stays in tip-top shape, his goals for 2018 include some healthy habits.
Brush teeth daily
Mochi has been pretty bad about reminding us that he needs his teeth brushed each night. So this year, Mochi will have his teeth brushed every day.
Some days, I will let Mochi brush his own teeth with Milk-Bone Brushing Chews.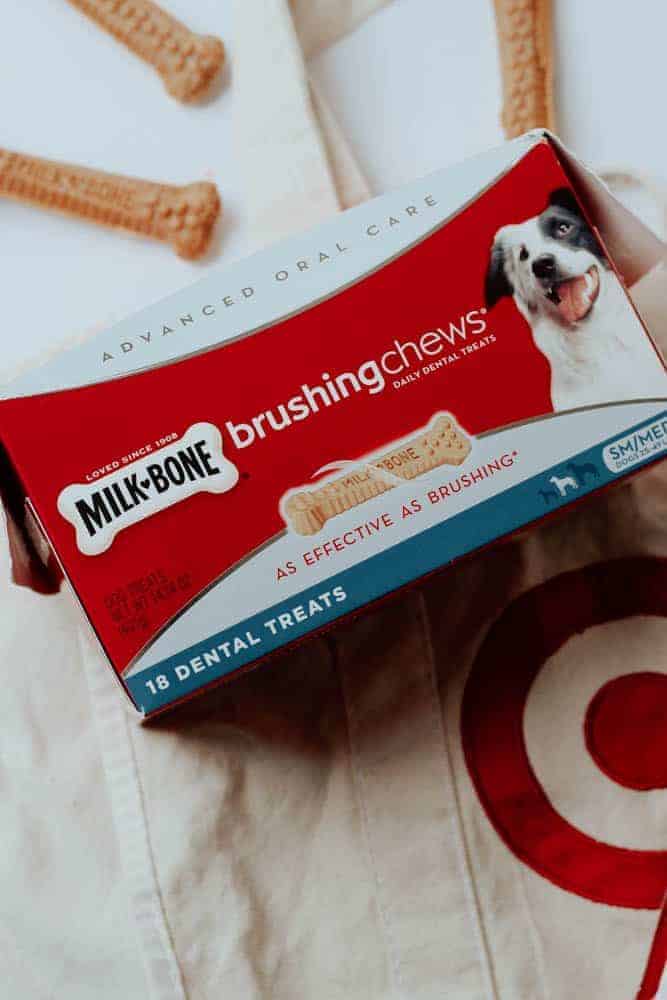 When given to your dog daily, these dental bones are as effective as brushing his teeth twice a week in reducing tartar buildup. They hold the Veterinary Oral Health Council Seal of Acceptance for tartar control, and they're clinically proven to cut down on tartar and fight bad breath.
Mochi will think that he is getting a treat and I will not have to fight with him on keeping his teeth pearly white.
Get outside more
One of the best trips we made in 2017. was when we went camping with Mochi and his friends. See our post on camping at Calaveras Big Trees State Park.
It was so much fun to camp under the stars with Mochi. He had an absolute blast. So this year, we want to do more outdoor activities with Mochi. I think the next trip we should do with him is head down to Carmel for a little wine tasting!
Make pill time simple
Ok, once a month Mochi has to take his flea, tick, and heart worm medication. Recently we switched to a different flea/tick medication and it's was kind of expensive because it lasts three months instead of one.
Well, that's the pill Mochi refuses to swallow. Which becomes a dance of smothering the pill in peanut butter, drowning it in pumpkin puree, and basically begging him to swallow his pill.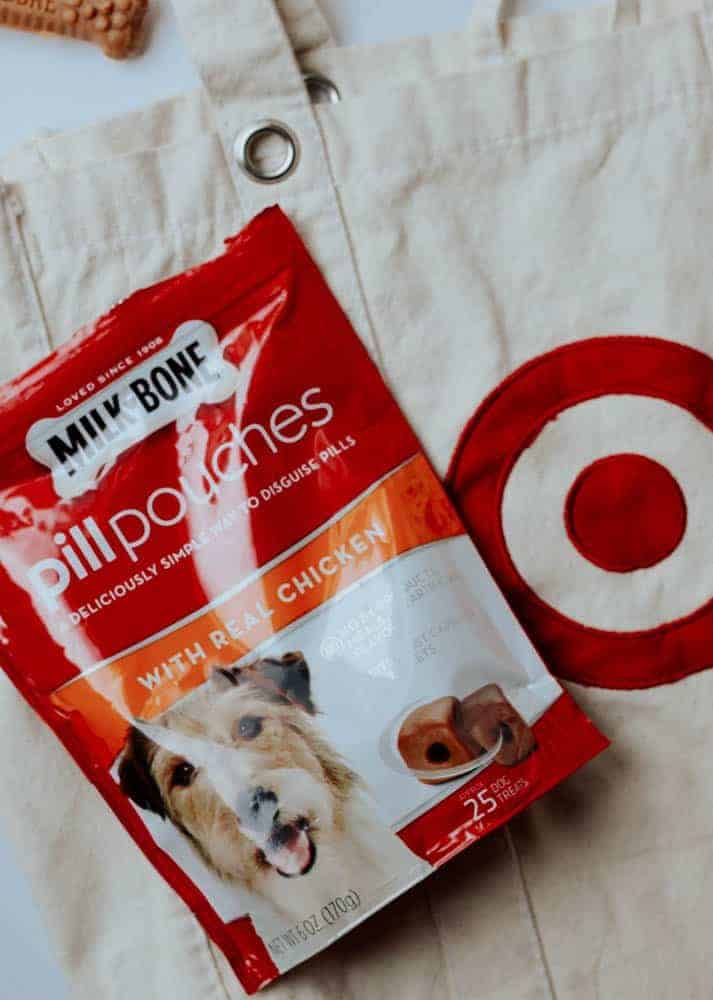 Now that I found Pill Pouches from Milk-Bone, I am excited about next month's pill dosage. The pouch forms around the pills so it can be disguised. I will let you know if this does the trick!
Bark less, wag more
For some reason, Mochi and the UPS driver have not been getting off on the right foot. The minute he hears the truck, Mochi is throwing a fit.
It's full-blown barking and yipping until the driver drops off the package. But here is the kicker – Mochi isn't mad about the driver entering his territory. It's because Mochi wants to go outside and say hello. Which can be quite a confusing time for the driver because Mochi comes off as vicious.
So this year, Mochi is going to work on staying calm while the UPS driver drops off packages. I am not sure how I can stop the barking, so I would need any advice on how to do this!
While Mochi works on his goals, I am going to keep Mochi healthy and happy this year thanks to Milk-Bone.