This post is sponsored by Chuckit! but the content and opinions expressed here are my own.
Since Mochi was a puppy, he would actively destroy his toys. He was a power chewer at heart, and we learned pretty quickly to not get attached to any toy since it would soon be a glorified rag.
For about six years, Mochi would take certain toys, tear their eyes out first (so creepy when he did this!), then start pulling all the seams. Now that he is nine years old (cue the tears), he has started to slow down on the rampage of toys.
But out of all of his chewing and destroying, Mochi would always baby the toys that he played fetch with. I think he caught on that if he ruined the toy, he wouldn't be able to play with it!
And still at nine years old, he absolutely loves to play a game of fetch.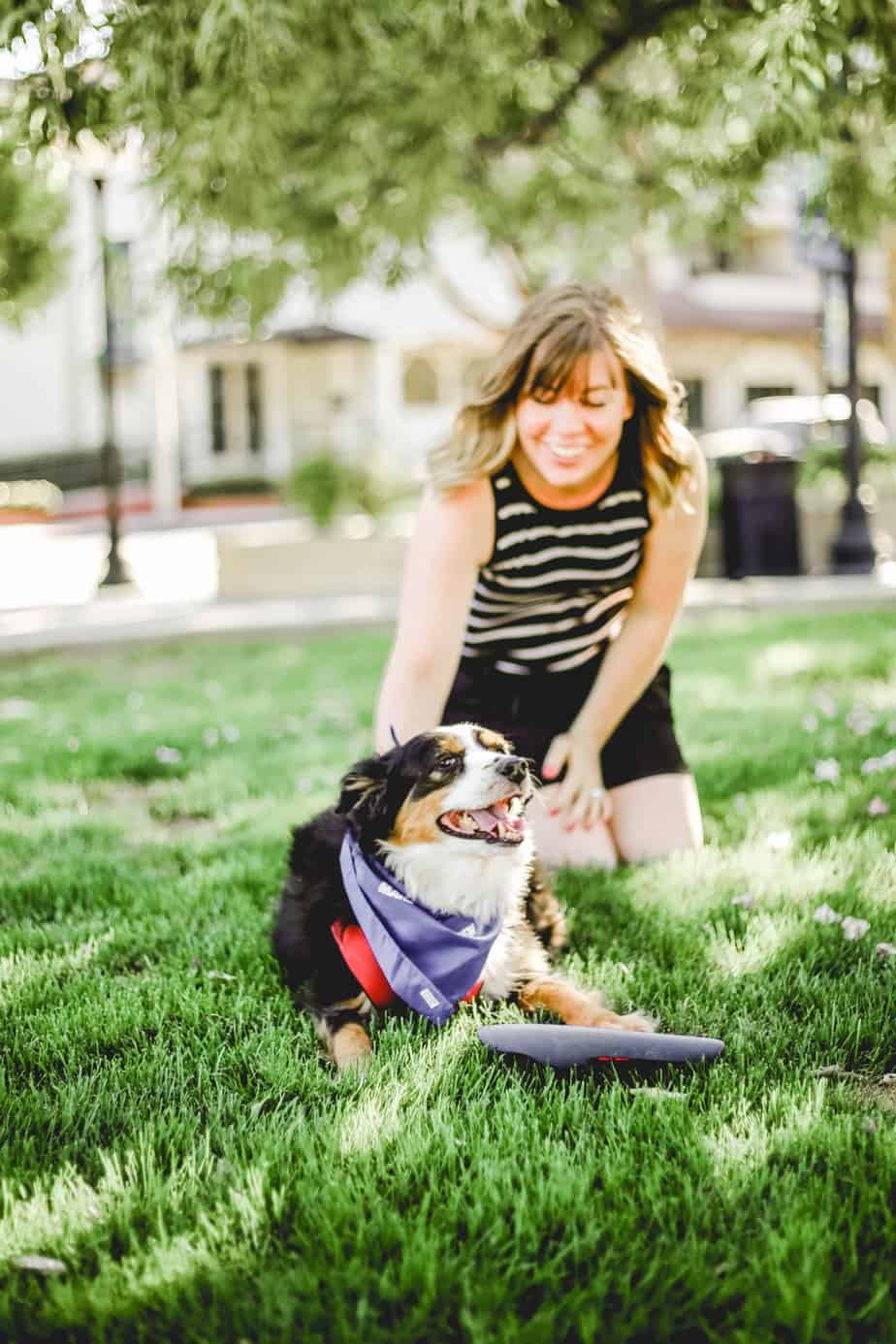 Now that Mochi is slowly becoming our "old man", our games of fetch are getting a bit shorter than they used to be. But he still has the excitement of a young puppy when he realizes we are headed outside to play.
He absolutely loves the Chuckit! ring chaser and the frisbee. It's pure joy to watch him play!
Want your dog to join in the fun? Click over here to find your dog's new favorite toy with Chuckit!