Last weekend, I attended my nephew's first birthday. While at the party, I met a few of my sister-in-law's friends and the conversation turned to what I do for work. Granted, these adults were not in my age demographic, so it was quite confusing to them when I shared that I am a blogger. To clear things up, here's what my morning routine looks like as a blogger.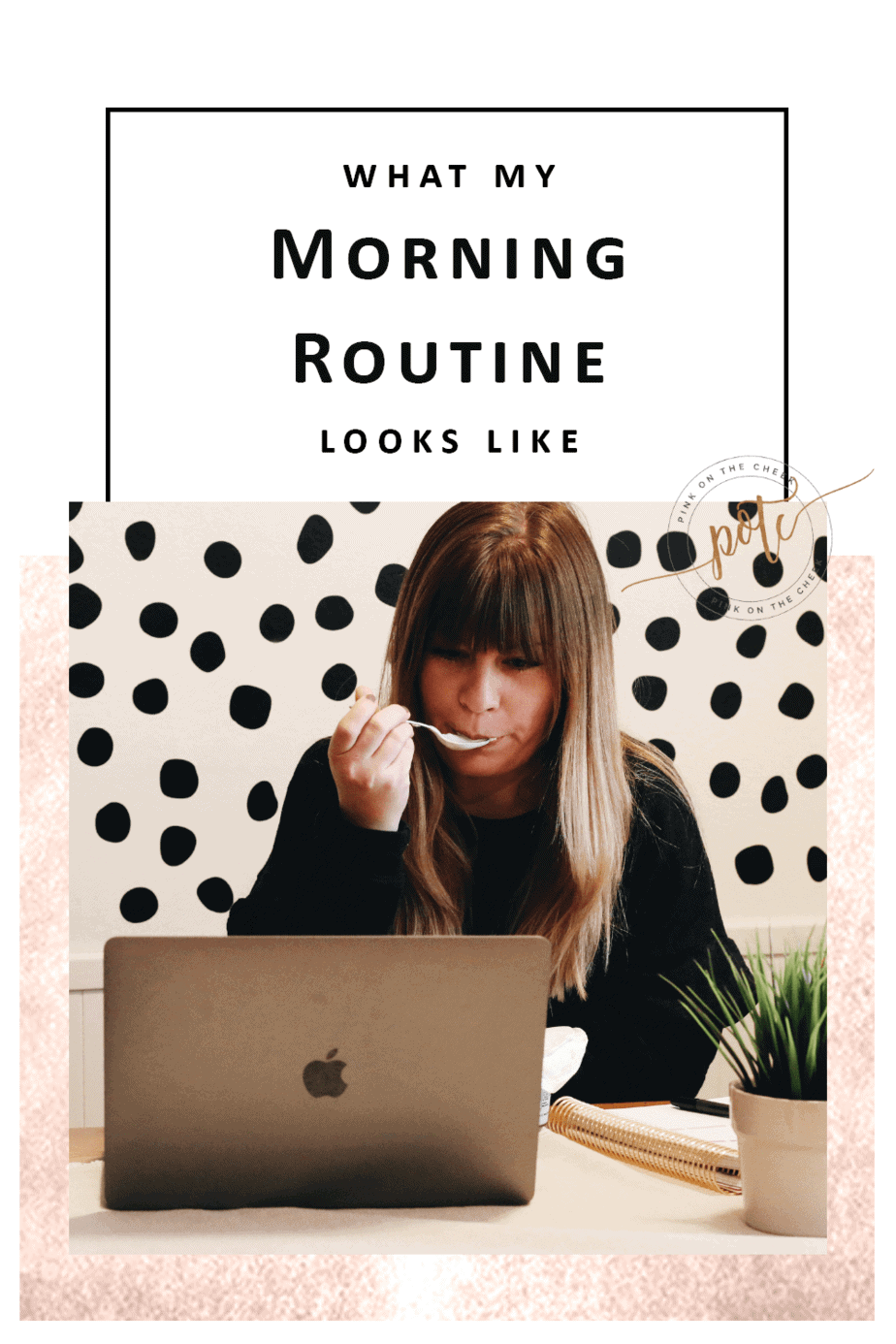 I used to be a little embarrassed to share that I have a blog, for fear that people will jump online and judge my blog. But then I thought about it and why would I want to NOT share my blog? That's how I have found some amazing brands to work with, opportunities to join events, and even new blogging friends! So now, I try to share that I have a blog when someone asks what I do for work.
But of course, the conversation about money comes up. Which sometimes, I think it's a little rude when someone asks me, "How do you make money blogging?" and then follow up with, "How much money do you make?".
It can be a little awkward to dance around the subject of how much money I make while blogging, but I am open to sharing that I do make money through sponsored blog posts, affiliate networks, and advertisements. If interested, I can go more into this topic in another blog post. Comment below if you would find that helpful!
What my morning routine looks like
In the morning I start off by checking my emails in bed. Even though I am not answering emails from my phone, I like to see if any new information came through overnight! This includes any information from brands that I am working with, new sponsored post opportunities that have come through, or webinars to join.
Then, after I have walked Mochi and made breakfast for the both of us, I sit down to work.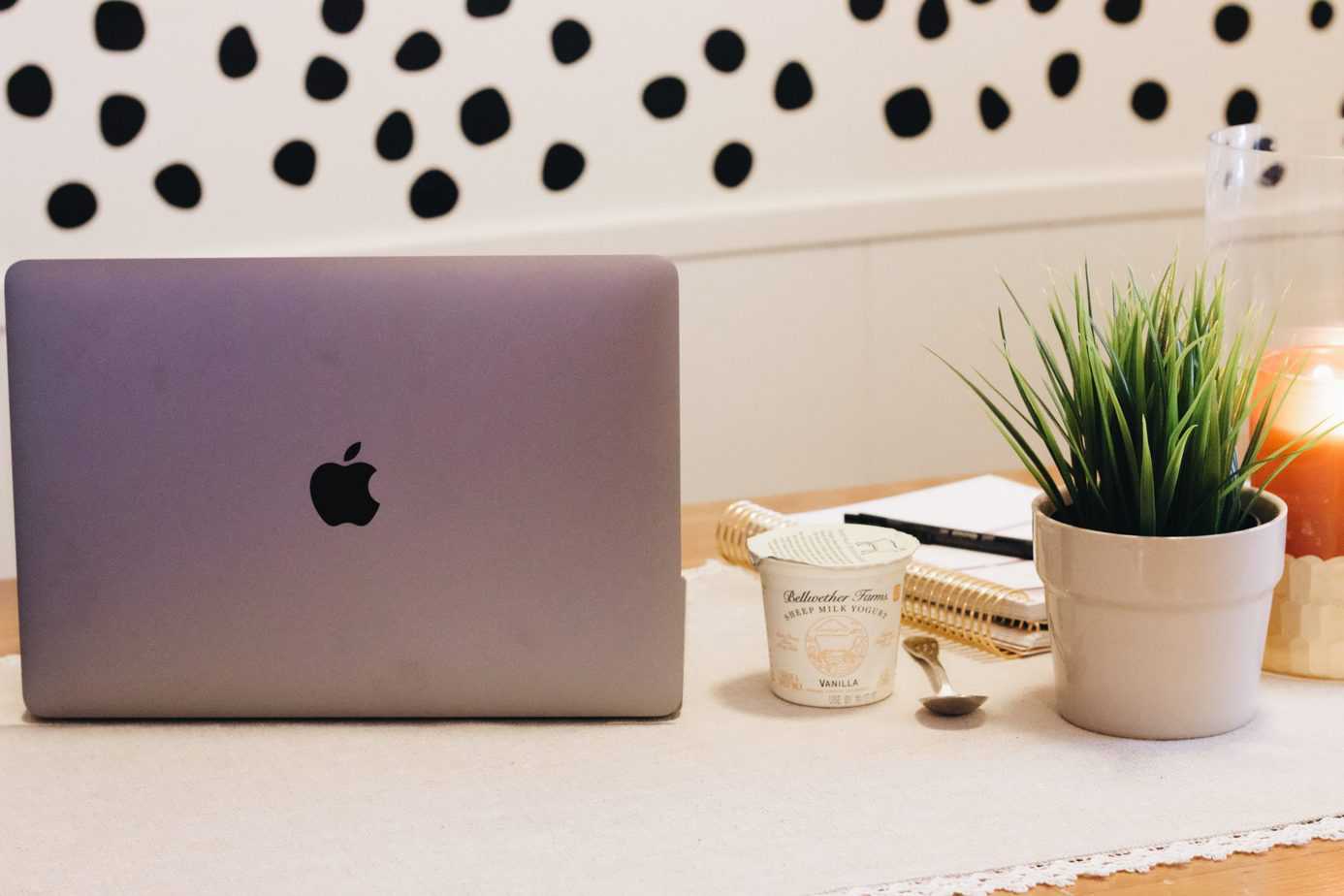 Personally, I am not a big breakfast person. I love a simple cup of coffee and a small meal.
Most mornings, I like to eat Bellwether Farms yogurt with either added granola or fresh fruit. I like to pick up Bellwether Farms sheep milk yogurt because it has more protein and vitamins than goat or cow milk. Plus it's made with whole milk – it hasn't been stripped of all the healthy dairy fats!
This September, Bellwether Farms has partnered with Whole Kids Foundation and is donating $1 of every cup of yogurt sold to support schools.
My readers (that's you!) can get an exclusive coupon for Bellwether Farms here.
Throughout breakfast, I like to finish up any blog posts that I am working on. Keeping a schedule is key as a blogger because there can be lots of dates for sponsored posts to schedule. So I like to batch my work for photography and editing. If I know what posts I am working on for the week, I will schedule one day for taking photos, another day for editing and writing, and so on. That way I am not scrambling last minute to get my work in!
Then after breakfast, that's when I am off to my next blogging project! If I haven't said this before, blogging is a huge commitment. It takes a lot of energy and time, and sometimes this can feel like a full-time job. But if you love what you do, it will never feel like work.