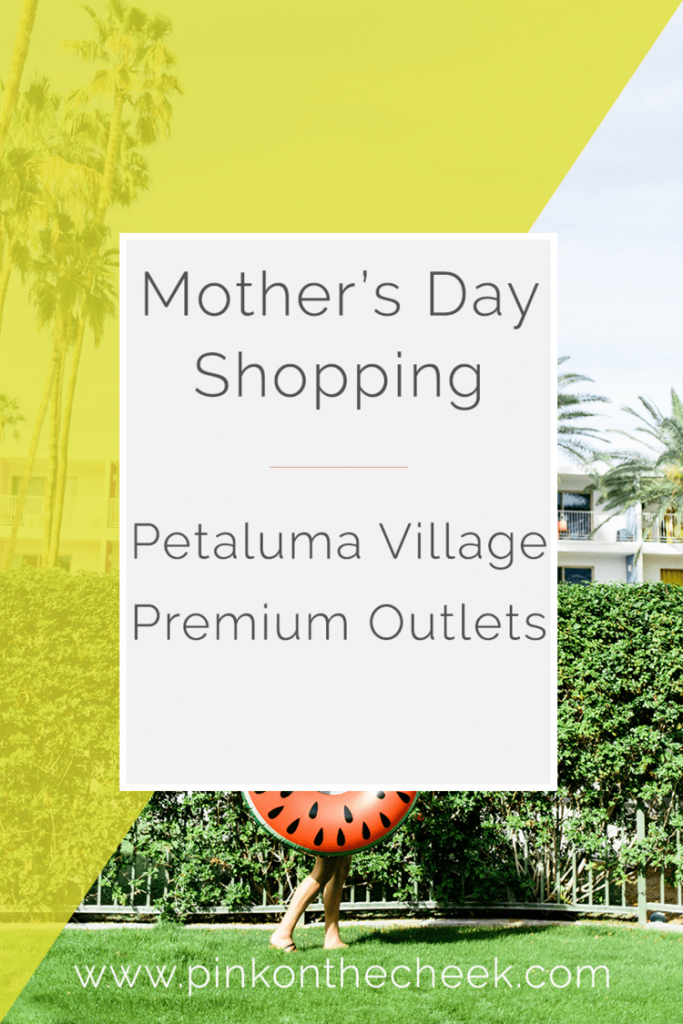 Over the weekend I went up to Sonoma to visit my Mom. I was so excited to get up there and meet my new family pup, Max. He's a Miniature Schnauzer and weighs all of 4 pounds. He is full of energy and doesn't stop moving.  It's hard to be believe he is so tiny! I loved playing with him in the backyard and teaching him fetch. Mochi didn't come with me since Max isn't up on his shots just yet. But I can't wait until they meet each other!
On Saturday, Mom and I headed to the Petaluma Premium Village Outlets for a day of spring shopping. The weather was pretty warm (around 85 degrees!) so it was the perfect opportunity to find some warm weather clothes.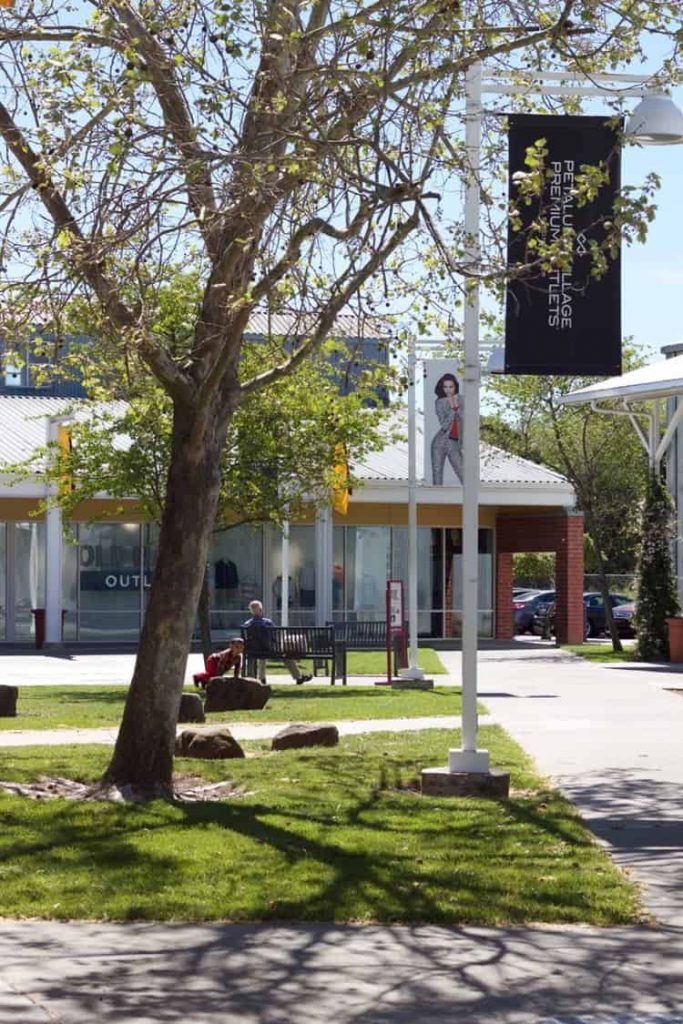 Gap Outlet
The Gap Outlet was a treasure trove of spring goodies. I could see a maxi dress work for women of all ages, since you can find a style that fits any body. So if you are looking for spaghetti straps, thicker straps for wearing a regular bra, or even a loose fitter dress that can be worn to the pool…Gap Outlet has you covered. My Mom has a really preppy style, so she would choose a striped maxi dress over a floral one. I like the light chambray dress (seen here) with the navy wedges.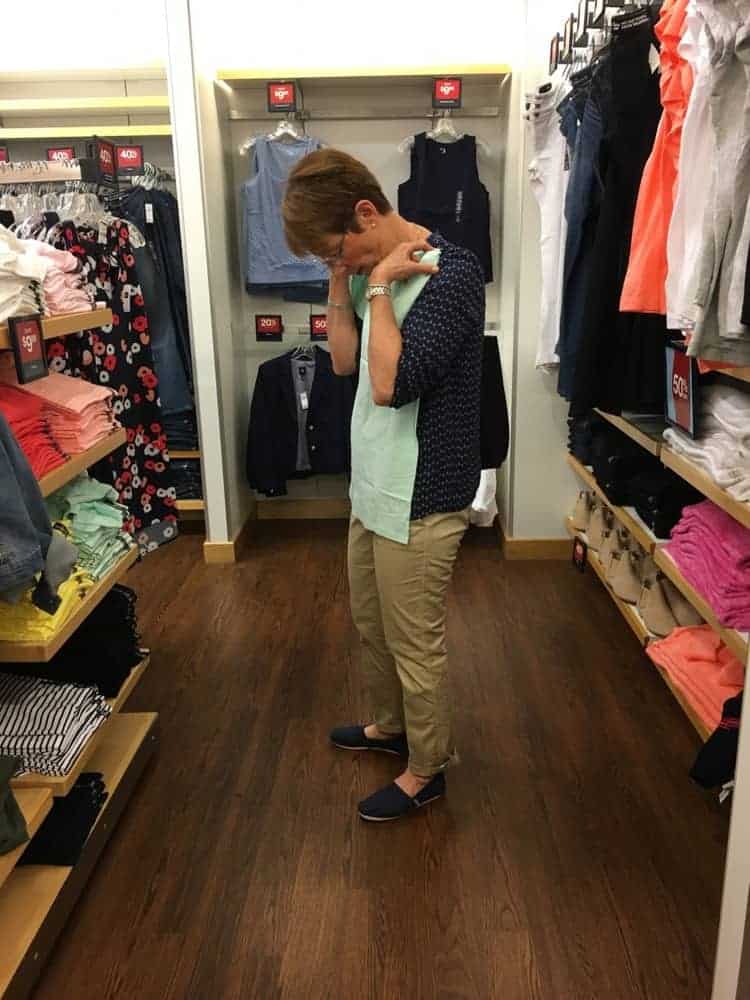 I had a lot of fun trying on some pieces. I even found a black romper that I think would be perfect for the pool. It fit great and didn't ride up on me!
Nike Outlet
Even though I can't wear Nike shoes to run in, I do love their shoes for walking around. I have crazy flat feet, so I envy those who can wear Nikes shoes at the gym. I have to settle for the grandma shoes that actually fit my feet. My Mom loved checking out the apparel while I headed to the shoe section. There were tons of bright colors for spring!
Aren't these shoes amazing?? I even loved the black and white version so they would go with just about anything.
Coach Outlet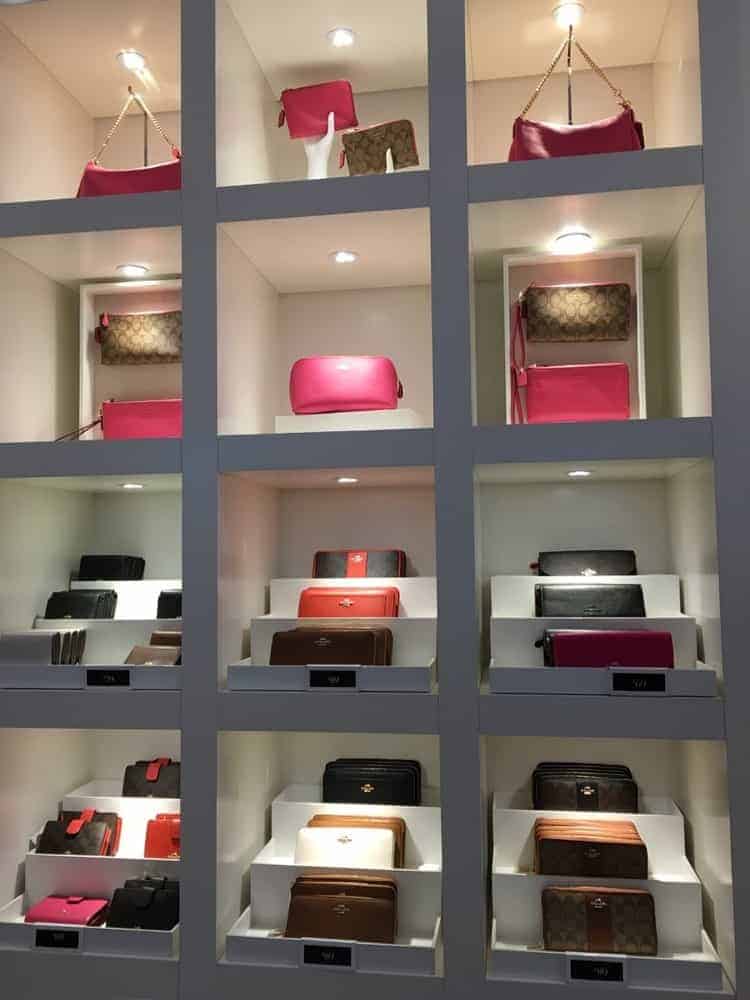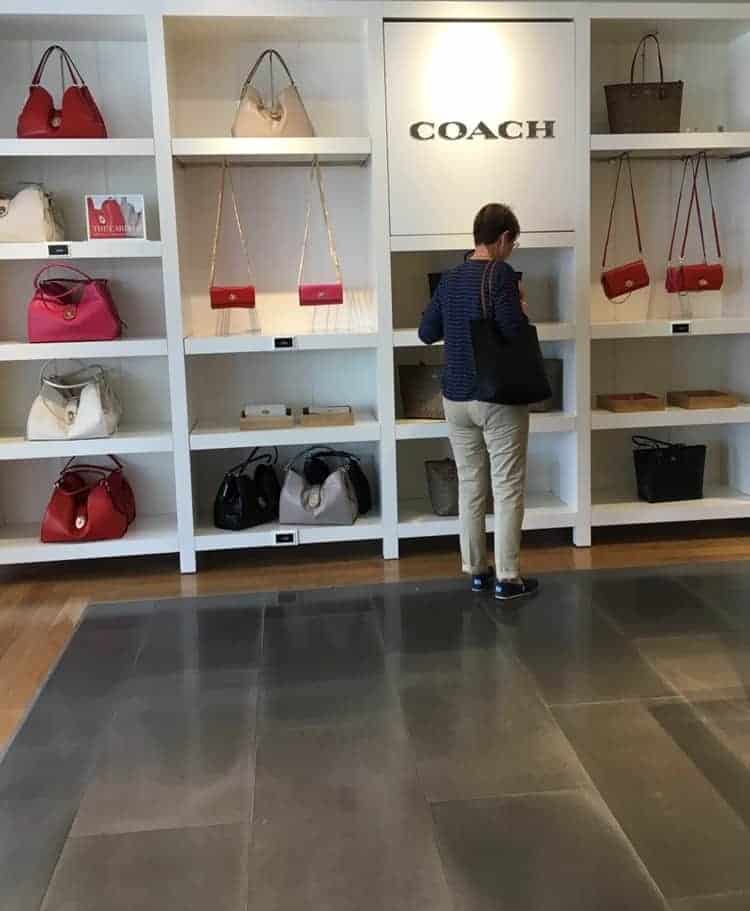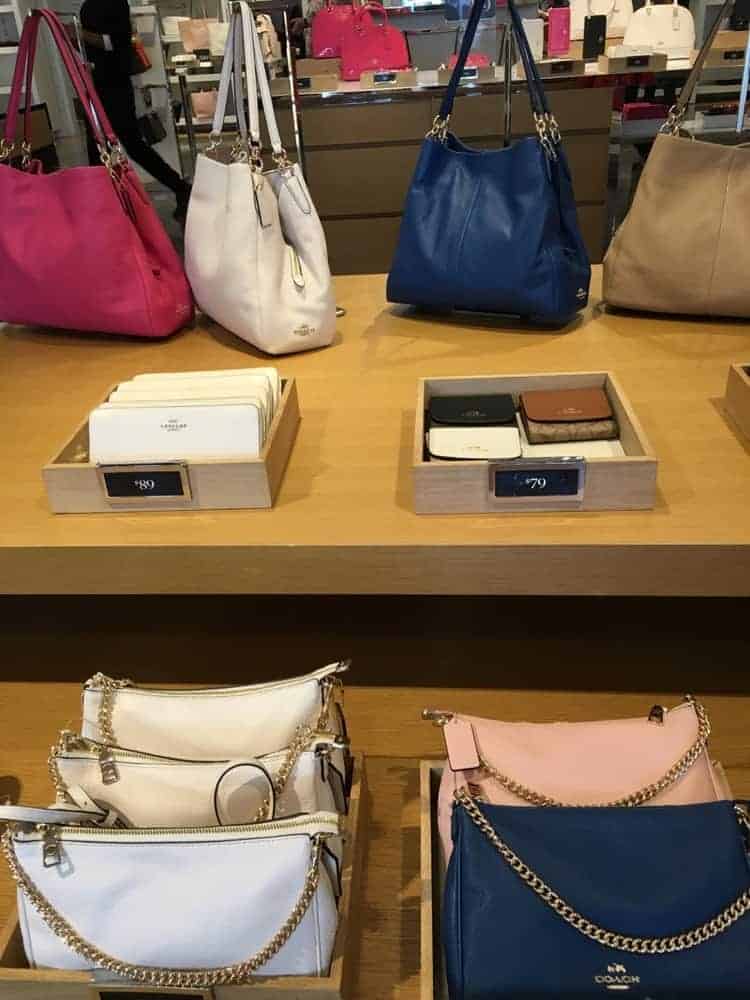 No outlet shopping is complete without checking out the Coach Outlet! My mom and I loved seeing the new purse styles. I was a fan of the chain link shoulder bags and my Mom loved the solid color shoulder totes.
I loved the barn themed feel at the outlets! The metal cows were so cute!
We both thought that the Petaluma Village Premium Outlets were the best of both worlds for us. Obviously we love a deal, but we also wanted clothes that are on-trend. Plus, they just opened a Express Outlet and Talbots Outlet! We walked away excited for spring clothes and putting away the heavy sweaters. I could say "coats", but it doesn't get that cold here in California 🙂
The rest of the weekend was spent hanging out at my Mom's house. We watched Brooklyn ( so cute!), tried to tire out Max (unsuccessfully at times), and made Chrissy Tiegen's Meatloaf from her cookbook. This is now my 5th time making this meatloaf and I am hooked. It's a mixture of sweet and spicy and there are always requests for second helpings.
If you are in the North Bay, I suggest heading to the Petaluma Village Premium Outlets with your Mom. It will be your new favorite shopping center for stocking up on spring clothes for the upcoming warm weather. Or surprise your Mom with a new Coach purse…she deserves it!