Even though it's August, I still have a few more items to check off my summer bucket list.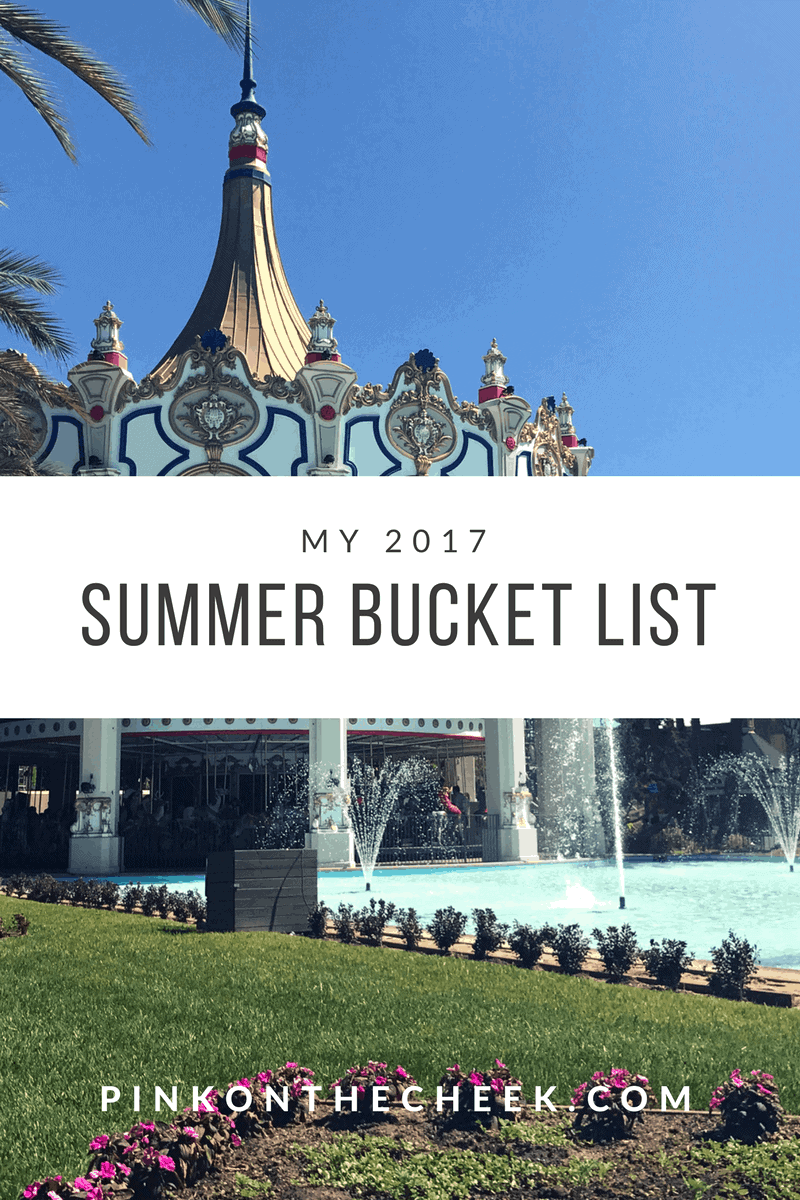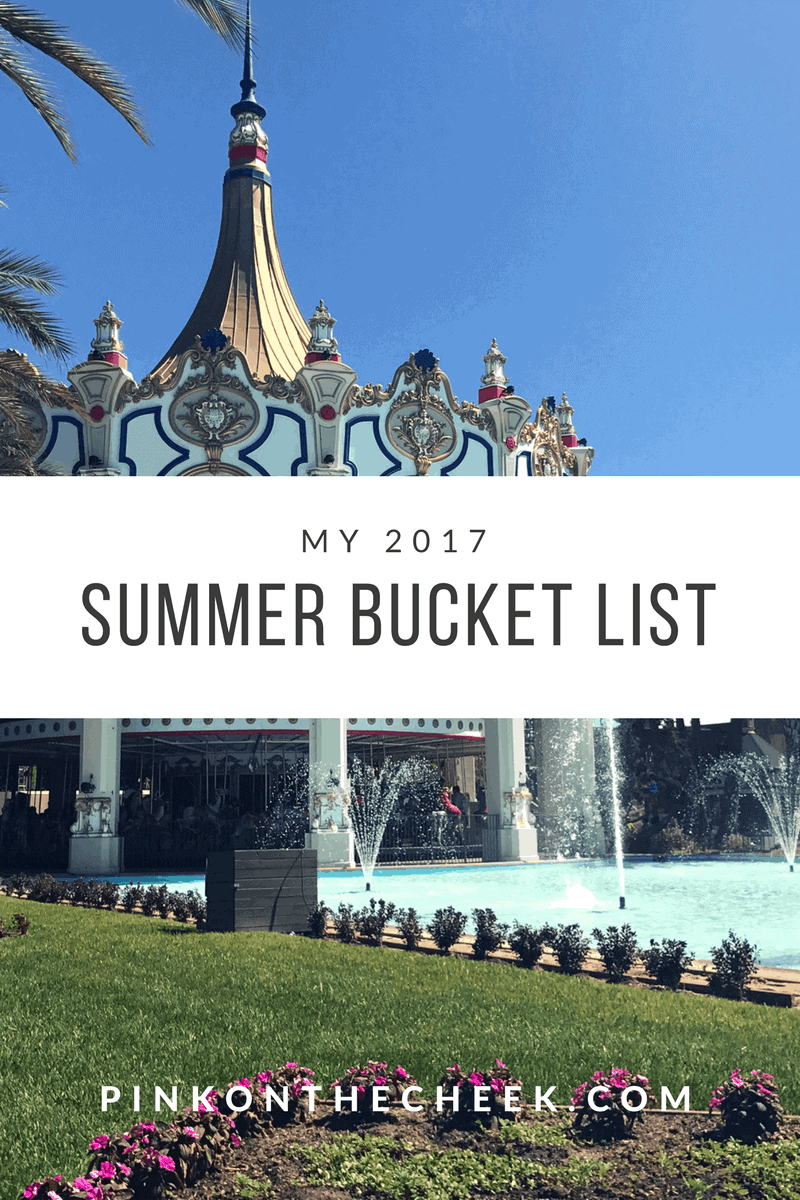 This summer, Perrier partnered with artists, musicians, and creatives like akaCorleone to share how they are inspired. Check out this extraordinary art mural that takes up the front of a house!
Summer is winding down, but I know I can squeeze a few more items on my summer bucket list. Inspired by Perrier's newest flavors of sparkling water, I have added activities centered around art + culture in the Bay Area to my bucket list.
2017 Summer Bucket List
Try one new restaurant a month
Take Mochi to a new park
Visit the Eiffel Tower
Visit London
Sunday brunch with friends
Get a grill and have a potluck at our house
Try a bright lipstick
Chase down the ice cream truck
Visit a farmer's market
Go swimming
Try all the flavors of Perrier's sparkling water
Scoot to a new park
Check out a summer concert
Visit an amusement park
Read at least one book
SF Giants game
Clean out my closet
Visit Carmel
Go wine tasting at a new winery
Blogger date with Nancy
Try camping for the first time
Explore more of the Bay Area
Visit the California Academy of Sciences
Go on a mural tour of San Francisco
I still have some big items on my list like camping, but I think I can fit them in. Or at least attempt to do these activities before 2017 ends.
Do you still have some lingering items on your summer bucket list? Share them below in the comments!