Alright, golf wives here's a familiar story for you. Your husband has scheduled his entire weekend around golf with his buddies. Early morning tee times, squeezing in two rounds at the course, and perhaps a twilight range session. Leaving you with your entire weekend free to do whatever you want.
But it doesn't have to be a bad thing! Here's how I spend my weekend mornings when my husband is out golfing.
First things first, I take an extra long shower. There's no rush to the bathroom or places we have to be early. This is my time.
In my bathroom, we keep a lot of options for body wash and shampoo. I mean, there are two people using this bathroom!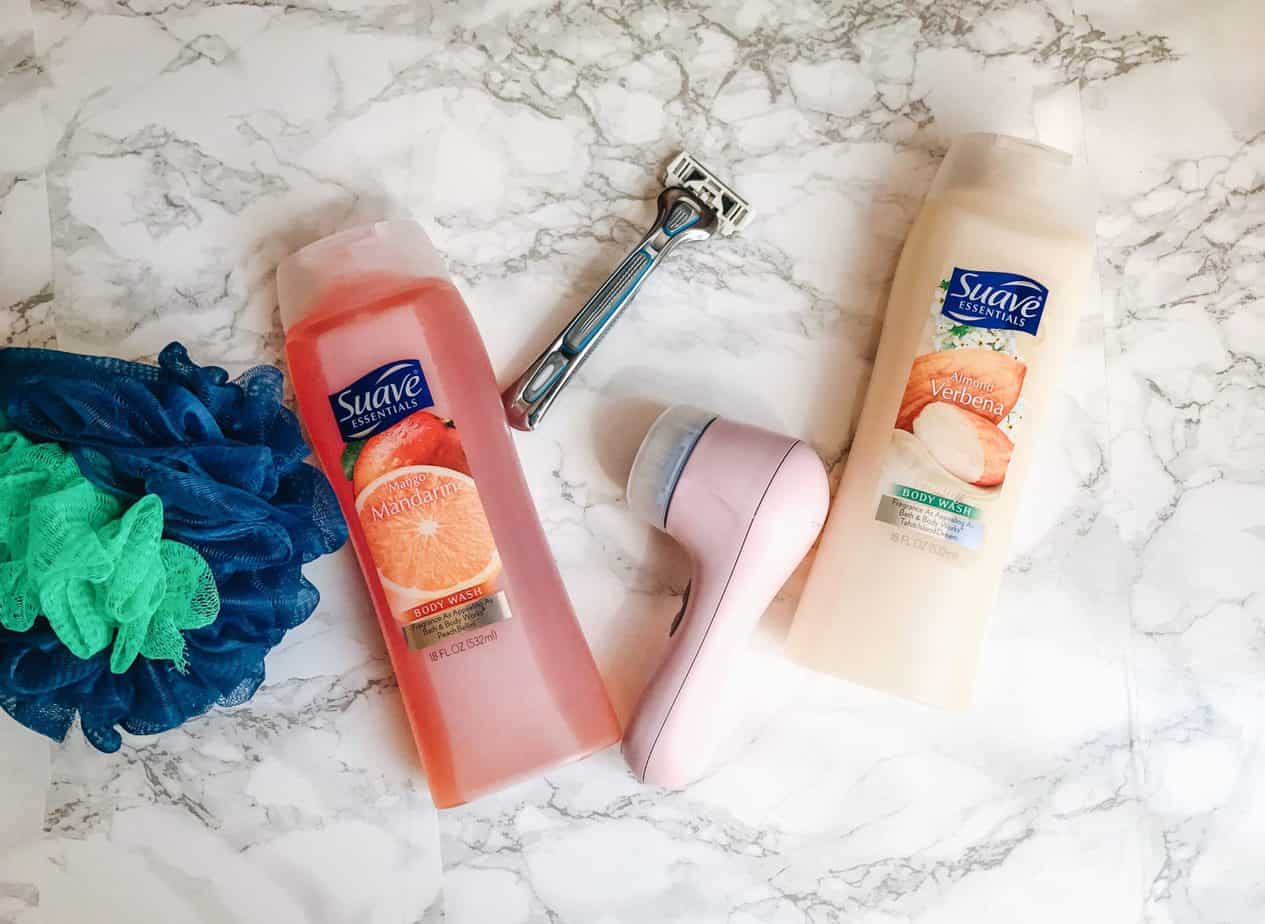 Right now, we are using two scents of Suave body wash. Since there are a lot of different scents to choose from, Suave made it easy to find the right scent for you with their online quiz.
Before heading to Target to pick up my body wash, my husband and I sat down and took the quiz. Turns out, he loves Mango Mandarin and I love Almond Verbena.
But I am not just a one-scent-forever kinda person! There are so many Suave body washes to choose from. It's kinda fun to turn my shower into a spa oasis with all the different body washes. Maybe I will surprise Ernie and pick up all the scents to line up in the shower!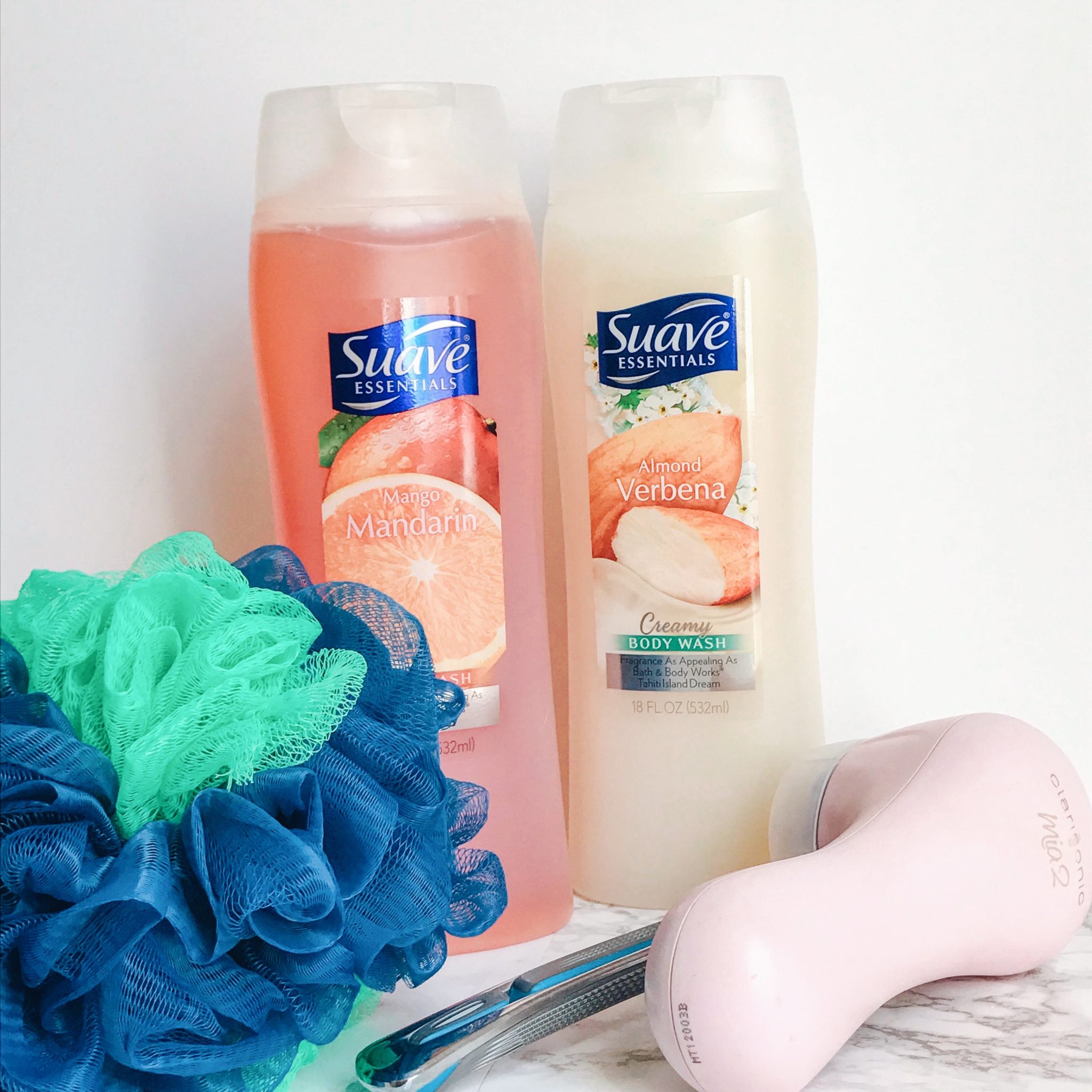 If you want to find your perfect scent, head over here to take the quiz.
After my shower, it's time for coffee. If it's a really nice day, I like to bring my laptop so I can work outside at the coffee shop.
Bonus points if the coffee shop is dog-friendly!
Now that I had my coffee, I am about ready to run some errands. This usually includes grocery shopping and getting my nails done.
It's kinda weird, but I don't like getting a pedicure and a manicure at the same time. When I am getting my pedicure, I like my hands to be free so I can play on Instagram!
So I alternate getting a manicure or pedicure.
Once the weekend shopping is done and a little me time at the nail salon, I like to treat my dog to his favorite dog park.
Mochi goes absolutely nuts when he realizes that we are headed to the park. It's so cute that he recognizes where he is going!
Around this time after the dog park, it's about to be dusk and I know Ernie will be wrapping up at the golf course. Luckily, golf courses close down at night or I would never see Ernie on the weekend!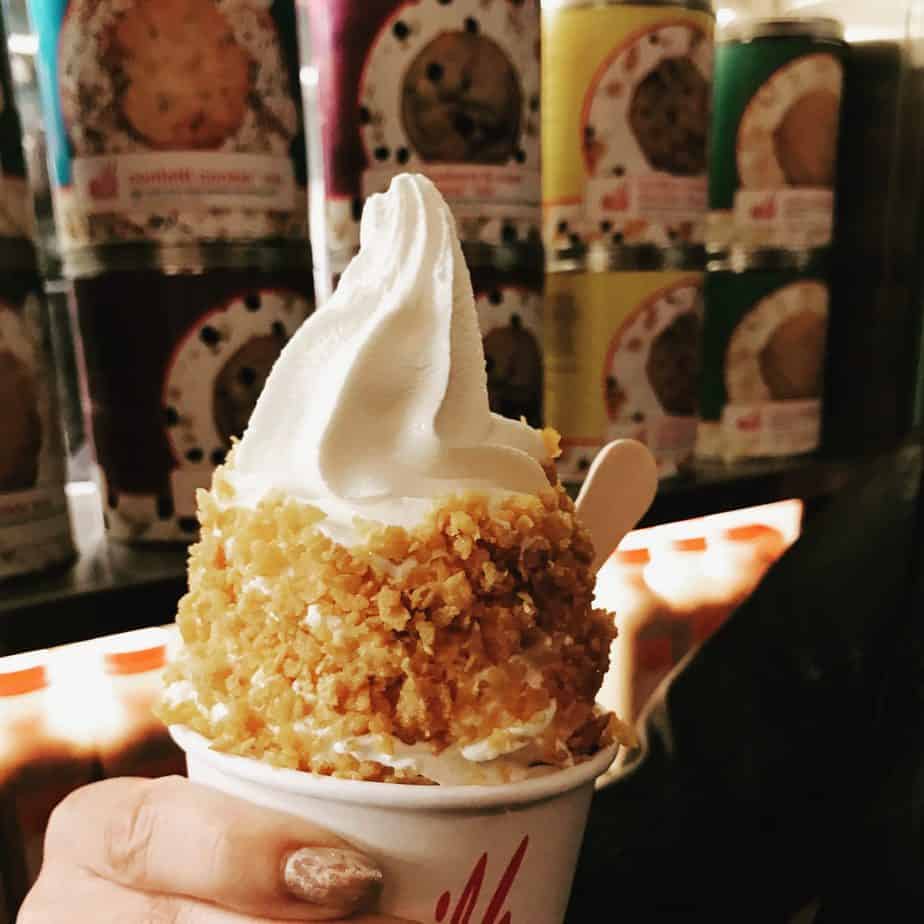 We like to go out to dinner on the weekends, and that's when Ernie and I get to relax and talk about our day. Usually ending the night with a movie or a show we have been watching.
If you have a similar weekend, whether your spouse is working or golfing all weekend, I want to know! Share your story in the comments.