This post was sponsored by Cambria Winery as part of an Influencer Activation for Influence Central and all opinions expressed in my post are my own.
On my summer bucket list, I have a list of activities that I want to accomplish this summer. One item in particular on that list is to "check out a summer concert".  What I love about summer concerts is that they are usually held outdoors under the stars!  It makes for a fabulous (and easy!) date night! 
This summer, to complete the date night experience under the stars, I like to add a picnic dinner and a delicious bottle of wine. Even if it's not an exclusive date night, it might be fun to bring friends along for a couples night.My friends at Cambria Winery, feel the same way about pairing music and wine.
I am not the only one thinking about summer nights! My friends at Cambria Winery, feel the same way about pairing music and wine.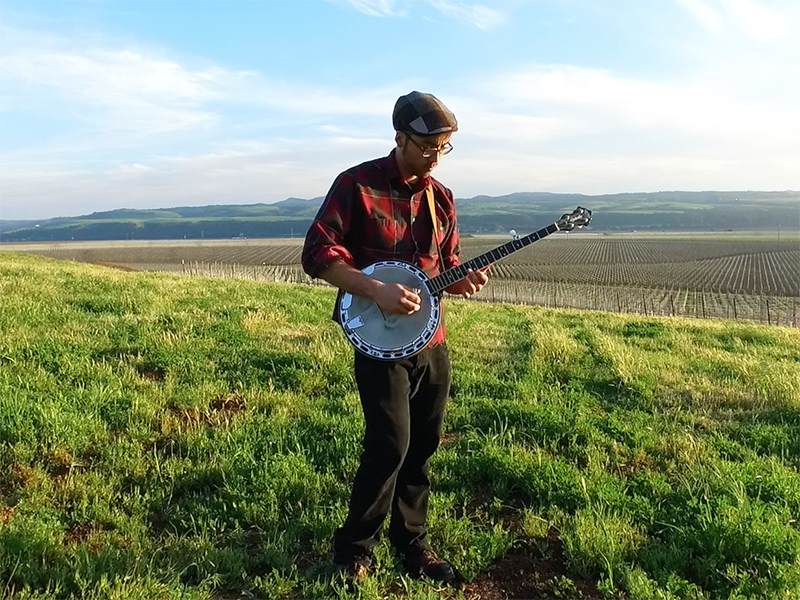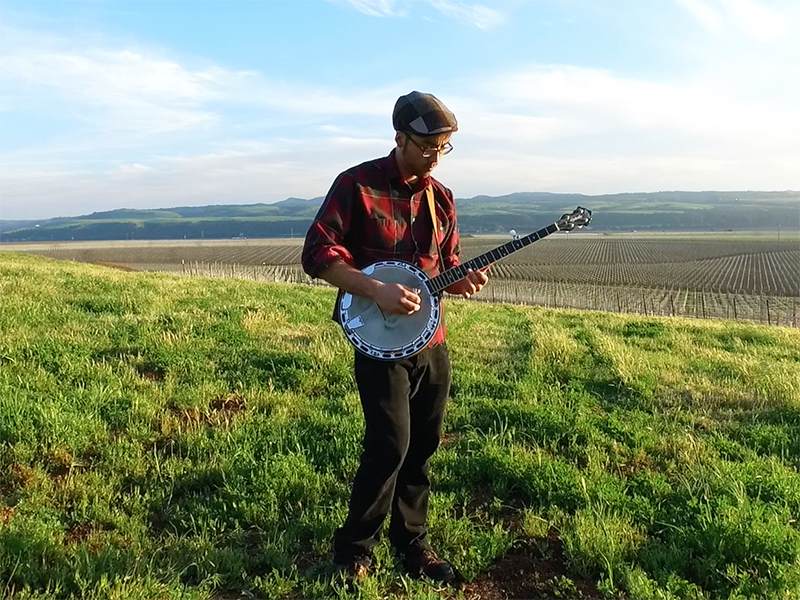 Notes of Cambria – The Challenge
For a unique challenge, Cambria Winery asked musician, Kalei Yamanoha, to pair their Cambria's Benchbreak Chardonnay and Cambria's Benchbreak Pinot Noir with two musical compositions. In the four-part series, you can see how Kalei was inspired by the wines and the final music.
In the series below you can see the whole challenge, but the best part is the final music for each wine pairing. Even though I adore white wine in the summer, my favorite piece was the Pinor Noir Waltz! Keep watching to see which composition is your favorite!
Cambria's Benchmark Chardonnay and Benchmark Pinot Noir are estate-grown wines come from the Santa Maria Valley. My husband and I actually traveled through the Santa Maria Valley on our move to the Bay Area. You wouldn't know it, but this area has some great golf courses as well!
Even though I am partial to Chardonnay in the summer, my husband loves red wine. I am still trying to get him to love white wine as much as me! But lucky for me, both wines are fantastic. The Benchmark Pinot Noir is a smooth tasting red wine, that is perfect for a summertime picnic.
If you are interested in how Kalei brought the Benchmark Pinot Noir to life, he broke it down in this timeline.