It takes quite a lip product for me to be impressed! Here's my NUDESTIX #BABEBOSS FAVES BOX review.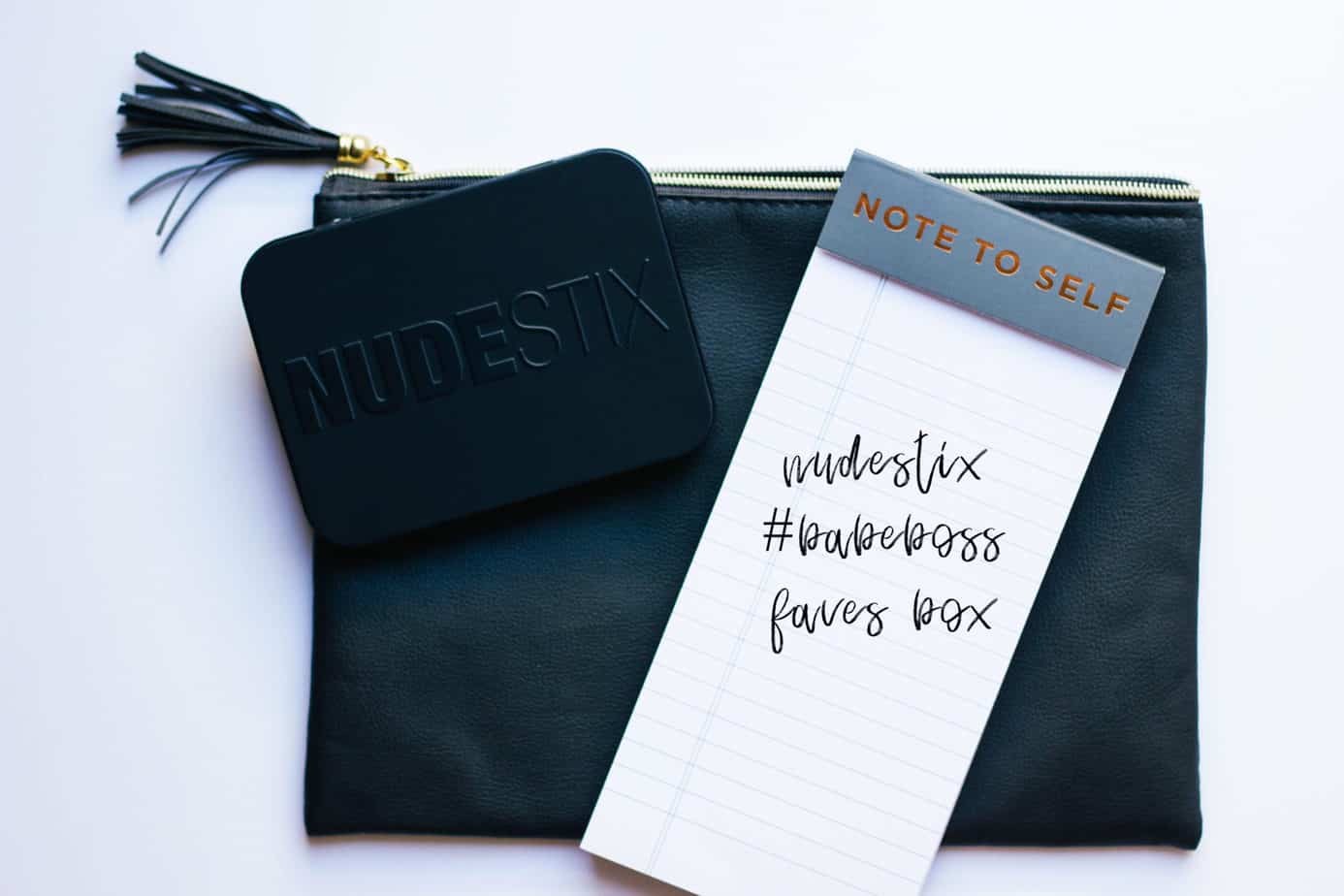 Last Friday night, my bud Nancy and headed off the GenBeauty Creator Party in San Francisco.
One of the biggest perks about attending this party is the massive swag bag. It's literally a bag filled to the brim of some of the most amazing makeup!
Inside the bag was the NUDESTIX #BABEBOSS kit.
I had never heard of NUDESTIX before, but I was drawn to the makeup because of the box. I am a sucker for gorgeous packaging!
After trying some lip and cheek creams this year, I was excited to try these lip/cheek pencils. I swatched a few colors and the formulation was SO creamy.
I thought that this kit had some incredible color options inside. There are some bold colors like Stiletto and Burgundy, but also everyday colors like Pulse.
Plus, these pencils are really easy to apply. Just line your lips and fill in the color.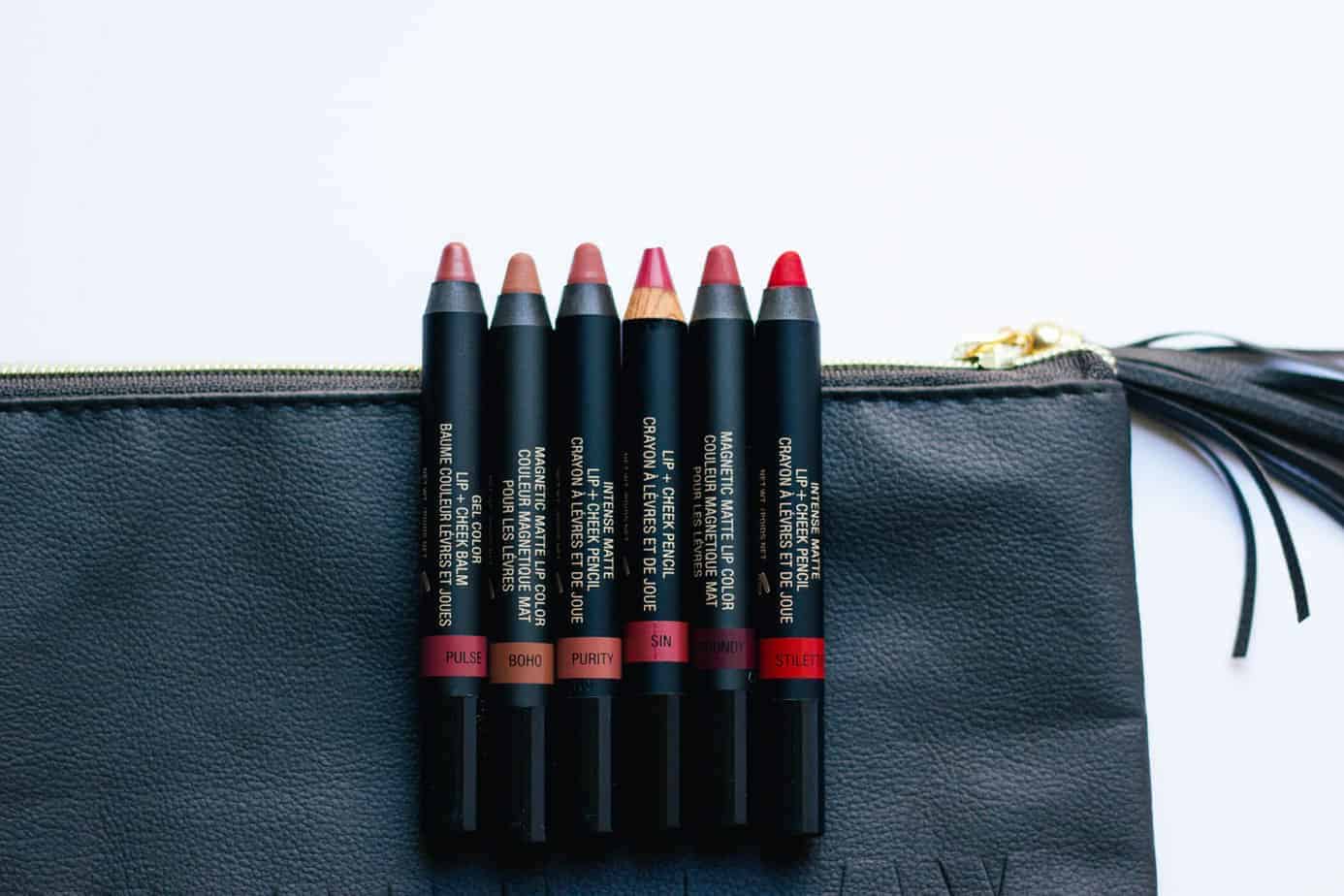 The color ends up being a creamy matte texture on the lips. So it's not a flat color but doesn't have a shine to it.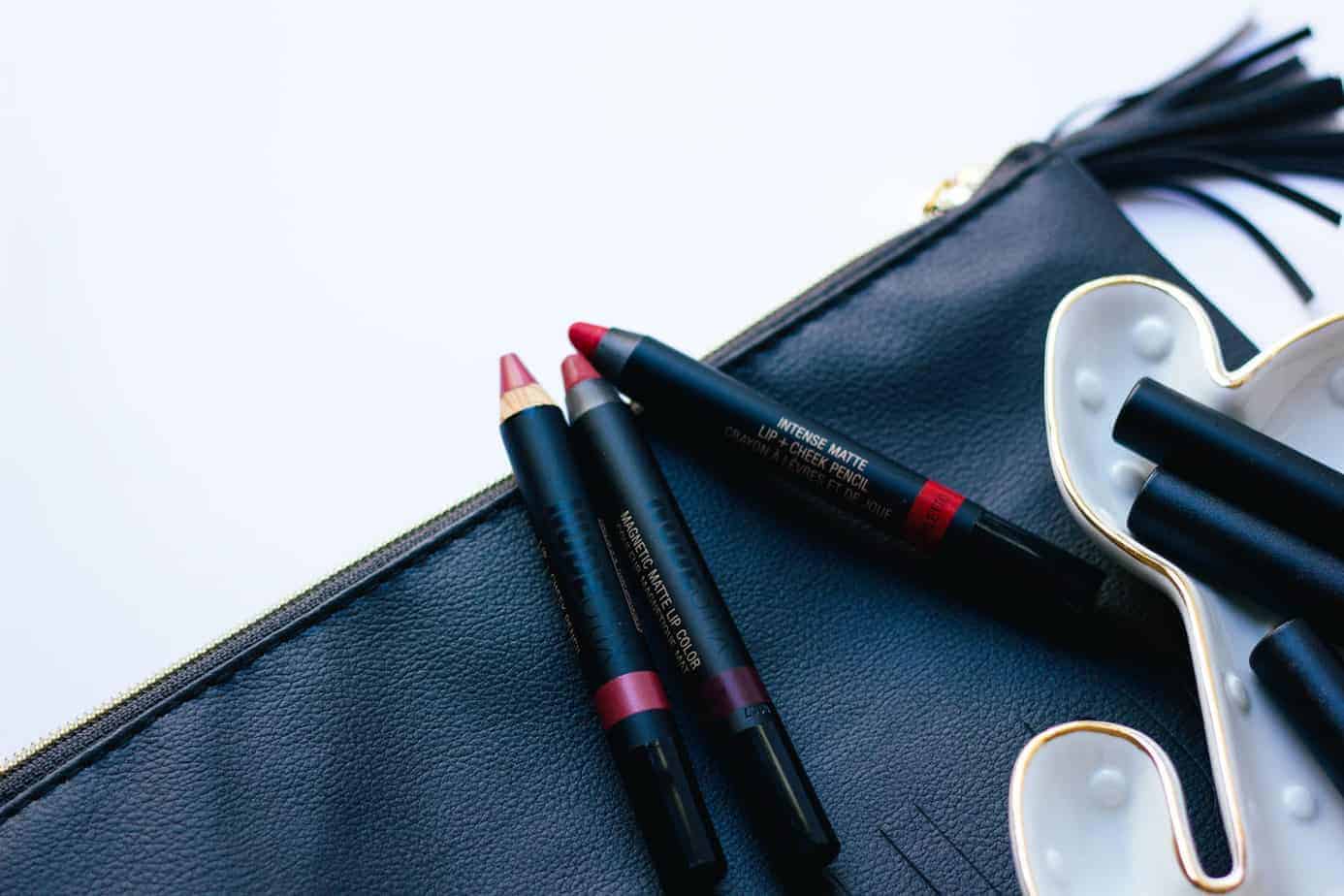 This week I have been trying a new color each day. So far, Stiletto is my favorite. Even though it's a bold red, I love how it makes for an everyday glam look.