Stitch Fix is a personal styling service. You tell them your style, size, and budget preferences, and they send you a package of stylish goodies to try on at home. Each Fix
 is unique and hand-picked just for you.
This month's box was once again, a winner. I kept all the items in my fix! I like being really specific about what I am looking for with each fix, and it really helps my stylist pick the right items for me. This time I asked for winter clothes and a jacket.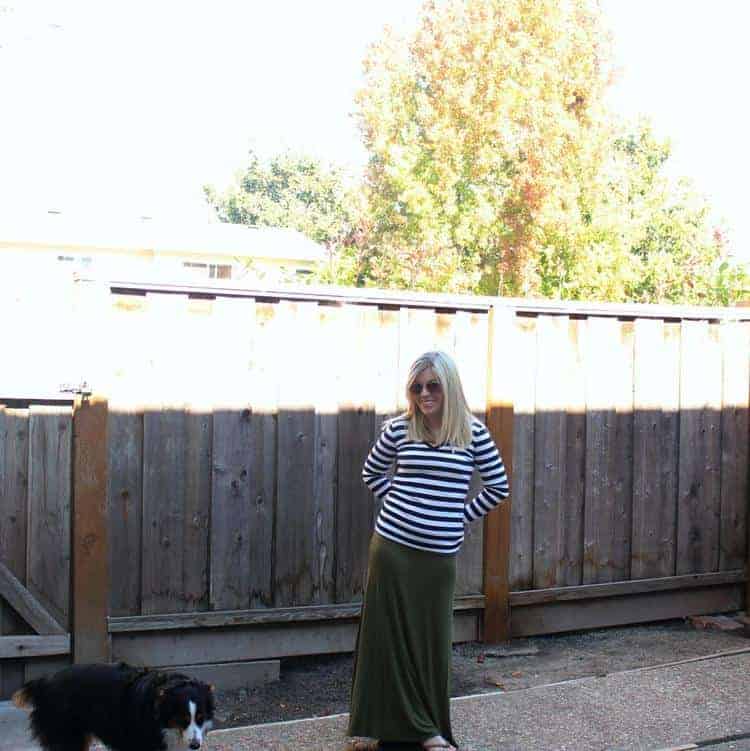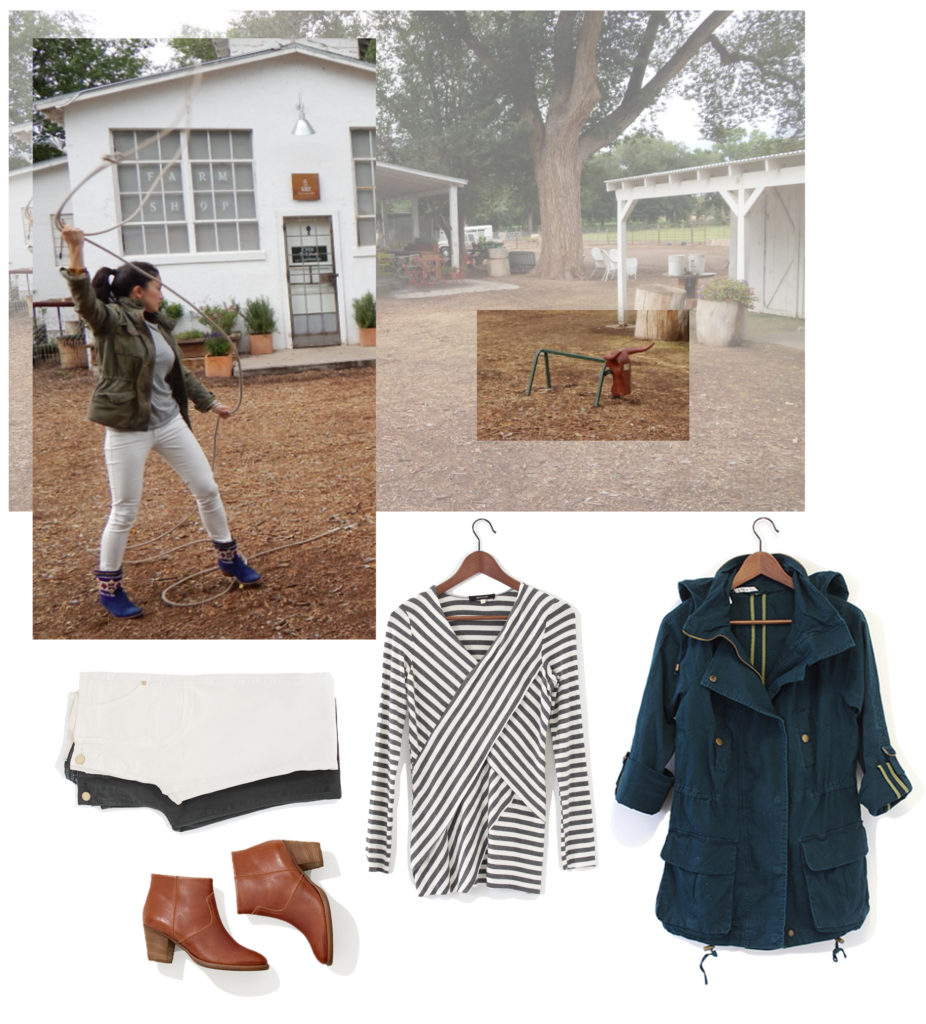 Sorry, I didn't take a picture with this jacket. But I specifically asked for it after I saw the Stitch Fix CEO+Founder (Katrina Lake) wearing it on her vacation!
If you haven't already signed up for Stitch Fix, I don't know what you are waiting for?! Go sign up NOW!