Thank you Navient for sponsoring this post.   
After getting married in 2013, my husband and I had one goal set in mind for our financial future…to pay off our student loans as fast as possible!
Let's get real for a second before we dive into talking about student loans.
This isn't always the easiest or most enjoyable discussion to have with your spouse, but it's crucial to have open conversations about money and finances. I have found that once my husband and I got on the same game plan to pay off student loans as fast as possible, it became easier to work on a budget.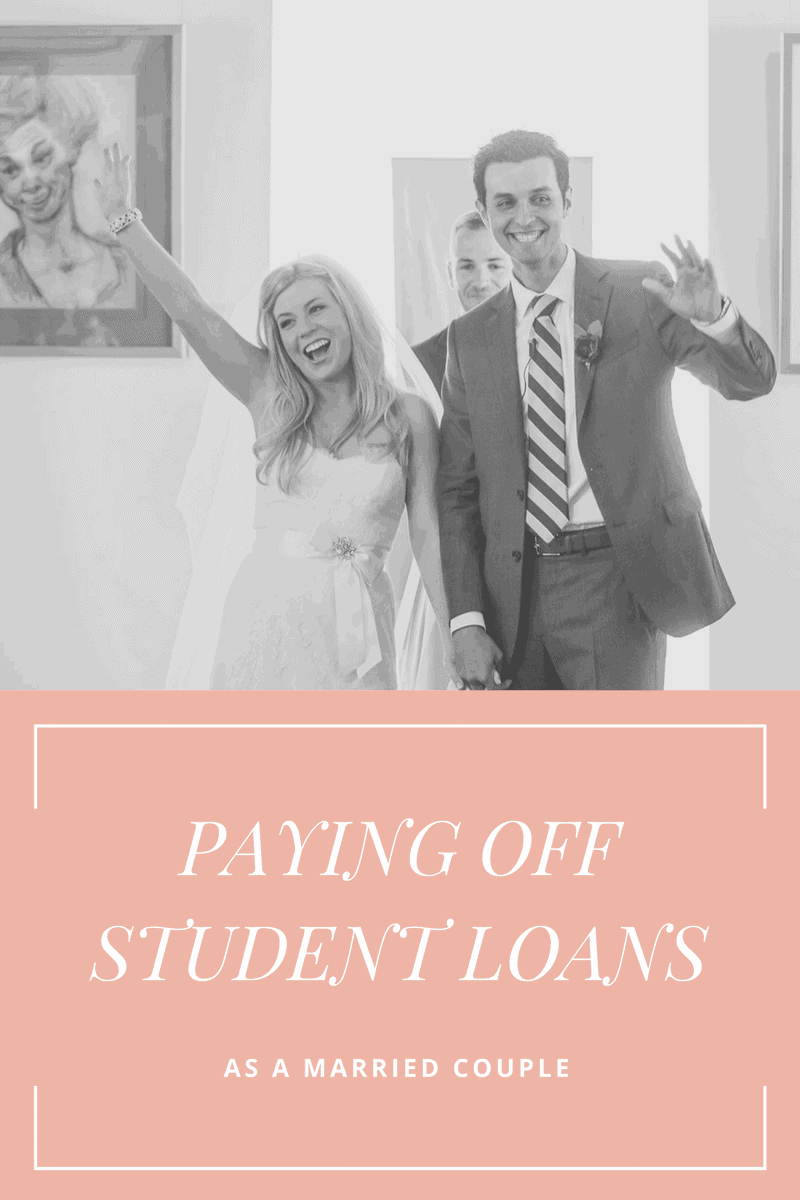 Student Loans as a Couple
While I was attending a private university in Orange County, Ernie was attending law school. Both of us knew that in order to achieve our goals, we would need financial aid in the form of student loans.
While we were in school and we weren't required to make payments, we viewed our loan servicer as a resource.
Even though we were not married at the time, we knew that we would be working towards paying off the student loans together after marriage.
How we are paying off our student loans
Budget, budget, and budget some more.
Well, that advice is pretty vague. But you don't have to make up a budget all on your own. Navient has budgeting worksheets that are perfect for getting you started.
After I graduated college, I was driven to find ways to make extra income. In fact, one of the ways that I make extra money to pay off my student loans is this blog!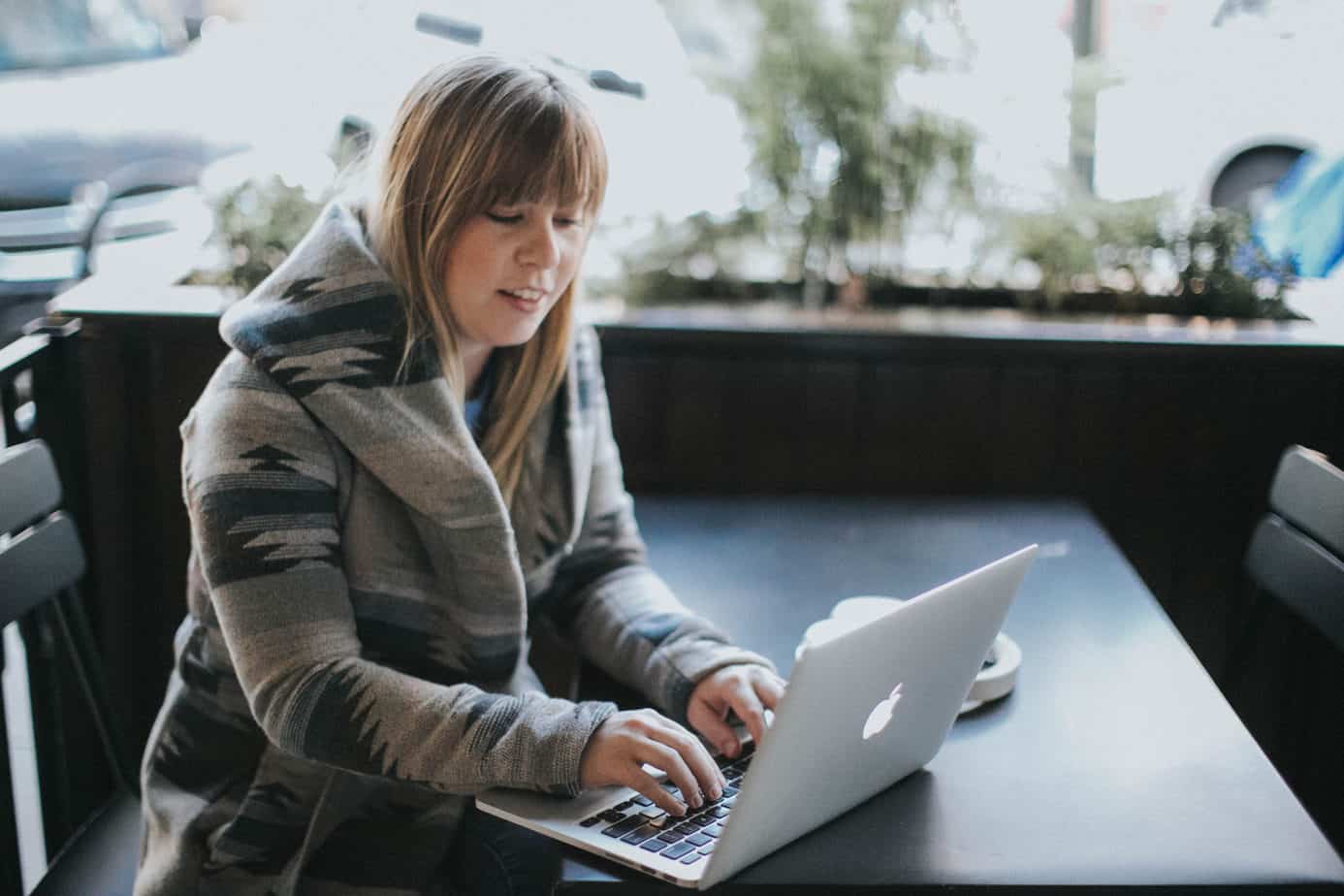 But of course, if you don't have a blog that brings in extra income, here are some other avenues to bring in money.
Signing up as a courier driver
Selling clothes online
Taking online surveys for money
Lower your outgoing money each month by only keeping necessities
As for Ernie, he is so busy with his job, that he really doesn't have time for a side hustle. But what he has done to help pay off his student loans is to lower his outgoing money. We have cut cable, he limits his golf weekends each month, and we try to eat a home at least five days a week.
Have fun while paying off loans
A budget can be hard and may feel limiting, but we still like to have lots of fun!
Throughout the year, we make a budget for special vacations and weekend getaways.
For us, it's all about balance!
If you are in the same position as us, I would love to hear your story about how you are paying off student loans. Leave a comment below to share.
Thank you again to Navient for sponsoring this post.  All content and opinions expressed here are all my own.