If you work remotely, Starbucks always seems like a good option to set up shop for the day with your laptop. Spoiler alert: it's not! Today I am going to show you how to create the perfect home office…so you never have to work at Starbucks again.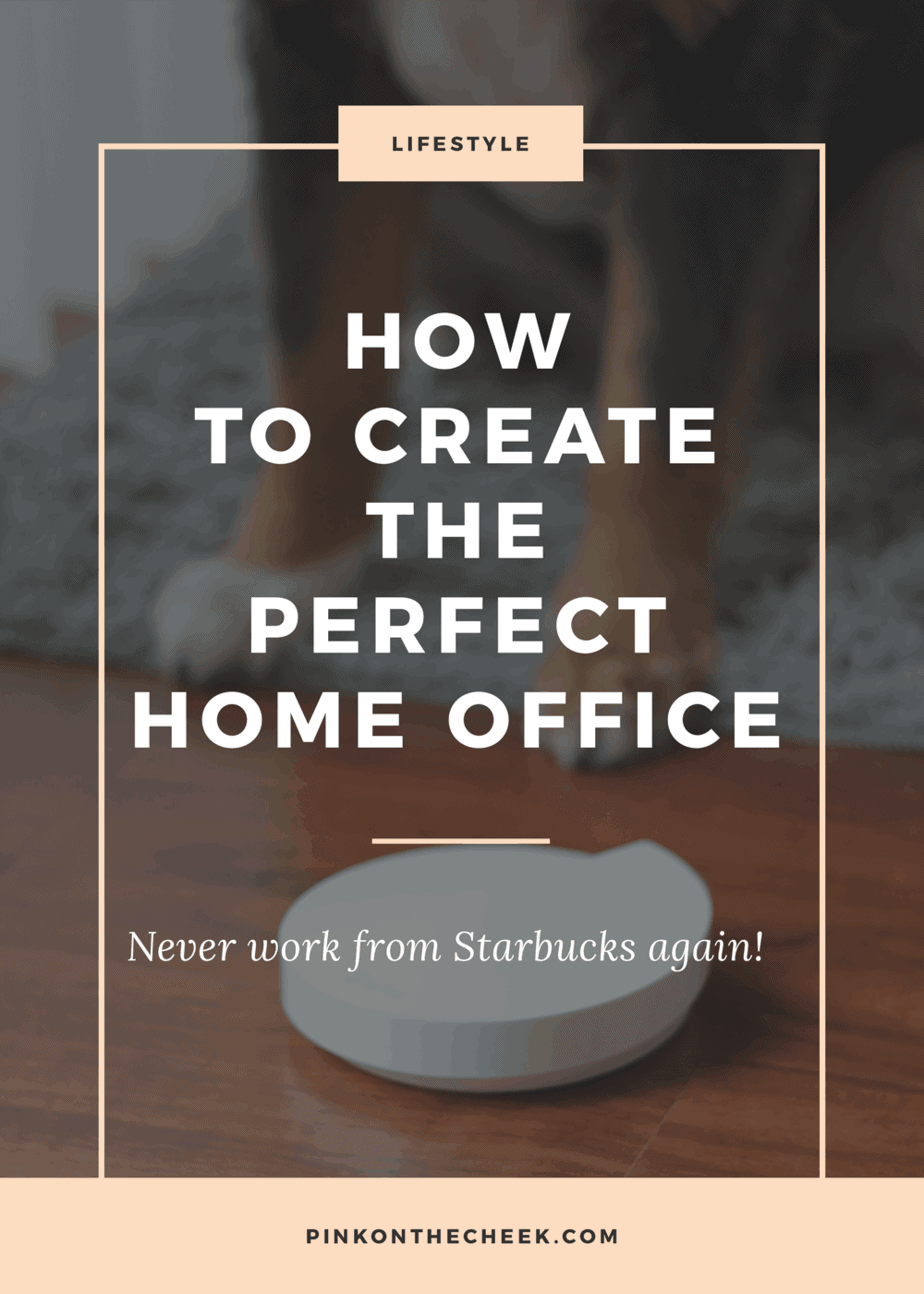 Working from Starbucks can be fun every once and awhile, but there are more drawbacks than benefits.
Yes, with the Starbucks reward card you can unlimited coffee while in the store, but just get yourself a Keurig. Problem solved. 
Then you have to deal with finding a table for yourself. Of course you are going to get the lame wobbly table. 
Finally, the wifi situation. Not only is the wifi super bogged down, but you have no idea if the people around you are trying to hack your information.
I got your problem solved with the TP-Link's new Deco M5 Wi-Fi system.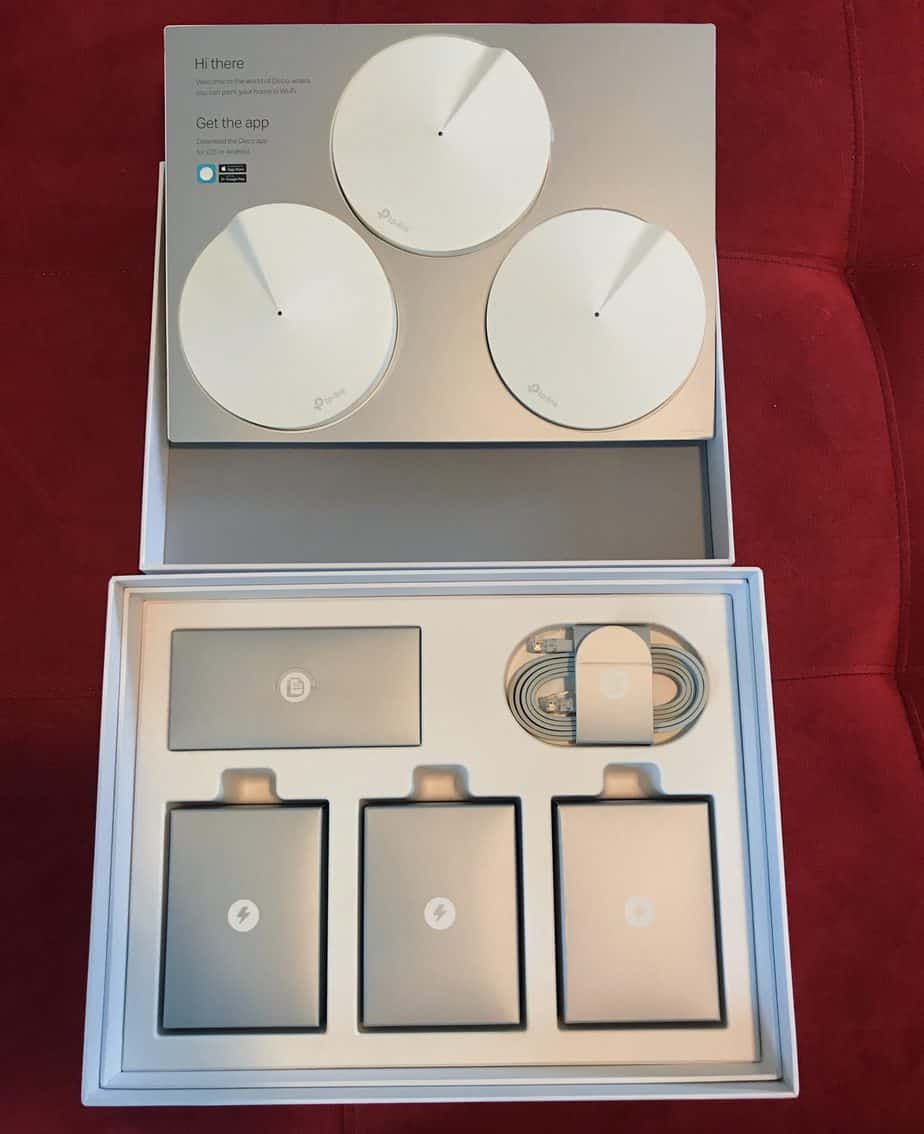 The Deco M5 is a whole home wifi system designed to cover your home steady, uninterrupted internet.
The system works to expand your internet throughout your whole home. So no matter where you are, you have a strong connection.
Since I like to work from around different rooms in my apartment, I started out by putting one of the units in our bedroom.
Our bedroom actually has the best light in our home for photos, so I find myself over the a lot working!
The Deco app also suggests the best locations in your home on where to put the three units.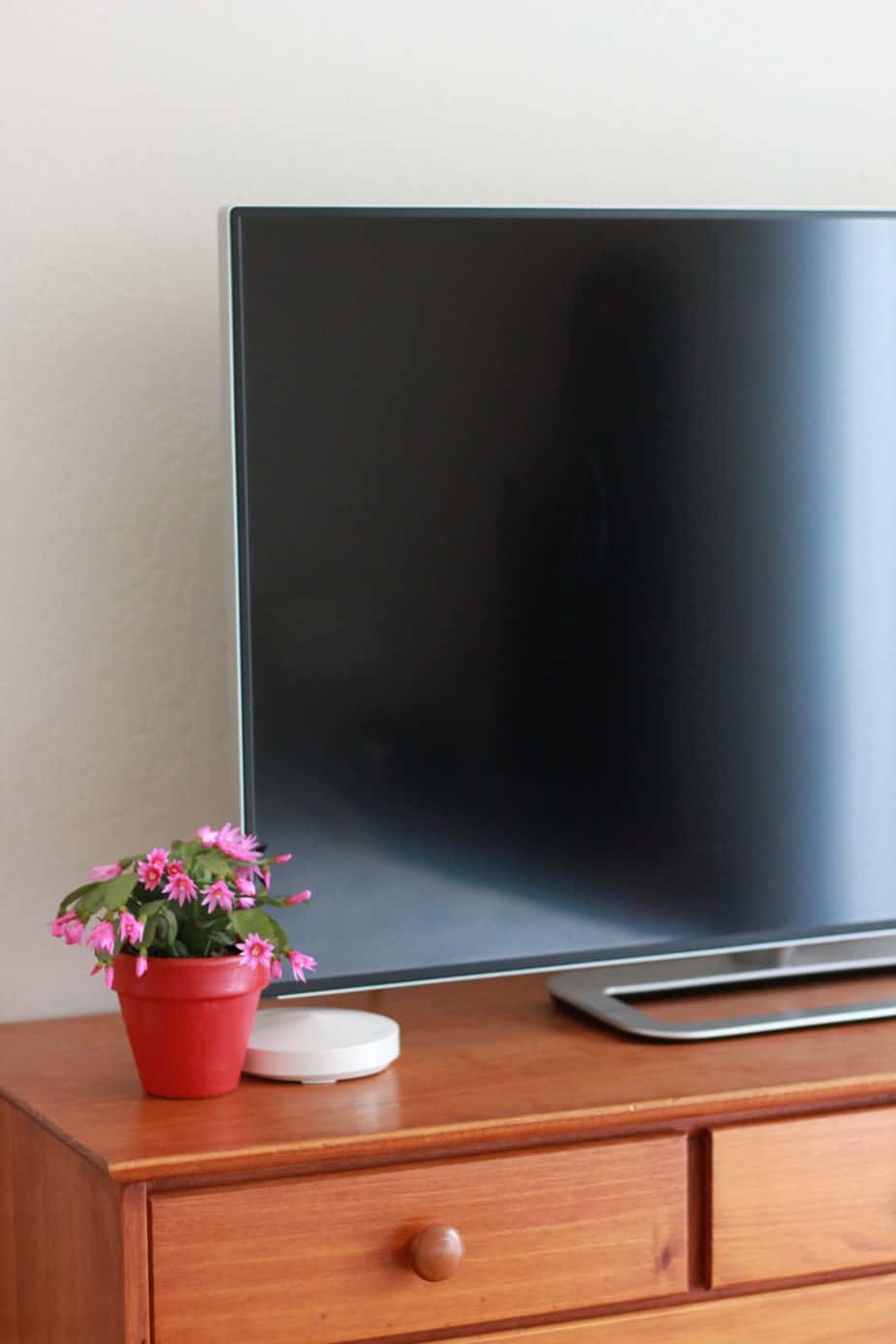 To set up this home wifi, the instructions are pretty simple through the TP-Link Deco app.
But unfortunately, I ran into some issues while setting up the Deco system.
All was fine through the set up process but when it came to configuring the internet, it didn't just magically turn on like it should have. After plugging the Deco into the modem, we were prompted with questions about our IP address, our subnet mask, and all sorts of questions we had no idea how to answer.
The app had notified us to ask our internet provider, but unfortunately they were little to no help since we were still stuck.
Finally, Ernie set up the Deco units to work as a extension for our apartment. Within minutes we were fully set up and running.
Once we were running the new wifi system in our home, I loved being able to control our preferences through the app. Inside the app you can adjust parental controls, control the network permissions, and even turn down the unit lights for nighttime. They really did think of everything with the app!
Creating the perfect office at home doesn't have to be daunting when you have the Deco M5 system. Literally you can plug in and get going with little downtime.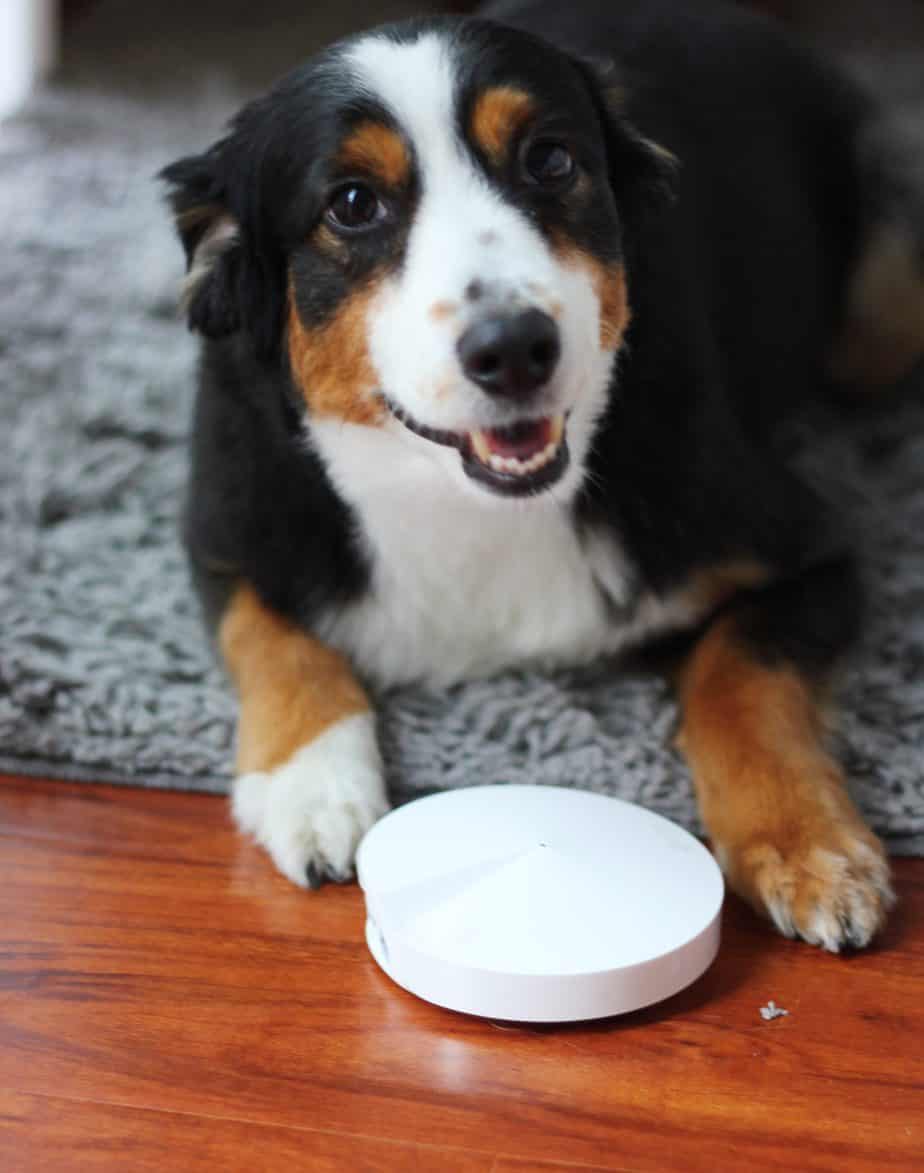 Who needs lagging internet at a coffee shop when you have an internet powerhouse at home?
Also, dogs are allowed at the home office!

Head to the Deco website to find out more information about creating amazing, uninterrupted internet at your home.