I am so excited to be able to finally reveal something that I have dreamed about and talked about for the longest time. I knew I wanted to get my butt in gear this summer and finish an e-book, but as you know…life sometimes gets in the way.
Today is the day that I finally get to reveal my FREE e-book.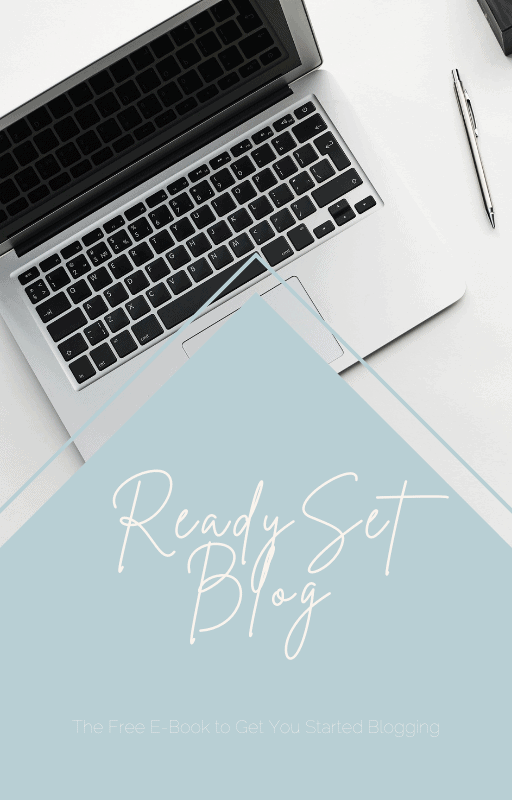 Oh my gosh, I can't explain the emotions I have by making this live. I am a mess of nerves. But I know that this information is incredibly helpful and if I can share just a bit of information that helps another blogger, I will consider it a win.
This completely free e-book is designed to help you:
Define your blog's focus
Find your ideal audience
Wow your readers with incredible, high-quality content
So, if you are ready to start your blog off on the right foot, you can find the e-book in the Resource Library now!
If you are not already a subscriber to the Resource Library, you can sign up below.

I would be honored if you shared this book with your blogging bestie. Share this free e-book on Twitter by clicking here.
Let me know what you think of the book! Use #ReadySetBlog on Instagram + Twitter or leave me a comment below.