Starting on November 1st, Grocery Outlet is having a 20% off wine sale! To pair with their Chardonnay, I make a savory grilled cheese with bacon.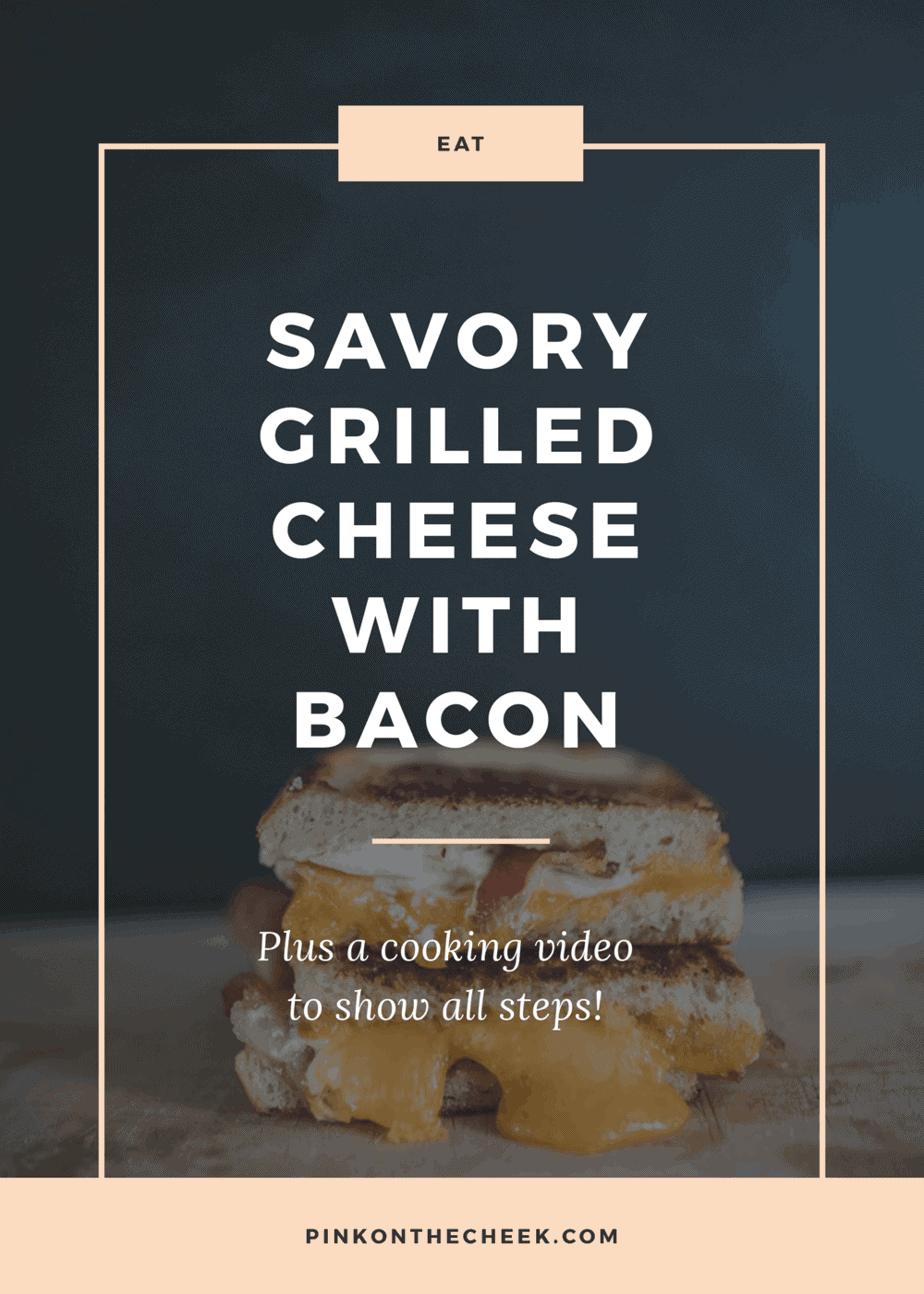 You know those Buzzfeed videos that share decadent recipes that are filled with so many calories you lose track? Yep, that's where my husband got the idea for this bad boy. I bestow upon you, the savory grilled cheese with bacon.
To make this sandwich ready for dinner, I am going to pair it with some tasty Chardonnay from Grocery Outlet. Starting November 1st (tomorrow!), all of their wine is 20% percent off!
Did you know their wine buyers travel all around the globe to find the very best wine?
I say head to Grocery Outlet now to stock up before Thanksgiving. Talk about a holiday party on a budget!
Okay, let's talk about this grilled cheese. I say once you add cream cheese, you never go back.
Ingredients
Sourdough bread
Sharp cheddar cheese
Cream cheese
Bacon
Butter
Jalapeno (optional)
It's okay to start pouring the wine while cooking, no one is here to judge.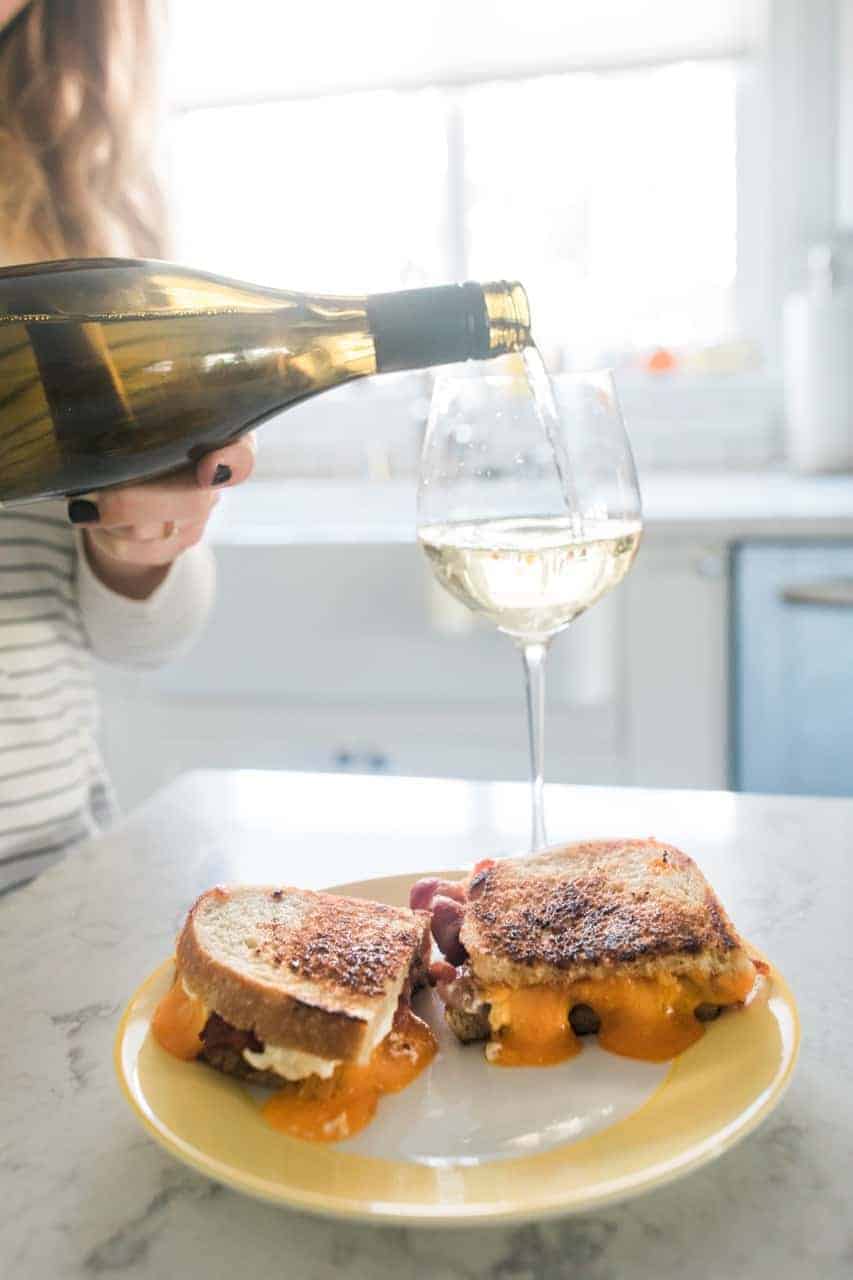 Steps
Remember, I am not a proper chef, so I am putting these steps as simple as possible.
Fry bacon
Layer bread, cheddar cheese, cream cheese, bacon, sliced jalapeno, and another slice of bread…you know, like a sandwich.
With a new pan, melt butter. (You can use the same pan if you're lazy like me, wipe away the bacon grease.)
Fry the sandwich until a golden brown
Eat immediately while it's warm!
If you add the sliced jalapeno in the sandwich, it tastes like a jalapeno popper!
If you are ever in the mood for some comfort food, this combination will hit the spot.
---
Are you excited for the Grocery Outlet wine sale? Click here to find the closest location to you!
Photos by Cue the Light Photography