I can't believe I am even saying this out loud! This spring we are going to be in Europe for two weeks! Keep reading to see how we are getting ready for springtime in France.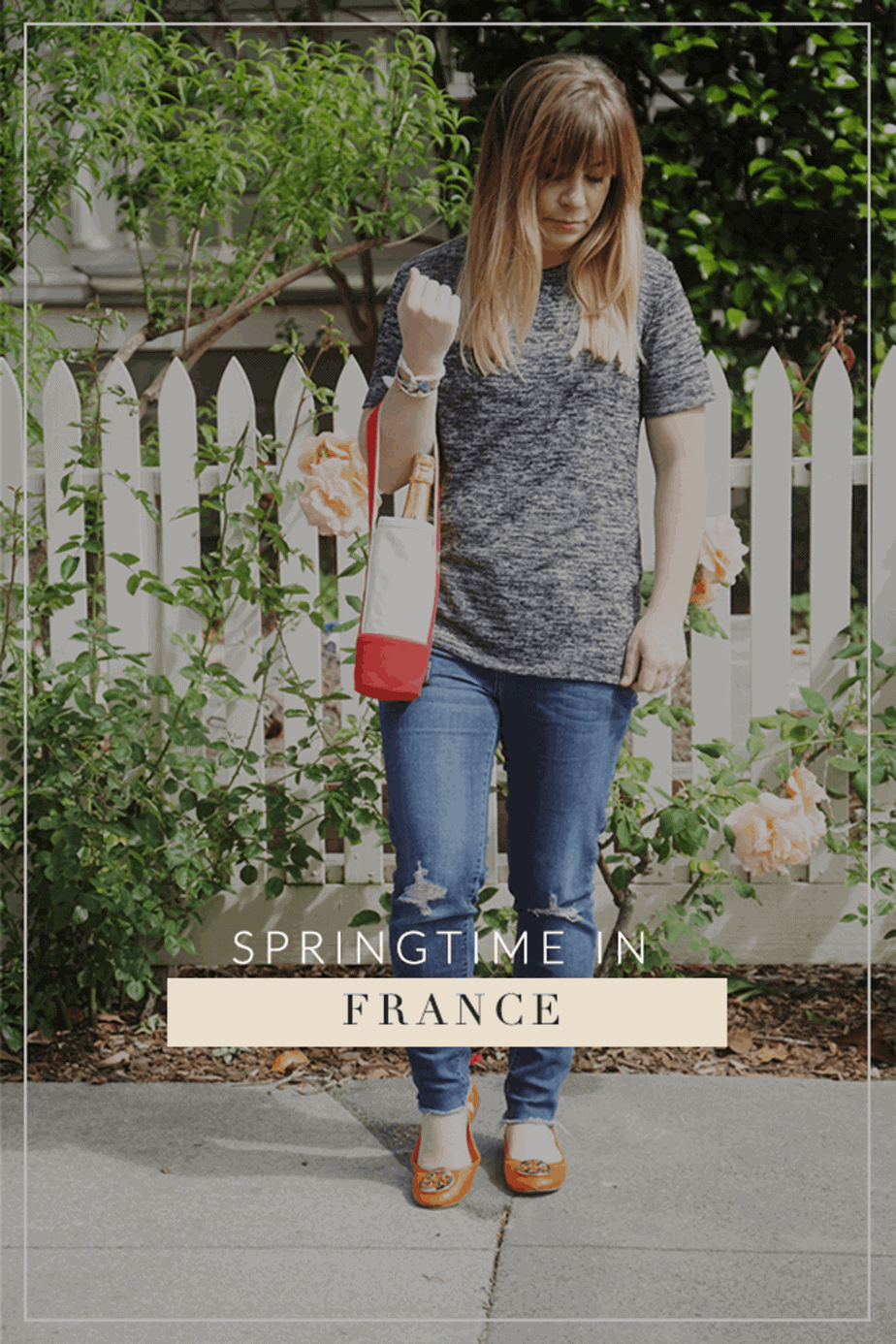 I have always wanted to travel abroad and visit another country. Especially France. I feel like it's every girl's dream to see the Eiffel Tower in person.
But as you might know – traveling to another country can be extremely expensive.
By luck, Ernie was invited to attend a conference in London this year. When his manager found out that Ernie (and myself) had never been to Europe, she suggested that I tag along as well! So with his generous manager's suggestion, we are extending the trip to France after Ernie finishes with the conference.
Of course, I am THRILLED.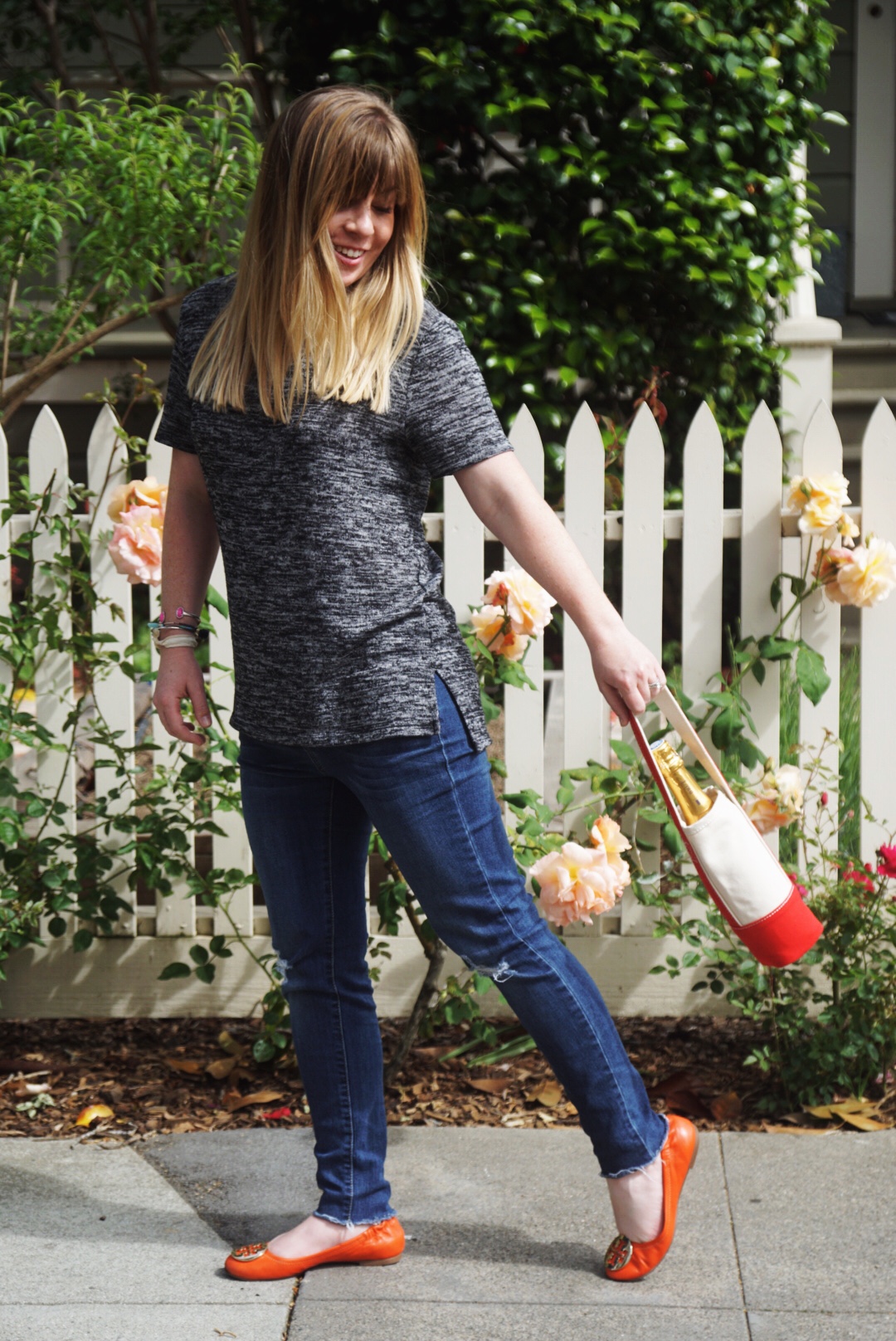 To get into European vacation mode, I am partnering with the French Ministry of Agriculture to host a French themed picnic.
You don't have to travel to France to experience the rich culture. I created this springtime picnic with:
Green grapes
Crackers + bread
Did you know that President is the #1 brand of Brie and butter in France? Freshly crafted cream, it's known for the savory nutty taste it brings. It's creamy texture is ideal for spreading on bread and crackers.
Since only raw milk products aged over 60 days can be imported to the US, Le Chatelain Brie is the only alternative to coming close to the taste of French Brie…without traveling to France. Plus this cheese won the best award a cheese could possibly win. Yes, there are cheese awards and I wish I was judge. 
My favorite wine for spring is a sparkling Rosé. The alcohol content is actually really low, so it's perfect for a light fare of crackers and cheese. Plus, everything is better with a little Rosé.
To find these French wines, my suggestion is head to your closest fine wine store or an independent retailer. 
Now here's where I need your help. Since this is our first time in France, I need your suggestions. Any and all – send them my way! Especially if you know where I can find the perfect croissant!