There's not a whole lot I love about dressing for warm weather, but when it's 95 outside – you really can't be comfortable in jeans.
Here are a few summer style favorites that continue to catch my eye and make these hot days more manageable!
Pom Poms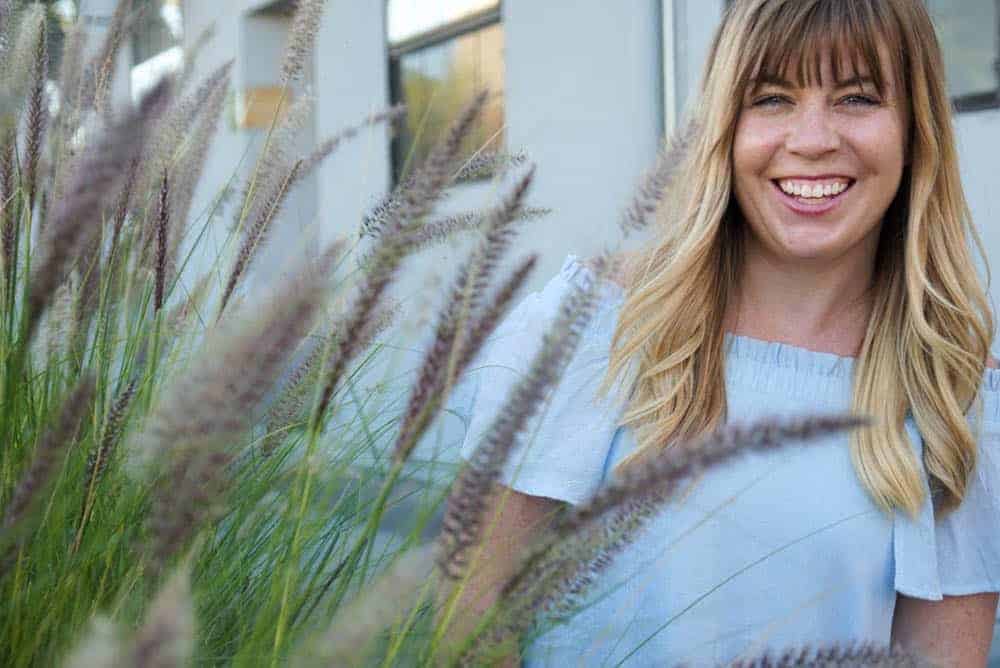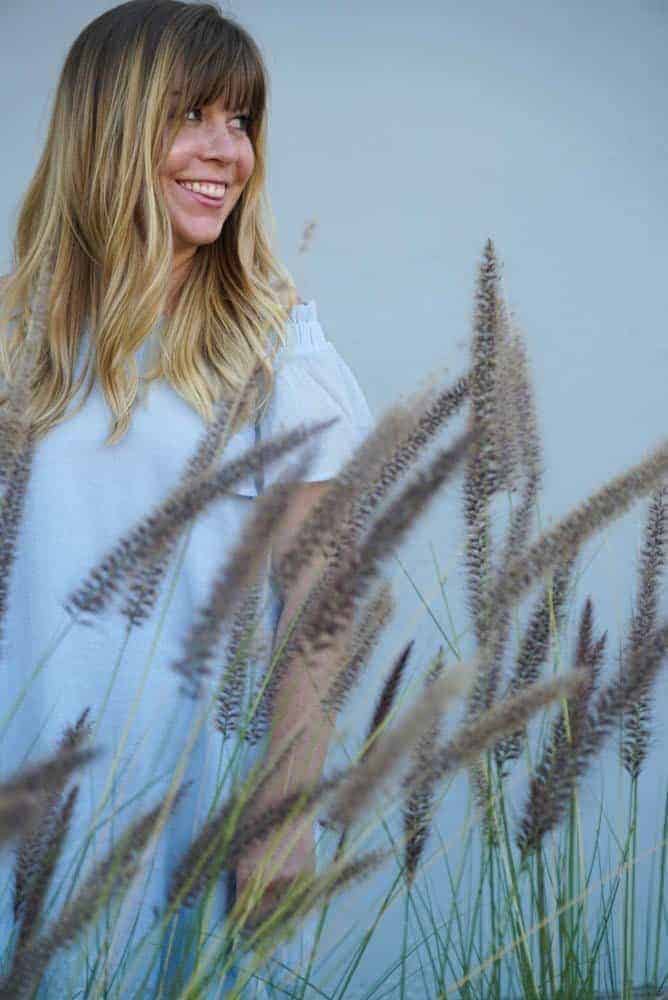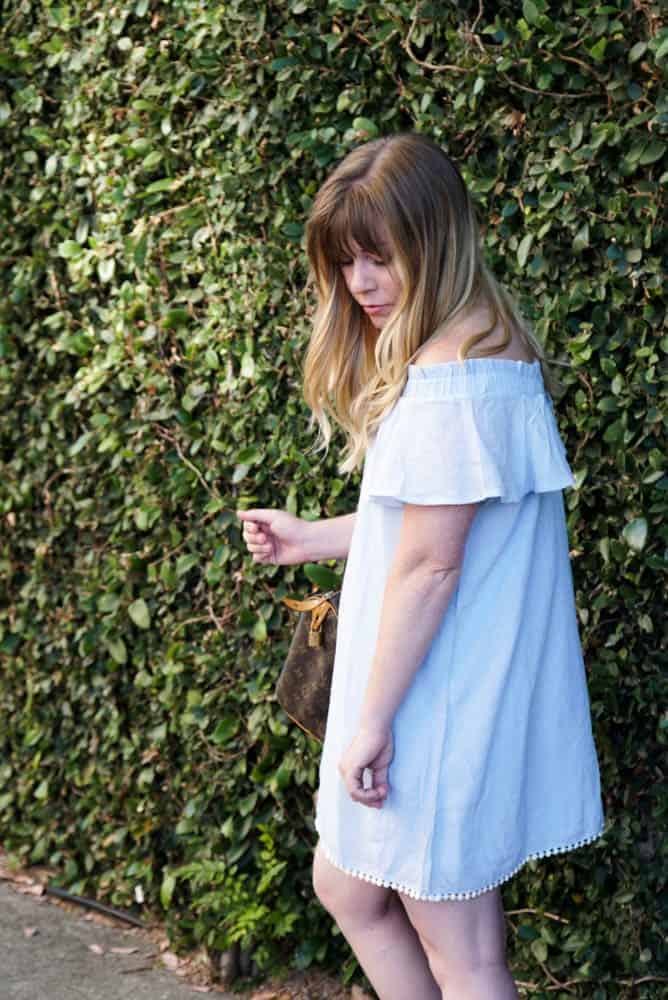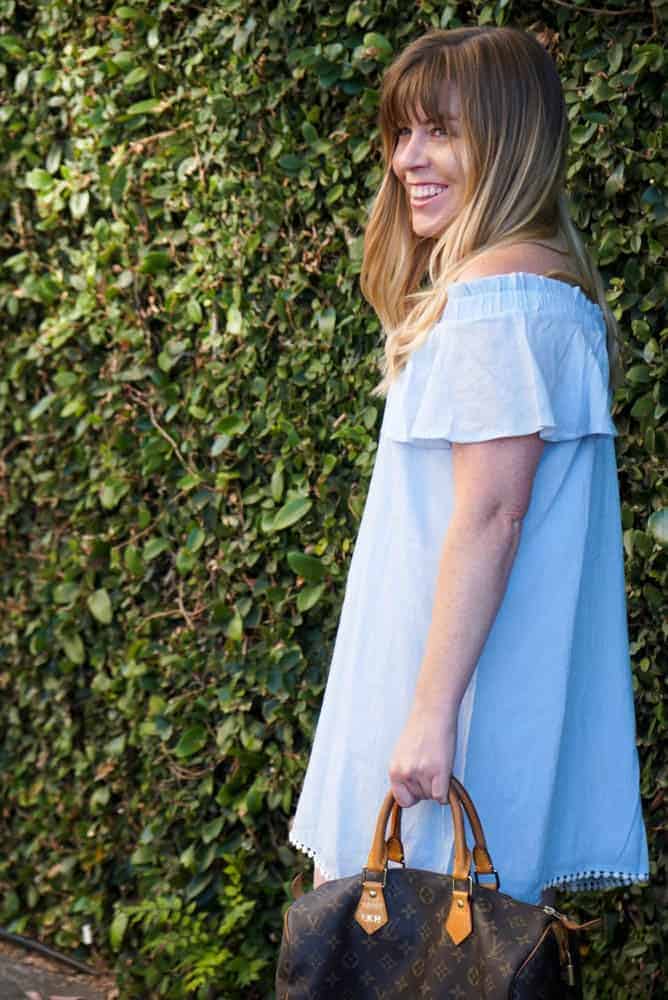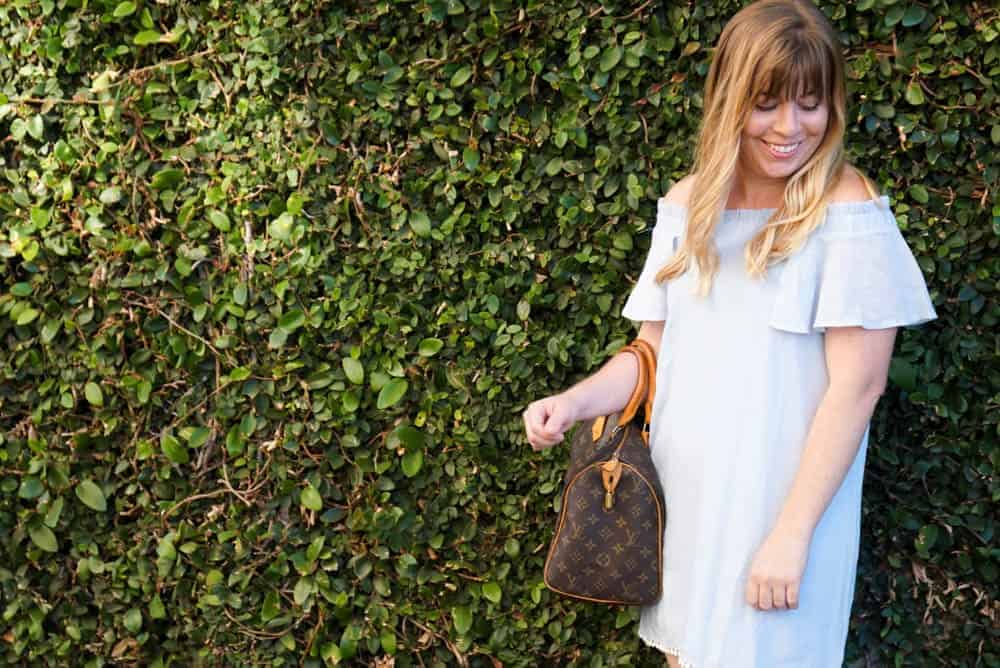 This dress is totally ME. I love the adorable white detailing around the bottom! This reminds me of summers in Virginia – total East Coast style.
The pom pom trend is giving me all the heart eyes. You can find more pom pom embellished items at Tobi.

T-Shirt Dress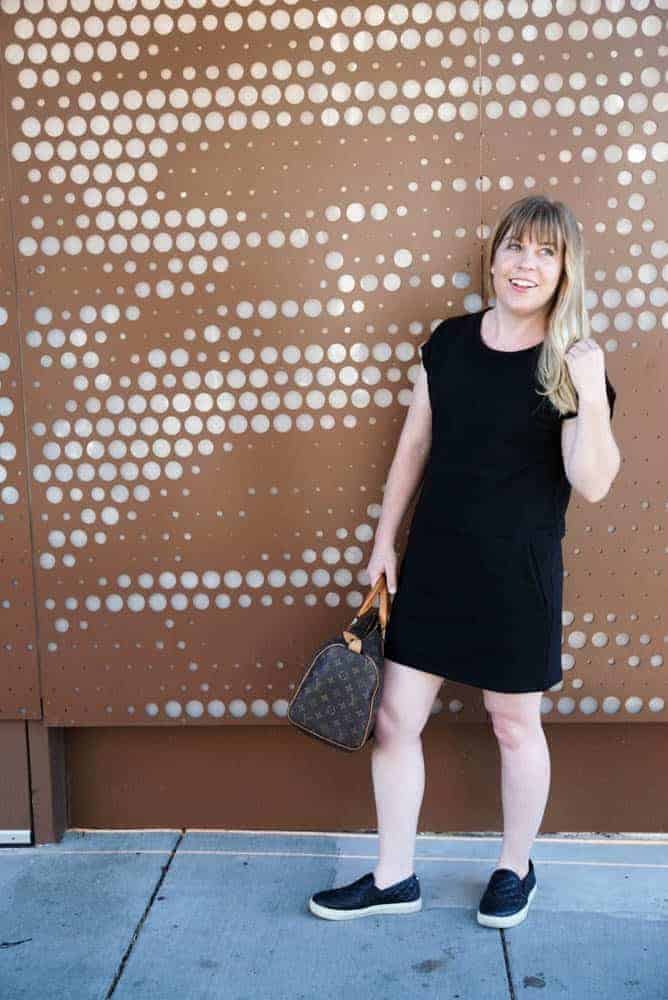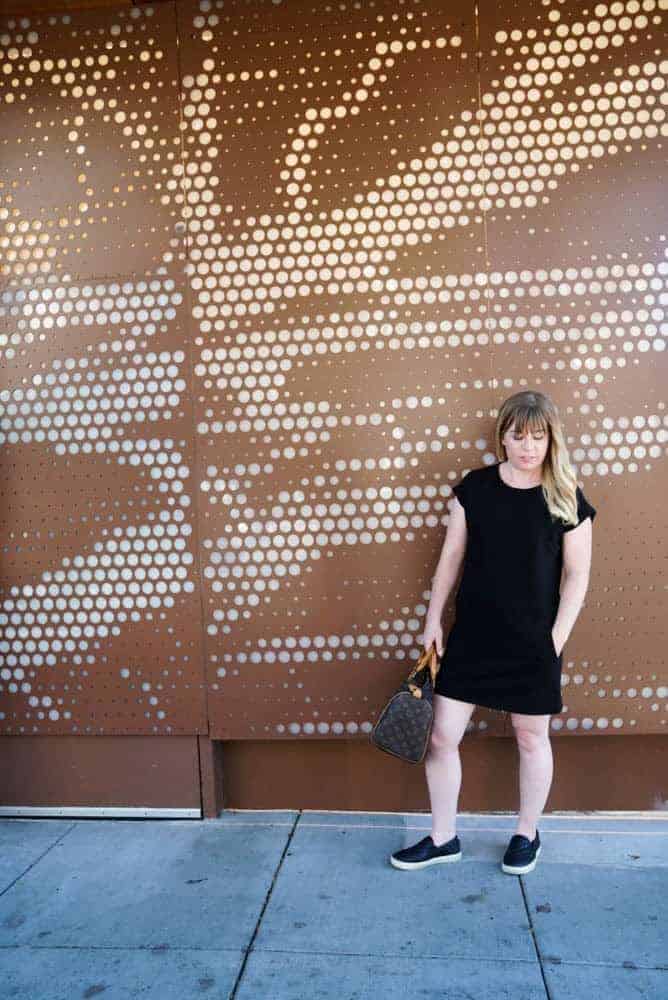 At Ease Black Shift Dress – Tobi
It doesn't get any easier with a t-shirt dress. For me, it's just throw-on-and-go. It really makes me happy when I can add on my sneakers!
Similar t-shirt dresses

Cut Out Shirts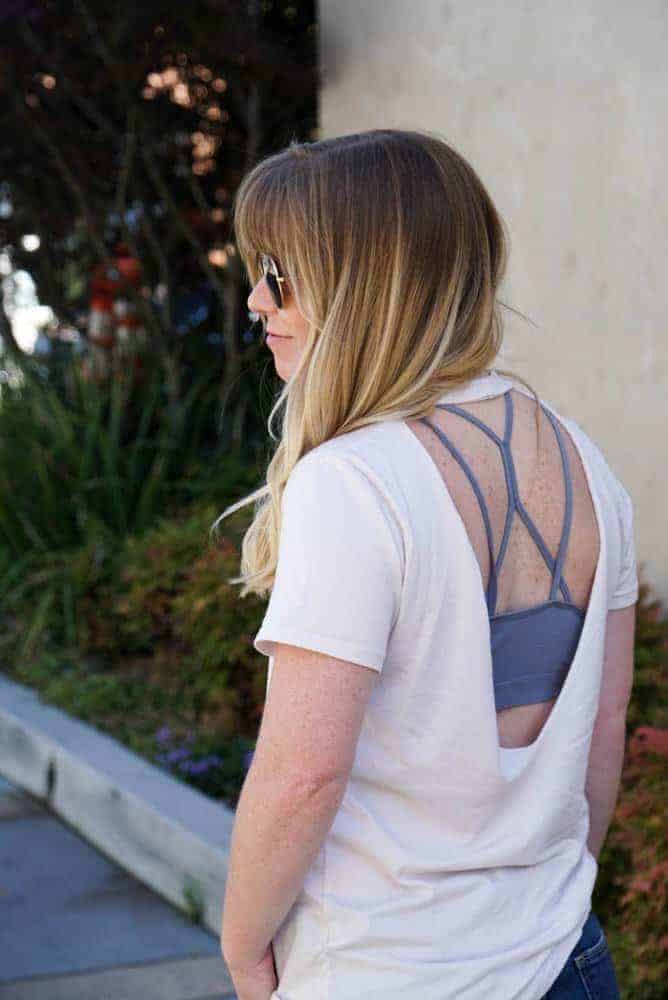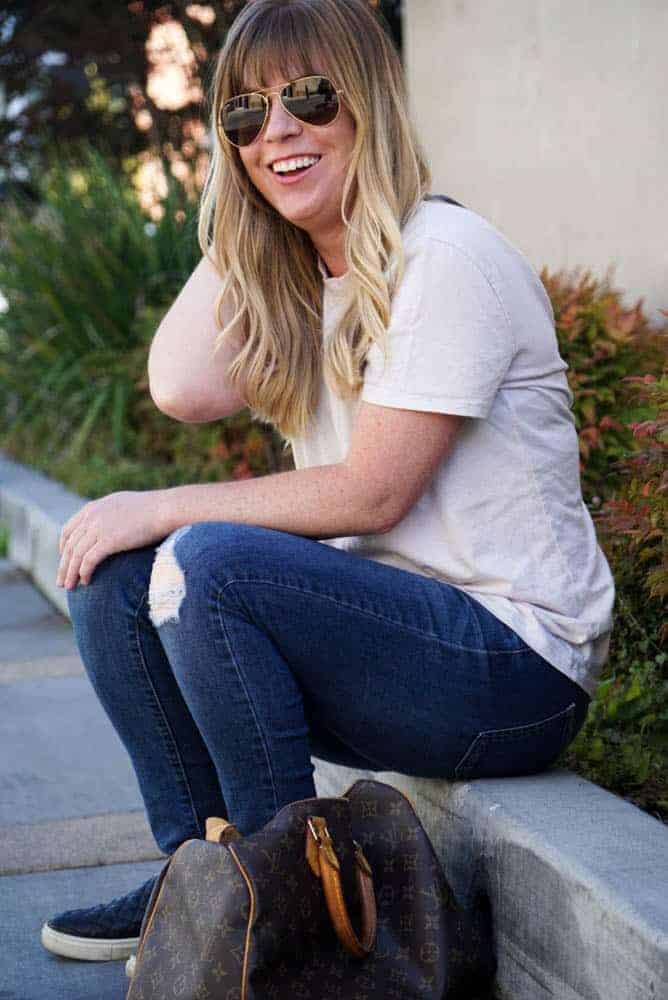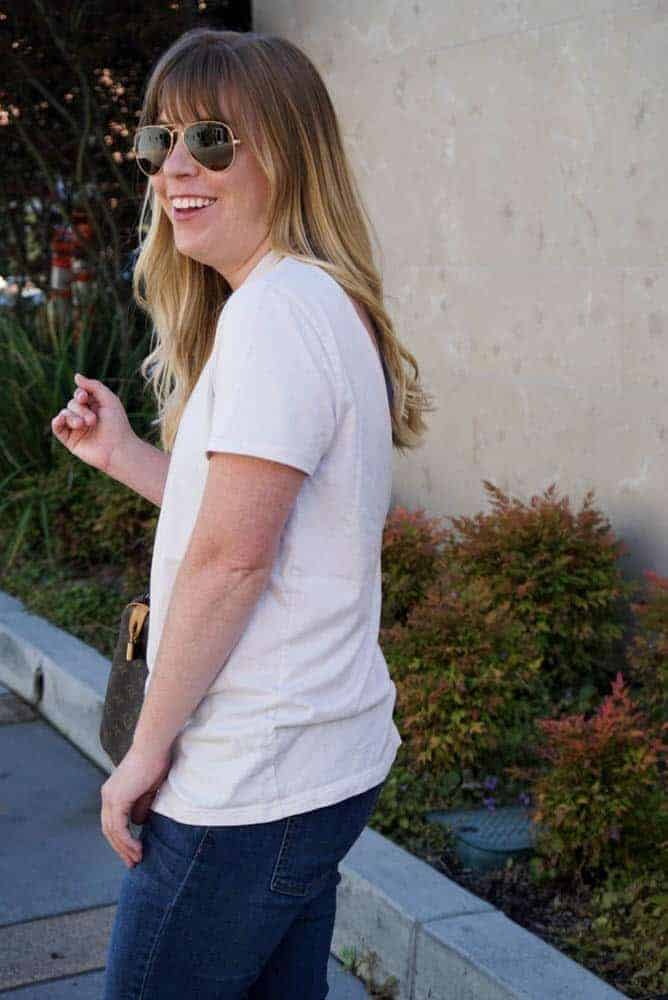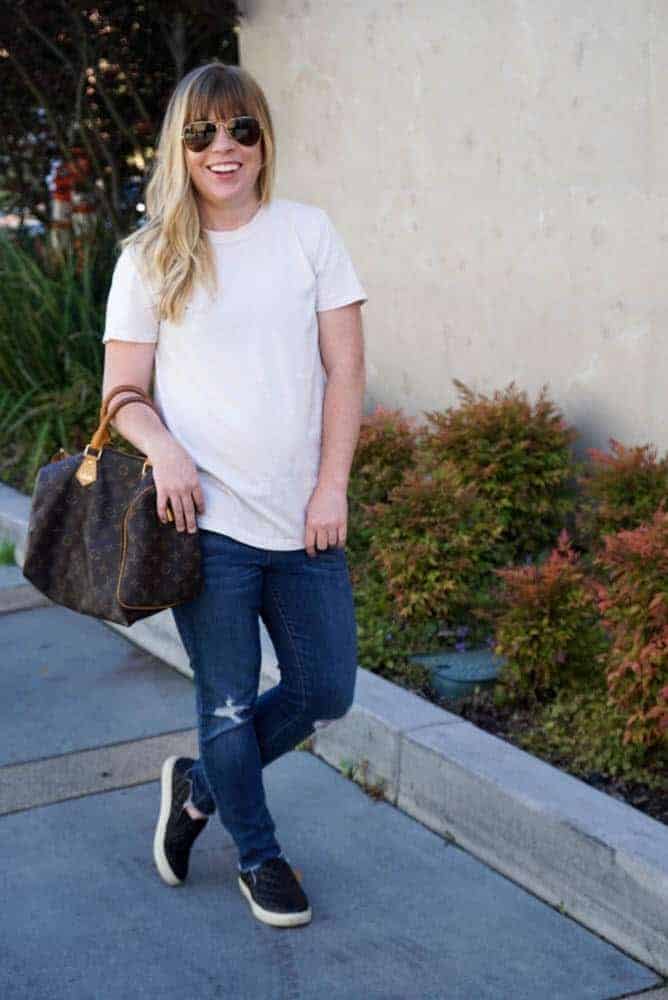 To be honest, picking out this top put me out of my comfort zone. If I had seen this at a store, I most likely would not have tried it on. But since it was an online purchase, I was able to try it on at home and experiment with different bras. Since my bra is obvs showing.
Once I found the right bra, I really liked this top! If you are hesitate about back cut-outs, I would suggest trying a style with the cut out in the front – to avoid the whole what bra should I wear situation.
With the increased temperatures we have having this weekend, you will definitely see me rocking one of these trends.
Happy weekend, friends!