This post is sponsored by My/Mo Mochi Ice Cream but the content and opinions expressed here are my own.
If you have been following my Instagram account, you might have seen that Ernie and I moved into a new home! Now that we have a bigger place, we are so excited to have friends and family over to entertain. 
This weekend, my family is coming over to help us put some final touches on our home. To thank them for coming over to help, I am treating them to a BBQ dinner – complete with hot dogs, hamburgers, and My/Mo Mochi Ice Cream.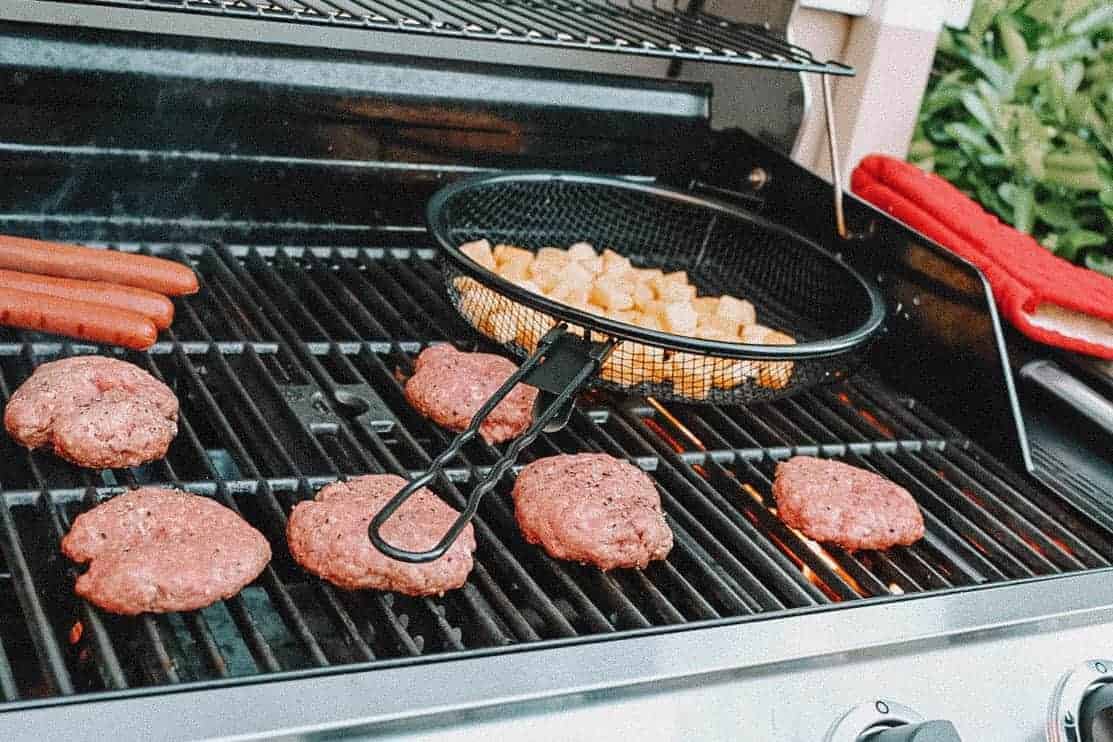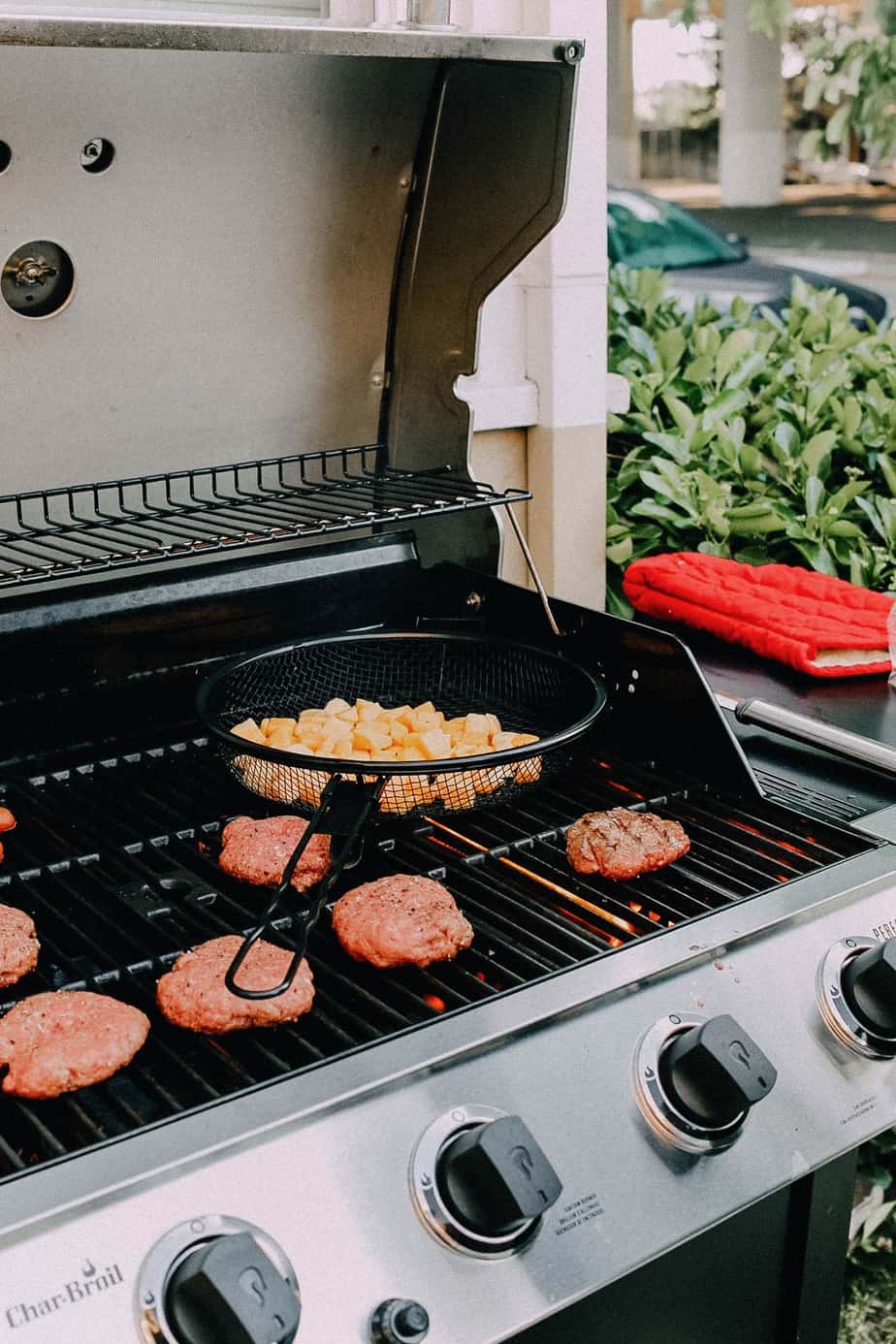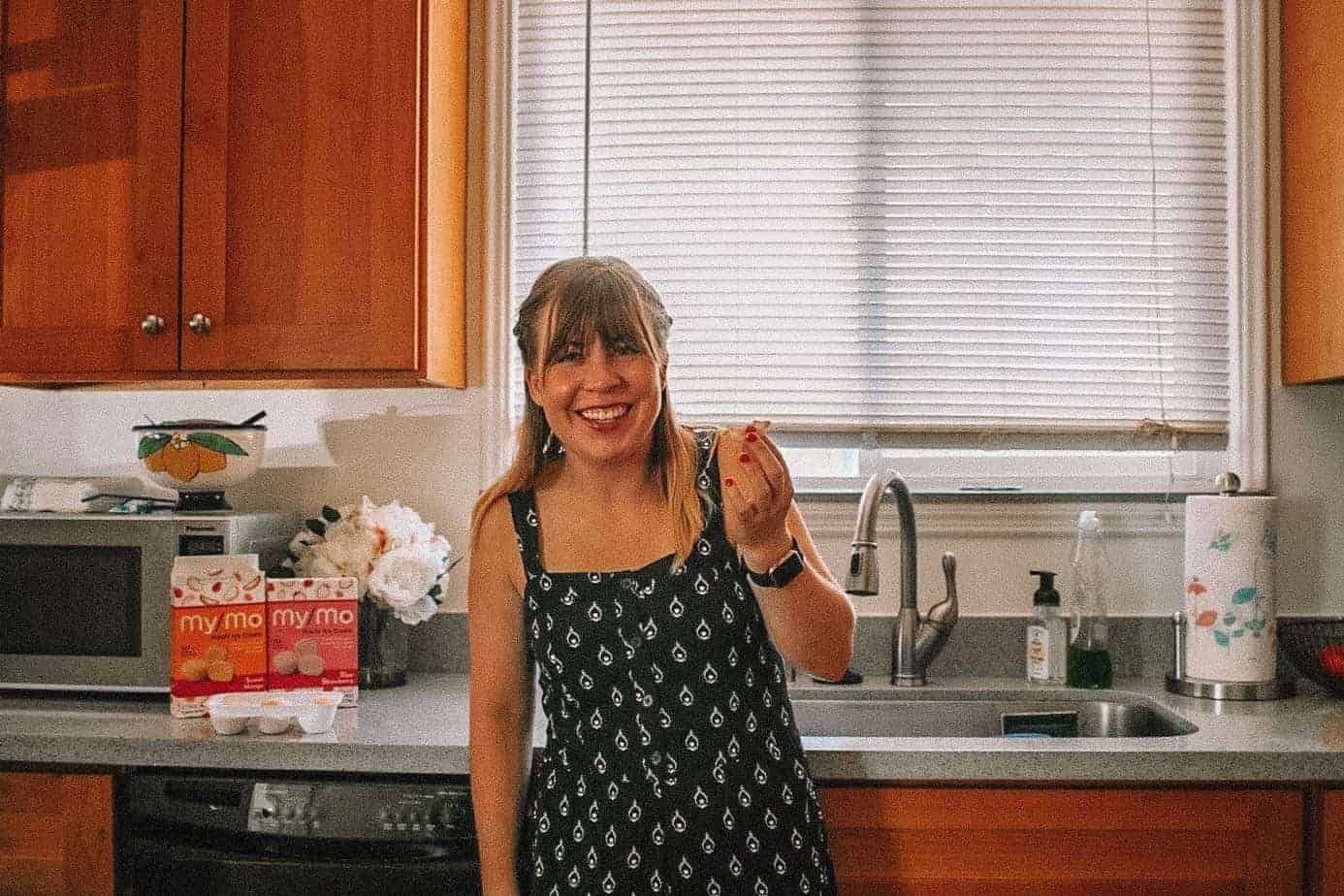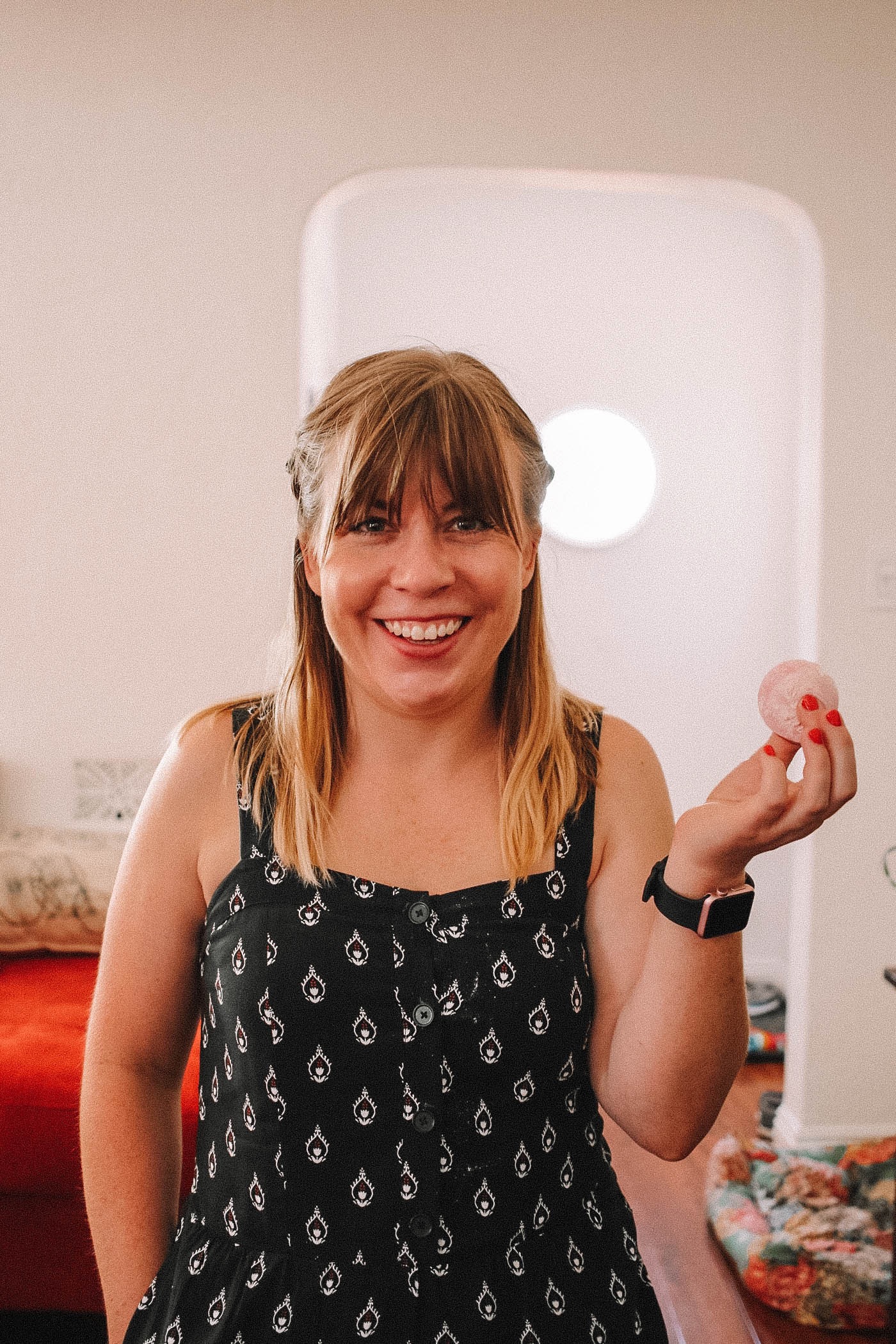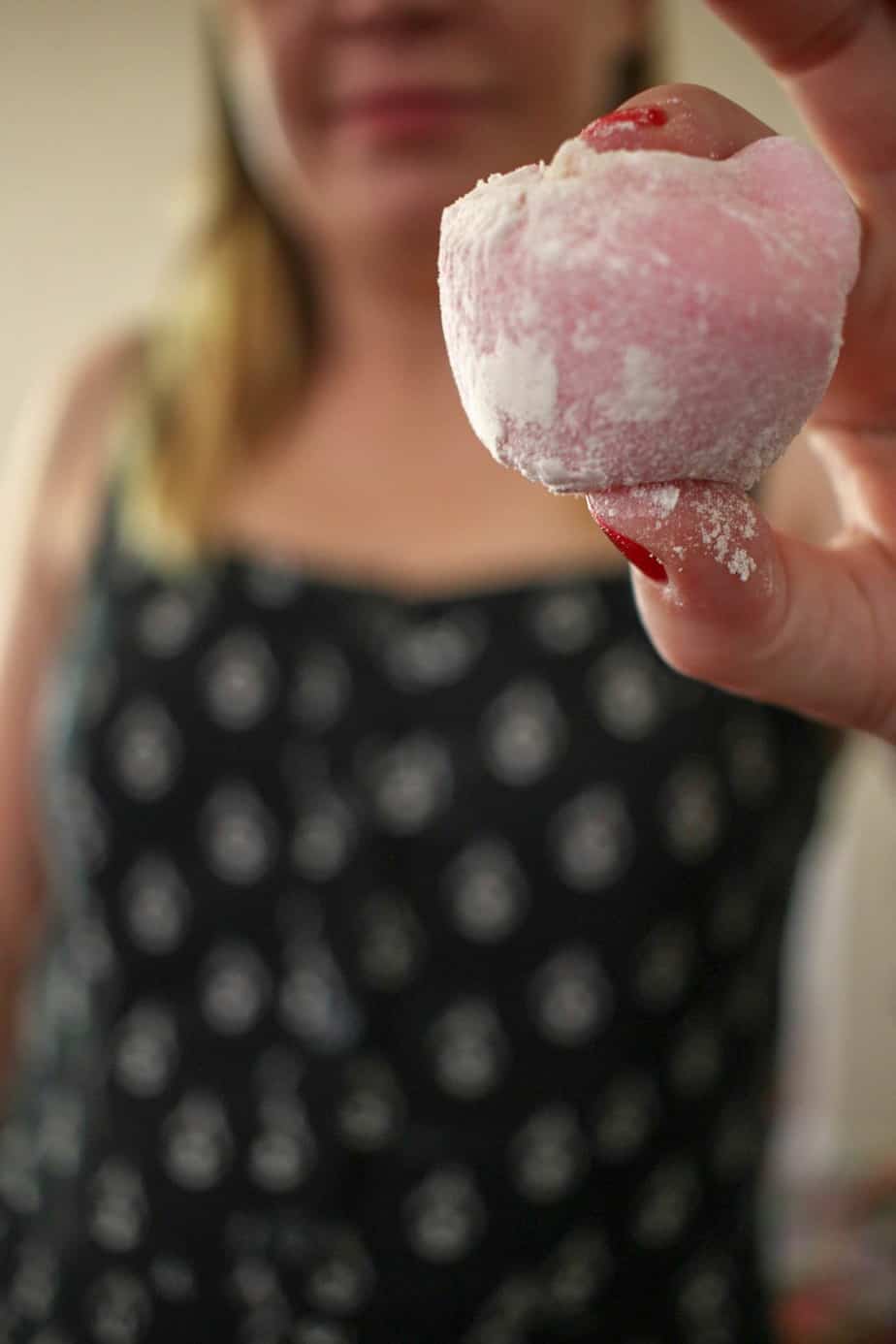 My mom and I had the best time catching up over the weekend. To be honest, with the move one weekend and renovations the following weekend, I am beat! But it's so worth it to be able to have enough room in our house to have everyone over for dinner.
Interested in picking up My/Mo Mochi Ice Cream for your next BBQ? Click here to find the closest retailer to you!
SaveSave
SaveSave
SaveSave
SaveSave
SaveSave